Liverpool manager Jurgen Klopp has refused to judge Barcelona for their tactics in chasing Philippe Coutinho, but admits it has been part of a tough off-season.
The Reds have remained adamant thus far that the Brazilian playmaker will not be leaving, despite multiple bids from the Camp Nou side which have exceeded £100 million.
Klopp says the never-ending questions and rumours surrounding the would-be transfer have been hard to handle, but he remains far more focused on what Liverpool do than other clubs.
"It's getting more and more different and difficult, but to be disappointed about different things, you need to have expectations," the manager is reported as saying by the Mirror.
"I don't have expectations, I don't think about other clubs to be honest. I am not sure there was one easy day since we started pre-season, maybe the first day, when you think 'oh, it's good to be back!'
"In this moment I would have preferred we finished our business six weeks ago. Let all the rest of the world do what they do—I don't judge what other clubs are doing.
"We all have our own problems. If we think we have to do something, we do it."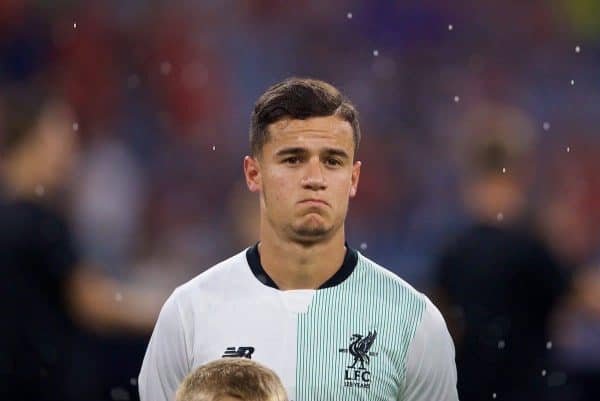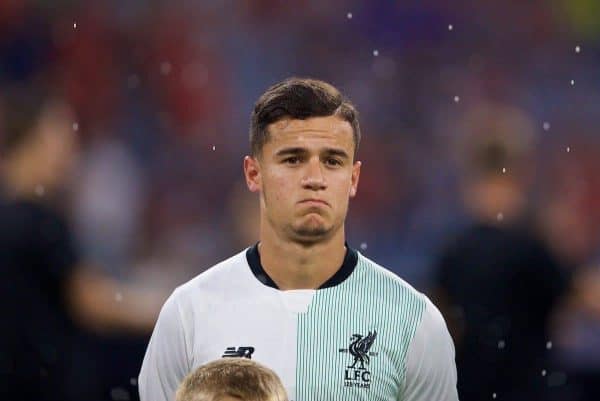 Klopp also noted that it's not only Coutinho's situation which has had an impact, but also losing a similar option for the middle of the park through injury.
"For me, especially getting all the discussions about Phil and then in the same moment Adam Lallana gets injured [was the most difficult]. It was like 'what?!'
"I don't think anyone can expect that we are prepared for a situation like this. So now, [we were saying] what's the solution? We took the solution – we had the solution.
"And the team have handled it all brilliantly so far. To get through in the Champions League, 100 percent will help with the development and confidence of the team.
"Since I came in Oct 2015 we created in this build an atmosphere that is extremely special—and if the Champions' League isn't a sign [of that], then I don't know what is."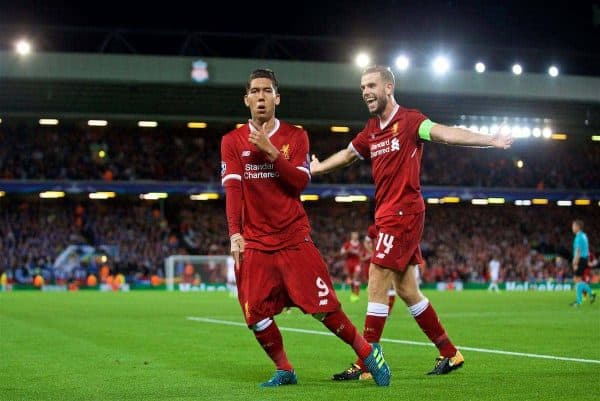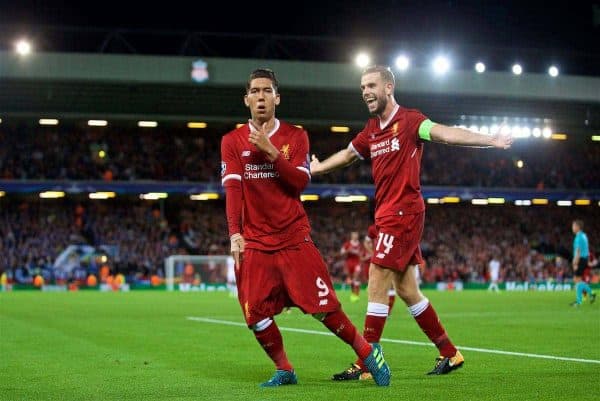 From a Liverpool perspective it's perhaps important to note that Klopp helped his side navigate a potentially extremely tough tie in style, still playing exceptional attacking football despite the absence of those two midfield schemers.
With the Reds now safely through to the group stage, where they will face Sevilla, Maribor and Spartak Moscow, Klopp must spend the remaining few days before the transfer window shuts handling both incoming and outgoing business.
Another bid from Barca may well materialise for Coutinho, while the likes of Lazar Markovic and Mamadou Sakho are still expected to leave.
In the opposite direction, the Reds hope to welcome a midfielder and defensive option through the doors at Melwood before the August 31 deadline.