The transfer window has finally closed in the Premier League, and we have learned plenty thanks to the business conducted by clubs this summer.
It wasn't exactly an ideal end to the window for Liverpool on deadline day, with moves for Virgil van Dijk and Thomas Lemar fizzling out in disappointing fashion.
The Reds did sign Alex Oxlade-Chamberlain from Arsenal, however, with the 24-year-old declining the advances of Chelsea to move to Anfield.
It has been a crazy summer in the transfer market, the likes of which we've never seen before, but what have we learned in the Premier League?
Here are six talking points that stand out.
Player Power Fades as Clubs Hold Firm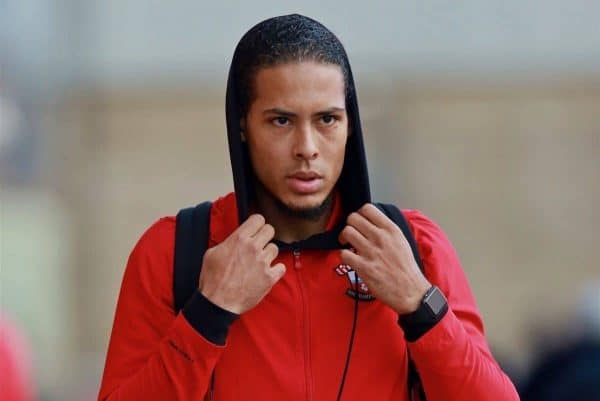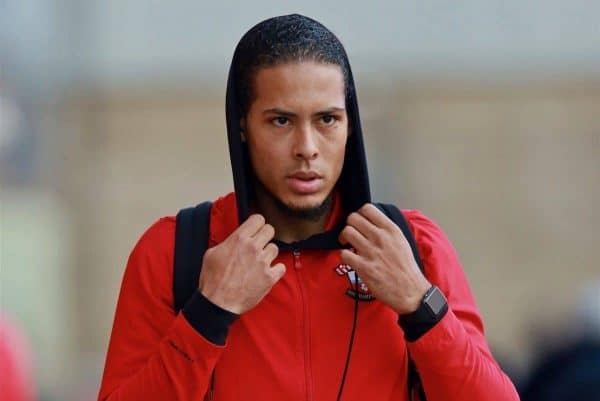 Much has been made of player power having too much of a say in modern football, but this summer was one that saw clubs fight back.
A long list of players downed tools, handed in transfer requests and demanded to leave their current employers, only to end up staying.
Philippe Coutinho's on-off move to Barcelona was the most high-profile saga, and unless a last-gasp twist occurs—the La Liga deadline is midnight on Friday—he will remain a Liverpool player for another season, at least.
If the Reds benefited from retaining Coutinho, Southampton's stubbornness to keep hold of Van Dijk proved frustrating, even if it did justify begrudging respect.
Elsewhere, Alexis Sanchez and Riyad Mahrez failed to complete moves away from their respectable clubs—it has been refreshing to see individuals and their agents not holding all the aces.
Rafa Won't Be Happy at Newcastle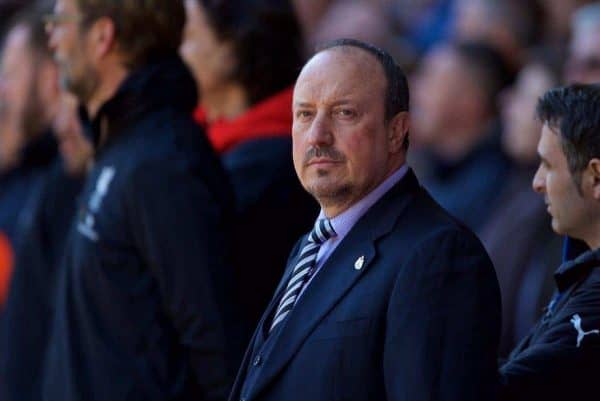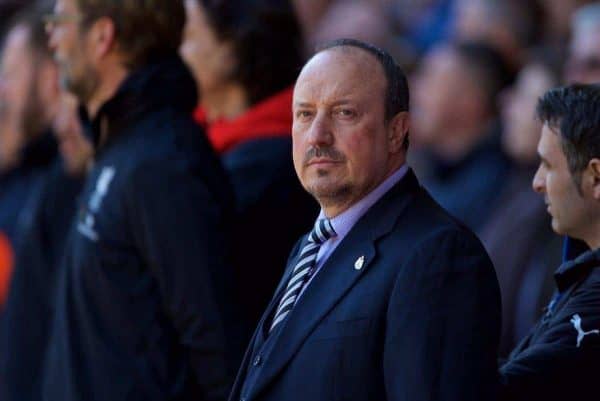 Rafa Benitez seems to have a knack of finding himself particularly stressful jobs, with the Spaniard almost seeming to thrive off confrontation.
His well-documented unhappiness at Newcastle's lack of business this summer has been an ongoing issue, and his relationship with owner Mike Ashley is not exactly healthy.
Despite reportedly being told he would be given funds to bring in new players, this has ended up being a very poor transfer window at St James' Park.
A lack of quality has been signed following the Magpies' promotion to the Premier League—not a single player was acquired in the last fortnight—and several moves collapsed at key times.
Benitez is not a manager you want to upset, and Newcastle fans will be terrified at the thought of him walking after this debacle.
Have Brighton Relegated Themselves?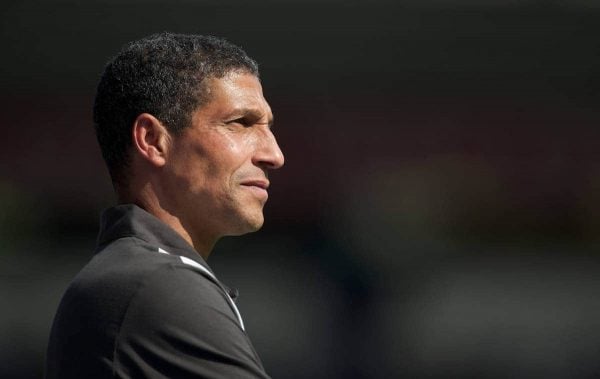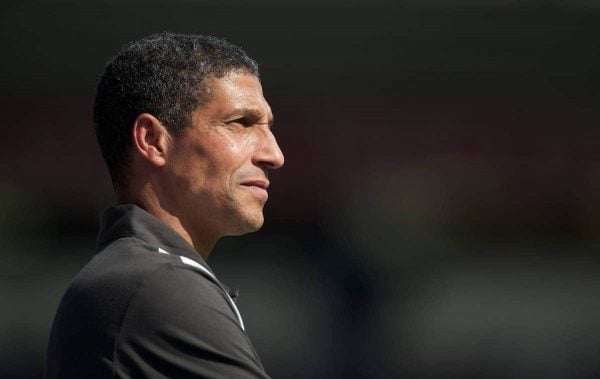 Despite their aforementioned issues, Newcastle have made a reasonable start to their league campaign, while Huddersfield Town have got off to a flier.
The third team to be promoted, Brighton & Hove Albion, look in a precarious position already, however.
Three defeats in succession is bad enough, but their summer has been a very forgettable one off the pitch, and they are understandable odds-on favourites for relegation in 2017/18.
An alarming lack of proven Premier League quality has been acquired, and you struggle to see which of their new signings will inspire them to safety.
They needed to be bold at such a crucial time in their history, but haven't been.
Manchester Clubs the Only 2 to Spend Big?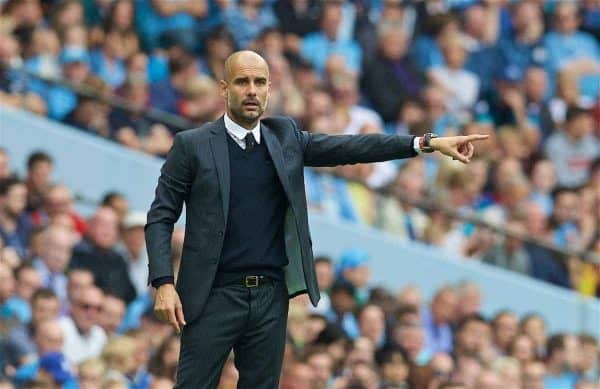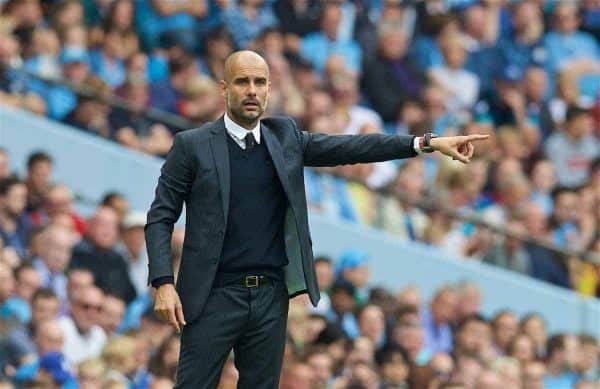 We all know about Liverpool's supposed transfer 'war chest', that didn't really materialise for various reasons, and their rivals were also tipped to spend huge amounts this summer.
Champions Chelsea have endured a frustrating window despite still paying out on several names, losing out on key targets and not splashing the cash like they used to.
Arsenal only signed two players in Sead Kolasinac and Alexandre Lacazette, which has caused a predictable meltdown, while their north London rivals Tottenham were not as busy as many expected.
It has been Man City and Man United who have spend biggest, making them favourites to lift the Premier League trophy next May.
City acquired the signatures of Ederson, Kyle Walker, Danilo, Benjamin Mendy and Bernardo Silva, while United purchased Romelu Lukaku, Nemanja Matic and Victor Lindelof for large fees.
How pivotal could their extra spending be next May?
Arsenal Won't Be Back in the Top 4 Any Time Soon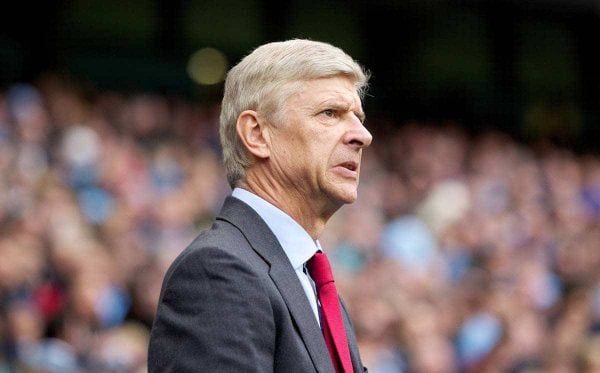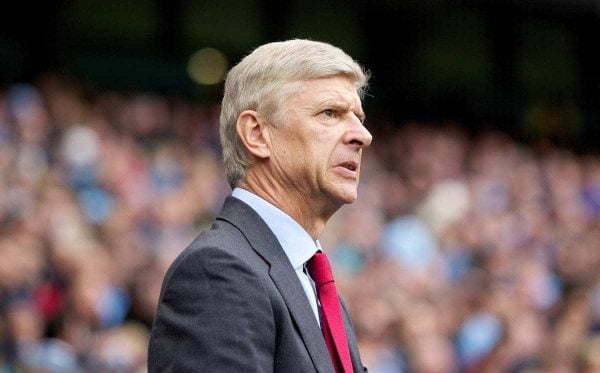 It isn't a happy time to be an Arsenal fan, with matters both on and off the pitch making for a toxic atmosphere at the club.
Last weekend's 4-0 thrashing at the hands of Liverpool was another low point in the increasingly divisive reign of Arsene Wenger, and you struggle to see things changing in the near future.
As mentioned, only Kolasinac and Lacazette were added to the squad this summer, amid much anger, and they lost Oxlade-Chamberlain and could have an unhappy Sanchez to deal with.
The other five top clubs in the league all seem to have a certain amount of momentum in their favour, but Arsenal feel the exact opposite, growing more stagnant by the game.
Last season's fifth-placed finish saw the pressure on Wenger reach new heights, regardless of their FA Cup success, and a top-four finish looks very unlikely once again.
Deadline Day is Always Underwhelming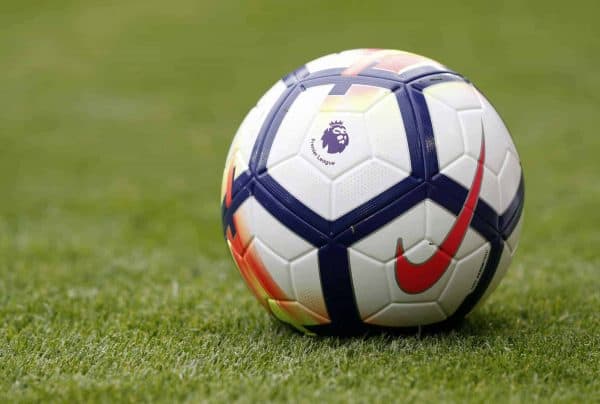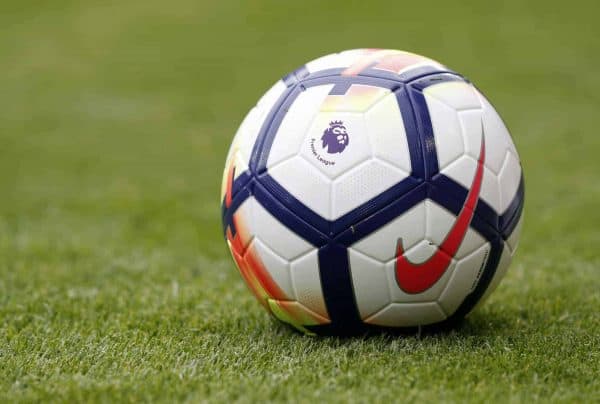 Sky Sports make such a big deal of deadline day, with Jim White bizarrely becoming something of a celebrity and reporters dotted around the country desperately trying to look excited.
Despite the usual hysteria surrounding it, the final day of the transfer window again failed to deliver, as always seems to be the case.
In terms of Liverpool, it was a very flat day, with moves for Van Dijk and Lemar petering out completely, but it was the same elsewhere.
Spurs did well to sign Serge Aurier and Fernando Llorente, but the likes of Chelsea, City, Arsenal and Everton were all left frustrated one way or another.
By the time 9pm rolled around, White and his colleagues were trying to keep the masses entertained, but they were kidding nobody: it had been a damp squib.
The sooner the window ends at the start of the season, the better.