The summer transfer window will close for Premier League clubs before the start of the season in the future, after a vote from all 20 sides.
Representatives from every club in the English top flight attended a meeting on September 7, with the early closure of the summer window on the agenda.
Following a vote, no further signings will be permitted beyond 5pm on the Thursday before the start of the season, with next year's set to close on August 9.
However, Premier League sides will still be able to sell players in line with deadlines for other leagues around the world.
This summer, Liverpool only signed Alex Oxlade-Chamberlain after their season opener away to Watford, with the England midfielder joining from Arsenal for £35 million.
But many of their contemporaries conducted their business late in the window, for example with Everton signing Gylfi Sigurdsson and Tottenham bringing in Serge Aurier and Fernando Llorente.
In theory, this will level playing field in the Premier League, though the prospect of players departing after the fixture list kicks off is still a concern.
Barcelona's pursuit of Philippe Coutinho went into the closing stages of this summer, which would serve as an even more troubling backdrop from 2018.
The Turkish transfer window even closes on Friday, almost a month after the start of the Premier League, with Lazar Markovic and Danny Ings both linked with Fenerbahce.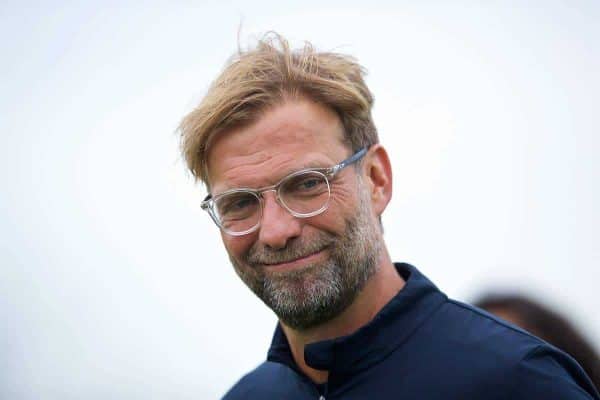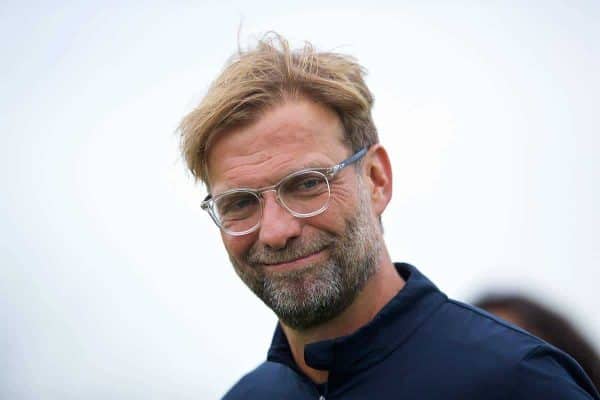 Addressing the possibility of an early closure to the summer window last month, Jurgen Klopp said "it would have helped us this year."
"There is a phenomenon and then people go looking for solutions. It makes sense that when the season is starting, planning for the team is over," he explained.
"But I also understand that some things take a bit more time. The whole market has changed—the behaviour of people.
"It's good to be with your whole team on the training pitch. The best thing is that the team stays together for four or five years but I know it's quite naive to say such a thing.
"I know the market has changed, it's become very hectic, but we won't take that as an excuse."