The longer Liverpool's wait for a Premier League title continues, the harder it will be for new players to settle at Anfield, writes Andrew Beasley.
Liverpool FC holds a uniquely difficult position in English football.
They probably do across the whole of Europe, in fact: the Reds may be the most successful club in the land, but they haven't won the league for 27 years and counting.
They've had spells of success within that period, most notably when they won the Champions League in 2005.
They have also finished second in the league several times, most recently in 2013/14.
What has tended to happen after finishing second has been a nosedive, though, as seemingly everyone associated with the club can't handle the disappointment of getting so close to the holy grail.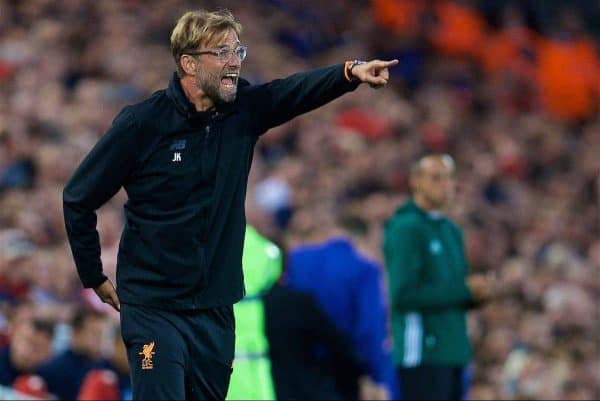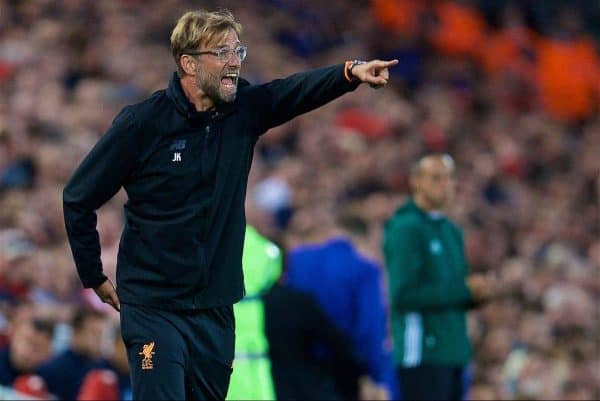 Liverpool are burdened with history and expectation, but don't have the huge financial backing that tends to guarantee a title every few years.
Leicester City upsetting the odds and claiming the title in 2015/16 obviously hasn't helped matters either. If they can do it, why can't Liverpool?
This insatiable thirst for the title has created a fanbase full of people who can't handle the slightest setback.
It's not the fault of the current manager and players that Liverpool haven't won the league since before Sky invented football in 1992.
They will make themselves club legends if they manage to at some point.
But they are also criticised at times as if they are responsible for the entire lack of titles. This can make it very difficult for new players to thrive.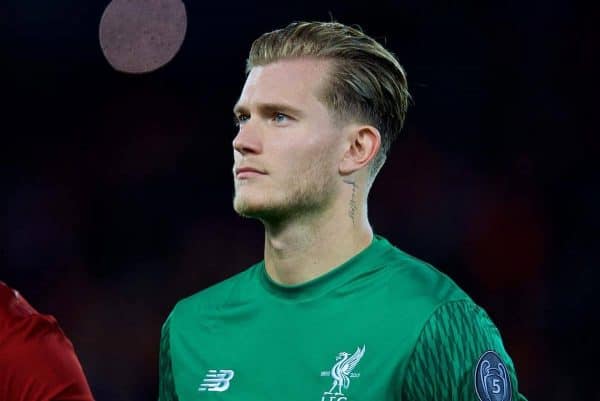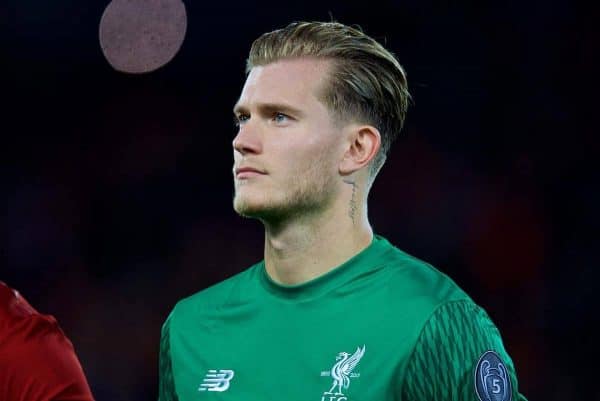 Take Loris Karius, a young German goalkeeper who was signed in the summer of 2016. He was brought in to be first choice in Jurgen Klopp's first summer transfer window.
When he got into the team following an initial injury, he looked like he was going to be No. 1 for the foreseeable future.
Unfortunately he then made mistakes costing goals in successive league matches against Bournemouth and West Ham. All hell broke loose on social media as fans perceived his mistakes as potentially derailing yet another bid for the title.
Klopp then dropped Karius from the side, and he hasn't played too often since.
This is not to say the boss took him out of the team purely due to fan pressure; far from it. But clearly if a player in a key position doesn't have the support of the fans, then as the manager you've got a large problem.
It's far harder to allow players to grow and develop within the team when you're trying to get the monkey of a lengthy title drought off your back.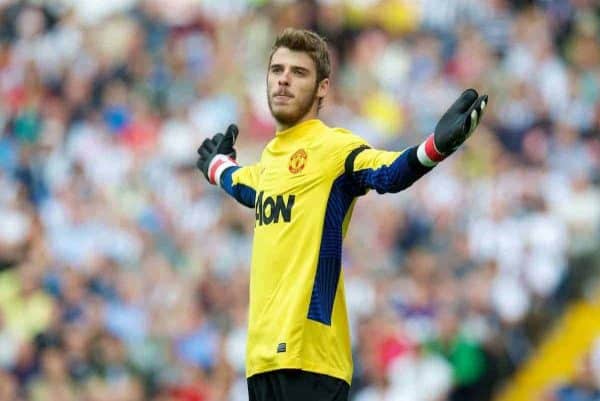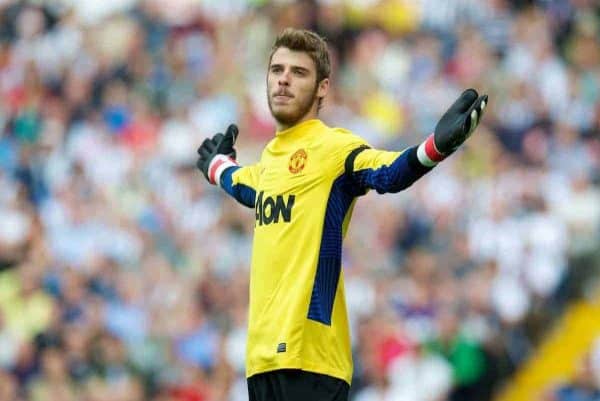 For a comparable example of the opposite of this, we must look to Liverpool's fierce rivals, Man United. In the summer of 2011, they signed a young Spanish 'keeper called David de Gea. He looked nervous at first, and made some costly errors.
It's not that United didn't want to win the league during his first season. Indeed, they only lost it on goal difference to Man City, so they very nearly did take the title.
But whether they had won it or not, they could allow De Gea time to develop as they had won four of the previous five league championships.
Had they had one bad season, it wouldn't have been the end of the world for them or their fans.
As soon as something similar happens to Liverpool though, the world caves in.
Perhaps Karius isn't good enough to be Liverpool's No. 1; his form in Germany before moving at least suggested it's not impossible that he might be.
Chances are he won't be as good as De Gea either, who is now one of the top goalkeepers in the world. But it seems unlikely now that Karius will get an extended run in the Liverpool team. We may never know what his true level is.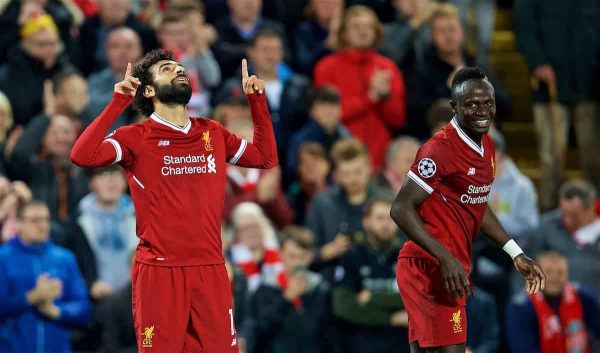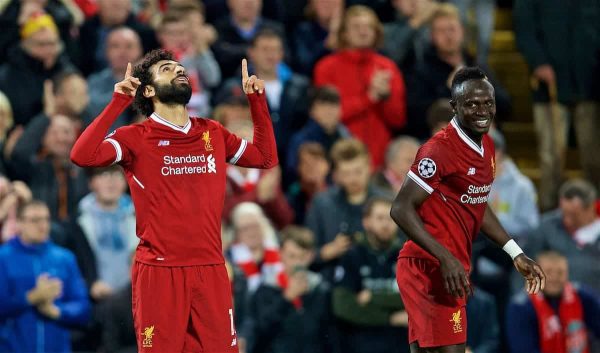 It's not as if a Liverpool signing can't thrive immediately. Mohamed Salah has started his debut campaign at Anfield in spectacular style, just as Sadio Mane did 12 months ago.
But the club's most recent signing, Alex Oxlade-Chamberlain, is seemingly being written off by some fans after one start for Liverpool. One! What chance does the poor guy have?
Or indeed, does any new signing at Liverpool have? The weight of expectation and the burden of history is a powerful cocktail.
It's one which must make playing for the Reds very difficult for all but the very best of players.