Andrew Robertson has been in Liverpool's matchday squad for just five of 13 games so far, with the left-back explaining his standing under Jurgen Klopp.
The Scot arrived from Hull City in a £10 million deal in July, and was expected to take over the role as Klopp's first choice on the left-hand side of the defence.
But he has so far been forced to serve as deputy to Alberto Moreno, with the ex-Sevilla defender wrestling back his position and starting 10 games already in 2017/18.
Moreno's performances have been one of the key positives in the early stages of Liverpool's campaign, leaving Robertson on the fringes.
Robertson's absence from Klopp's 18-man squad for games has taken many by surprise, but speaking to BBC Sport, the 23-year-old has shed light on his slow start.
He has revealed that his manager believes left-back is a "specialist position," instead relying on more versatile players on his substitutes' bench.
"For me and Moreno, if we start, great; if we don't, realistically we will be in the stand or not travelling," he said.
"We have attacking people on the bench who can come on and change the game, which we usually need.
"James Milner had played left-back all last season and a lot people on the outside probably thought Moreno was finished at Liverpool.
"But he has worked really hard in training to get everything right. He has played well since he has been in there.
"It has been frustrating for me because my signing has probably lifted him but I believe that it has given Liverpool two good left-backs."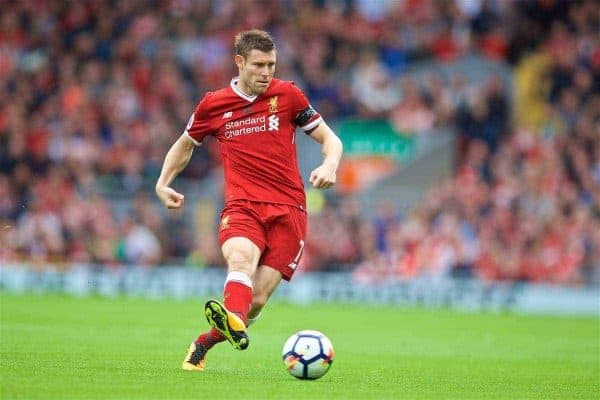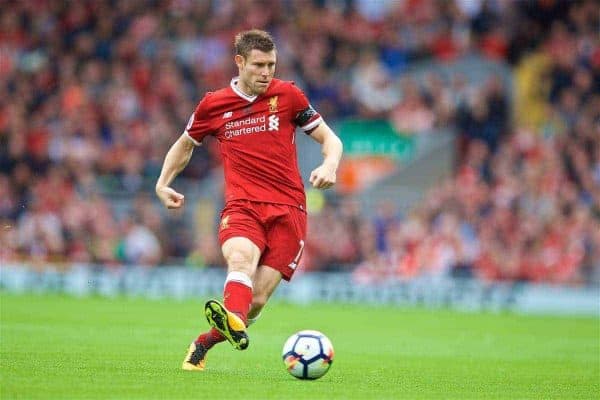 Klopp has maintained that Milner is now considered in his plans as a midfielder, but the veteran's stint at left-back last season provides the German with further flexibility.
Milner has been in every matchday squad this season so far, and has made eight appearances, with six of those coming from the substitutes' bench.
Furthermore, Joe Gomez (11 of 13 squads) and Trent Alexander-Arnold (10 of 13) are able to cover other positions beyond their primary role at right-back, while Klopp has named three forwards on his bench in seven games.
This leaves Robertson struggling for opportunities, though one could come away to Maribor in the Champions League on Tuesday night, and he is eager to make his mark when called upon.
"I've just got to be patient and hopefully it will turn and I'll get more game time at Liverpool," he added.
"I am realistic, I know how much quality is in the Liverpool squad. The three games I've played I have been really happy with my performances.
"I need to be patient and not let my head drop and, if I keep doing that, hopefully it will work out for me, which I am confident it will."
Robertson has impressed in all three of his appearances so far, and it is certainly a positive that both he and Moreno can be relied upon to shine.