Liverpool and Tottenham have met 50 times in the Premier League with Liverpool winning 23, drawing 14 and losing 13. Here's more pre-match stats for you.
Reds' good record in recent years
Liverpool are unbeaten in 4 visits to Tottenham, with 2 wins and 2 draws.
Home and away the Reds are unbeaten in the last 9 clashes with Spurs since losing in the capital in November 2012 – of the 26 players who took the field that evening only Jordan Henderson, Hugo Lloris, Jan Vertonghen and Moussa Dembele remain at their clubs.
The 5-0 thrashing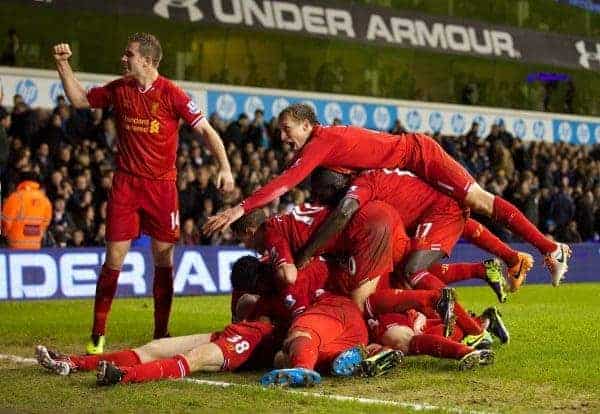 Liverpool's biggest ever victory at Tottenham came in December 2013 when they won 5-0. Of the 18 players involved that day only Simon Mignolet, Philippe Coutinho, Jordan Henderson and Jon Flanagan are still at Anfield.
Moreno's debut goal
Alberto Moreno scored his first goal in English football at Tottenham in August 2014 in a 3-0 win. It is his only away goal for Liverpool.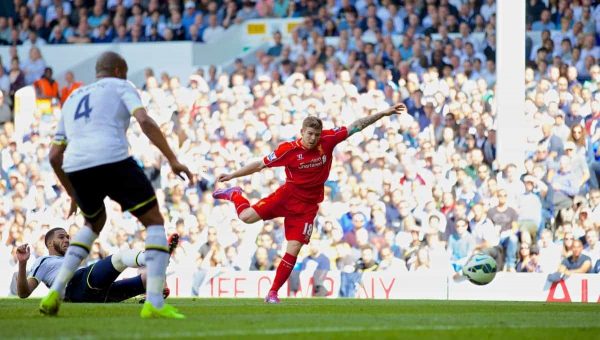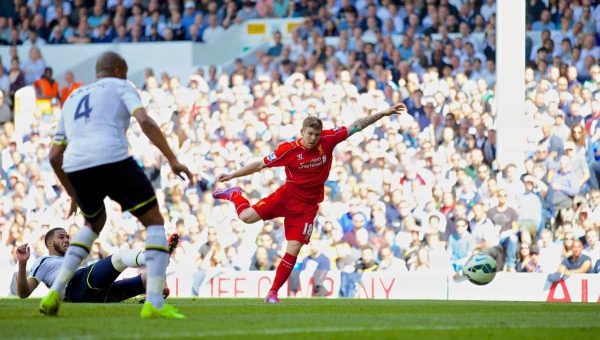 Another 'away ground'
This will be the 56th different away ground that Liverpool have played at in the Premier League era.
It will be the Reds 37th competitive fixture at Wembley – they have won 18 and lost 12 of those and are 3 goals short of recording 50 in those games.
They have lost each of the last 3 visits – the 2012 F.A. Cup Final, an F.A Cup Semi-Final in 2015 and a League Cup Final the following year.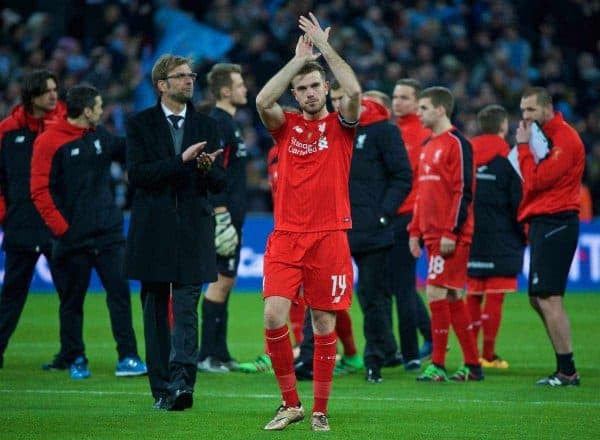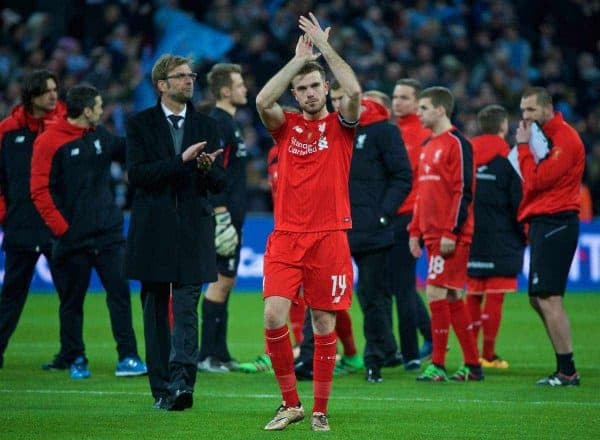 Their last competitive win at the national stadium came in 2012 when they defeated Everton 2-1 in the Semi-Final of the F.A. Cup.
Liverpool last appeared at Wembley in a friendly against Barcelona during the summer of last year – the Reds winning 4-0.
Coutinho out to match Suarez
Philippe Coutinho has scored in each of Liverpool's last 2 away league games – no Liverpool player since Luis Suarez in March 2014 has found the net in 3 successive top-flight fixtures on the road.

In league and cup Coutinho has scored in each of the Reds last 4 away games. The last Liverpool player to achieve the feat in 5 games away from Anfield on the spin was John Barnes who did so in a run of 8 in succession on the road (April-September 1990) which included an F.A. Cup Semi-Final at Villa Park and a Charity Shield at Wembley.
Spurs' Wembley struggles
Since losing at Anfield in February Spurs have lost just 2 of their last 21 league games – at West Ham in May and at home to Chelsea in their first league game at Wembley back in August.
Their struggles this season have come at home in the league where they have won one of 4 at their temporary home. They have scored only 3 times at Wembley but have conceded only 3 in the top-flight.
They beat Bournemouth 8 days ago thanks to a Christian Eriksen goal after losing to Chelsea and drawing with Burnley and Swansea.
Spurs dropped 4 points at home last season. They have already lost 7 points during this campaign at Wembley.
Overall Record (League only)
At Tottenham: Liverpool 22 wins, Tottenham 35 wins, 17 draws
Overall: Liverpool 69 wins, Tottenham 41 wins, 38 draws