Jurgen Klopp put himself on a collision course with Gareth Southgate after criticising the England boss' handling of Jordan Henderson.
The German was unhappy his captain played the full 90 minutes in both their recent qualifying matches, particularly the game against Lithuania on an artificial pitch with their World Cup place already secured.
Over the past year Henderson has had to cope with a troublesome heel problem which saw him miss the final three months of last season.
"England played a friendly game on an artificial surface—it was a qualification game but they had already qualified," he said.
"And I was not happy that Hendo was on the pitch to be honest with all the problems he's had in the past.
"It made no sense. We cannot be involved in this. They all make their own decisions.
"No manager of a national team asked me so far before a game 'How would you line up?'.
"We watch it, we wait until they come back and we take what we get."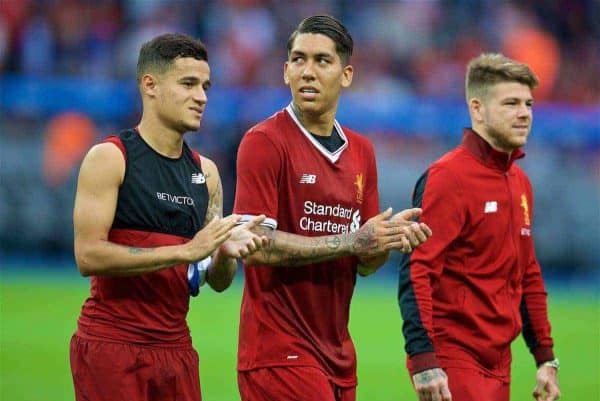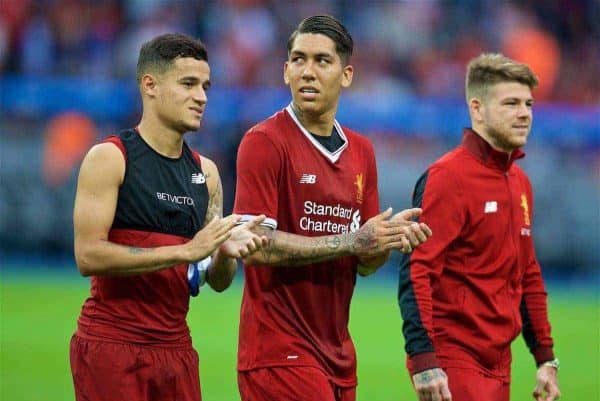 Klopp suffered a major blow over the international break with the loss of forward Sadio Mane for up to six weeks with a hamstring injury sustained in the 89th minute of Senegal's 2-0 World Cup qualifying win over Cape Verde.
He was pleased not to have any other problems reported to him ahead of the visit of Manchester United on Saturday.
Brazil internationals Philippe Coutinho and Roberto Firmino arrived home safely after the club followed their now regular policy of chartering a private jet with Man City and Chelsea.
"That is a little bit different. The club has done everything to bring the boys back," added Klopp.
"We worked really closely with other clubs in this region to bring all the South American players home together.
"Phil played two games, Roberto played about five minutes so it is different. They should be OK.
"They both had a long flight, even if it was pretty comfortable I am sure. I was not in the plane but I can imagine as I saw the price!"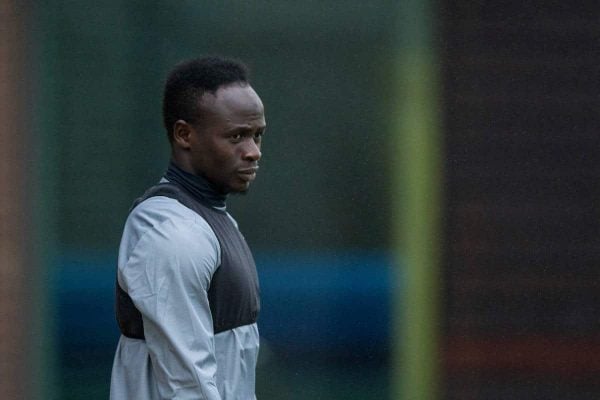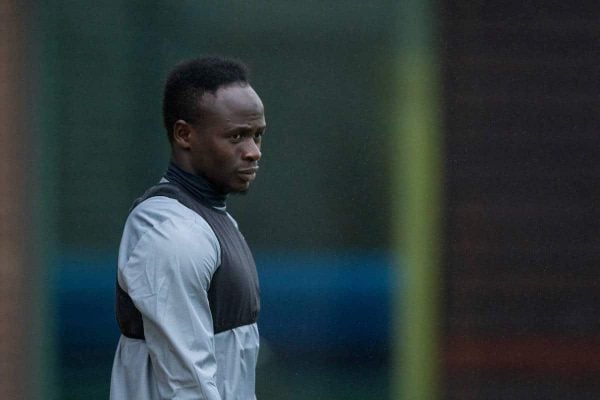 The influence of Coutinho and Firmino, in addition to top scorer Mohamed Salah who was Egypt's two-goal hero as they booked their spot in Russia next summer, will be crucial in the absence of Mane.
Arguably Liverpool's best player since he arrived in the summer of 2016, the club have experienced differing fortunes when he has been absent for lengthy periods.
Since his debut in August 2016 Liverpool average 2.2 Premier League goals with Mane in the team, compared to 1.6 goals in his absence.
When he went to the African Nations Cup in January Liverpool won just once in seven matches in all competitions.
They coped better when a knee injury ended his season in early April, with five wins, two draws and a defeat.
"Obviously we can still play football without Sadio as we have had to do this in the past—much more than we would have wanted," said Klopp.
"He is the highest-quality player and was very unlucky with injury.
"A lot of players in this international break from different teams had injuries—it is a big problem with change of training, different rhythm.
"That is always a problem and you hope nothing will happen. On this occasion it was Sadio but no one else.
"We can play without him even if we would love to have him in the lineup."