Barcelona haven't taken kindly to being rejected it seems, with Spanish press suggesting they remain keen to sign Philippe Coutinho in January.
If Coutinho's Anfield career hadn't already shown enough to suggest he'd fit right in at the Camp Nou, the Brazilian's form since returning to action will have done.
After hitting the ground running in fine form after his absence at the beginning of the campaign, Coutinho has quickly become one of Jurgen Klopp's key performers once again, with goals against Leicester and Newcastle.
Now Spanish media outlet Mundo Deportivo (h/t Mirror) claim Coutinho is still a wanted man in Catalunya…though Barca want to pay less than was on the table in summer.
That's right.
To be clear, Liverpool rejected multiple bids in the summer transfer window, but Barcelona want to pay no more than €80 million, plus €30m in add-ons, mid-season.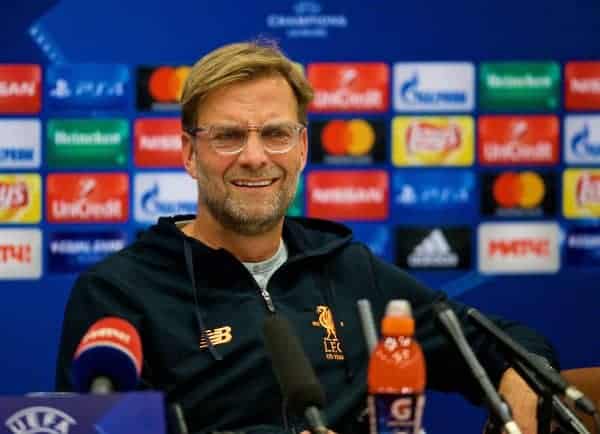 While it doesn't seem the best policy to opt for, MD cite Coutinho's ongoing wish to join the Camp Nou side as being in Barca's favour.
The "technicians, executives and Barcelona players" are in regular contact with the Reds' No. 10 according to the report, which would raise questions over an illegal approach if true.
Liverpool reportedly set a €200m price tag for Coutinho in August, so quite why they'd now reduce that by close to 50% is anyone's guess.
Reds fans probably shouldn't worry too much about this rumour for the next two months at least, as Coutinho instead does what he has promised to do: focus on performing well and helping the Reds find form.