Jurgen Klopp's squad at Melwood will be severely reduced over the international break as several seniors and youth stars head off to represent their countries around the world.
One of the few drawbacks to having a squad filled with top talent is that when the irksome international breaks hit, they all head off to every corner of the planet.
It's not just the time away from club training which is hard to deal with, but also the accumulated game fatigue and travel which is built in to international weeks.
Liverpool are far from the only club to have to deal with it of course, with pretty much every Premier League seeing a plethora of names jet off for a couple of weeks.
And once domestic action resumes, it's important to hit the ground running again—especially this time, as the Reds face arch rivals Manchester United, who have been in impressive form in 2017/18.
Both Klopp and Jose Mourinho will be taking training with a shadow squad at the moment, but which group of players potentially in action on October 14 will have accumulated the most miles? The Mirror has looked into the flight paths set to be taken and come back with the answers.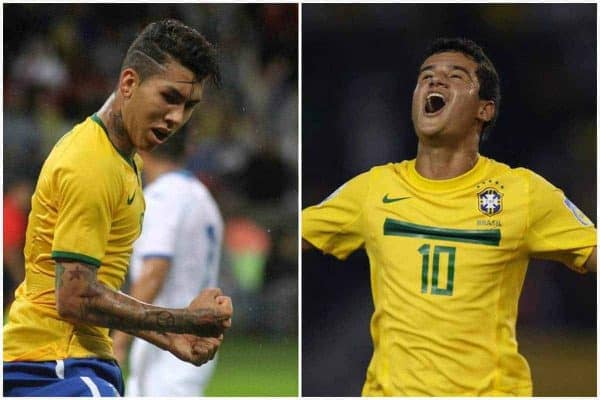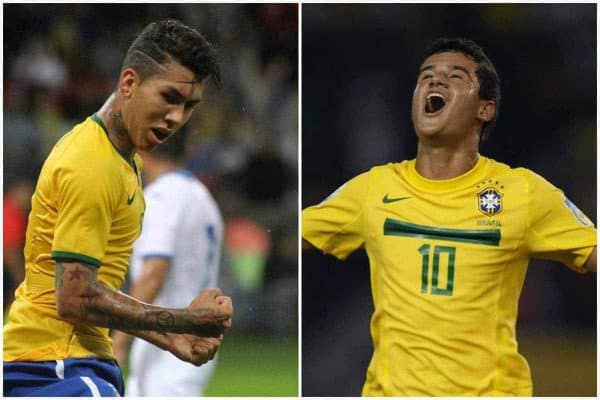 Liverpool's internationals will total 75,484 miles of travel
Man United's group will clock up 69,691—almost 6,000 fewer miles
14 United men vs. 18 Reds will be on the move
Brazilian duo Coutinho and Firmino tally highest: over 27,000 miles combined

It doesn't make good reading for the Anfield club, who will see their internationals travel significantly further before returning to Melwood.
Of course, it should be noted that not every player on international duty will be involved in the match day squad for both sides, but this is an accumulated total.
Danny Ward may not be involved for Liverpool and Ragnar Klavan is likely to face bench duty again, while for United the likes of Victor Lindelof and Sergio Romero are included—neither first-choice picks this term.
Even so, in such a tight fixture where managers tend to look for marginal gains to exploit any possible advantage, several key men for Liverpool will be on the move a lot this week.
Philippe Coutinho and Roberto Firmino head from Liverpool to Bolivia (and the altitude of La Paz) before a home match in Sao Paulo, a round trip of over 13,500 miles each.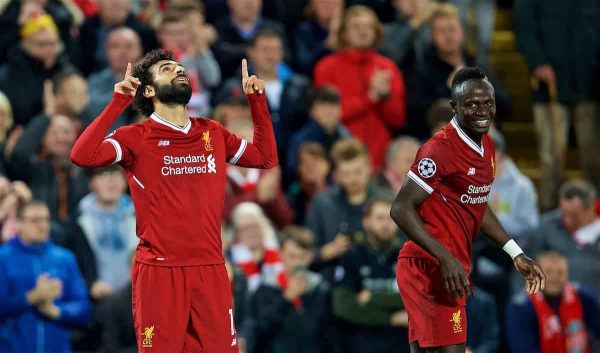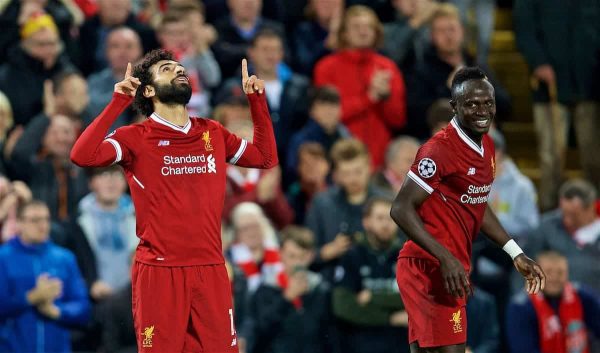 Sadio Mane and Mohamed Salah both only face one game with their national teams, but will still travel over 5,700 and 4,500 miles respectively.
By contrast, United's first-team player with the most miles to clock up is Antonio Valencia, set for a 15,200 mile trip, while it's 5,600 for Eric Bailly, 5,500 for David de Gea and 6,800 for Henrikh Mkhitaryan.
How the managers balance out the wear and tear on their players, mentally as much as physically, ahead of such a critical fixture could be pivotal in deciding the outcome of the match.