Some sections of the media claimed Sadio Mane argued with Jurgen Klopp after the weekend draw with Chelsea, but the forward says the talk was merely tactical.
Mane was left on the bench for the encounter with the reigning league champions, coming on only late in the game as the Reds sought to find a late winner.
His involvement was minimal, given the delay in bringing him on, and there were suggestions that he was unhappy with the manager at not playing a bigger role.
But Mane has rejected such talk, instead making it clear there was only a discussion over his positional work in the closing stages.
"He [Klopp] asked me to play on the right side and one time I tried to ask for the ball in the number nine position," Mane told Sky Sports News.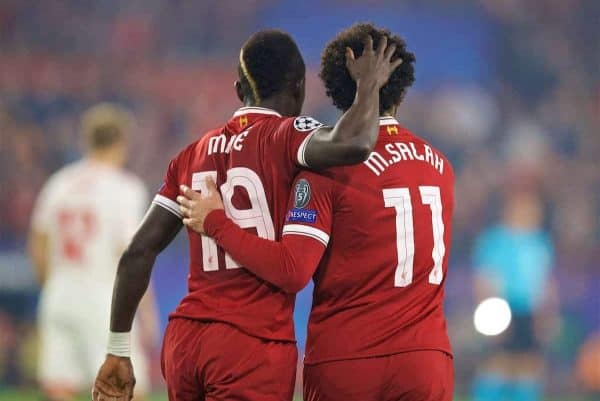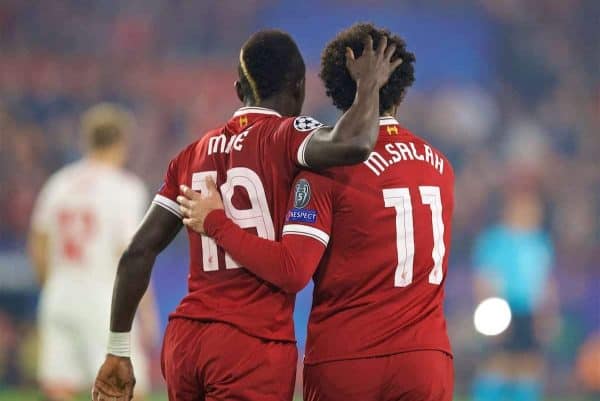 "Mo [Salah] was on my side and the coach was shouting 'Sadio come onto the right side'.
"After the game I told the coach it was easier if you told Mo to come in because he was close to you.
"But it was friendly, it was not because I was unhappy or something else. There was no problem, I was just communicating and explaining that to him after the game."
Mane also lauded fellow forward Salah, whose goal on the day was his 15th of the season already in a Liverpool shirt.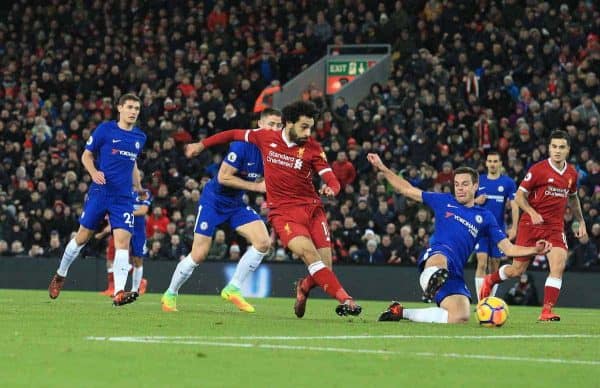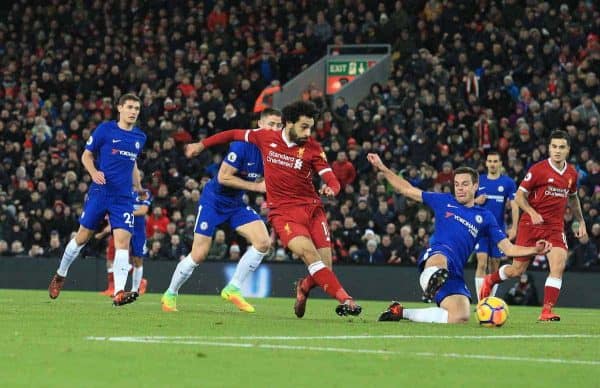 "He's doing very well for us and we are happy to have him in the squad.
"He is a very important player for us and I'm going to keep trying to help him score more goals for the team.
"He is a very, very good player for us and [if you give him] space he is unbelievable. No-one can catch him and also he is clever."
Mane has set up two of Salah's goals thus far and the duo give Liverpool a frightening edge to the attack with their pace and direct running toward goal.
With such a heavy fixture list upcoming it was no surprise to see changes made against Chelsea, though Reds fans will hope to see the two in tandem from the start whenever possible.