Loris Karius says Liverpool will not be playing for a draw against Sevilla on Tuesday night, despite knowing that result would keep ahead of their rivals.
The Reds head to Spain for a crucial Champions League Group E clash, with Jurgen Klopp's side currently one point clear of their opponents at the top.
A draw against the Andalucian outfit would guarantee Liverpool remain in the top two going into the final round of group games next month, with third-place Spartak Moscow three points adrift, as things stand.
Plenty of teams might approach the game in a cautionary manner, with their primary objective avoiding defeat, but that is simply not Klopp's style.
Karius says he and his teammates will be walking out at the Roman Sanchez Pizjuan Stadium going for the win—a result that would all but secure top spot.
"As a player you don't go in to draw you go to win, so I don't think we will play for a draw—we will play for a win," Karius told Liverpoolfc.com.
"If you look at it from the outside maybe you just don't want to lose that game but for us players we clearly want to get the three points.
"They will probably be a strong team to face away. The group is really tight so it will be a tough game, but we are at the top at the moment so we want to stay there and hopefully get three points."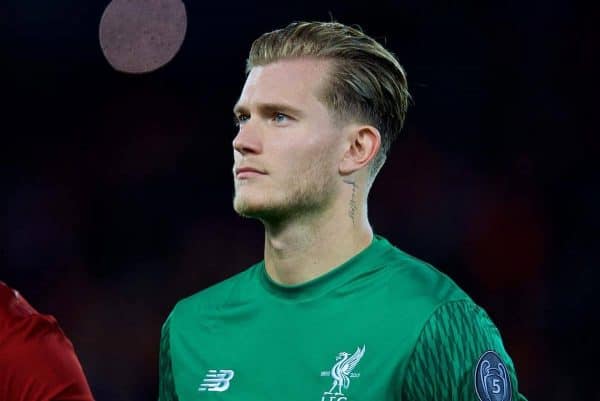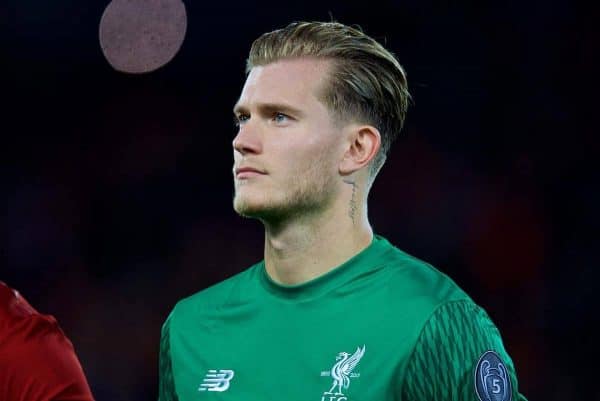 The two sides drew 2-2 at Anfield back in September, with Liverpool dominance meaningless in the end, due to missed chances and soft goals conceded.
Karius says the Reds need to be more ruthless this time around, in order to avoid a disappointing night and a nervy meeting at home to Moscow next month.
"We were the stronger side on the night I think," he added.
"We had bad luck with the penalty to make it 3-1 and then they came back out of nowhere really.
"They scored an early goal where we weren't in the situation, really, and with the second goal it was the same.
"We have to learn from that stuff and at the highest level one mistake can lead to a goal. We also have to be clear on goal and score our chances, then we win the game.
"They took the few chances they had. They did really well, so we can't switch off and have to defend well for 90 minutes. They will probably try to play more football at home with the fans behind them, so I'm sure the manager will prepare us well."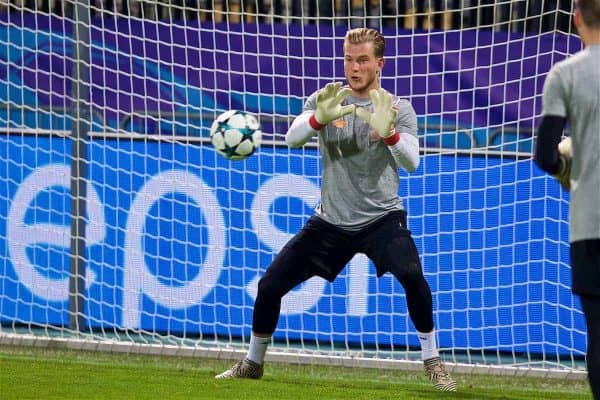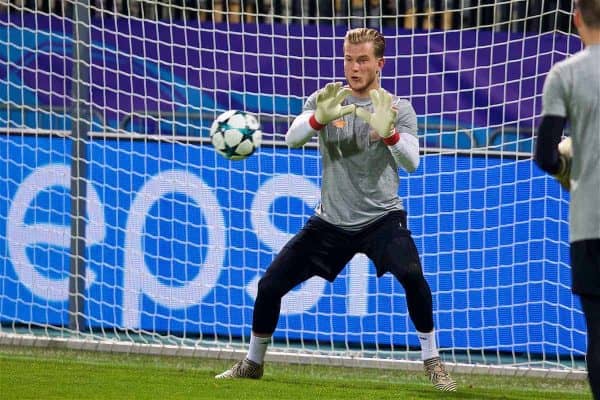 Finally, the German spoke about his own personal excitement of playing in the Champions League, having been chosen as Liverpool's designated European goalkeeper this season.
"It's a new experience and obviously it's a dream to play in this competition," he said.
"I'm happy I can play there and, like I said, it's a new experience; you travel different countries and see new stadiums and play teams you haven't faced before, so all in all it's a really good thing.
"If you talk to any player about what they want to reach at club level they will say to play in or win the Champions League, so that's everyone's dream. When you're young you watch it and want to play it, so club-wise it is the highest stage you can play, so it's very, very exciting.
"All the experiences help you. Everything you learn you take, absorb and learn from it so of course it is something it's something you haven't experienced before and that helps."
Klopp's decision to use Karius and Simon Mignolet in different competitions this season has been criticised by some, but it is allowing the 24-year-old a chance to shine.
Tuesday's game is likely to be one of his busier nights for Liverpool so far, and a solid performance would do wonders for his confidence.