As we lie around feeling drunk and bloated over the Christmas period, Premier League footballers are preparing for yet more action.
Liverpool were left frustrated in their last outing, with the 3-3 draw at Arsenal feeling like a defeat, having led 2-0 in the second-half.
The Reds host Swansea City on Boxing Day, which provides them with a perfect opportunity to respond, against the division's bottom-placed side.
Man City won a 17th league game in a row, at home to Bournemouth, while rivals Man United were undone by a last-gasp Harry Maguire strike, as they drew 2-2 at Leicester City.
A Harry Kane-inspired Tottenham picked up an impressive 3-0 win at defensively-sound Burnley, and Everton and Chelsea played out a drab goalless draw at Goodison Park.
All 20 top flight teams are playing over the next three days – here's some of the best action to keep an eye on.
One To Watch: Crystal Palace vs. Arsenal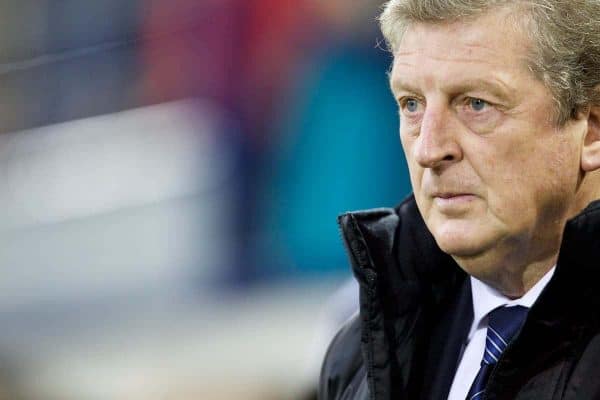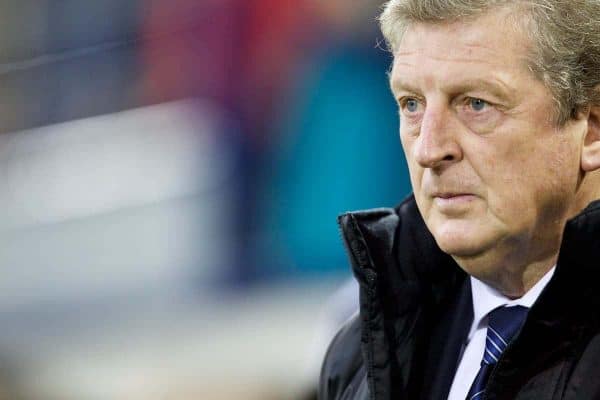 Sometimes, you have to begrudgingly take your hate off to Roy Hodgson.
Liverpool's worst ever manager is doing an impressive job at Crystal Palace, and the Eagles' 1-1 draw at Swansea on Saturday made it eight matches unbeaten.
On Thursday night, Palace welcome Arsenal to south London, in a game that promises to be entertaining under the lights of an atmospheric Selhurst Park.
These are traditionally the occasions in which the Gunners struggle, with in-your-face lesser teams suffocating them and producing shock results, and they cannot afford to take their opponents for granted.
Arsenal were not remotely impressive against Liverpool, barring that five-minute burst, and you could easily see them dropping points here.
Palace will definitely fancy their chances, and if Wilfried Zaha keeps up his superb recent form, he will be a nightmare to deal with.
On paper, the visitors should have more than enough quality to win, but we've see this one before.
One To Avoid: Man United vs. Burnley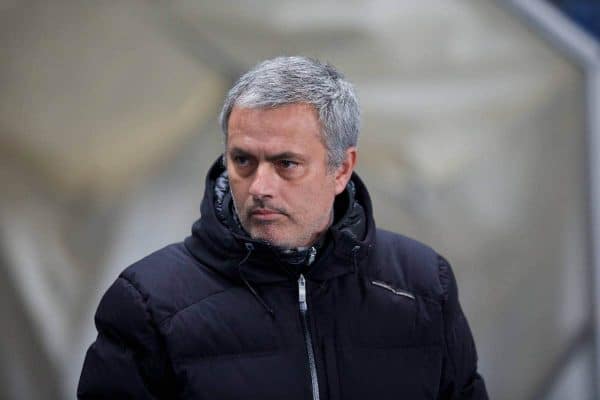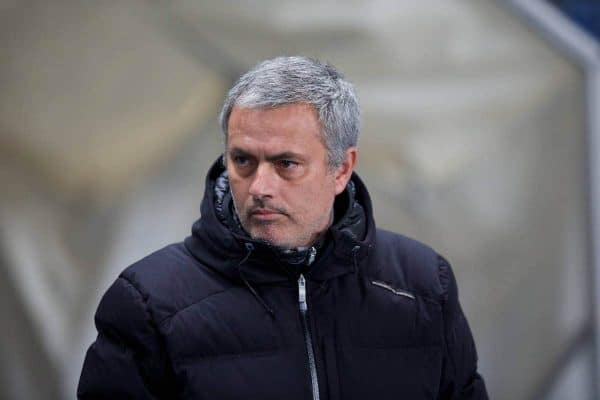 All is not well at Man United currently, even though they sit second in the Premier League and in the Champions League knockout stages.
Their League Cup exit at the hands of Bristol City was fairly humiliating, and the late goal conceded at 10-man Leicester put more pressure on Jose Mourinho.
On Boxing Day, Liverpool's fiercest rivals host Burnley – it's fair to say it could be a very defence-minded 90 minutes.
The two sides have conceded just 29 league goals between them this season, in a combined 38 matches, and neither Mourinho or Sean Dyche are famed for their attacking style.
Burnley's excellent run came to an abrupt end at the hands of Tottenham on Saturday, and the performance and result at Old Trafford may show whether they are on the slide or not.
This is a game you could easily see being 0-0 in the second-half, with United nicking a scrappy goal to take home the points, but you could also see the Clarets getting something, too.
Whatever happens, it's not going to be a classic.
Potential Upset: Newcastle vs. Man City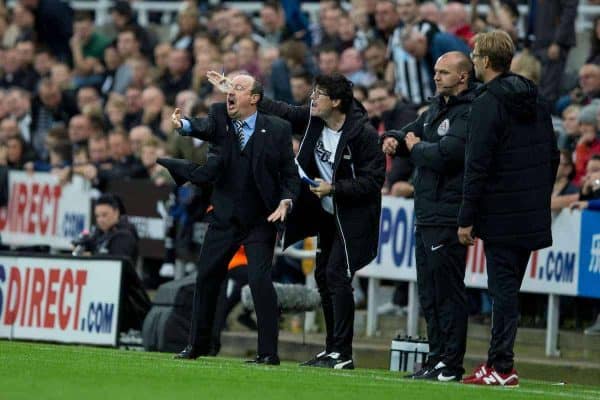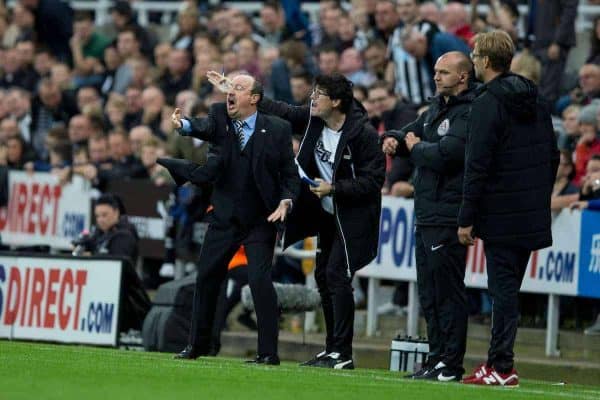 I know, I know, what are we thinking selecting this as our 'potential upset'!
Man City's form is frightening at the moment, with 17 league wins in succession an incredible achievement. It puts the Reds 11-game winning streak in 2013/14 into perspective.
The football Pep Guardiola's side are playing is some of the best in Premier League history, and Maguire's late equaliser means City are now 13 points clear at the top at Christmas.
Despite their brilliance, Wednesday's trip to St James' Park to face Newcastle could see them finally drop points again.
Getting one over the league leaders is exactly the kind of thing Rafa Benitez would do, especially in front of a ferocious home crowd.
The Magpies' thrilling 3-2 win at West Ham was a huge result for them, following some wretched form, so they will go into this fixture feeling good about themselves.
City can't keep winning – the law of averages says so! – and they may just rest players and take their foot off the gas.
A home win is unlikely, but even a draw against this City outfit has to be considered a shock.
Fixtures, UK TV Info & Predictions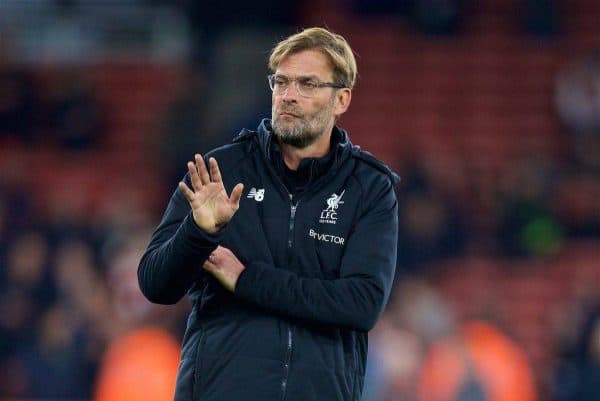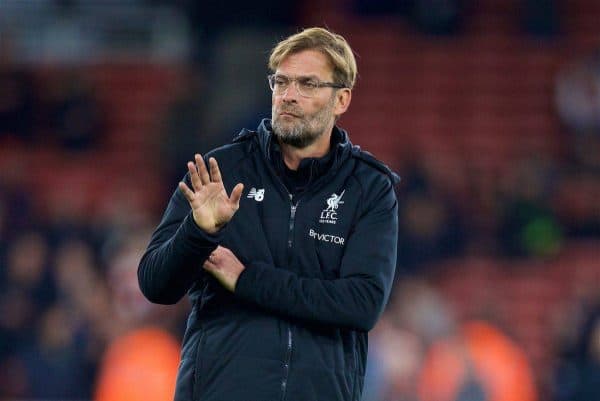 Boxing Day
Tottenham vs. Southampton – 12:30pm, Sky Sports Main Event
Prediction: 2-0
Bournemouth vs. West Ham – 3pm
Prediction: 2-1
Chelsea vs. Brighton – 3pm
Prediction: 3-0
Huddersfield vs. Stoke – 3pm
Prediction: 2-1
Man United vs. Burnley – 3pm
Prediction: 1-0
Watford vs. Leicester – 3pm
Prediction: 1-1
West Brom vs. Everton – 3pm
Prediction: 0-0
Liverpool vs. Swansea – 5:30pm, Sky Sports Main Event
Prediction: 3-1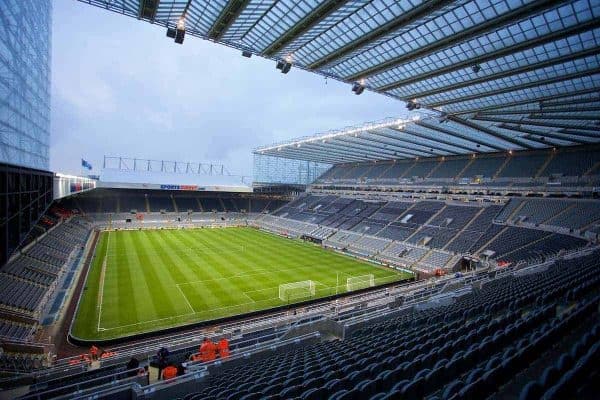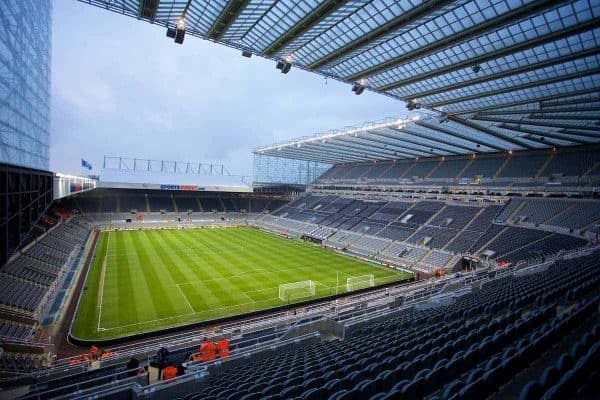 Wednesday (December 27)
Newcastle vs. Man City – 7:45pm, Sky Sports Main Event
Prediction: 2-2
Thursday (December 28)
Crystal Palace vs. Arsenal – 8pm, Sky Sports Main Event
Prediction: 2-1