Liverpool dropped points for the second game running as they were held to a 0-0 draw at home to an out-of-form West Brom on Wednesday night.
The Reds headed out at Anfield with Jurgen Klopp's big guns restored to the fold, with Philippe Coutinho and Roberto Firmino rejoining Sadio Mane and Mohamed Salah in the starting lineup.
But despite the German making six positive changes from Sunday's 1-1 stalemate against Everton in the Merseyside derby, the Reds struggled against a battling opponent.
This leaves the weekend's trip to take on Bournemouth at Dean Court one of heightened importance, as Liverpool look to get back to winning ways ahead of their top-four clash with Arsenal on December 22.
So what went wrong at Anfield? And were there any positives to take from the Reds' performance?
This is Anfield's Jack Lusby (@jacklusby_) discussed Liverpool's latest frustrating draw with supporters Robert Emerson (@Hans_LFC) and Awanit Kashyap (@awanitelnino).
The good…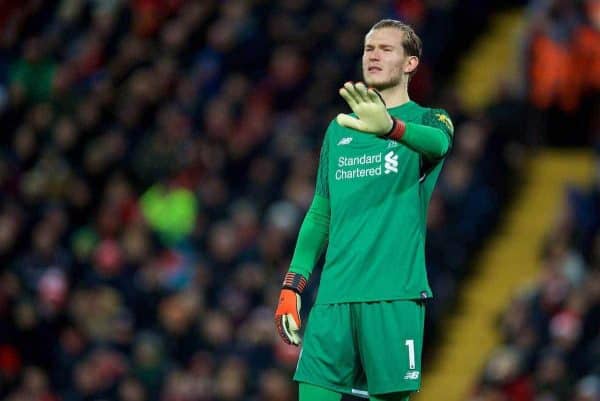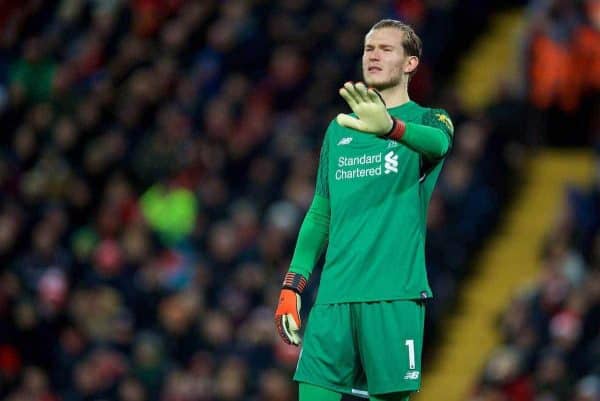 ROBERT: It was a disappointing evening all round and for me there aren't too many positives to come out of the game, bar the fact it wasn't a defeat and we've extended our unbeaten run to 11.
Maybe I'm being too harsh but it was a really dire performance, and it feels like a defeat.
JACK: As Robert says it's difficult to find positives in what was a collective failure to perform, and a stark contrast to Liverpool's controlling display in the derby.
West Brom clearly have personnel more tuned to this negative approach than Everton, and Pardew admitted after the game that he was only looking for a point.
Still, there are a few kernels of quality in the Reds' display, most notably in Klopp's back line.
I thought Karius coped really well with West Brom's direct approach, and despite being shorter than Mignolet fared better in the air on the whole; hopefully we see more of him in the weeks to come.
Alexander-Arnold was my Man of the Match, and looked the most likely to provide in the final third with his deliveries from out wide, while Gomez performed similarly well later on.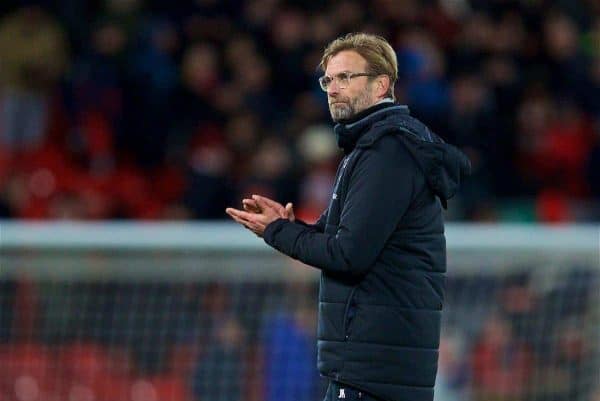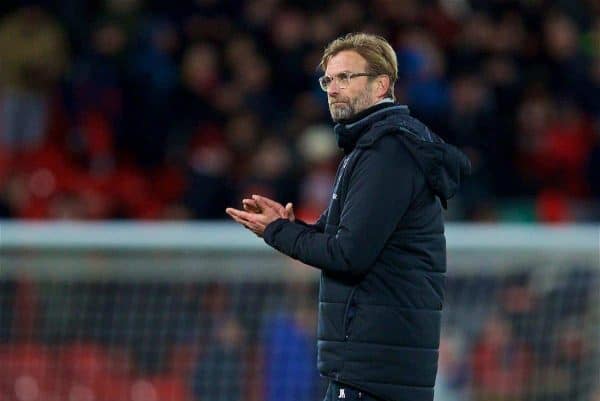 Another point worth noting was how pragmatic Klopp was in his tactical approach.
This came both in switching to the 4-3-3 and shifting his defensive setup to a back three in possession gave Liverpool more fluidity going forward. Unfortunately, they couldn't make it count.
AWANIT: As mentioned, there were not many positives in this game.
Our defence looked solid against a physical West Brom side. Alexander-Arnold in particular was great, and some of his deliveries were treat to watch.
Karius impressed; his distribution was good and he made an important save. Two clean sheets in two starts for him in Premier League is encouraging ahead of the Champions League last 16.
The bad…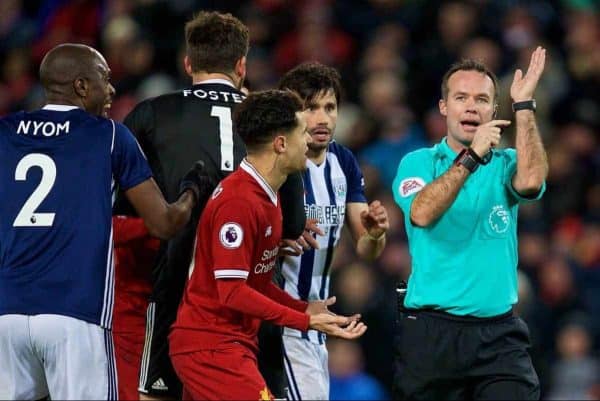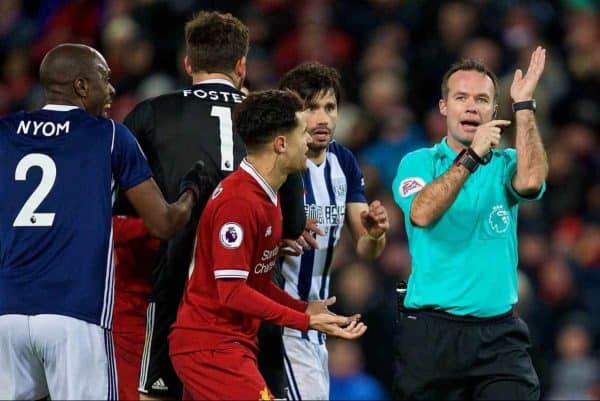 ROBERT: There were plenty of negatives unfortunately. The team-sheet before the game was spot on but the players have failed to live up to the standard they've been setting of late.
The midfield was a little too slow and sloppy at times which really stifled our attack when it mattered.
I personally feel we are relying a little bit too much on the so-called 'Fab Four' and the others are taken it for granted.
The switch at half time to the 4-3-3 was another positive move from the manager but didn't pay dividends in the end despite a bit more tempo with Coutinho in the hole and play directed through him.
Four points dropped against weaker teams and at home, simply not good enough in my eyes.
Credit to West Brom who defended fantastically throughout but it's a real shame the league is filled with teams who find it essential to sit seven or eight guys in their own box and the full 11 in their own half.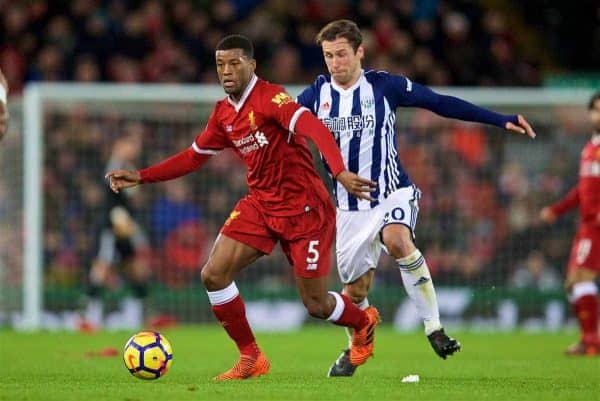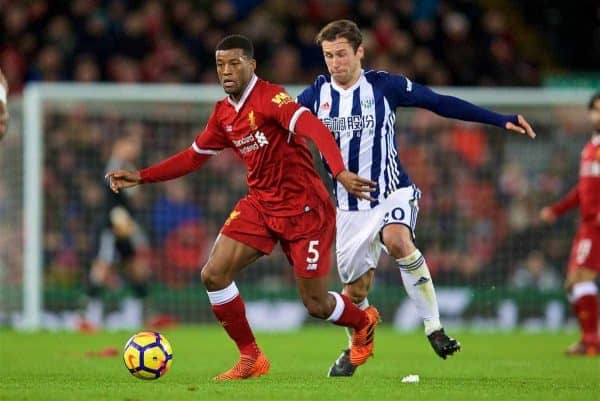 JACK: There was a lot wrong, unfortunately, with a staid display from Klopp's players undermining what was an ambitious starting lineup.
As Pardew acknowledged after the game, West Brom did well to starve Salah of the ball, while Mane suffered a similar fate on the left—they made 42 and 49 touches respectively.
Perhaps most disappointing was the lack of imagination in the middle of the park.
Where were the vertical passes? There were several instances where a more incisive ball could have cut out three or four West Brom players and likely led to a breakthrough.
Another clear negative was the decision to rule out Solanke's goal.
It's a difficult one for the officials but watching back it clearly wasn't intentional and deprived the 20-year-old of a dream first strike for his new club.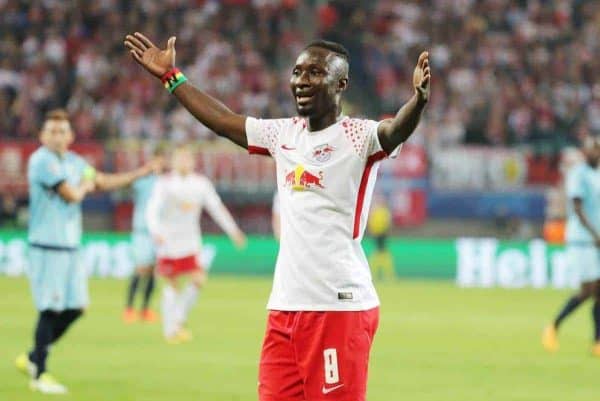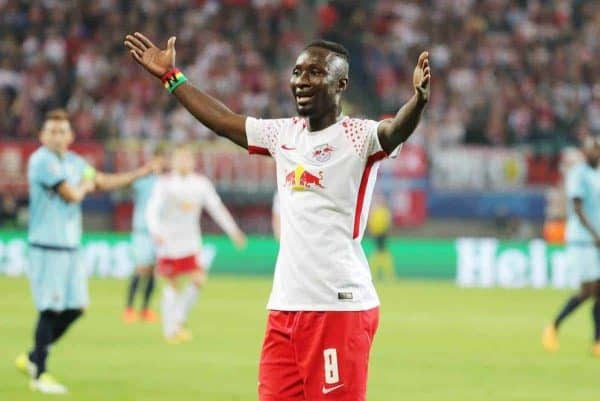 AWANIT: For a second game running our midfield lacked ideas and Can and Wijnaldum looked too passive. I can't wait for Naby Keita to arrive.
We usually tend to struggle against sides like United and West Brom who park the bus and after 10 minutes it started to feel like this game was heading towards a draw.
Also, I still don't get why Klopp delays his substitutions for so long.
And is Mane's form an issue, or is it over-exaggerated?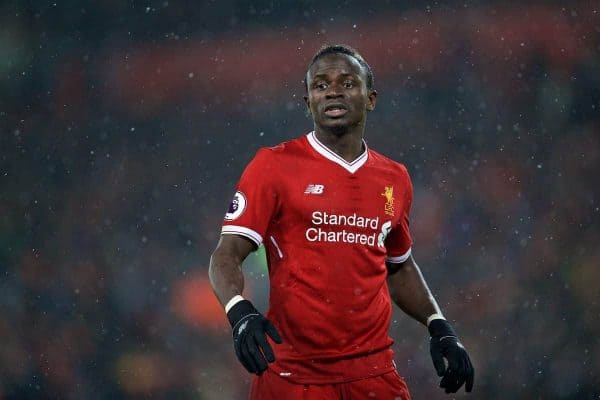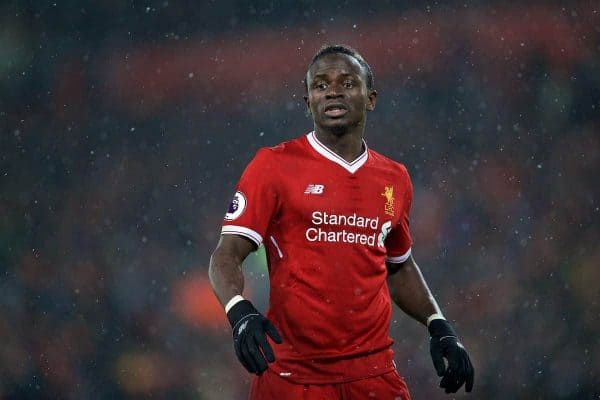 ROBERT: I think he's getting a little hard done by with recent criticism.
Maybe he's been a victim of his own success as everyone is due a bad game or two.
If he squares that pass last weekend against Everton then I personally don't think there would be many saying too much about his form.
Fans tend to get on a player's back as a scapegoat and I feel that's what's currently happening.
JACK: He's clearly had a few poor games of late, but they've also been interspersed with some excellent performances.
Mane's decision-making has been uncharacteristically wayward in both of Liverpool's back-to-back draws, but as Klopp said at the start of the month: "He needs rhythm now."
He's not in that "'click' moment" yet, unlike Salah, but so far this season he's still averaged a goal or assist every 101 minutes; not a bad record.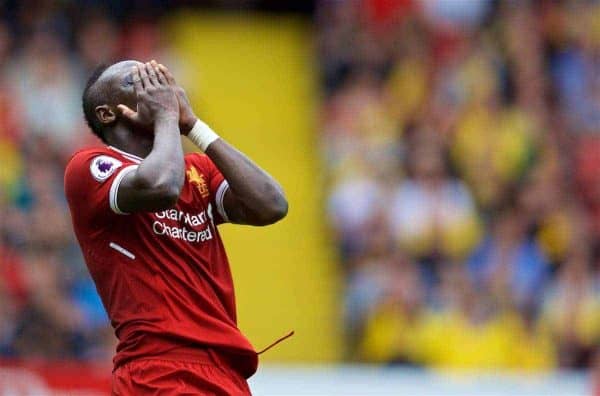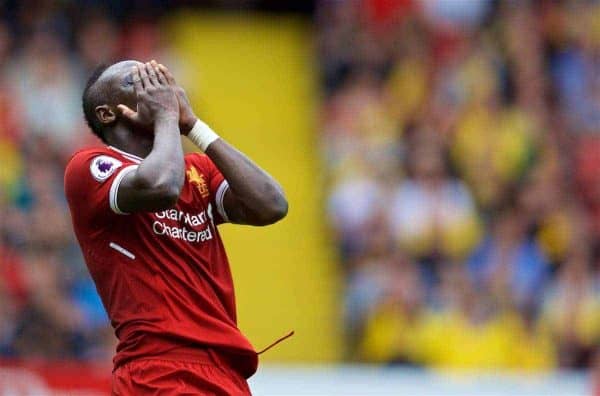 AWANIT: I think Mane is struggling with confidence and is trying too hard.
His first touch is letting him down. Too much rotation is also not helping it out in terms of rhythm.
But we shouldn't worry too much about it as he is world-class player and he will be back in the goals soon.