Liverpool goalkeeper Loris Karius is keen to reignite the battle to become Jurgen Klopp's first choice after being given his chance against West Brom.
The German was handed only his second Premier League appearance in a year for the goalless draw at home to West Brom after established number one Simon Mignolet's swollen ankle meant he was rested as a precautionary measure.
Karius is Klopp's designated goalkeeper for the Champions League but with the competition now in a two-month hiatus the 24-year-old faced the prospect of playing only in the FA Cup before February's resumption.
However, the manager's willingness to swap goalkeepers has given Karius renewed hope.
"Of course, it has been quite a while," he said, having last started a league game in August.
"Obviously I've had the Champions League games but there are not that many so I was happy to get a start, it's always nice. I wasn't really expecting it.
"It is always a battle [to be first choice], it doesn't matter in which club or which position.
"If you don't perform well, even when you start, you might lose your spot in any position so you have to perform and the rest is up to the manager.
"I was happy I got a start and I just try to keep the standard high in training. The decision who plays is the manager's job."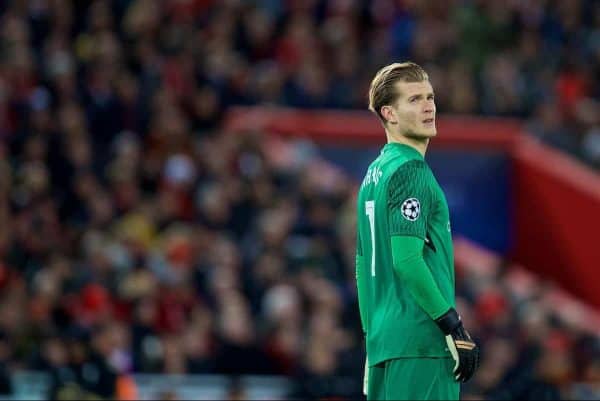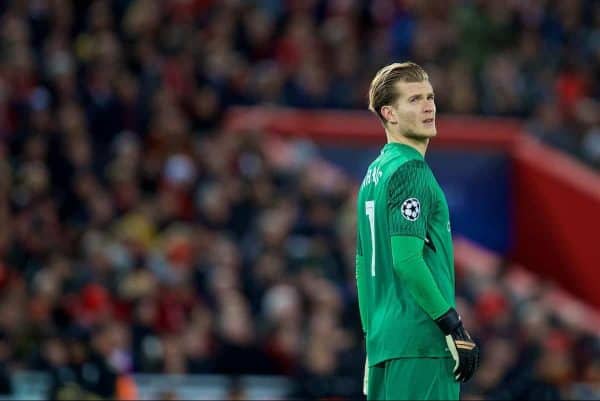 Klopp's rotation policy has been criticised and the scrutiny has increased after dropping four points in as many days in two home matches.
The Reds boss has made 65 changes to his first XI already this season. However, Karius insists that cannot be an excuse.
"I think if you look at the starting XI that is pretty much a starting XI which has played together before," he added.
"It is not as if there are six new, young players coming in—we are all professionals and have played a bunch of games so there is no excuse.
"The manager picks the strongest team and the fittest one and I think it was a strong team.
"We have dropped points but we still believe in our ability. We did when we played well and we do when we drop points."