The former Celtic scout instrumental in Virgil van Dijk's move to Scotland in 2013 has applauded Liverpool's £75 million deal for the centre-back.
Van Dijk joined the Scottish Premiership giants from FC Groningen four-and-a-half years ago, spending two seasons in Glasgow before making the switch to Southampton.
One of a host of successful exports from Celtic, along with the likes of Fraser Forster and Victor Wanyama, Van Dijk is now the world's most expensive defender.
Despite proving his quality peddling his wares in the Premier League, Van Dijk's lofty price tag ensures he remains something of a leap of faith from Liverpool.
But Neil McGuinness, who was a senior scout at Celtic when Van Dijk joined the club, believes he can "go on to be a great at Liverpool."
In an excellent overview for BBC Sport, McGuinness compared Van Dijk to former Man United centre-back Rio Ferdinand, describing him as " a very smooth ball-playing defender," who is:
"Very strong in his aerial challenges."
"Quick both in acceleration and sustained pace over distance."
"Capable of playing as either the right or left-sided centre-back."
"Very comfortable going on runs from the back."
"Always talking on the pitch and he doesn't make that many mistakes."
He did, however, highlight Van Dijk's concentration when his side are in control of a game as a potential weakness, which no doubt is an area Klopp will be eager to improve.
But in describing the 26-year-old as someone who "will bring good energy" and "should become a key figure around the training ground and on the park," McGuinness' faith is clear.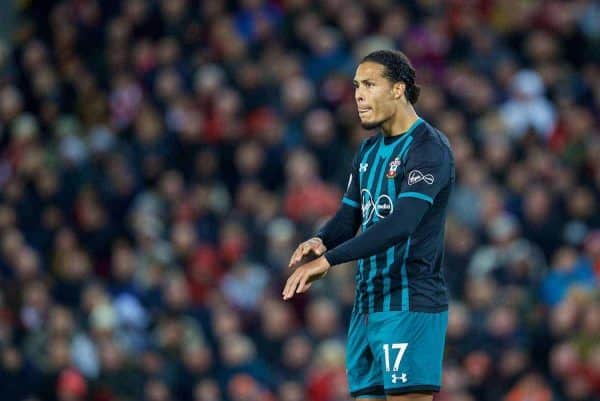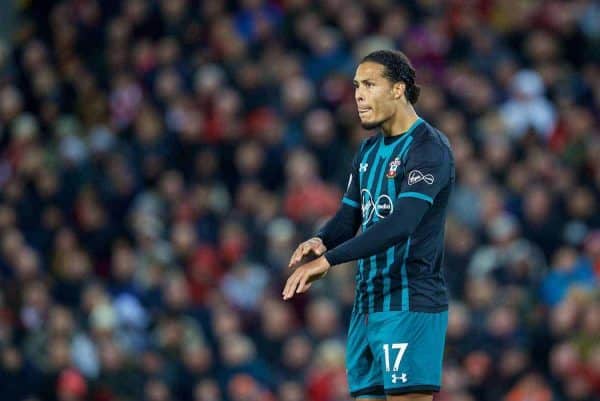 Perhaps most encouraging ahead of Van Dijk's move to Liverpool on January 1, McGuinness hailed the defender's capacity to improve and exceed expectations.
Drawing on his experience of Van Dijk being considered a risky signing in the past, he may allay any fears of the Reds having paid over the odds for their new No. 4.
"I think perhaps scouts and teams maybe saw him as a gamble back when he was becoming a regular at Groningen and wanted to play the long game," he added.
"Perhaps [they were] waiting to see how he got on at a bigger Dutch club like Ajax or PSV Eindhoven.
"The coaches that I know who worked with him quickly realised just how good a player they had and realised he was destined for bigger things.
"The opportunities are all opening up for him now and if he can maintain his work-rate and hunger, he has a huge scope to be remembered as a top player.
"I think he is in the top 10 centre-backs in the world—and I honestly believe he can go on to be a great at Liverpool."
You can read Neil McGuinness's scout report on Van Dijk in full here.