After Liverpool allowed a two-goal lead slip once again to draw 3-3 at Arsenal, Gary Neville delivered a reality check to the Reds' shoddy defence.
For the first 52 minutes at the Emirates on Friday night, the Reds were dominant: though they conceded 53.1 percent of possession to the Gunners, they had 10 shots on goal to four.
They had also won more tackles and aerial duels, had made more interceptions and, though the difference was slim in a wasteful game for both sides, posted a higher pass success rate.
Most importantly, they were also two goals up, through Philippe Coutinho's header and Mohamed Salah's deflected effort.
But in a swift flurry from the hosts, Liverpool had let their lead slip, with Alexis Sanchez, Granit Xhaka and Mesut Ozil all scoring to make it 3-2.
And with the Reds' defence, and Simon Mignolet in particular, failing again, Neville called for a swift, drastic overhaul akin to Man City's under Pep Guardiola.
"Get rid of the players. You look at what Pep Guardiola did last season," he told Sky Sports.
"He brought Claudio Bravo in for big money. He wasn't good enough and couldn't adapt to the Premier League. He got rid of him. Ederson comes in and looks fantastic.
"The full-backs weren't good enough at City, he got rid of them, spent £130 million on three new ones and just dealt with the issue.
"He has got to deal with the issue and Jurgen Klopp is the only one who can do that. It is staring everyone in the face."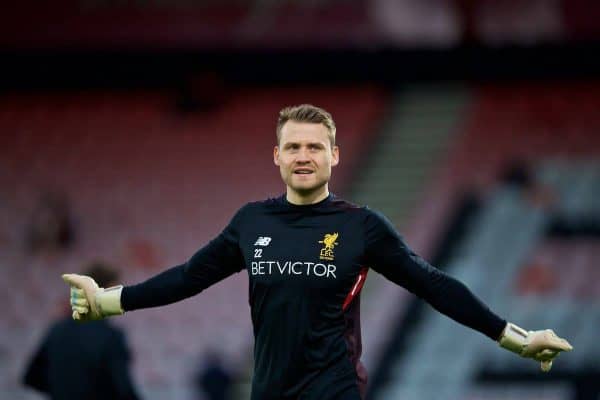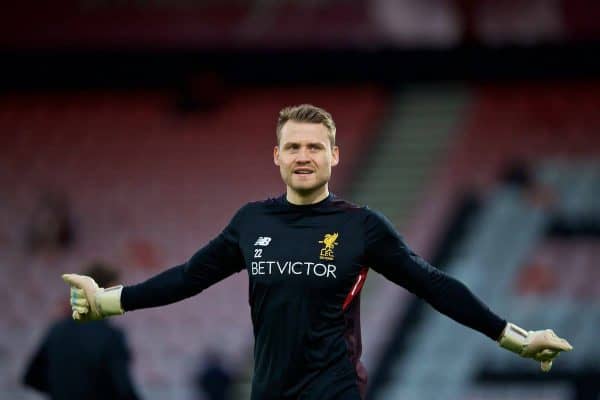 Mignolet's role in Xhaka's equaliser, offering a weak hand in response to the midfielder's brutal long-range strike, was a worrying reminder of the Belgian's routine culpability.
And during his in-game commentary Carragher stressed the need to replace the Reds' first-choice stopper—again, using City as an example.
"You've got to save that and until Liverpool get a goalkeeper of sufficient quality, they won't challenge the top sides," he said.
"You look at what Guardiola has done in the summer. Ederson has made as big a difference as anyone with where Manchester City are this season."
He later pinned the blame on Klopp: "The question should be at the manager. He keeps picking him, he doesn't buy anyone.
"He bought Karius and that hasn't quite worked out. He's not good enough so why in the summer did Liverpool not go and get a goalkeeper? It's imperative Liverpool sign a goalkeeper.
"Mignolet is not early into his Liverpool career, we're talking four or five years and it's a long time.
"I don't think the question should be with the goalkeeper because we don't think he's good enough. It's now a question of the manager and why he hasn't addressed that."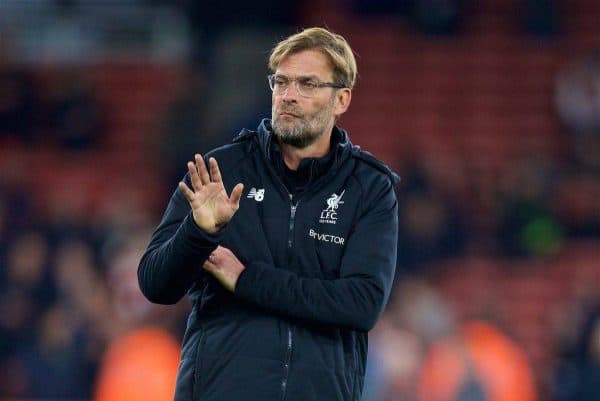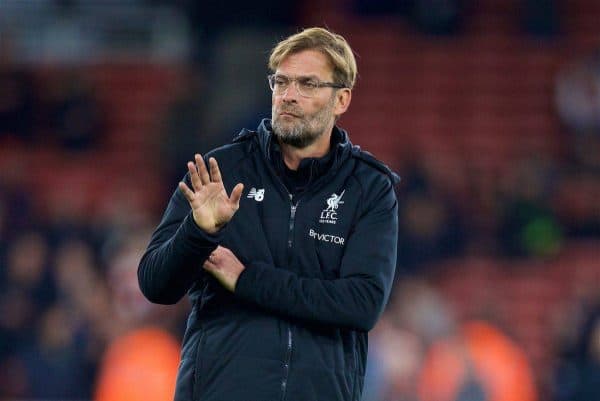 While it is debatable whether Liverpool have the funds to spend £130 million on full-backs or a new goalkeeper, it is certainly not in Klopp's inclination to do so.
And both Neville and Carragher struck upon the need for more ruthlessness in addressing the Red's clear flaws.
City's Ederson may be a one-off in the current market, but there are certainly viable replacements for Mignolet across Europe; and perhaps even already in Klopp's squad.