Ronaldo has criticised the treatment of Brazilian players at Barcelona in the past, ahead of their likely renewed pursuit of Liverpool's Philippe Coutinho.
The Spanish side failed with three bids for Coutinho in the summer, with the Reds holding steadfast in their no-sale stance.
Coutinho had agitated for a move, handing in a transfer request on the eve of the current campaign, but has since returned to top form under Jurgen Klopp.
But Barcelona's charm offensive has continued, with the likes of Andres Iniesta and Paulinho explaining how the 25-year-old would fit in at the Nou Camp.
Ronaldo spent the 1996/97 season with the Liga giants, scoring 40 goals in 46 games before leaving for Inter Milan, eventually taking in spells with Real Madrid, Inter Milan and Corinthians.
And speaking to Esporte Interativo, Ronaldo was asked which he preferred between Barcelona and Real, with his comments on the former alarming.
"I felt much more happy and more connected to Real Madrid, despite having lived a great year in Barcelona," he recalled.
"In the end, my history with Barca was very bad, similar to the one Neymar had.
"Barcelona has always had issues with Brazilian players: Neymar, Romario, Ronaldinho and me.
"We were all treated badly by the club in the end, despite all our contributions and dedication."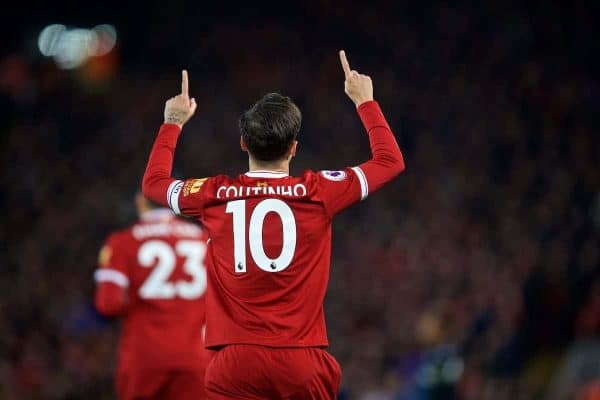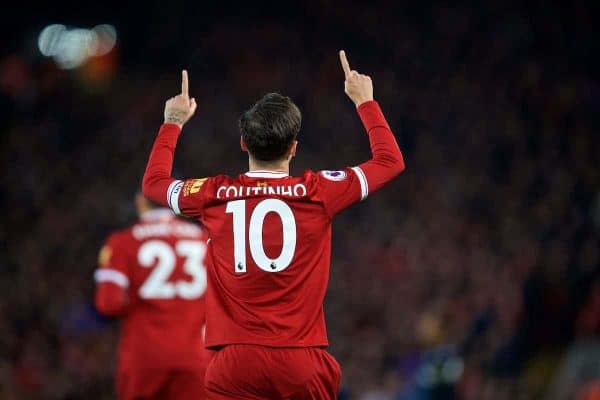 Coutinho has recovered from a slow start to the season to score 12 and assist nine in 19 appearances in all competitions, and has even worn the captain's armband three times.
There remain doubts over his long-term future at Anfield, but Jurgen Klopp will be eager to keep him at the club for as long as possible.
And Ronaldo's suggestion that Brazilian players are "treated badly," and ultimately not revered, at Barcelona could serve as a warning shot for Coutinho.
Similarly, another of the playmaker's legendary compatriots, Zico, is said to have told Globo Esporte that the No. 10 would be best served staying on Merseyside.
There, the 64-year-old claimed, he could remain as a key player, rather than playing second fiddle to the likes of Iniesta, Luis Suarez and Lionel Messi.
While this does ignore the fact that Coutinho is considerably younger than each of those players, it is encouraging that some big names are taking a different stance on speculation.