Jurgen Klopp is a man to be trusted in the transfer market, but the Liverpool manager's January approach is still a little difficult to stomach.
January 2013 was actually one of the Reds' most productive starts to a year when it comes to acquiring new faces.
Brendan Rodgers had made a mediocre start at Anfield and a 3-0 win over Sunderland at the start of the month still left Liverpool eighth in the Premier League.
Not only that, they were a massive 21 points adrift of leaders Man United, and a relatively unspectacular tally of 34 goals in 21 league games suggested more firepower was required.
Rodgers acted swiftly, first signing Daniel Sturridge from Chelsea, before Philippe Coutinho joined from Inter Milan on the eve of deadline day.
Both purchases were seen as slight risks at the time, with Coutinho and Sturridge enigmatic talents who had flattered to deceive at their previous clubs, but they proved to be inspired buys.
They immediately slotted into a Liverpool side that also included Luis Suarez and Steven Gerrard, with Sturridge, in particular, shining bright from the off.
The arrival of the gifted pair breathed new life into the Reds' season, and in the three months or so that followed, Rodgers' men excelled.

Only one defeat was suffered in the league, and respective 5-0 and 6-0 wins over Swansea City and Newcastle United were exciting in the extreme.
This rich run of form paved the way for what happened the following year, as Liverpool came agonisingly close to a first league title since 1990.
Fast forward to the present day, and five years after donning the Reds jersey, Coutinho and Sturridge have moved on.
It says a lot about their career trajectories that Coutinho has joined Barcelona for £142 million and Sturridge has moved to West Brom on loan, but regardless, both will be sorely missed at Anfield.
Klopp has decided not to replace them in January, much to the dismay of the majority of Liverpool fans, and it is a decision that could look negligent by the time May rolls around.
Needlessly Risky?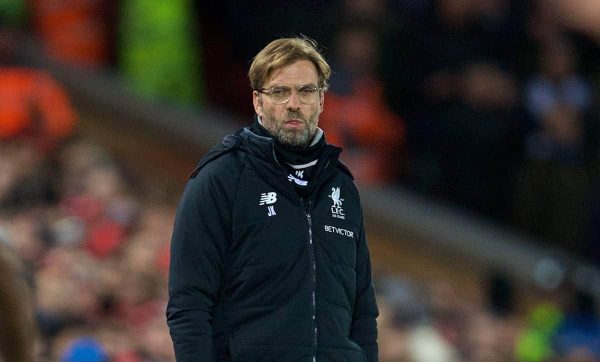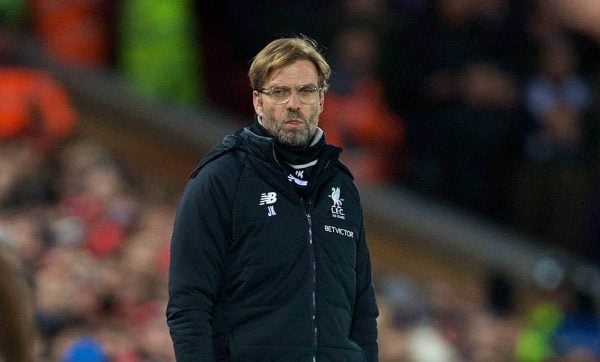 Those who have it in for FSG will never change their stubborn ways, but let's make this clear – it is Klopp's decision not to add new faces this month.
The money is there, but having failed to entice any of his primary targets, the manager has decided to wait until the summer.
This is how the German has always gone about things, and it has now become clear that he didn't sign a centre-back in the summer because he was only ever keen on Virgil van Dijk.
He delayed until the next window and got it done, and the same will apply in the months leading up to next season.
When Van Dijk arrived, everything looked rosy both on and off the pitch, but slowly, January has unravelled in bleak fashion.
Back-to-back defeats to Swansea and West Brom killed the team's momentum, and Klopp's decision not to replace Coutinho and Sturridge has felt like an extra kick in the teeth.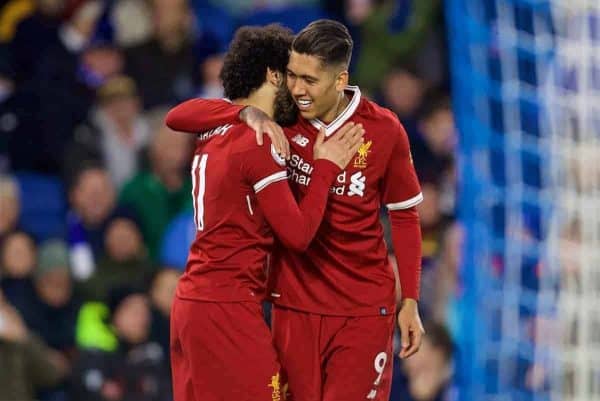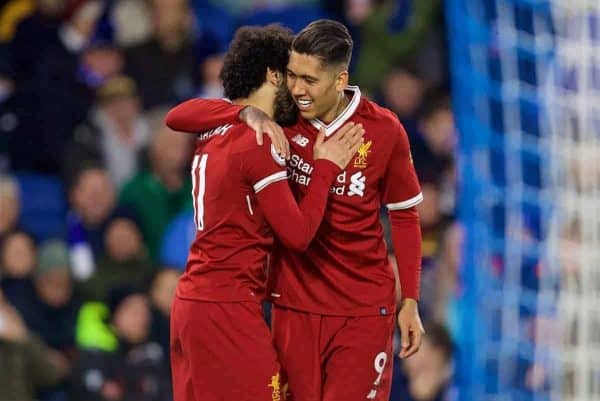 It leaves Liverpool will very little room for manoeuvre in terms of squad depth, with a long-term injury to Mohamed Salah or Roberto Firmino feeling particularly fatal.
With all due respect to the likes of Danny Ings and Dominic Solanke, the Reds should not be relying on them in the top-four run-in, and potentially huge Champions League games.
As an added blow, Liverpool's rivals are getting things done far more ruthlessly.
Man United have played a blinder in signing Alexis Sanchez, and the Gunners have done excellently to bring in Henrikh Mkhitaryan and Pierre-Emerick Aubameyang.
Man City have signed highly-rated defender Aymeric Laporte from Athletic Bilbao, while Chelsea and Tottenham have signed Emerson Palmieri and Lucas Moura, from Roma and PSG respectively.
We won't know whether this huge gamble pays off for a few months yet, but this upcoming period feels pivotal in Klopp's reign.
Crucial Spell For The Boss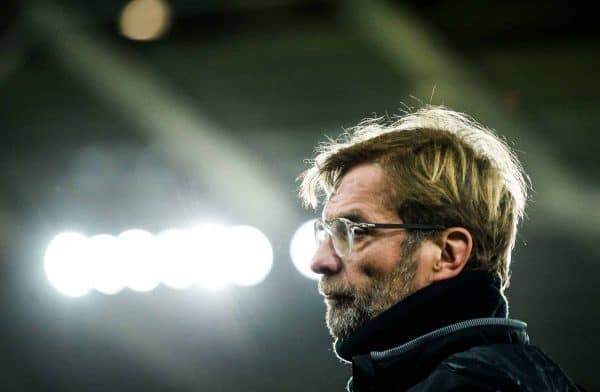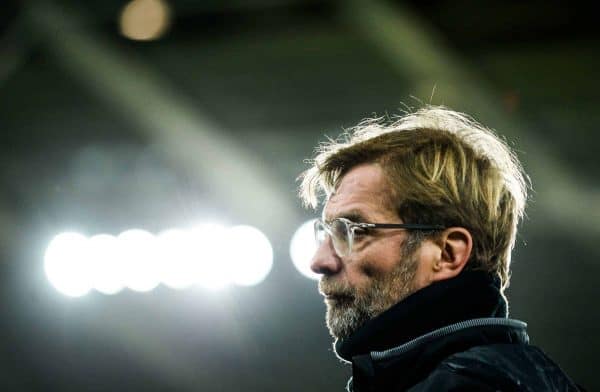 Opinions in football should generally be respected, but any Liverpool supporter genuinely calling for Klopp's head is talking complete nonsense.
Criticising the 50-year-old is both allowed and more than understandable – he isn't perfect, as is the case with any manager in the history of the game – but such a short-term outlook is no help to anyone.
Klopp should not be afforded much leeway for his current decision, however, given the size of the risk being taken. It feels very needless and overly-stubborn, and it has to pay off for him to avoid a serious backlash.
This is such a key period in Liverpool's history, in terms of establishing themselves as a top-four club again and attracting players.
Missing out on the Champions League would be catastrophic this season, and the battle for those four spaces will go right to the wire.
This is why the apprehension at present is completely understandable, and now is the time for Klopp to show why he has more faith in his squad than many.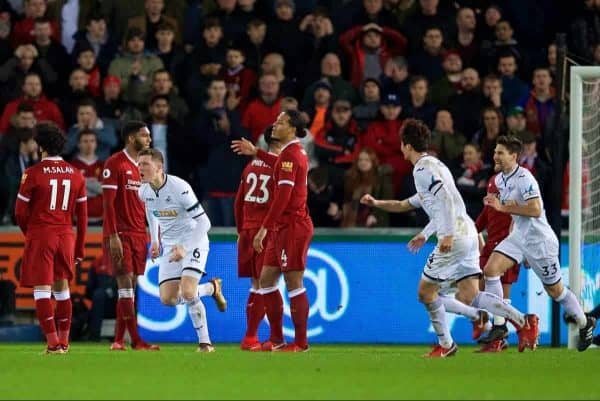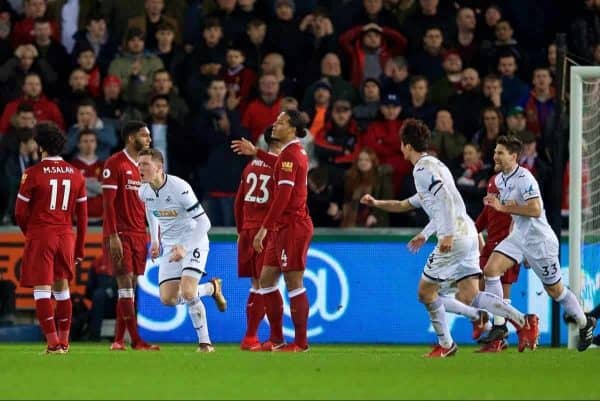 If the goalkeeping ineptitude, defensive frailty and midfield shortcomings all continue, as well as questionable ongoing mental strength, the boss will have a lot to answer for.
That January of five years ago was a big moment under Rodgers, with Coutinho and Sturridge making huge differences. It ignited a potentially moribund season, lifting the entire side and helping inspire one of the great recent Liverpool seasons in 2013/14.
It is a shame that Klopp seemingly doesn't see the bounce that fresh blood can give to an under-fire squad, even if the players aren't his first choice, but we have to trust him.
The job he has done at Anfield merits that, as does the fact he has forged a superb career from taking the same approach.
You just wonder if Klopp not taking a leaf out of Rodgers' book this month could be something he looks back on and rues eventually.
There is absolutely no margin for error now, whether that be performances, injuries or fatigue.