League commitments make way for the FA Cup fourth round this weekend, as Liverpool look to reach the last 16 of the world-famous competition.
The Reds edged out Merseyside rivals Everton in the last round, with Virgil van Dijk capping a fine debut by heading home the winner in front of the Kop.
Monday's disappointing 1-0 defeat to Swansea City was a blow, however, and Jurgen Klopp will be looking for a response from his players.
A few changes are to be expected, with a trip to Huddersfield Town to come on Tuesday night, but progression is still vital even though the FA Cup isn't the main priority this season.
There are a total of 16 matches on offer this weekend—here's a look at some of the action.
One To Watch: Peterborough United vs. Leicester City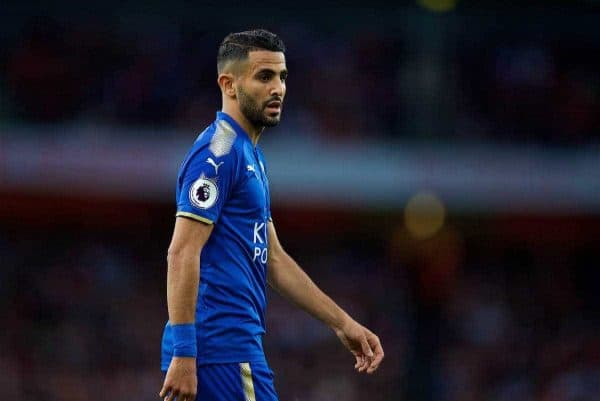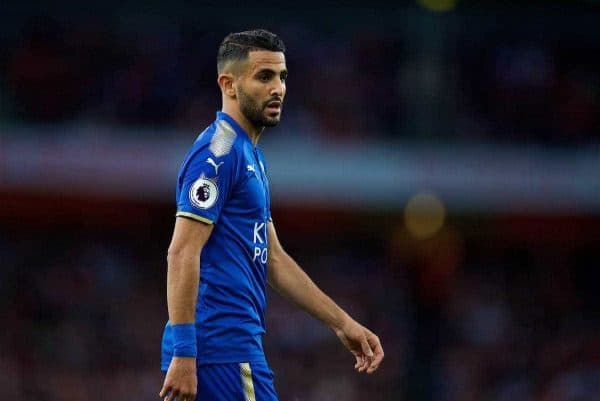 Perhaps selecting this as the 'One To Watch' says more about the lack of eye-catching matches in round four, but bear with us!
While the Premier League's top six clubs all have very winnable games, Leicester City's trip to Peterborough United could be a sticky one for the 2015/16 Premier League champions.
On top of that, it has the potential to be an entertaining clash, with Peterborough often involved in high-scoring contests.
There have been 83 goals in the 28 League One matches involving them this season.
Leicester possess quality in their ranks, as we all know, and if the likes of Riyad Mahrez, Demarai Gray and Jamie Vardy are afforded space in the final third the goals could flow.
The Foxes should also feel they can go far in the FA Cup, with little to play for in the league, so they should approach the game in a respectful manner.
Both teams to score and an away win looks a likely outcome.
Ones To Avoid: A Few Too Many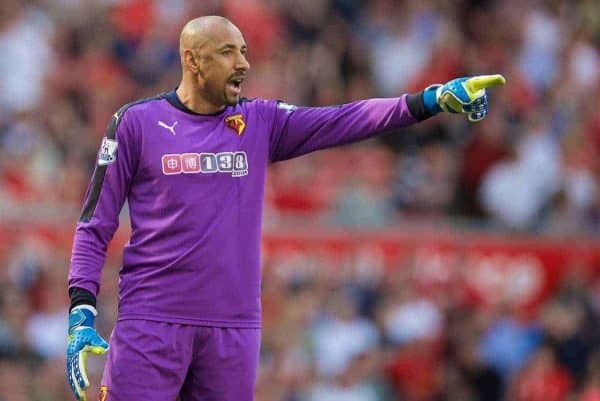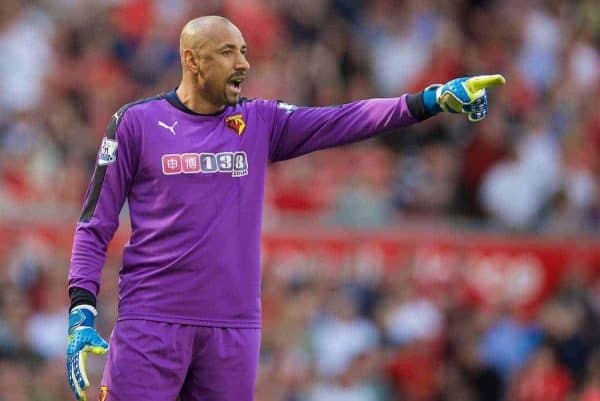 Sadly, not many of the weekend's clashes jump out at as possible classics, with the big guns all avoiding each other.
With the league more important to the vast majority of sides these days, there is the risk of second-string teams doing battle in half-empty stadiums.
There are a fair few games that look like pretty unappealing contests, in truth.
Sheffield Wednesday vs. Reading, Hull City vs. Nottingham Forest and Sheffield United vs. Preston North End are all-Championship ties that could fizzle out, while Brighton won't be devastated if they lose to Middlesbrough.
Rochdale's trip to Millwall doesn't exactly set pulses racing, as is the case with MK Dons vs. Coventry City, and Southampton's home clash with Watford is a battle between two of the Premier League's less exciting teams.
We're just being honest!
Potential Upsets: Notts County vs. Swansea & Wigan vs. West Ham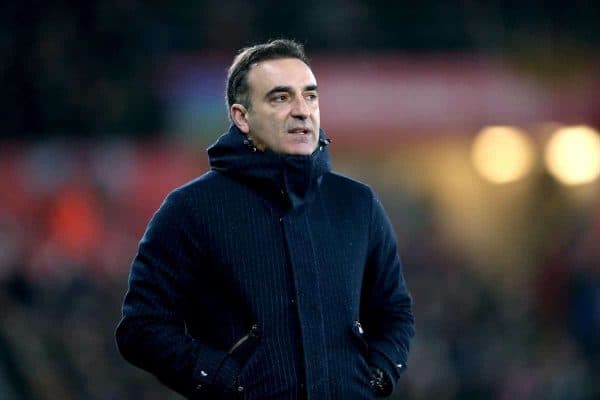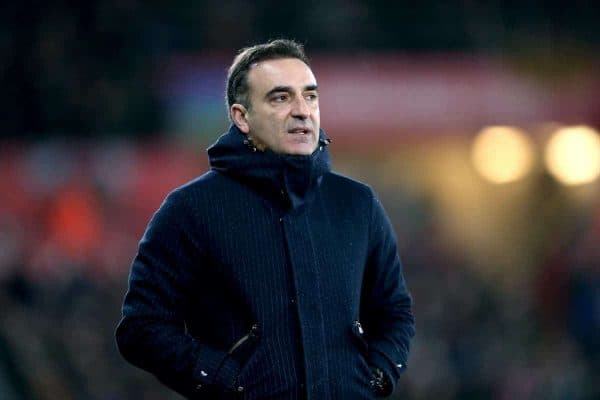 We would love to believe that Yeovil Town will knock out Man United, and Newport Town will conquer Tottenham, but it feels highly unlikely.
The heavyweight pair will have far too much for their inferior opponents, regardless of changes, and a major upset will never be on the cards.
Swansea's trip to Notts County definitely has the feel of a banana skin about it, however, in a round of fixtures that lacks them.
Carlos Carvalhal's side may be high on confidence after beating Liverpool at the start of the week, but will they take this game as seriously?
Premier League survival is very much the order of the day for the Swans, and Notts County may fancy their chances of causing a shock.
Kevin Nolan is thriving in charge of the Magpies, leading them to second in League Two, and victory would see both his and the team's stock rise further.
West Ham visit Wigan Athletic on Saturday afternoon, in another game that could provide us with a shock outcome.
The Hammers are improving, but could easily take their eye off the ball here, with the League One table-toppers taking advantage.
Don't rule out surprises in either match.
Fixtures, UK TV Info & Predictions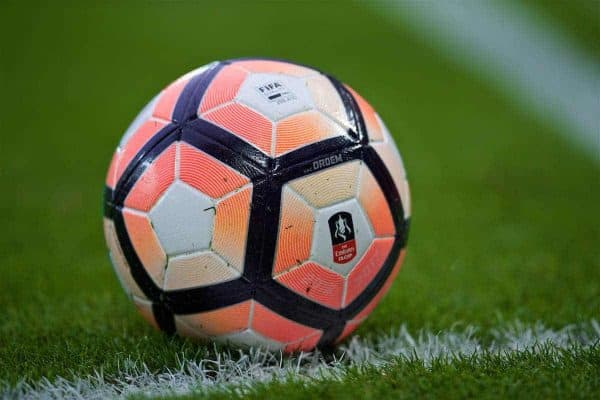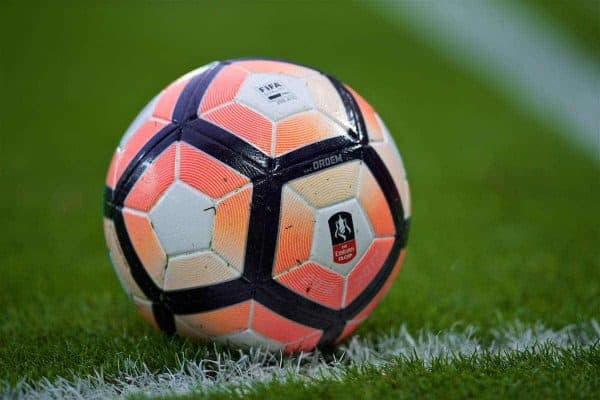 Friday
Sheffield Wednesday vs. Reading – 7.45pm
Prediction: 1-0
Yeovil vs. Man United – 7.55pm, BBC One
Prediction: 0-2
Saturday
Peterborough vs. Leicester – 12.30pm, BT Sport 2
Prediction: 1-2
Huddersfield vs. Birmingham – 3pm
Prediction: 2-1
Hull vs. Nottingham Forest – 3pm
Prediction: 1-1
Middlesbrough vs. Brighton – 3pm
Prediction: 0-0
Millwall vs. Rochdale – 3pm
Prediction: 2-0
MK Dons vs. Coventry – 3pm
Prediction: 1-1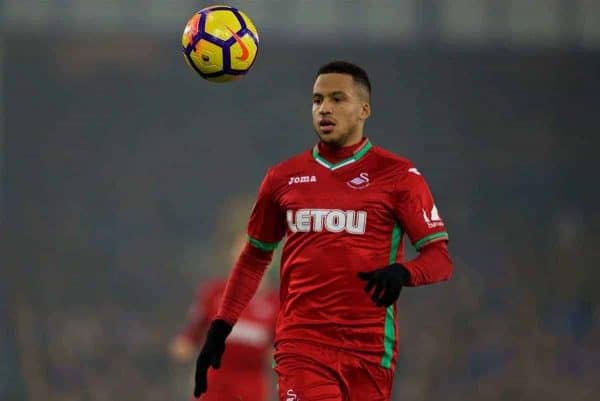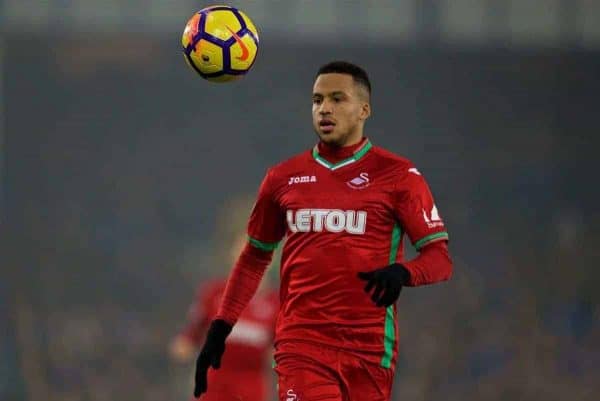 Notts County vs. Swansea – 3pm
Prediction: 2-1
Sheffield United vs. Preston – 3pm
Prediction: 1-0
Southampton vs. Watford – 3pm
Prediction: 2-0
Wigan vs. West Ham – 3pm
Prediction: 1-1
Newport vs. Tottenham – 5.30pm, BT Sport 2
Prediction: 0-3
Liverpool vs. West Brom – 7.45pm, BT Sport 2
Prediction: 2-0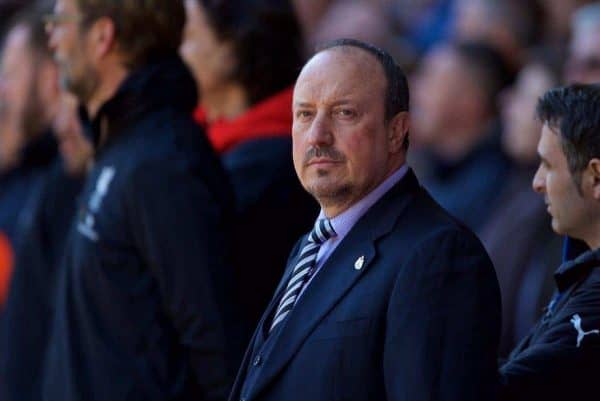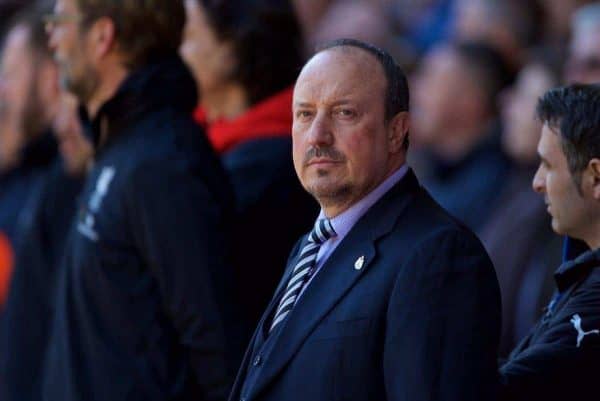 Sunday
Chelsea vs. Newcastle – 1.30pm, BT Sport 2
Prediction: 2-0
Cardiff vs. Man City – 4pm, BBC One
Prediction: 0-2