Jurgen Klopp says he is content with the start Virgil van Dijk has made at Liverpool, with the club-record signing's best still very much to come.
Liverpool's £75 million arrival has made three appearances since joining from Southampton last month, missing the wins over Man City and Huddersfield Town in between outings against Everton, Swansea City and West Brom.
He is yet to find the form that saw the Reds make him the world's most expensive defender, but Klopp has total faith in his new recruit.
Speaking at Melwood on Friday the German assessed Van Dijk's impact so far, admitting it may take time to get used to his system.
"I'm very happy with him. There have been a few ups and downs, which were obvious," Klopp told reporters.
"We will see Van Dijk at his best after the summer. But he can bring a lot of things in already.
"He has to get used to this style of play, which is different to Southampton and Holland.
"Everton was outstandingly good, Swansea was good—defensively we were really good and he was involved in the three biggest chances we had—West Brom was a bad game for the whole team.
"The start is absolutely good."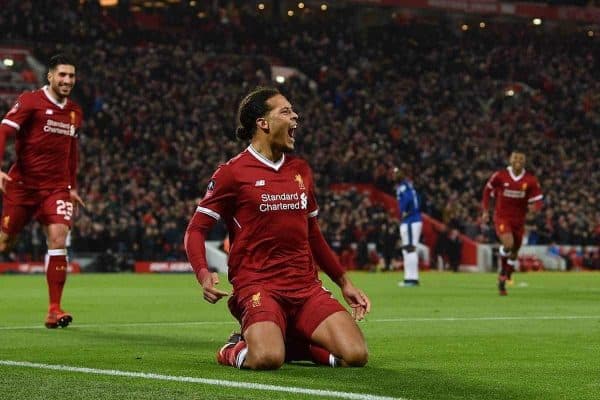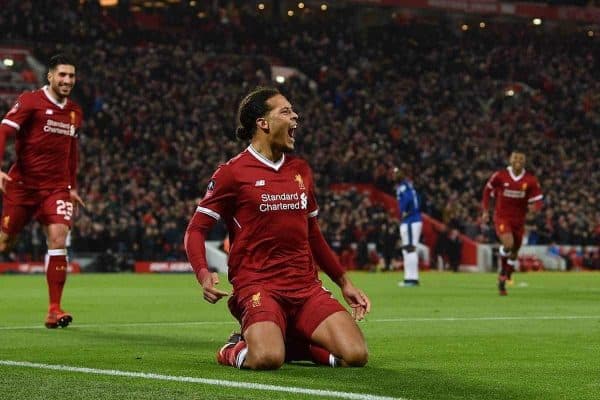 Many were surprised to see the towering centre-back left out in the 3-0 win over Huddersfield on Tuesday night, but Klopp has put it all down to getting him match fit again.
"It was a purely physical thing," he added.
"When Virgil came here he wasn't match fit. I spoke to him about [leaving him out the other night], he expected it.
"I don't know him long enough to say 'yes, you can play all three games'.
"Dejan [Lovren] was ill before, then back in training so we had two completely fit players. That's why [he and Matip] played.
"It's best if he can play all the time, but we have to use the time between matches to get him fit."
Klopp also had time to throw in a sly dig at Liverpool legend Jamie Carragher after he accused Van Dijk of being overweight.
"Wow! I'm sure that Jamie needs to lose a bit of weight," he said.
"[Van Dijk] is a big and tall lad. We have the best nutritional department, and nobody came to me and said we need to work with him. It's not an issue, not at all."