Fans were crying out for a Philippe Coutinho replacement but Jurgen Klopp believes the timing was wrong to splash out in January.
The departure of Coutinho to Barcelona, coupled with Daniel Sturridge leaving on loan to West Brom, leaves the Reds somewhat short of attacking options.
Funds are clearly available for a new face, but the manager stands firm in his belief that January was not the right time to do further business.
Aside from the fact prices tend to be inflated in the winter window, the impending return to fitness of Adam Lallana swayed Klopp's mind, reports the Telegraph.
"People obviously ask 'bring him in' because someone is injured and you need somebody else, but then the other one is coming again and you weaken both. It makes no sense," he told reporters.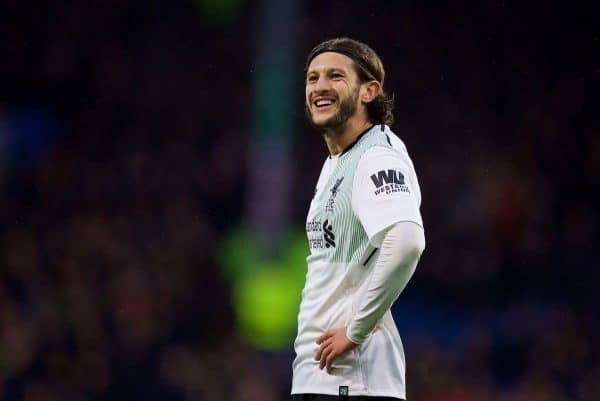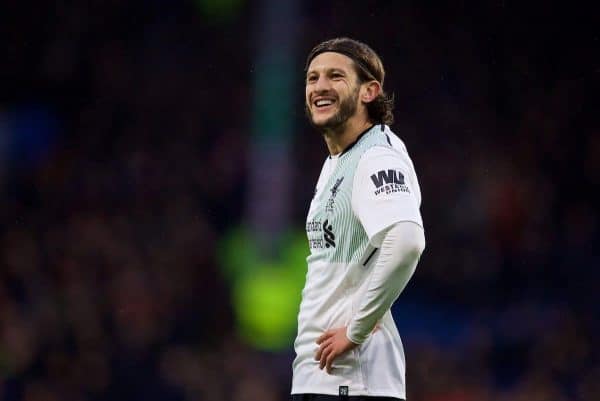 "You miss a player for a week and you think 'okay we need another player'.
"In this situation, you really need to stay cool. It's more difficult when you've lost two games but you need to be serious still.
"Yes, we could do something. But we need the right thing. The 100% right thing.
"For completely crazy money that really makes no sense. I'm not even sure that would work. And in the summer it looks different.
"That's how it is. To do something just to have any solution? That makes no real sense, to be honest. That's the situation."
Lallana had missed the entire campaign before finally returning in late November, but since then has played only a further five times in the league.
He has missed the past two games with another niggle, but Klopp says he could be back within a week.
"It's really not a big thing (the latest injury).
"He's maybe available for Tottenham, and if not then he'll have missed three games. That's really okay, but of course it's not cool.
"The body needs to adapt again to the intensity."