Mauricio Pellegrino accepts some Southampton fans will vent their anger at Virgil van Dijk on Sunday—but feels the Dutchman is now "part of the past."
Holland international Van Dijk left the Saints to join Liverpool in a £75 million deal at the start of the January transfer window, making him the world's most expensive defender.
Reds boss Jurgen Klopp accepts "it will probably not be the most friendly" welcome awaiting the centre-back on Sunday.
Pellegrino, though, wants everyone to move on from the protracted saga, with Southampton having made a healthy return from the £11.5 million they paid to bring Van Dijk from Celtic in September 2015.
"We have to be grateful with him, and now we have to think Virgil is part of the past," the Argentinian said.
"But he did well in our club and he left some profit to the club.
"Now, we have to be focused in our game, in what we have to do.
"We will be playing against one of the best teams in the Premier League, they are are a really strong side and so we will have to do lots of things very well."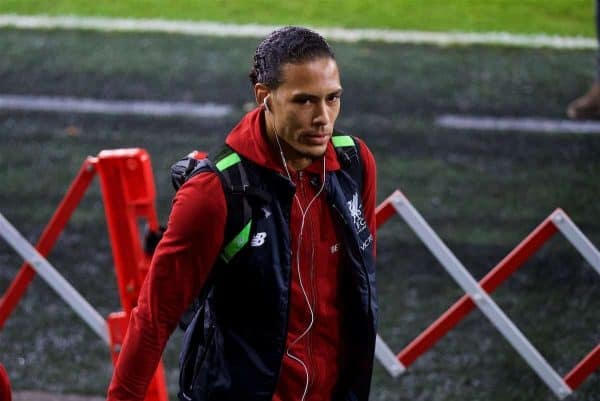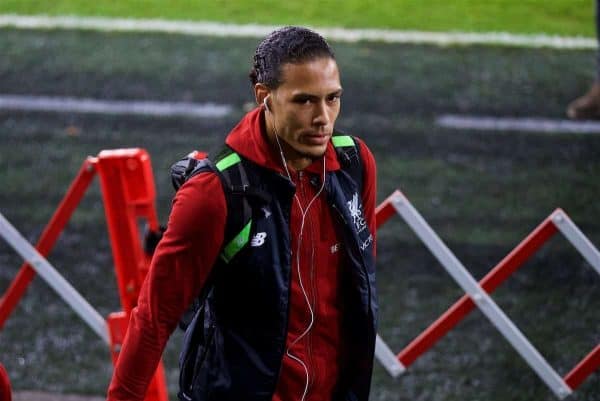 Pellegrino continued at a press conference, as broadcast on the club's official website: "It is difficult, because there is no true [idea] about one situation.
"One person can be grateful with him, and one person can say 'boo'.
"Every single person has an opinion about everybody, and we have to respect that, but I think our fans are really respectful with ex-players.
"I prefer our fans to be supportive of our [current] players, to be behind us.
"Our players have to be focused to give our supporters a good attitude with good energy, with 100 percent on the pitch."
Pellegrino says no-one should hold Van Dijk, or indeed any other player, responsible for the hefty transfer fees of the modern game.
"Most of the players have been playing from their childhood because they love the game," the Southampton manager said.
"They are growing, they are a professional and then suddenly we are talking about £50m, £70m, £100m—they are part of the game, but not involved in the huge business behind the game."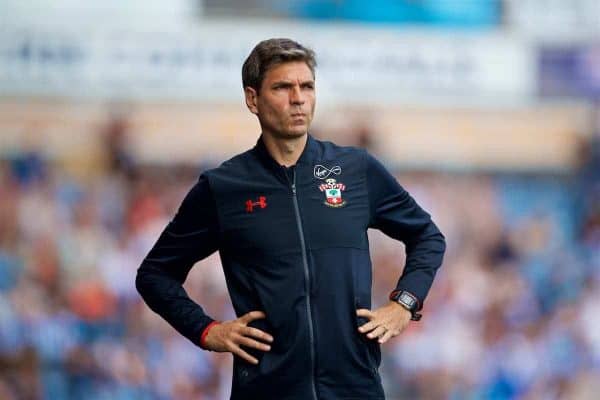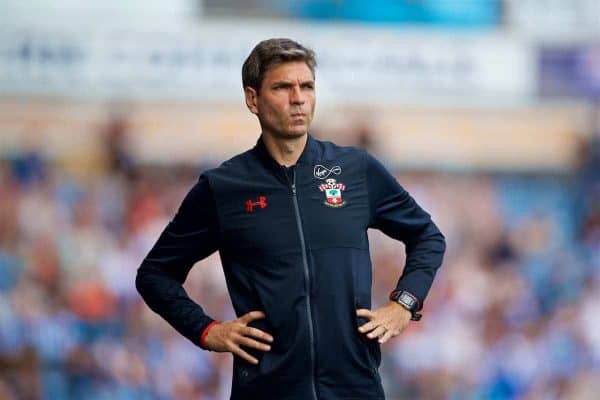 Southampton are on an unbeaten run of four Premier League matches following last weekend's 3-2 win at West Brom, which lifted them to 15th.
Pellegrino is confident his players can again produce the required performance against a club he knows well, having spent a short spell with Liverpool under Rafael Benitez towards the end of his playing career.
"One of the most important things is belief, and I feel we have been growing little by little since January," he said.
"Now we have got a huge test to try to keep going."