Former Liverpool striker Robbie Fowler believes Roberto Firmino has fully vindicated Jurgen Klopp's decision to install him as first-choice centre-forward.
The Brazilian arrived from Hoffenheim in the summer of 2015 and was more accustomed to playing an attacking midfield role, but having requested the number nine shirt at the start of this season he has delivered the best return of his professional career.
Firmino has 19 goals so far, 11 in the Premier League, and that easily eclipses his best campaign since coming to Europe when he scored 16 goals in the Bundesliga in 2013-14.
Despite having a role which cannot easily be pigeon-holed—he is not an out-and-out striker, nor is he a number 10—the 26 year-old has developed into a key player for manager Klopp.
Such has been his success Daniel Sturridge, who has scored 63 in 133 games for Liverpool, was forced to go on loan to West Brom last month in order to get some game time.
"I didn't really know much about him if I was totally honest," said Fowler—the scorer of 183 goals in 369 appearances for the Reds—at a Liverpool Legends training session ahead of their match with their Bayern Munich counterparts at Anfield next month.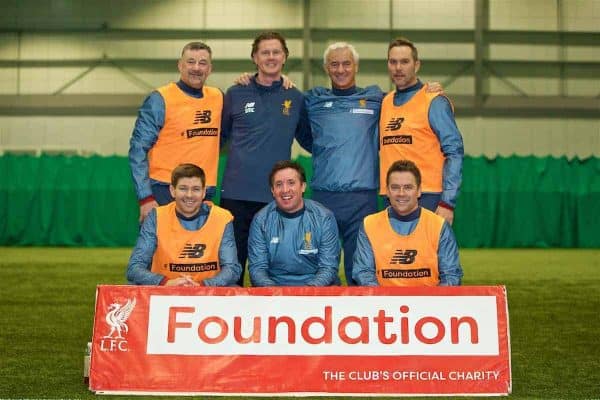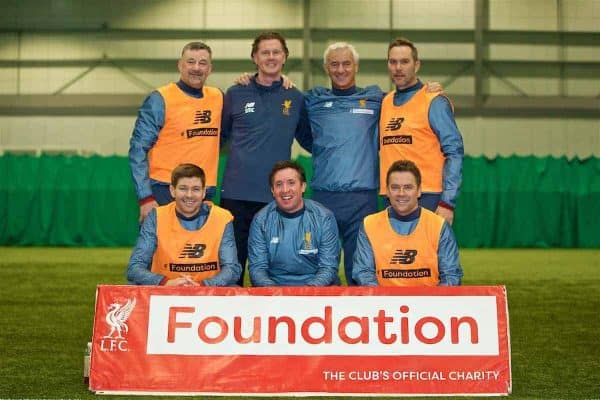 "Irrespective of whether he got the number nine, 10, 11 or 23 or whatever shirt, if you are playing up front you are expected to score goals and he has delivered.
"He's not a nine or a 10 but he's a forward. Jurgen gives him the opportunity to roam around in the final third of the pitch and he does, his energy is tremendous and he creates chances and scores goals.
"However, he has got a little bit more in his locker—the type of goals he scores he can score out of nothing.
"You might want him to chip in with a bit more but everyone is scoring goals.
"The way Jurgen has the team playing I am perfectly happy with how the goals are banded about."