The Premier League's top four will now all automatically qualify for the Champions League group stage, as part of changes announced by UEFA.
Previously, the side that finished fourth in the English top flight required to progress through a preliminary qualifier, with the Reds beating Hoffenheim over two legs this season.
But European football's governing body have now confirmed further changes to the setup of both the Champions League and the Europa League starting next term, previously covered in 2016.
This means four Premier League clubs will be guaranteed a place in the group stage of the Champions League from 2018/19, and a further two clubs in the same stage of the Europa League.
Italy, Spain and Germany are similarly favoured, joining the winners of both tournaments, the top two from France and Russia, and the champions from Portugal, Ukraine, Belgium and Turkey.
Furthermore, Champions League kickoff times will now be staggered, with some at 5.55pm and some at 8pm (GMT), similar to the Europa League now.
Notable Changes
---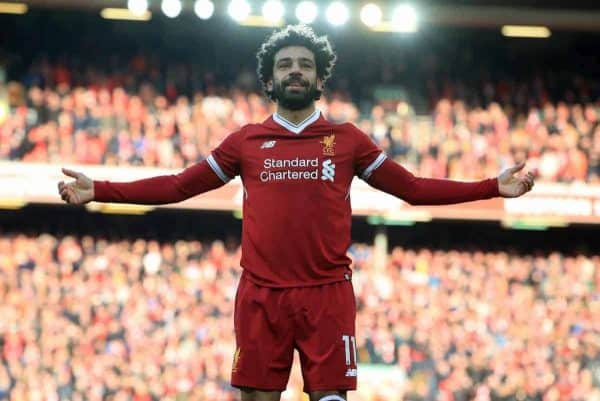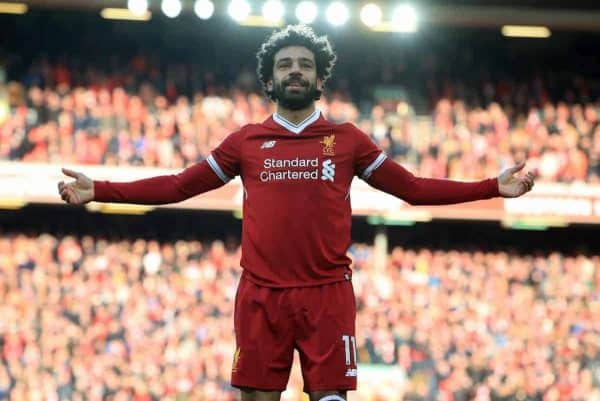 Liverpool are currently vying for a place in the top four in May, with Jurgen Klopp's side sitting third in the table with 10 games to play.
There is still the possibility they will win this season's Champions League, having beaten Porto comfortably in the first leg of their last-16 clash.
However it is more likely they will need to book their place at next year's tournament through their league finish, and a favourable run-in suggests they will do so.
But the ability to finish fourth and avoid a qualifier at the beginning of next season is a major boost, particularly in a World Cup year.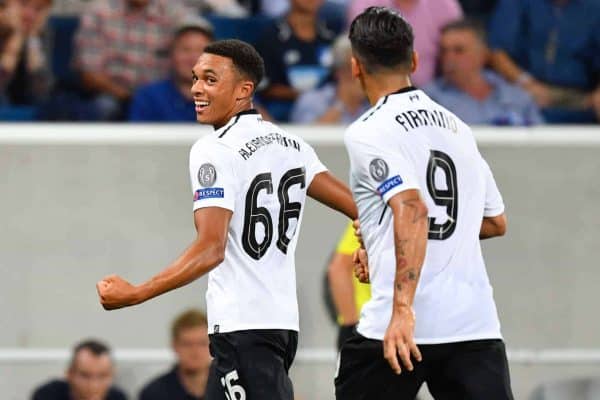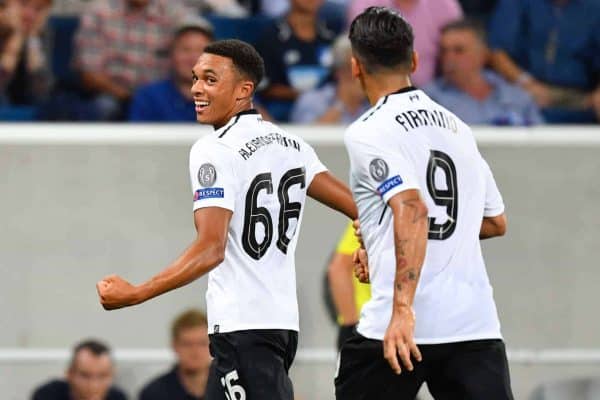 The Reds played five games in just 15 days at the start of the campaign, including both meetings with Hoffenheim, and while they went undefeated it served as a gruelling challenge.
Next term the Premier League kicks off on the weekend of August 11/12, with the Champions League group stage not beginning until September 18/19.
This will hopefully ensure a smoother start to the season for Klopp's side, as their preparation is already hampered by a host of key players performing at the World Cup.