Liverpool were praised for their pre-season transfer business—but how have those fared signed in Jurgen Klopp's first summer?
Talk of Mohamed Salah, Andy Robertson and other recent arrivals is all well and good, but in truth the recruitment drive at Liverpool has been on the up for some time.
After two-and-a-half seasons with Klopp at the helm, the team is really starting to take shape in a manner which excites the fans for what may lie ahead.
Signings have been carefully thought out and then snared, largely no matter the cost or the wait time, and show exactly what the German boss wants to achieve with the team.
Two summers ago Klopp added five seniors to his squad—along with player-goalkeeper coach Alex Manninger, who stayed only one year and is not graded here—while a whole host departed as the reshaping continued apace.
For the quintet who joined in the summer of 2016, it's almost two years up at Anfield, so how have each fared?
---
Loris Karius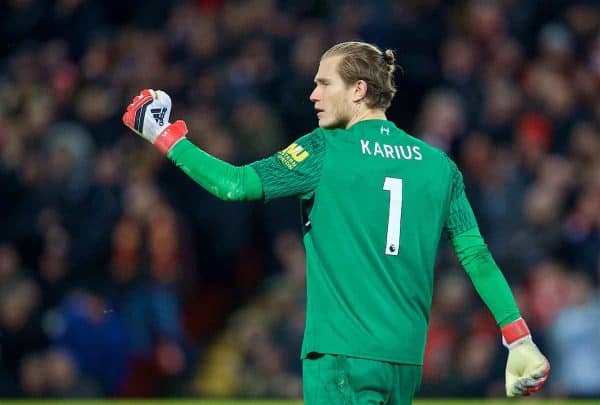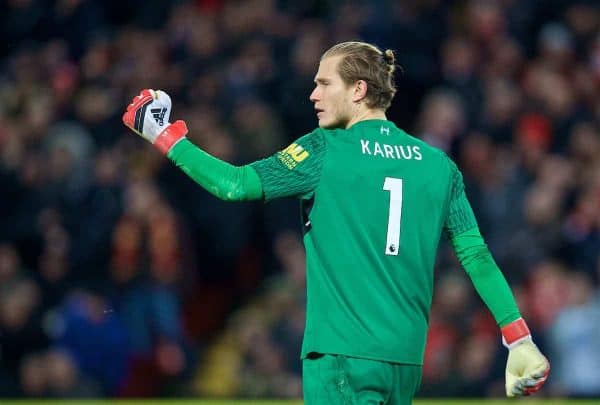 What a rollercoaster it has been for the German goalkeeper since his arrival.
He was heralded as one of the Bundesliga's finest when he signed, but it took him around 16 months to begin to show his best form.
Twice he usurped Simon Mignolet from the No. 1 role; the first occasion, his own inconsistencies saw him lose the position again, but there appears no danger of a repeat performance this time.
Karius has grown in stature over the last three or four months, keeping clean sheets with a mix of his own better handling, improved organisation in front of him and increased confidence from everyone—including the fans behind his goal.
The assuredness he now displays in claiming high crosses and his decision-making when leaving his six-yard box show just why Klopp was right to reintroduce him to the team.
Grade: C+. He's quickly pushing that grade up though; he could have been a D three months ago. By the end of the campaign he could prove a B-.
Joel Matip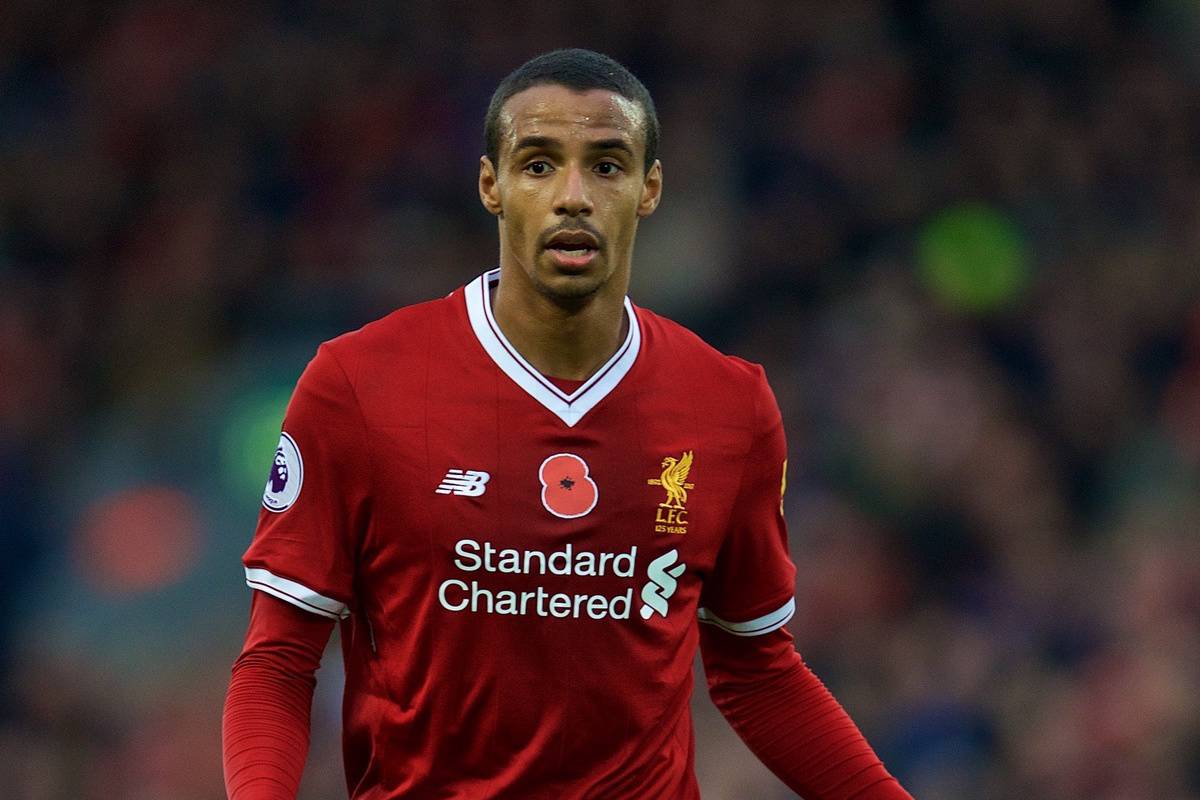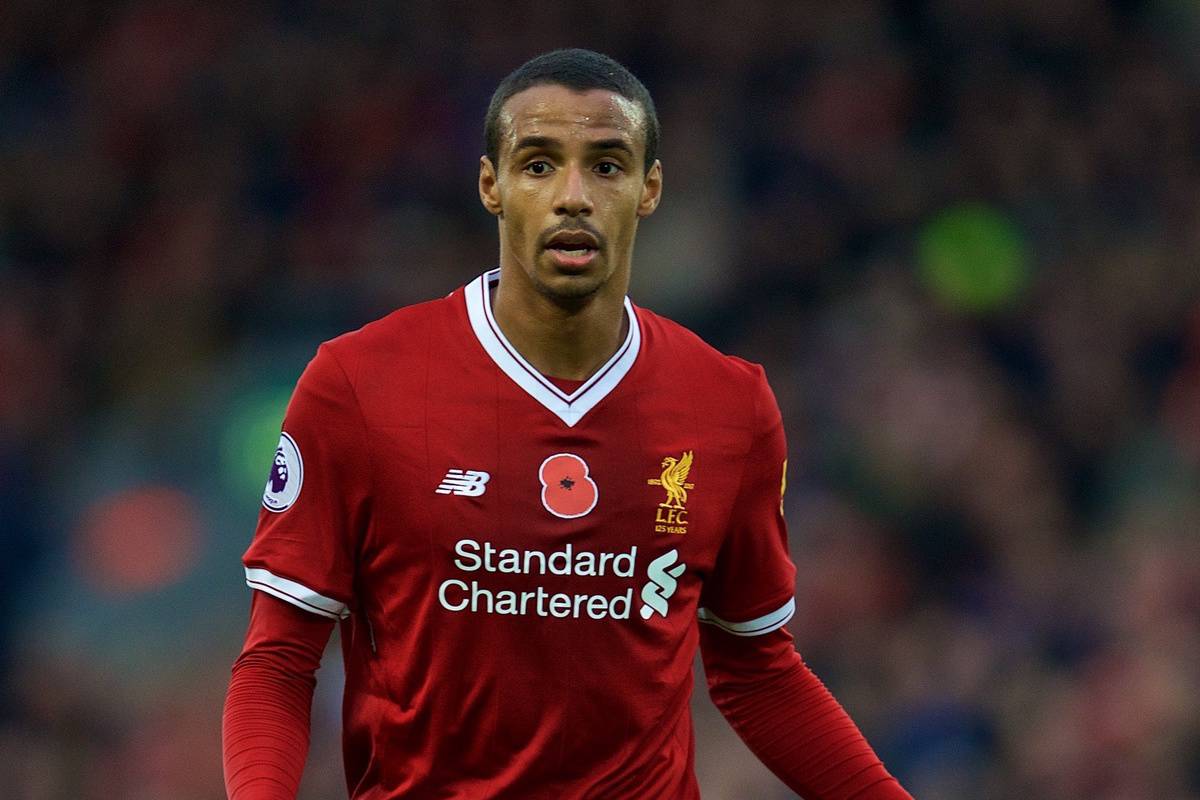 A free transfer arrival from Schalke, Matip was Klopp's chosen general to improve the Reds' back line which had suffered years of torment and misfortune.
Matip has done his part to stem the tide at times, proving largely reliable, strong aerially and impressive in possession when fit and in-form.
Unfortunately, that combination has not happened too often.
The Cameroonian has been somewhat prone to niggles and muscle strains, missing isolated matches which makes it difficult to see him established as an undisputed starter.
He's not a leader of the back line, which has necessitated an additional signing, but he is an able deputy and a good second-in-command when at his best.
Grade: C. Decent in spells, disappointing in others. A good defender, just not a great one so far.
Ragnar Klavan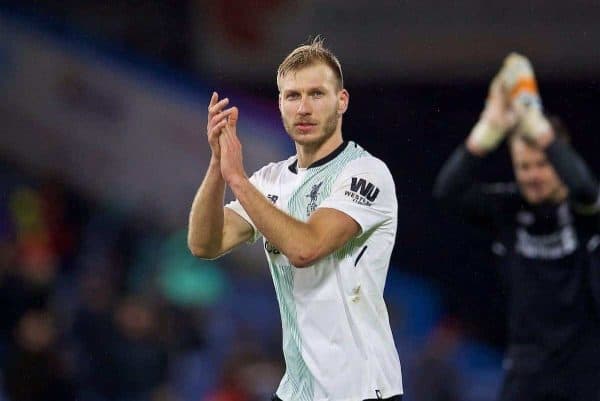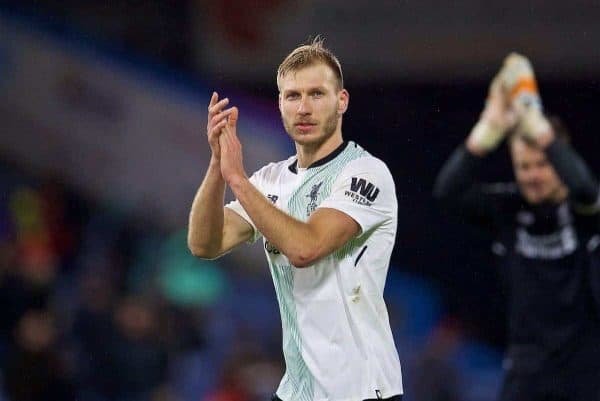 The Estonian raised eyebrows when Klopp brought him to Anfield, but he hasn't looked particularly out of place—certainly no more so than other centre-backs who have passed through the club over the past decade.
Klavan is the elder statesman of the back line which somehow immediately relegates him to fourth-choice; he has games where he looks indomitable and others where his lack of pace is severely tested.
He'll perhaps never be anything other than a squad player, but that's fine given his low-cost transfer fee and the fact he's mostly available when required.
Grade: C. He's come in and done exactly as expected: played back-up, been important when needed, sidelined for spells.
Gini Wijnaldum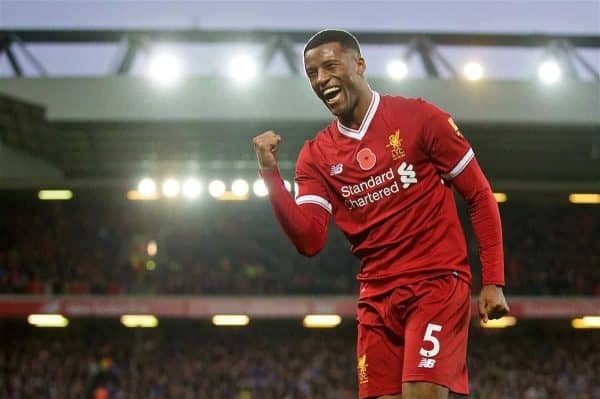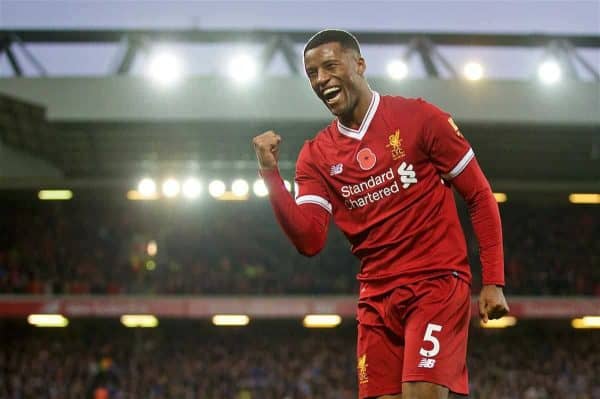 A key figure in his first season at Anfield, Wijnaldum has been in and out of the side this year as rotation and competition for places increases.
The Dutch midfielder is a real all-rounder, good in possession and tenacious in the challenge, without having a genuine stand-out attribute to his game.
At times he can frustrate on two counts: his tendency to drift through matches and not affect play, particularly on the road where his long-standing tally of zero Premier League goals is oft-cited against him, but also because there are times he utterly dominates the opposition.
In a heartbeat, Wijnaldum can sometimes stride through two or three challenges, change direction and open up huge spaces for the attack to exploit—but it's a relative rarity when it happens and he can often fade out of the match shortly afterward.
He could be so much more, but it doesn't seem to occur often enough for him to be a first-name-on-the-team-sheet candidate.
Grade: B-. There can't be too many complaints about Wijnaldum despite his away-day misfortunes.
Sadio Mane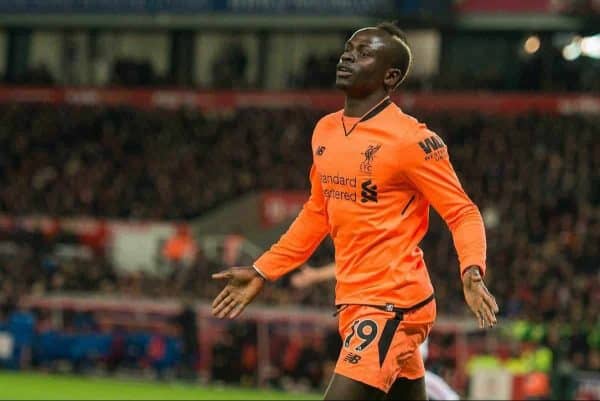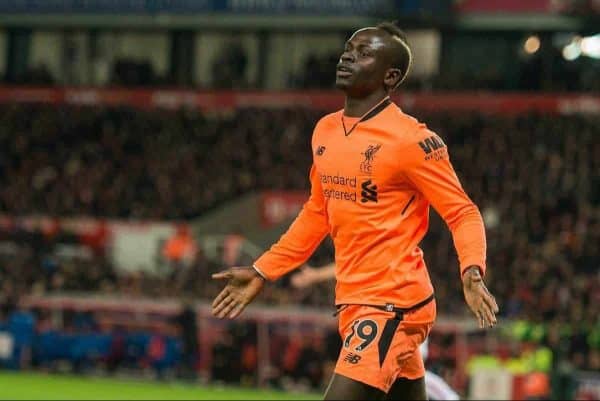 An absolute star at his best, unstoppable and unplayable and a joy to watch.
Sadio Mane has proven plenty of people wrong since joining the Reds, scoring more than his share along the way and proving a critical outlet for Klopp's team, particularly in his debut campaign when there was nobody else capable of doing so.
For a period he was the most important member of the starting XI; that he's not this term is more down to the club's recruitment paying dividends rather than Mane's own drop-off.
He suffered a downturn this year, yes, but he remains a critical part of the team and very few go through entire campaigns, back-to-back, without suffering at least one drop-off.
A tremendous addition and an absolute steal, as it turned out.
Grade: A-. Superb, exhilarating, explosive and exciting—just missing a little consistency.