Jordan Henderson will again wear the skipper's armband against Holland, but the England midfielder claims there will not be an iota of disappointment if he is overlooked as captain at the World Cup.
Gareth Southgate's decision to drop Wayne Rooney led to the captaincy being shared around, with the Three Lions boss looking to use it as an opportunity to increase leadership within a group that has often been lacking just that.
Henderson will skipper his country for a fifth time under Southgate when England play Holland in Amsterdam on Friday, but injured striker Harry Kane has been hotly tipped to lead the Three Lions in Russia.
Southgate says he already has a captain in mind for the World Cup, but has no plans to reveal their name until at least May—not that it matters to Henderson.
"You're better off asking someone else if I'm a good captain," the Liverpool skipper said.
"I feel as though, especially at Liverpool, I'm the right person otherwise I wouldn't take the role on.
"I feel as though as I've grown into my role at Liverpool. I've obviously been asked to do it here and really enjoyed it and I'm really proud to do that.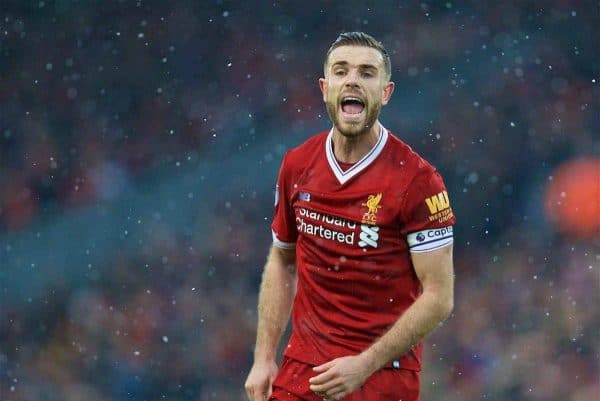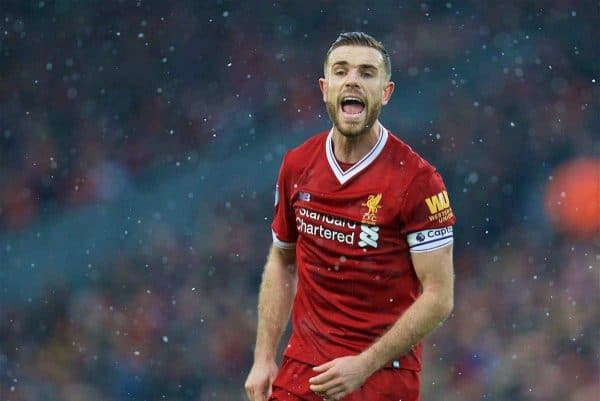 "But I always say whether it's Liverpool or England, it's not just me who is a leader.
"I feel as though the responsibility is shared, which is why the manager decided to share the captaincy out over the last year or so, which I feel again as helped us as a team.
"I feel as though leaders have come out of their shell even more, younger players have come out of the shadows even more and I think that's really important.
"Obviously the manager is going to announce a captain for the tournament in the summer, but, to be honest, I don't think that matters too much—because of how close we are as a group and the leaders that I feel have sort of stepped forward now, four or five or even more in the team.
"I think that's the biggest thing that we've got out of the last few months, which I think will put us in good stead going into the tournament in the summer."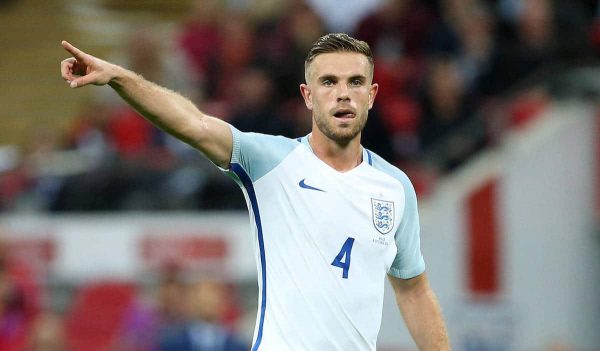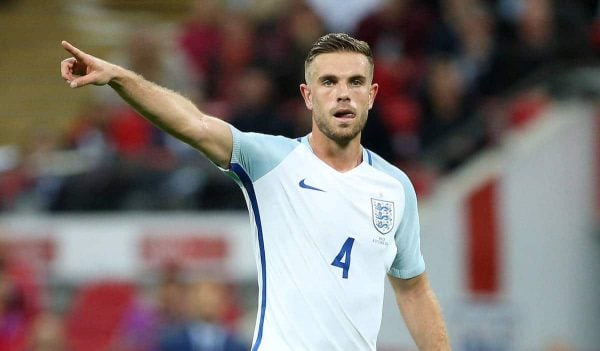 Asked if he there would be any sense of disappointment if he was overlooked for the World Cup captaincy, Henderson said: "From me? Definitely not.
"Whether I'm captain or not, I always like to think that I lead by example anyway.
"I do the same things as I always do and try and try to help the group out.
"Obviously, I have got a bit of experience now having done it at Liverpool, done it at the U21s and my past clubs as well.
"Of course I have got experience, but that doesn't necessarily mean I am the right person for this team.
"That's obviously up to the manager, but no matter what choice he makes I'll always give 100 percent to the team on and off the field."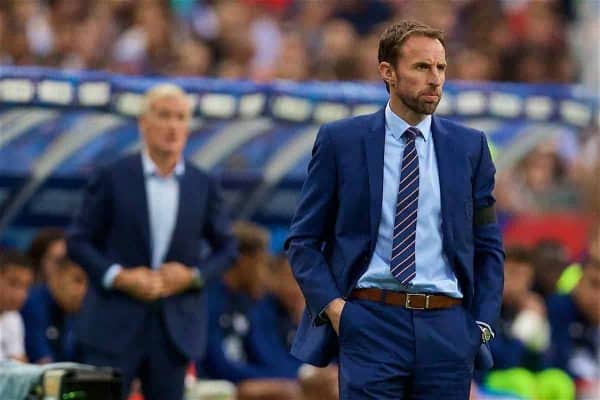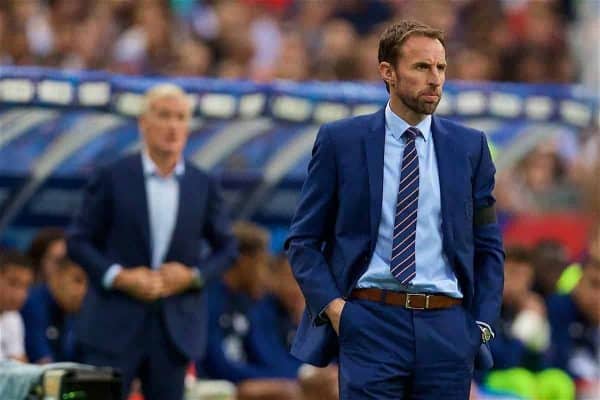 It is that kind of unselfishness and level-headed demeanour that has so impressed Southgate.
"You would want a captain to have the attributes that Jordan has," the England boss said.
"The selflessness, the thinking of the team ahead of yourself, the ability to connect people within the group, and to have outstanding professionalism to have an influence on the players within the squad.
"That wouldn't change in any captain I've selected."