Jurgen Klopp says pressing Man United is imperative on Saturday, as he seeks his first win at Old Trafford as Liverpool manager.
The meeting between English football's two most decorated teams takes place on Saturday lunchtime (12.30pm kick off, UK), with second place up for grabs in the Premier League.
In Klopp and Jose Mourinho, this game pits two very different managers against each other, in terms of their style of play and footballing philosophy.
While the Liverpool boss is famed for his attacking football and work ethic in his players, Mourinho is known for a far more pragmatic approach.
Klopp says he is expecting a difficult game against a strong United side, as the Reds search for a first Old Trafford win in four years.
"It's the biggest game I can imagine, I'm really looking forward to it," Klopp told reporters at Melwood on Friday.
"These games are difficult, though. We need to be at 100 per cent, if not a bit more.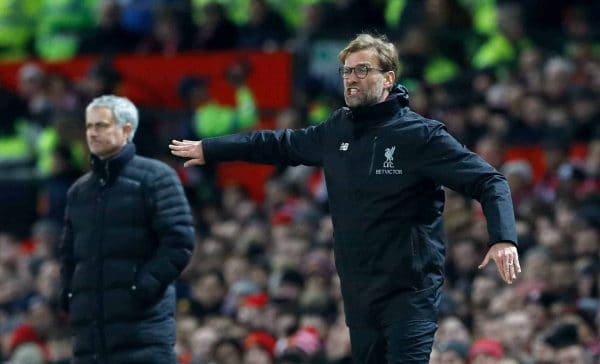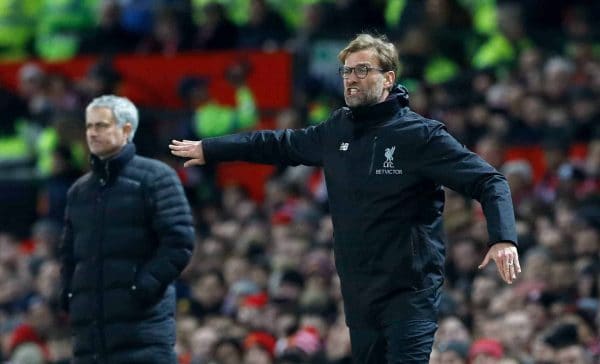 "It's a good moment to go there but they have outstanding quality, and they are at home, which we would say is an advantage if we were at Anfield.
"They are a very experienced team with a very experienced manager. It's quite a job we have to do.
Speaking about Mourinho's reputation for "parking the bus", Klopp played down any criticism of the United boss, and said counter-attacking is at the forefront of his thinking.
"I have no problem with defending. People say we play a specific style, they (United) play a specific style. Everybody makes a big thing of it," he added.
"It's about winning and there are different ways to win football games.
"We have to defend there with all we have, and not gamble and think we are flying. They are too strong physically and technically (to take for granted).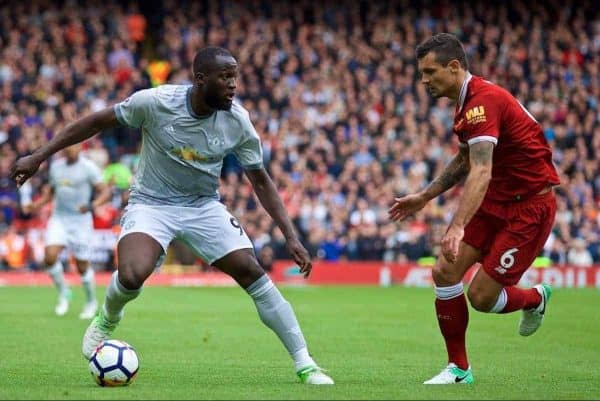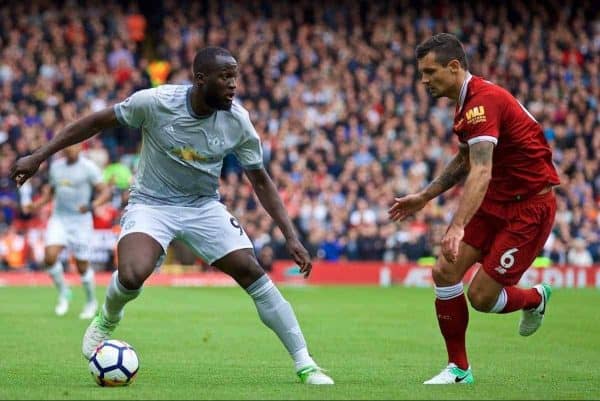 "It is not a battle of systems or philosophies. I hope when United attack, all my players are involved in defending.
"But over 90 minutes, we want to bring our football on the pitch.
"Counter-pressing against a team like United is unbelievably important. There's a reason why they have two points more than us.
"If we win we have one point more but that's not big for the rest of the season.
"The only thing we can positively influence is winning the next match and that's United. I don't need to talk about the table."
It is sure to be another feisty encounter between the two great rivals, but on paper, it is understandable why people are tipping Liverpool to win.
They look a more impressive outfit on current form, and the energy and attacking quality on show will really test a United side who have struggled to impress consistently this season.