Ovie Ejaria is currently on loan at Sunderland attempting to help them avoid a second successive relegation and says the difference in level is a real eye-opener.
The Liverpool midfielder has gone from a team sitting at the top of the Premier League 2 with the U23s to a side scrapping at the bottom of the Championship.
Despite a reasonably big fan base and several years of big spending behind them, the Black Cats have fallen hard in the past couple of years and now face back-to-back relegations.
Ejaria is attempting to help prevent that scenario—and can't quite believe how quickly they've fallen considering Sunderland were a top-flight side in his youth.
"It's quite crazy really now to see the position the club is in," he told Chronicle Live.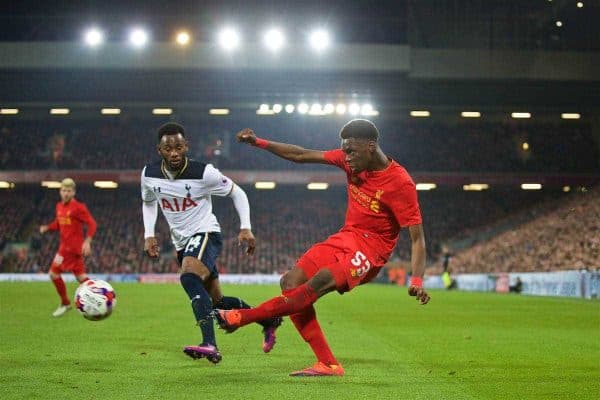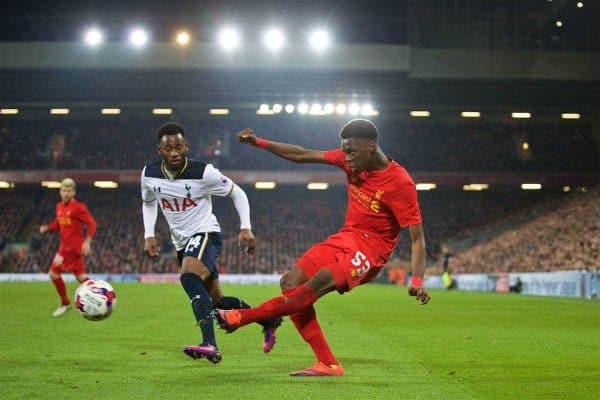 "I think everyone knows Sunderland is a massive club and when you look at the table now, they are shocked.
"Hopefully we can turn it around. That's still possible; if we can get the wins we need between now and the end of the season.
"If so, it will be a massive one for me to look back on as a good experience.
"Sunderland is a big club, so it wasn't really a hard decision.
"The main thing for me was to get games in senior football, and hopefully I can stay in the side and help the team get some good results between now and the end of the season.
"The main thing for me was that I wanted to develop and experience playing senior football.
"That was one of the main reasons why I made this decision."
Ejaria has played eight games for the Reds' first team, with his best run coming between November and January last season as he featured in the league and both domestic cups.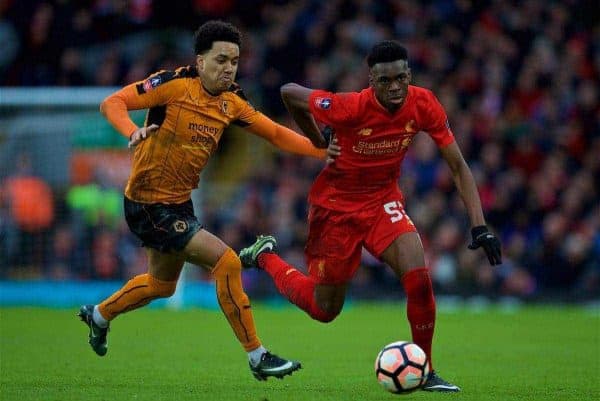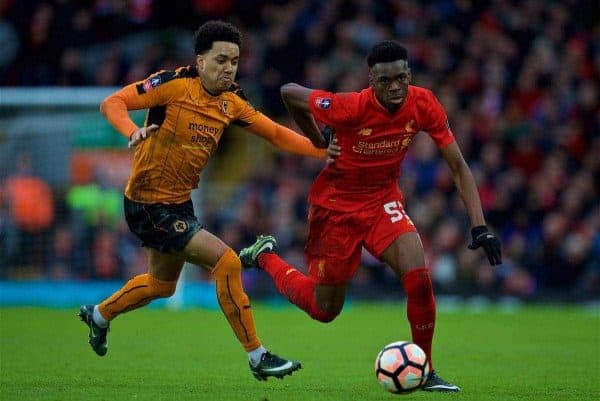 But opportunities this term had been scarce in the first half of the season, leading to his departure on loan in January.
Former Wales boss Chris Coleman had been rumoured to want U-23 forward Ben Woodburn and goalkeeper Danny Ward, both of whom he worked with at international level, but both ended up remaining at Anfield.
It was Ejaria who went instead to further his experience, and the total change in atmosphere and expectation he feels will benefit him in the long run.
"When I was at Liverpool at the start of the season, I was doing well with the U23s and we were at the top of the league and winning loads of games," he said.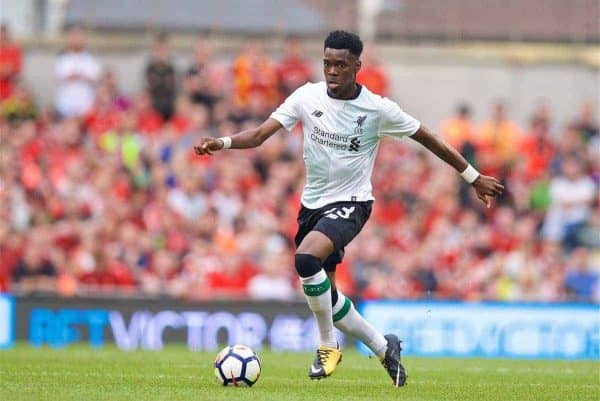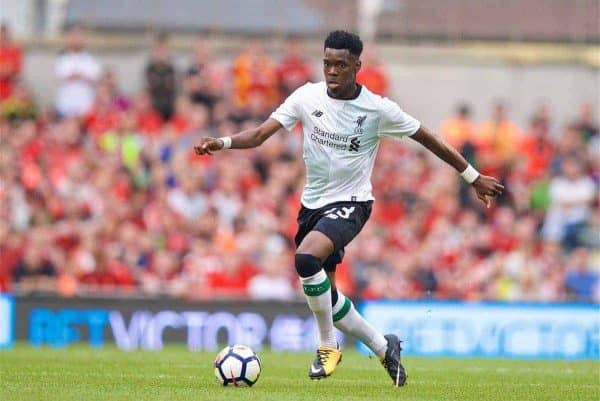 "Then I came here, into a relegation battle, and it is very different.
"In the Championship, it's difficult and it's quick, whereas in the U23s you get more time on the ball, and in international football it can be more technical.
"Championship football is more frantic, it's quicker, and that's the main difference.
"I think I'm starting to find my feet in this division, but I still think I can do better.
"I think I'm really going to benefit from it. It's different, and I'm enjoying it, but I want to help the team this season.
"It's a mental test but hopefully we can turn it around in the games we have got left."
Ejaria has settled in well so far, playing five times for Coleman's side to add to his early experiences in the Liverpool first team.
He's yet to experience victory, with Sunderland on a nine-game winless streak, but Ejaria has nonetheless shown flashes of his ability and what he can bring to the team.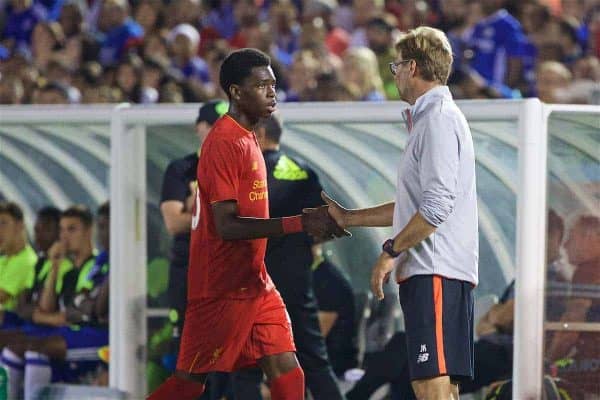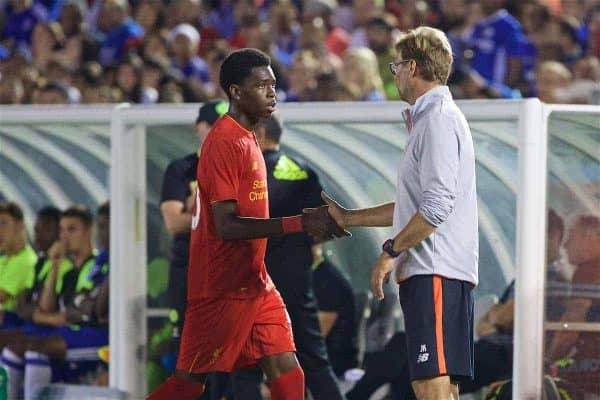 Already he leads the team in dribbles per game, recording 3.2 on average to help drag the side upfield and open up spaces.
From his central midfield role he's also beginning to demand the ball and attempt to dictate play—no Sunderland player averages more than his 44 passes per game.
Playing as one of the more advanced duo in a three-man midfield, Ejaria will hope to take not only experience of expectation and the need to win, but also improve his tactical play.
Given his role is one which translates directly back to Liverpool's own first team—the role the likes of Gini Wijnaldum or James Milner have played this term—it's very much a case of building his own knowledge-base for the future for Ejaria: knowing where to be on and off the ball, when to break forward, where to cover for others.
Sunderland have nine matches left to play and adding a total of around 1,200 minutes senior game time to his career would make it an extremely worthwhile experience out on loan.
And if Ejaria helps them avoid relegation, don't be surprised to see a queue of Championship clubs clamouring for his services in 2018/19, giving Jurgen Klopp an important decision to make on the 20-year-old.