The posted 2016/17 set of accounts sees Liverpool's finances look in excellent health and that should rise further with Champions League involvement.
Increasing revenue to record levels and increased matchday income from the new Main Stand were some of the highlights of the report published by The Liverpool Football Club and Athletic Grounds Limited.
That's according to respected blogger Swiss Ramble on Twitter, who regularly commentates on the financial dealings of top clubs.
The entire thread can be found attached to the below tweet.
Liverpool's 2016/17 financial results included their highest ever revenue, despite not playing in Europe, though they finished 4th in the Premier League and reached the semi-finals of the EFL Cup. Some thoughts in the following thread #LFC

— Swiss Ramble (@SwissRamble) March 12, 2018
Key notes from the analysis include turning 2016's £20 million loss into a £40m profit—the third time in four years Liverpool have posted results in the black.
As @SwissRamble notes "this followed 5 years of losses, amounting to £176m. As the club stated, [Liverpool] 'has been transformed to a financially stable, sustainable and growing football club since FSG took ownership in 2010.'"
Liverpool still lag behind the likes of Manchester United and Arsenal in Earnings Before Tax, Depreciation and Amortisation, but it's important to note this set of accounts covers a season without European football.
Already this term the Reds have raked in more than €50m from the Champions League, which will go toward the next publication of finances. Previously they earned €38m in TV revenue for reaching the Europa League final in 15/16.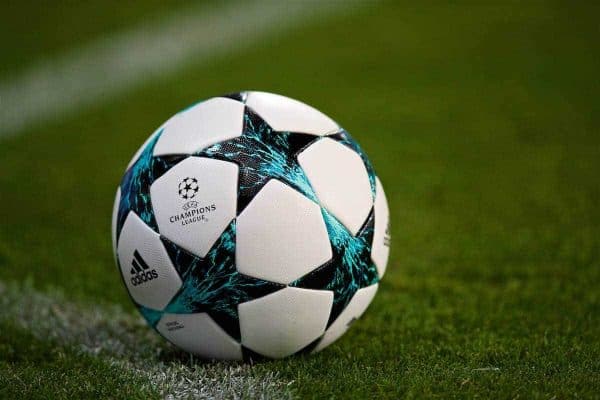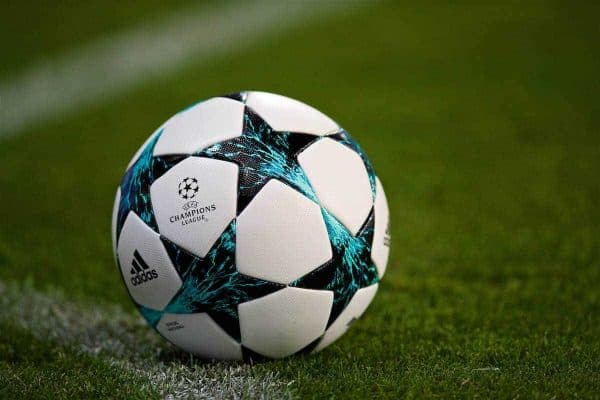 The new Main Stand at Anfield directly led to a £12m increase in matchday revenue, yielding the third-highest tally in the league according to the writer.
Elsewhere there were rises in commercial revenue by £20m—set to be boosted again for this season with the Western Union sleeve deal—and the wage bill has remained largely the same, the fourth-highest in the Premier League.
While the gross debt has risen £18m to £182m, it is declared as manageable by the club in the context of continued financial growth.
The drawn conclusion should leave Liverpool fans satisfied: "There is little doubt that the #LFC financial position has significantly improved over the past few years.
"Next year's revenue will again increase from participation in the Champions League, which should facilitate further improvement on the pitch."
With the Reds hoping to challenge for major honours in the coming seasons, positive financial results should only enable Jurgen Klopp to strengthen his squad further.