Virgil van Dijk admits that adjusting to the intensity of Liverpool's play has not been easy, but feels he is improving all the time.
The 26-year-old became the Reds' most expensive player in history when he joined from Southampton in January, with huge pressure on his shoulders to perform.
Given the vast £75million fee – no defender in the history of the game has cost more – every single aspect of his play will be scrutinised that little bit more, both by supporters and the media.
Despite scoring the winner against Everton on a memorable debut, it was a slightly shaky start for Van Dijk, who didn't convince in the losses to Swansea City and West Brom.
Since then, however, he has grown in stature, and his defensive qualities, ability on the ball and leadership have helped Jurgen Klopp's side win four of their last five matches.
Van Dijk admits it has taken a little time to settle, due to Jurgen Klopp's demanding methods, but feels he is heading in the right direction.
"I am getting used to how we play," Van Dijk told Football Focus.
"The intensity of our game is a lot higher than what I was used to.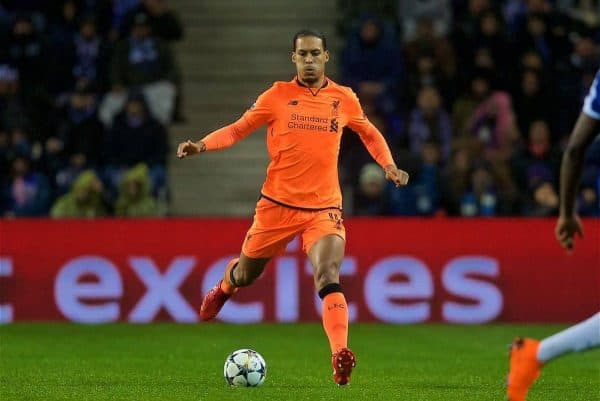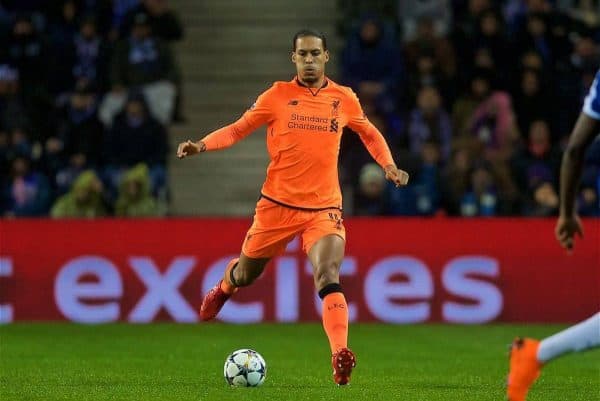 "Every day here is tough. We work very hard, run a lot and there is a big difference. I needed to step up my game, especially in the beginning."
Speaking about why he chose Liverpool over a host of other top clubs, including soon-to-be Premier League champions Man City, the Dutchman says the all-round package of moving to Anfield stood out.
"I came here to achieve everything possible," he added.
"I made the choice to come here base on everything.
"I love the fans, the atmosphere in the stadium and at away games. The quality we have in our team is unbelievable. I am proud and happy to be here."
With each passing game, the more Van Dijk's influence seems to shine through, and it is evident that the Reds have a special centre-back on their hands.
There is an aura about the silky defender that improves those around him, and he could prove to be Liverpool's most significant signing of the Klopp era.