Jurgen Klopp hailed the performance of several players in the Merseyside derby draw who have seen very little game time between them this season.
Injuries, rotations and the need to balance fitness of key men meant Liverpool took to the field against Everton with a side very different to the usual 11.
Nathaniel Clyne played his first match of the season at right-back, while Ragnar Klavan returned to play on the left instead of his usual central defensive berth.
Up top, Danny Ings and Dominic Solanke both were handed starts, a first in the league under the manager in the case of the former.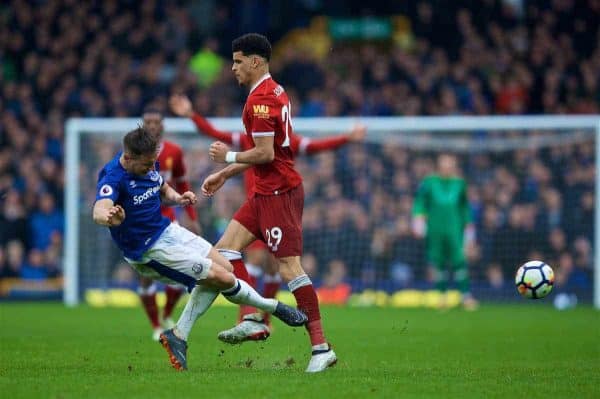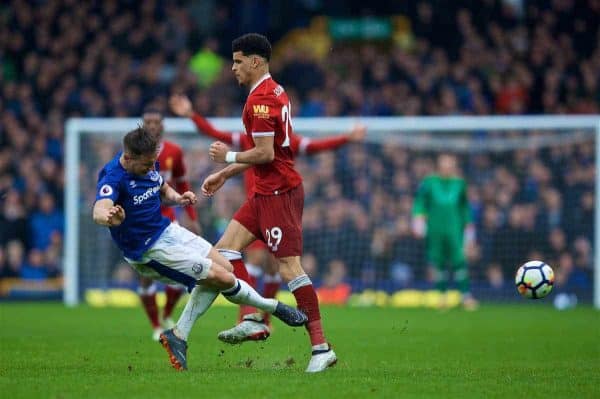 Neither managed to score and indeed their performances were not the best from a technical standpoint, but Klopp took into account their lack of game time in his post-game press conference.
For Ings, it was a first start in two-and-a-half years, just before Klopp himself arrived as boss.
"It's easy to judge it, it was not Danny Ings' best game… that was most importantly physical, the highest level he could play for ages.
"And together with Dom [Solanke], they didn't play together often so it's not that they know exactly 'when I go left, you go right' or whatever, that's all difficult.
"We spoke of course about it but is it then settled? Of course not. I am completely happy. The job was to work hard and enjoy the game, really, and then get a result and they were like this.
"Ingsy maybe started the emotional period of the game with a little [Seamus] Coleman discussion and then OK, let's go for the last few minutes. So all OK, he came through good, I am fine with that."
At the opposite end of the pitch, Klopp was equally impressed with the defensive contributions of his full-backs.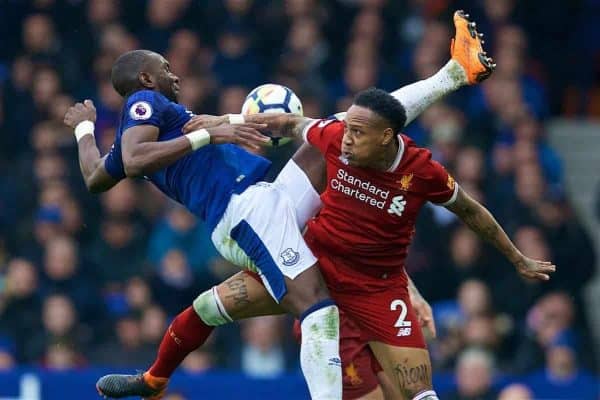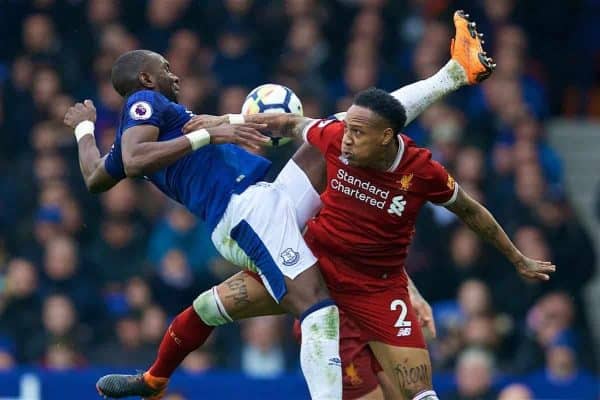 "It's good to have Nathaniel back. After nine months, playing that game just shows his natural quality in that position.
"And Ragnar Klavan, the last time he played left-back? I have no clue, it's long ago, before he came to Germany I think and I'm really happy about that performance as well. It feels good."
On the result itself, Klopp was happy enough to take a point given the changes and the challenges faced.
"It was a good performance, it was not brilliant, but maybe the most mature we've played since I was in. Come here, play football, get a result, don't get involved in any fights or whatever.
"It's clear, everyone spoke about it all week that Everton didn't win for I don't know how long… we then delivered a game like this and that's a big compliment for my team, but it will not always be like this, I'm pretty sure."