Dejan Lovren has spoken out on his partnership with Virgil van Dijk as they look to lead Liverpool to a sixth Champions League trophy.
Lovren is preparing for the biggest game of his life: the Champions League final, with Liverpool facing Real Madrid.
While much of the focus of the campaign has been over the Reds' attacking players, the final itself in Kiev will demand equal input from both ends of the team.
Lovren, along with Van Dijk, will be tasked with keeping out the reigning holders of the competition—indeed the back-to-back winners—and in his pre-final press conference, the No. 6 spoke of how their partnership has quickly developed.
"It's always good to receive quality and Virgil definitely has that, he helped the team to improve defensively," Lovren told assembled media.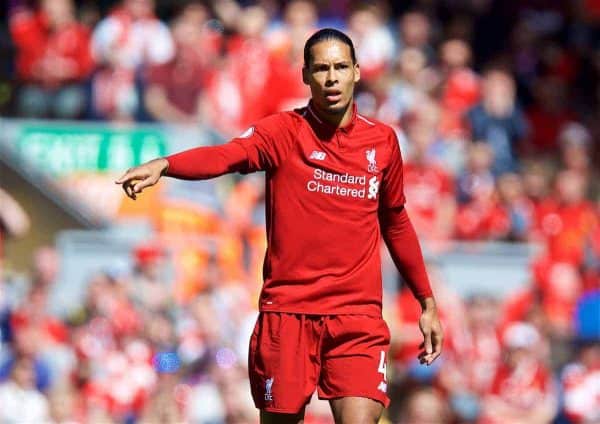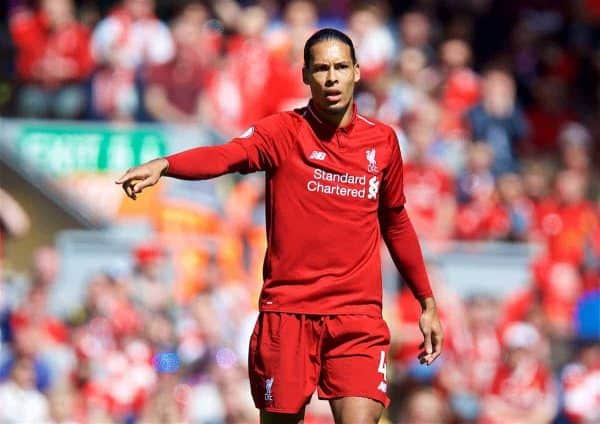 "He brings this calmness into the team; I feel also personally much more confident when you have a really good partner next to you.
"He showed in Southampton he's one of the best in the Premier League and it's great we didn't take so much time to connect in the game.
"Usually it takes more [time to develop a partnership], but when you have the quality you show it next day. You feel it in the team and this is also how I feel."
While manager Jurgen Klopp joked about the question put to Lovren on Van Dijk—"I bet Joel Matip would love that!"—it's clear there has been an upsurge from the back line in 2018.
It won't just be the centre-backs, but the two young full-backs Andy Robertson and Trent Alexander-Arnold, as well as goalkeeper Loris Karius, who have to be on top form on Saturday.
While there is still some uncertainty over which two of Karim Benzema, Gareth Bale, Isco, Lucas Vazquez and Marco Asensio will start, one who will definitely be in the Real Madrid 11 is Cristiano Ronaldo.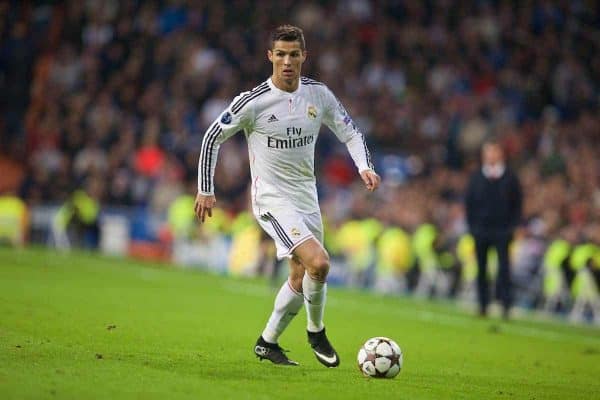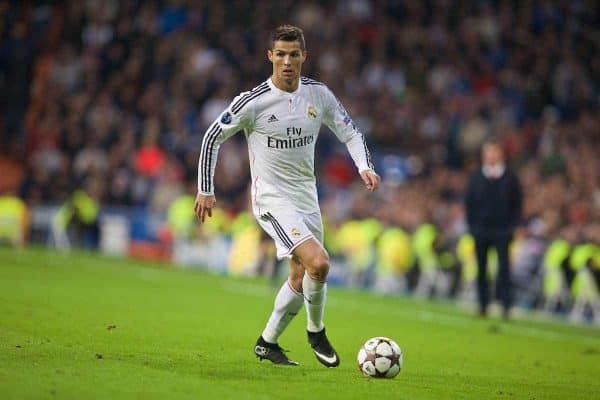 The Portuguese forward has been one of the best players on the planet for a decade and Lovren knows stopping him will be no easy feat.
"Ronaldo, [Mo] Salah, [Leo] Messi. You need to respect them a lot.
"Already he's had this type of game, in a bad season [Cristiano] will still scores 30 goals, so you need to pay attention to that.
"But we play also in the Premier League against one of the best strikers in the world, we know how to defend as a team.
"We will stop him together. Some parts we know it will be one-vs.-one and it will be tough, but I'm ready for the challenge.
"I've been working hard to come into final and I'm ready for everything."
While he has been a maligned figure for part of his time at Anfield, Lovren has more than once come up with big moments for the Reds.
In European competition there was his late, late winner against Borussia Dortmund in the Europa League semi-final, while more recently he was on the scoresheet as the Reds secured themselves a top-four finish on the final day of the league season.
It will be at the opposite end of the pitch, though, that fans will want him to produce his best-ever game in a Liverpool shirt—and if he does, the chances will be increased that he'll join the pantheon of European heroes in club history.