There's two huge games left for the Reds still this season, but with the transfer window opening next week there's plenty of talk about summer ins and outs at Liverpool FC.
Friday's Main Headlines:
Fekir hints at Lyon departure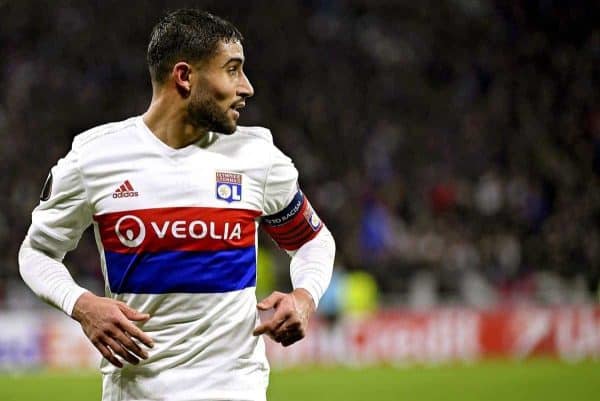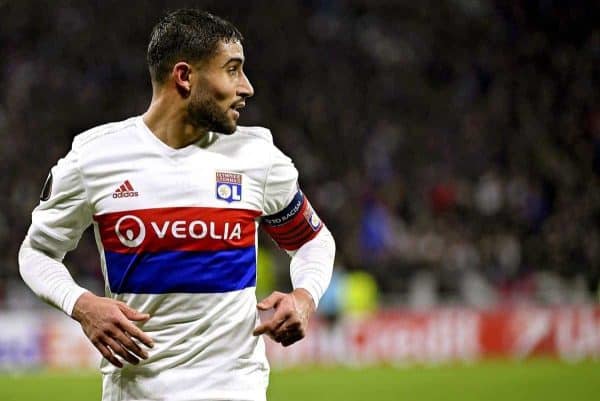 One player heavily linked with a move to Merseyside this week has been Lyon captain and France international midfielder Nabil Fekir.
Quotes from the player's father earlier in the week were reported as pouring cold water on such links, after it was claimed in French media that a £62 million deal has been agreed. However, what else is his father going to say? He's hardly going to say 'yeah it's all done, he can't wait to leave and join Jurgen's amazing squad'.
The player himself has been speaking and left his future far more up in the air, actually hinting that he will leave:
"The president told me, like he told everyone else when they signed their contracts, that we have the possibility to talk whenever I want to leave.

"Nobody signs for life in a club. It doesn't work like that.

"But I don't have a free pass to leave. I have a contract until 2020. I'll let destiny handle the rest.

"I'm in Lyon for two more games and then we'll see. For now, there's nothing. The president trusts me and I feel good at Lyon."
Naby and Nabil in midfield looks pretty tasty to us.
Trent set for World Cup?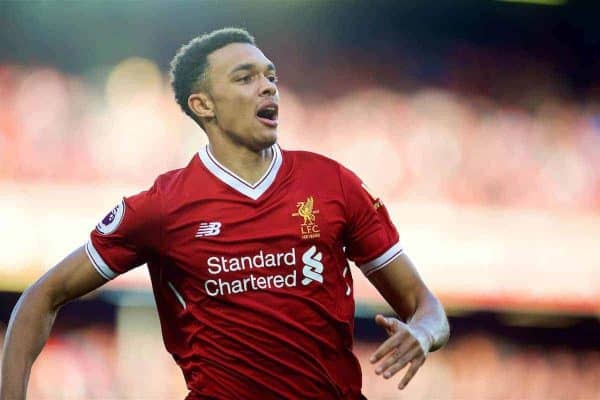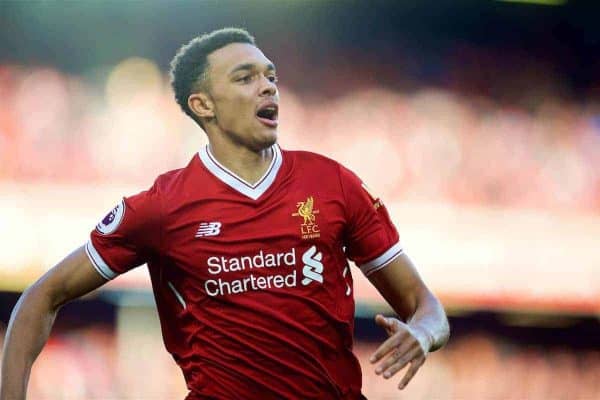 England boss Gareth Southgate will name his squad for the World Cup next Wednesday, 16 May, and Trent Alexander-Arnold is being tipped to be included.
The Liverpudlian is expected to at least be on stand-by after Spurs' Kieran Trippier came off with a thigh injury on Wednesday night, and Joe Gomez being ruled out for the tournament.
It would cap a remarkable season for the 19-year-old.
Wilson wanted at Hull but Wilson wants Liverpool chance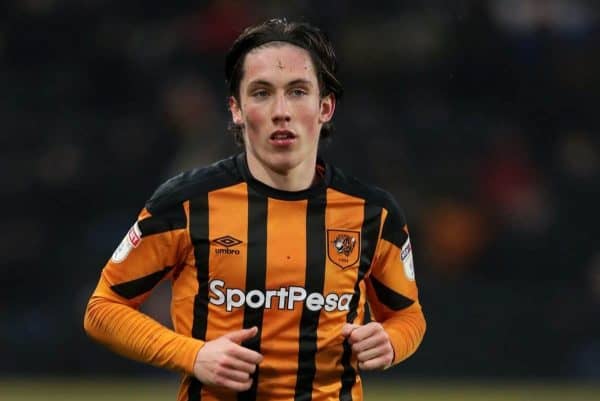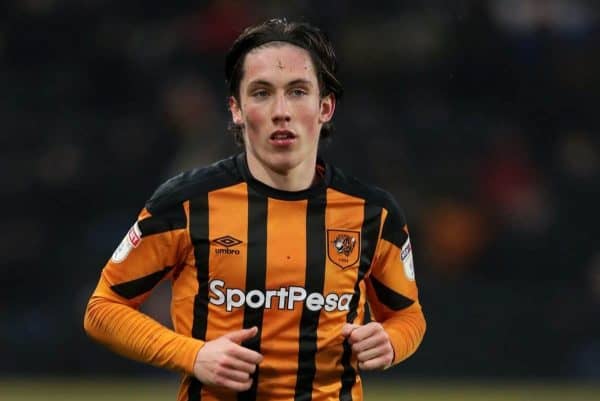 Harry Wilson has deservely earned plenty of praise for his loan spell at Championship side Hull City, and now he's keen to impress Jurgen Klopp in the summer.
He eyes an opportunity to do so in pre-season, saying:
The players who go to the World Cup will be given time off after the tournament and won't be around in early July.

"That could give me the chance to get in the team. Then it will be up to me to impress the manager and stay in it.

"It's great to see what Trent has achieved this season. He's a lad who has come along the same path as me at the Academy and hopefully that will be me playing for the first team next season.

"I want to come back here after the summer, have a strong pre-season and show what I can do. I've got belief in my own ability."
Should things not work out for the Welsh attacker at Anfield, Hull would certainly be interested in taking him again, with Tigers forward Jarrod Bowen praising:
"Harry was first class from the moment he came through the doors here.

"His quality on the pitch and what he added to the group was clear for all to see. You gave him the ball and you knew something was going to happen – whether it be creating an opportunity for himself, a team-mate or scoring a goal.

"He was only here for three-and-a-half months and in that time he accumulated seven goals and three assists.

"He's an unbelievable player who I can see going to the highest level – and he's also a top lad off-the-pitch as well. It was a real pleasure to play in the same side as him."
Zaha 'linked'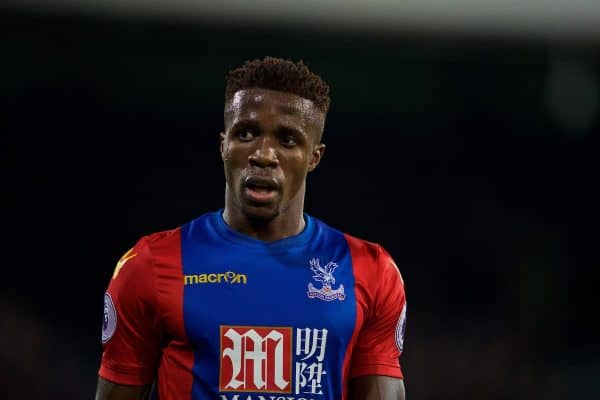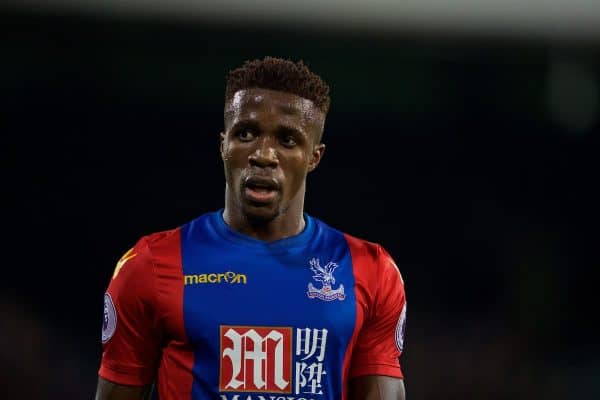 Take this one with a pinch of salt, but the Mirror claim that Liverpool have joined the growing list of admirers for Crystal Palace attacker Wilfried Zaha.
Man City are claimed to have him as their backup if they don't land Riyad Mahrez in the summer.
In all honesty, Zaha would tick a lot of boxes, capable of playing wide or even centrally. He's hard working, fast and has added a much-improved end product this season, making a very strong addition to enhance Liverpool's attacking depth.