Liverpool announced the surprise transfer of Fabinho from AS Monaco on Monday, with the Brazilian becoming the club's first summer signing.
The Reds clearly aren't hanging around with their business; just two days after the Champions League final, the deal was wrapped up and fans are looking forward to seeing what the midfielder brings.
It was a move out of the blue, without rumours or buildup of talks for weeks on end, and as such caught many by surprise.
For those who haven't watched Ligue 1 on a regular basis or aren't entirely familiar with Fabinho's style, we asked French football expert Jonathan Johnson (@Jon_LeGossip) to reveal all on the Reds' new addition.
How did Fabinho fare in Ligue 1 this season and how did his form compare to the 2016/17 title-winning campaign?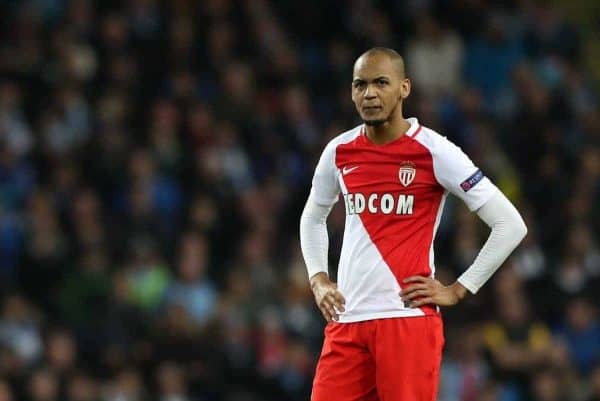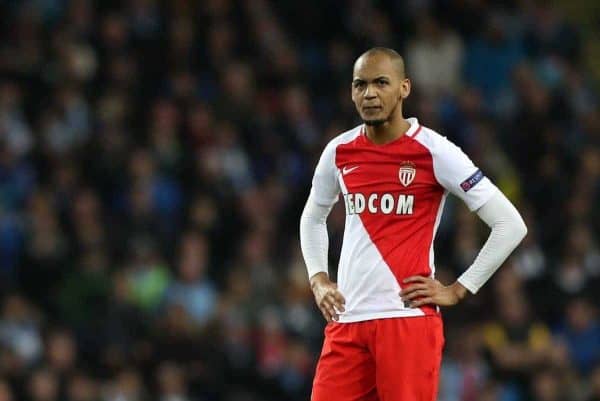 Fabinho was not the same player that has was back in 2016/17, but most of the Monaco squad were not at that same level. Les Monegasques, as a team, were not as good as they were that season.
However, this was to be expected, considering how many top talents were allowed to leave last summer.
Fabinho was not as good as he was in his penultimate season, but understandably so after the principality outfit blocked a transfer that he had been promised.
The versatile Brazilian knew that Monaco's refusal to honour their word would kill his World Cup dream, which it did, but he remained professional throughout—he deserves credit for that.
Fabinho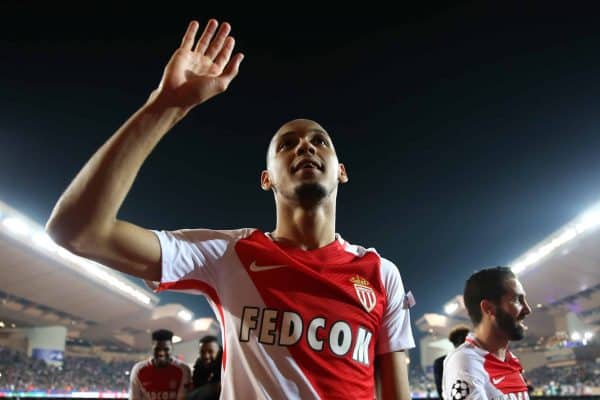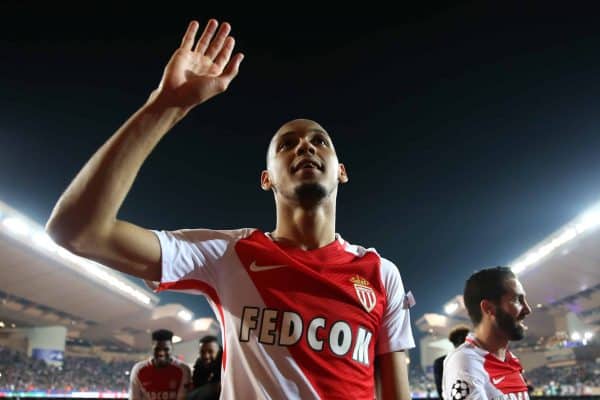 Fee: £39m
Position: Defensive midfield
Nationality: Brazilian
Age: 24
Height: 6ft 2″
Strengths: Aerial duels, passing, tackling
He's extremely versatile, but which is Fabinho's best position and role?
Fabinho has spent more time as a No. 6 than a No. 8—hence why PSG were so keen to sign him with Thiago Motta reaching the end.
However he can play in both roles, if needed, and started out at right-back, so is extremely versatile.
To get the best out of him, though, Jurgen Klopp should pick up where Leonardo Jardim has left off and keep him in the deeper role.
What are his biggest strengths and traits? What areas will Klopp look to improve?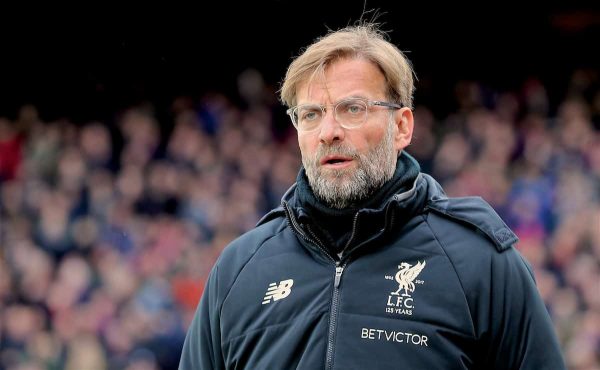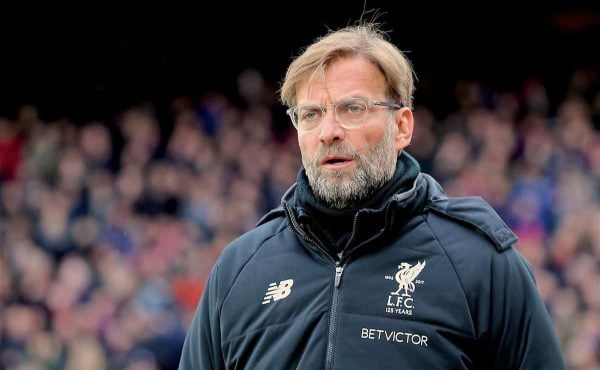 Fabinho does not really have any weaknesses.
He was not at his best in the season just gone, but that was more because of promises that were broken away from the pitch than him declining as a power on it.
The former Real Madrid man is combative, physical, but also technical: he is good in the air, good on the ball, has a good eye for a pass, relishes a tackle and is very composed.
Klopp will perhaps look to get greater consistency out of Fabinho, but that will not be too hard.
The 24-year-old has been ready to move on since winning the Ligue 1 title and a change of surroundings should provide more than enough motivation to rejuvenate him.
Considering Monaco sold his midfield partner for the same price a year ago, is the £39m fee a bargain, an overpayment or somewhere in between?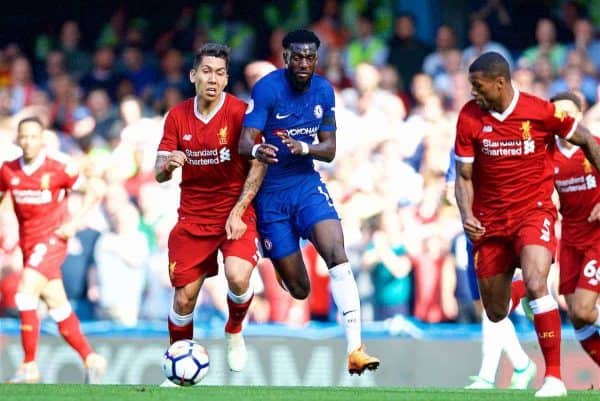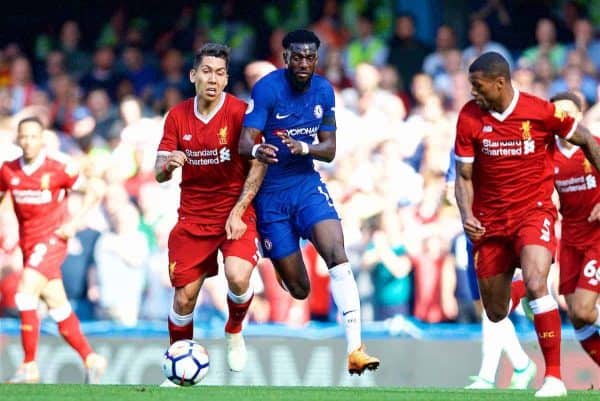 Fabinho, at that price, is a steal.
PSG were on the verge of paying €60 million last summer and that still looked like a good deal, so this is even better business.
Chelsea, if anything, overpaid on Tiemoue Bakayoko, who was able to shine in Monaco's midfield largely thanks to Fabinho's hard work.
How will Fabinho adjust to the Premier League?
I do not think Fabinho will find the change from Ligue 1 to the Premier League difficult at all.
He is combative, physical, but surprisingly technical and very bright.
Fabinho will be at a superior level tactically to most Premier League players and his other qualities will ensure that he has no problems on the pitch.
Off the pitch might be a different story, but the presence of compatriot Roberto Firmino will be a big help on that front.
And finally, Monaco team-mate Thomas Lemar is still linked to the Reds; how has he fared over the last year?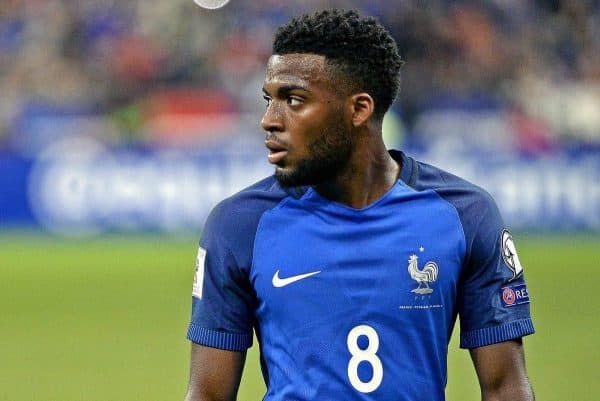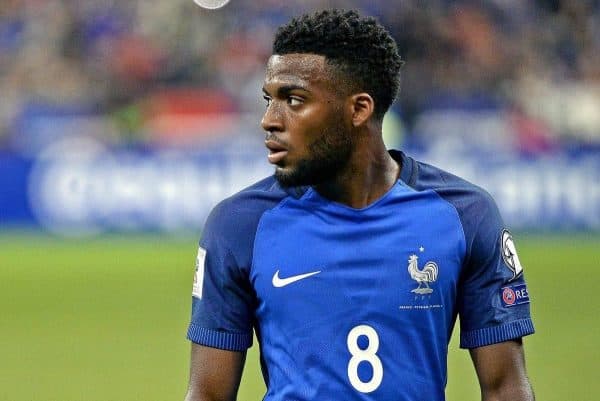 If Fabinho's form took a hit because he was barred from moving last summer, Lemar's dropped off a cliff.
The Frenchman has been unrecognisable from his 2016/17 version and it would not be a surprise if certain suitors are having second thoughts about trying to sign him.
Considering his most recent campaign, overall, I was more surprised to see him in France's World Cup squad than Nabil Fekir or Ousmane Dembele, who both had more valid reasons for their dips in form because of injuries.