Liverpool midfielder Georginio Wijnaldum believes the club and its supporters have been waiting for a moment like the Champions League final against Real Madrid.
It is 11 years since their last appearance in the final, a defeat to AC Milan, and 13 years since the 'Miracle of Istanbul' when they beat a star-studded Milan side.
A number of the players featured in the Europa League final defeat to Sevilla two years ago but the clash in Kiev is on a much bigger scale.
"We're a great club with great supporters, waiting for a moment like this. I hope we can give the club and the supporters, and of course ourselves, the win over Real Madrid," said the Holland international.
"I think really important for us as players but also for the club, the supporters, I think for everyone.
"We worked really hard to get here during the years so it's always good if you receive something when you've worked hard."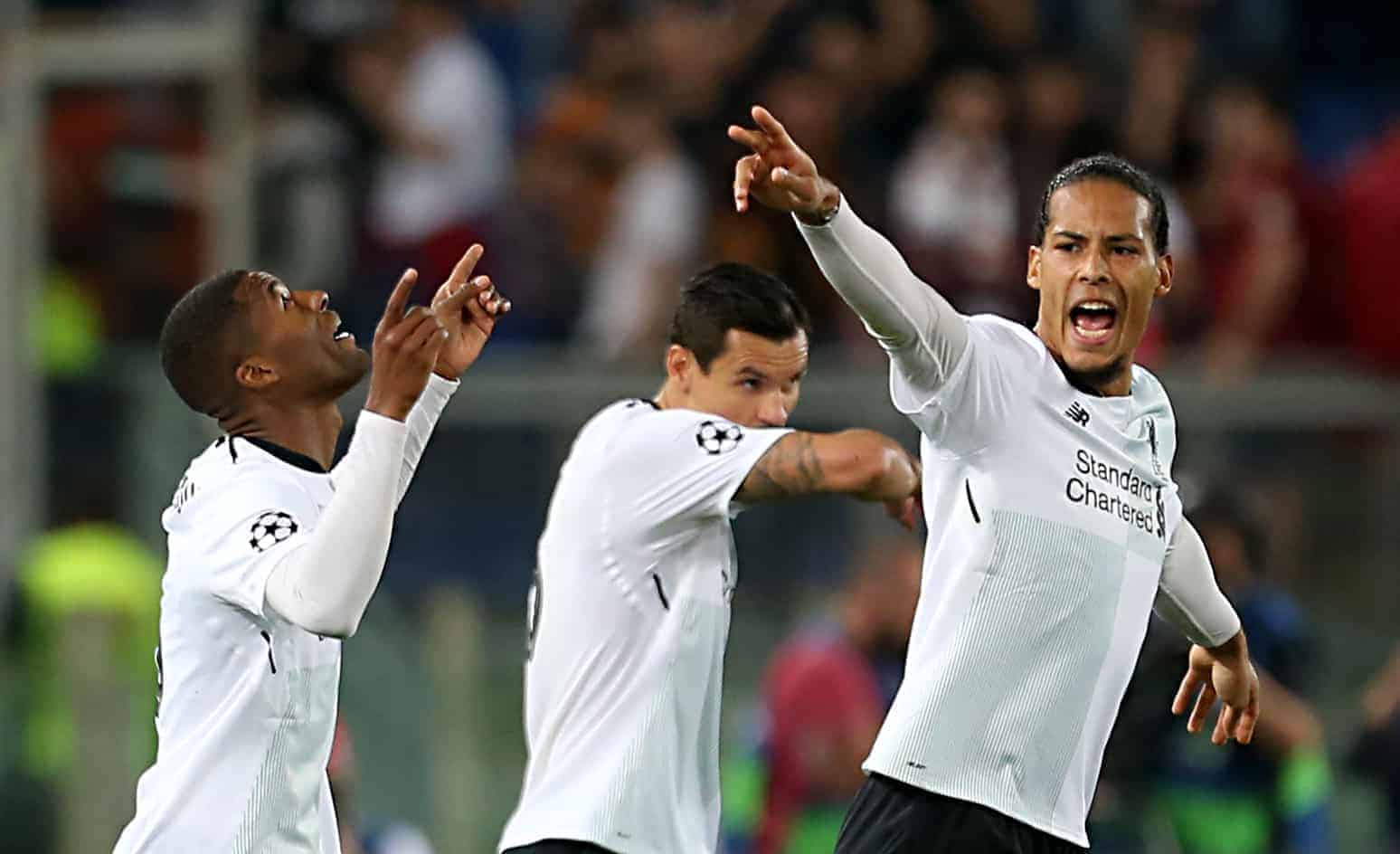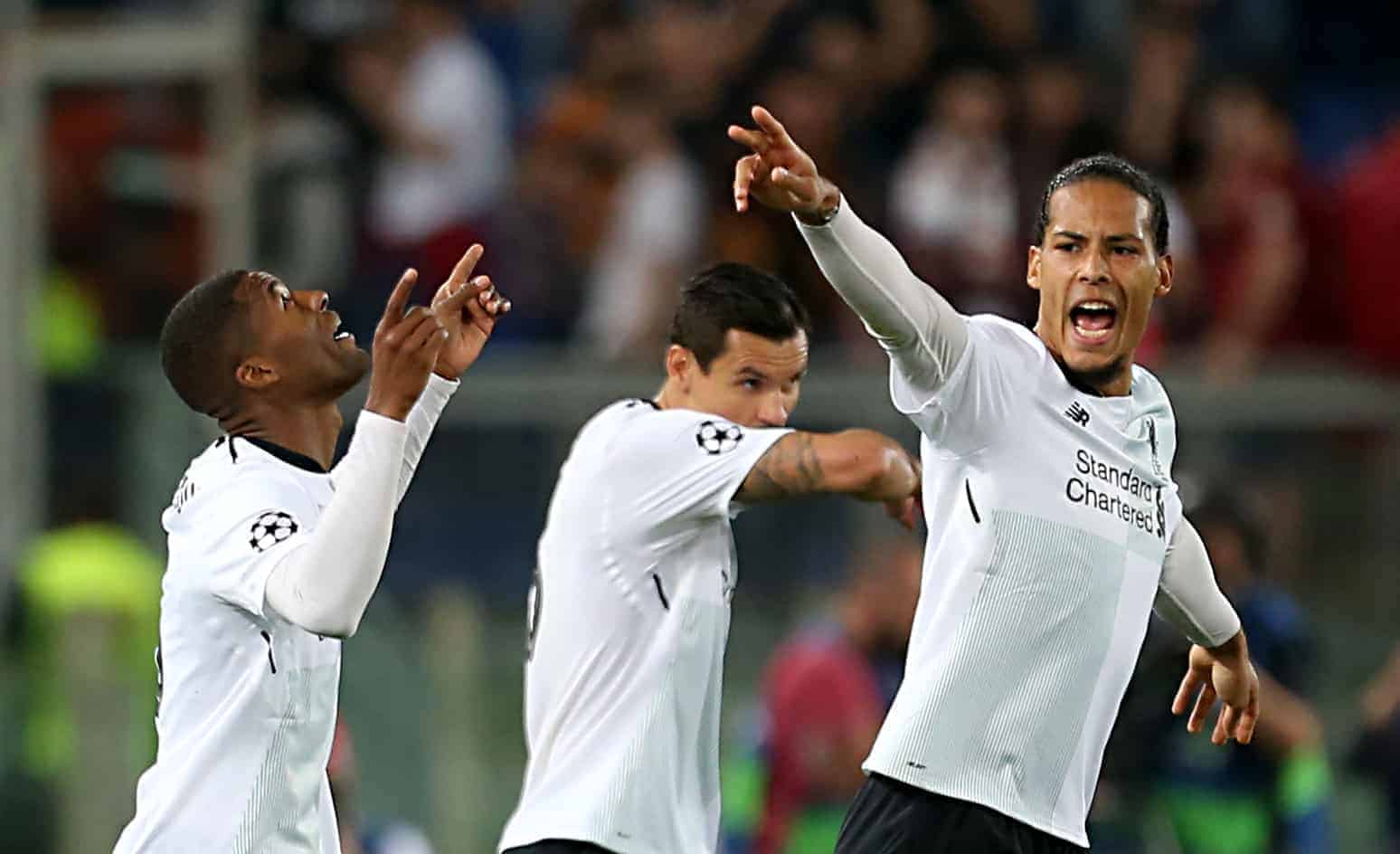 Liverpool have lost their two previous finals under Jurgen Klopp but are now better placed than on either of those occasions to finally get over the line.
Wijnaldum admits it is hurdle they must overcome but feels the general progress being made is equally important.
"I don't feel we play with that pressure that we came close," he added.
"We're just building something and we just hope we get better every year.
"We know how difficult it is to win the Premier League or the FA Cup because you have so many good teams.
"Take Man City as an example, they only lost two games this season and I don't know how many they drew? Four? So only in six games you can drop points. That's unbelievable.
"If you want to compete with them, you have to win almost all of your games. That's really hard. We just want to work to that level to compete with teams that do this."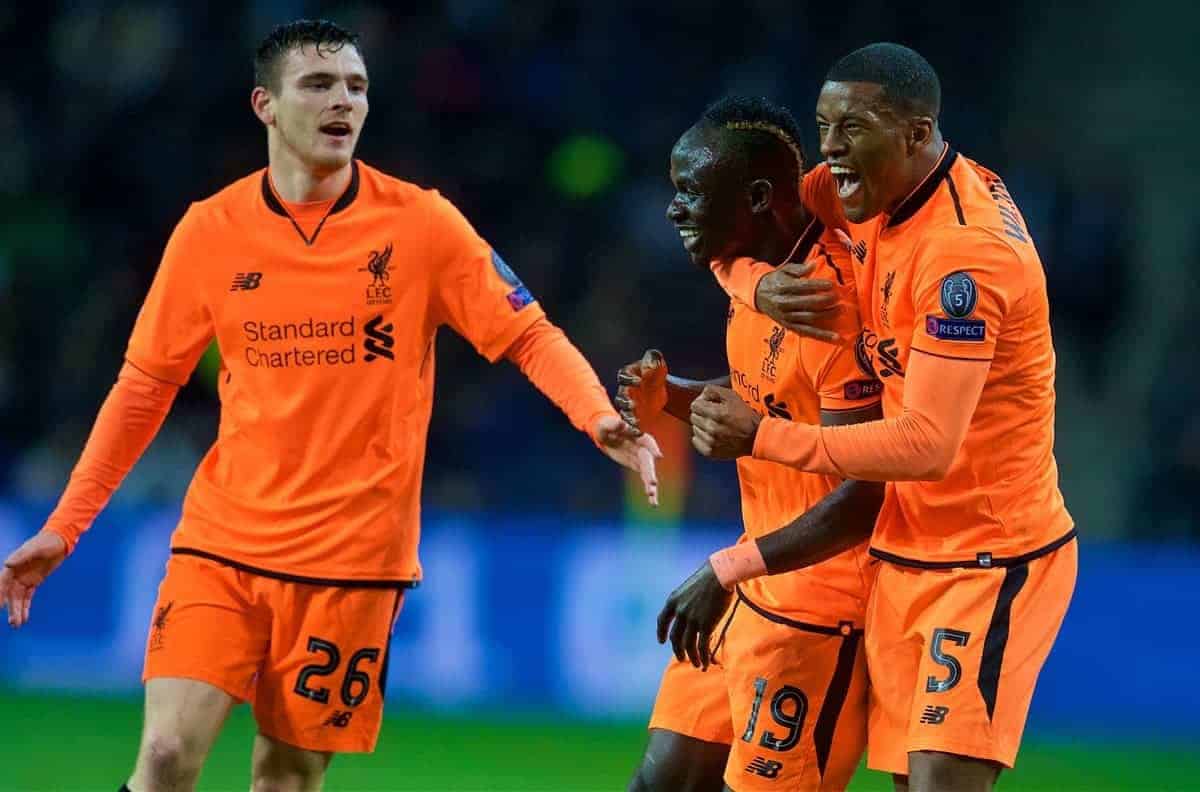 Even if Liverpool win the Champions League, Wijnaldum said that does not necessarily mean success will come easier.
"It's not a guarantee if you win this," he said.
"You will be rewarded for the hard work you did before. I think it's more like that than to say: 'Oh, we won the Champions League, now we can win [the Premier League]'. It's easy to say."