Liverpool booked a place in the Champions League final in unprecedented fashion, and Jurgen Klopp deserves credit for his attacking approach.
It sounds like a score after two quarters of a basketball game: 47-46. The numbers have another pertinence at Anfield. They highlight the transformation of a team and a club.
Liverpool only scored 47 goals in the Premier League in 2011/12. With the final still to come, they have 46 in the Champions League this season; the 40 in the competition itself, excluding the qualifying round, is already eight more than any other English club has managed.
It amounts to an endorsement of an ethos. Jurgen Klopp's commitment to attack, coupled with Liverpool's excellence at it, has propelled them thus far.
Because of them, Roma became the first team in the Champions League era to score six times in a semi-final and still exit the competition.
Liverpool's propensity to score in blistering bursts—two goals in five minutes against Porto, three in 19 when Man City visited Anfield and the remarkable, ridiculous five in 34 versus Roma—has been exhilarating and effective in equal measure.
It may also be innovative. The true test will come in time, but Klopp may have found a new way to challenge for the Champions League.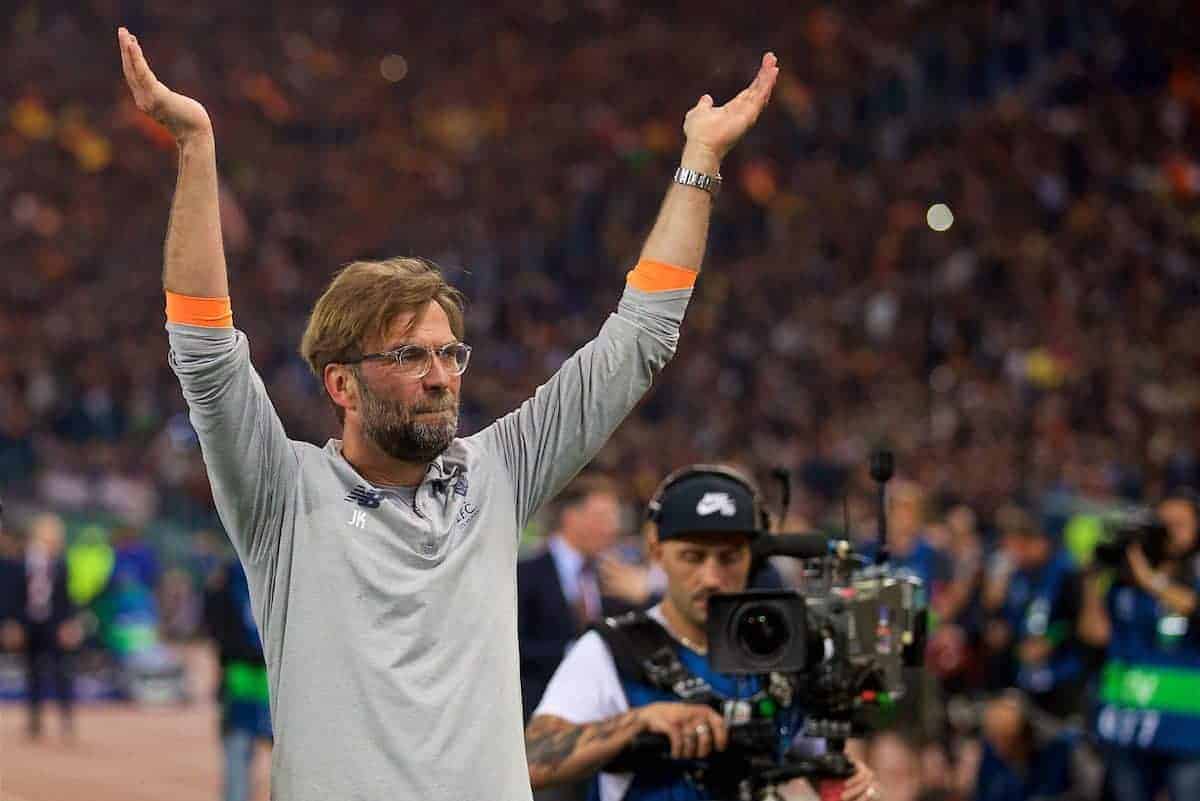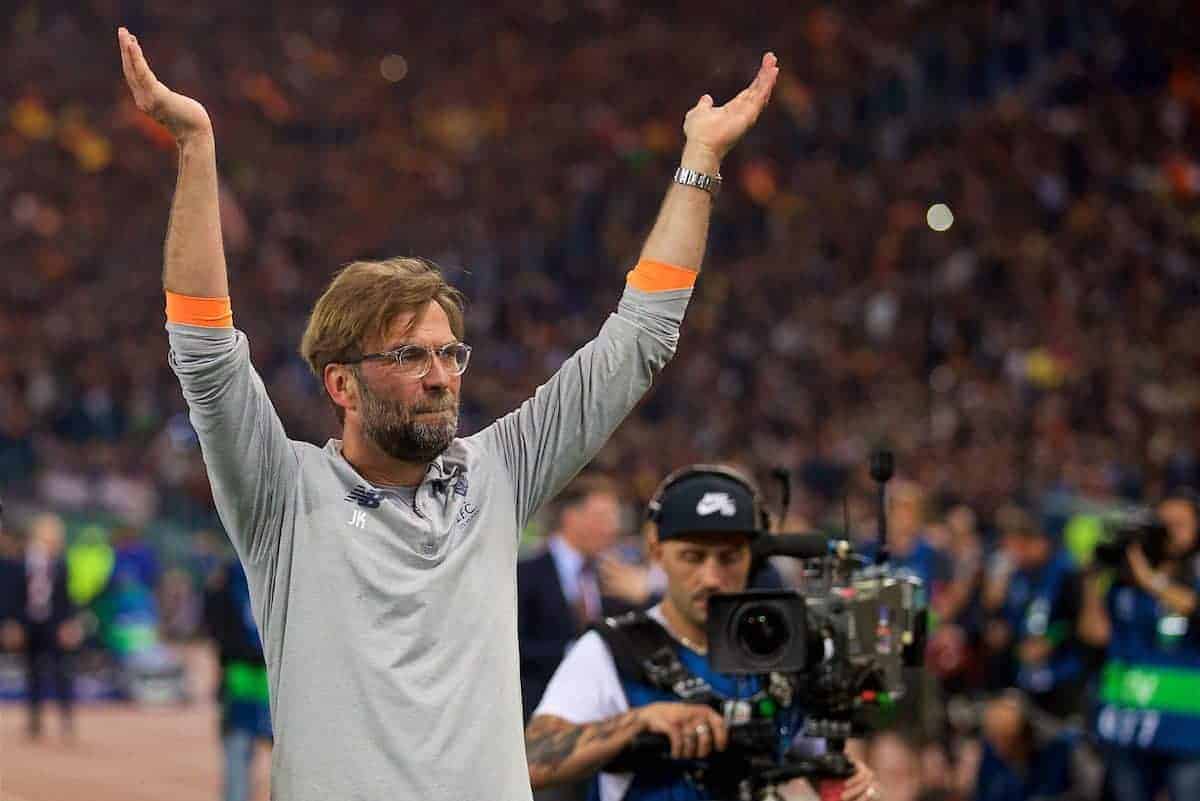 Liverpool stand apart from the finalists from recent years. The others all fall into one of two (sometimes both) categories: either the strongest sides from the continent's richest clubs featuring some of those established as its outstanding players, or teams who have defended outstandingly well and often benefit from a defensive mindset.
Consider the cases of the five other clubs to reach the final since 2014: Real Madrid, Barcelona and Bayern Munich have been the European superpowers, the trio who have detached themselves from the rest; Atletico Madrid and Juventus have possessed arguably the continent's best defences, one drilled by the driven Diego Simeone, the other featuring the battle-hardened reliability of Gianluigi Buffon and the BBC: Leonardo Bonucci, Andrea Barzagli and Giorgio Chiellini.
Now Mohamed Salah's Ballon d'Or credentials will be burnished if he scores and Liverpool win in Kiev, but while he, Roberto Firmino and Sadio Mane have a combined 90 goals this season, they were not being described as Europe's most formidable forward line 10 months ago.
And without wishing to be disparaging to the eight men behind them who have confounded expectations and performed beyond what felt their natural level—as the sight of James Milner with the most assists of any player in a Champions League season ever shows—they are still less likely Galacticos.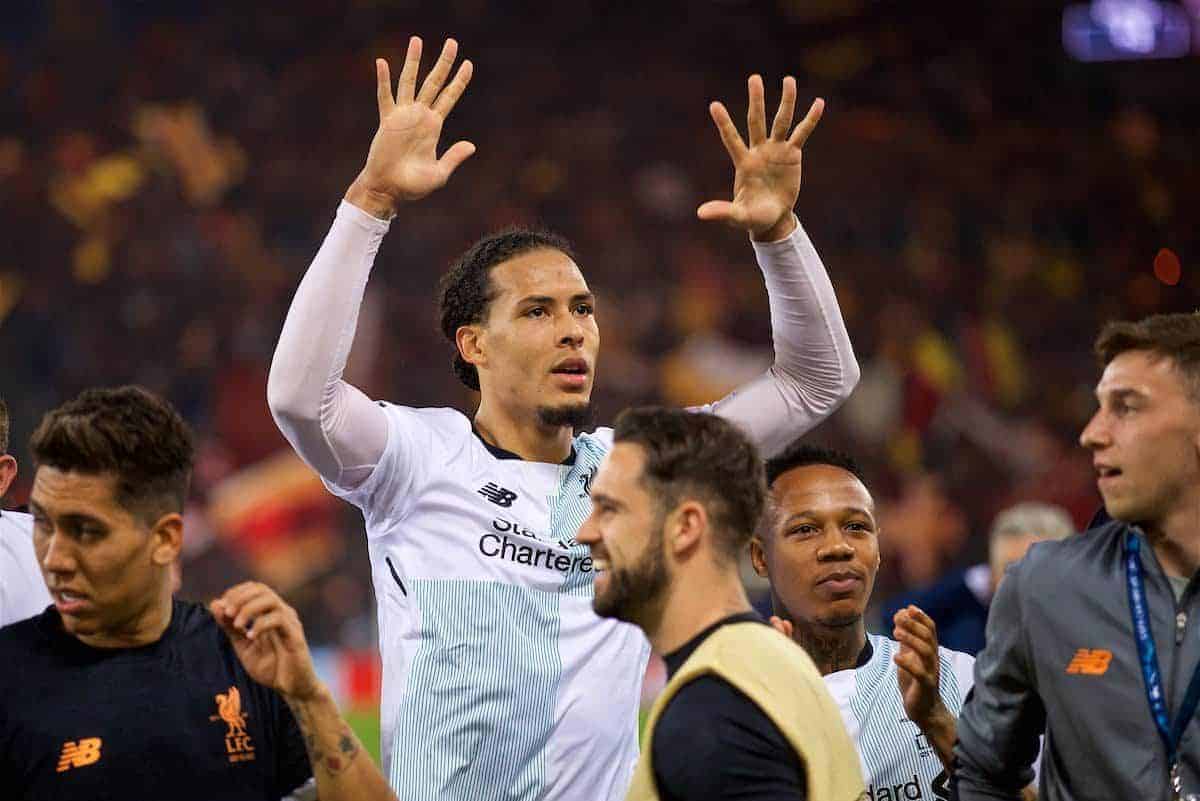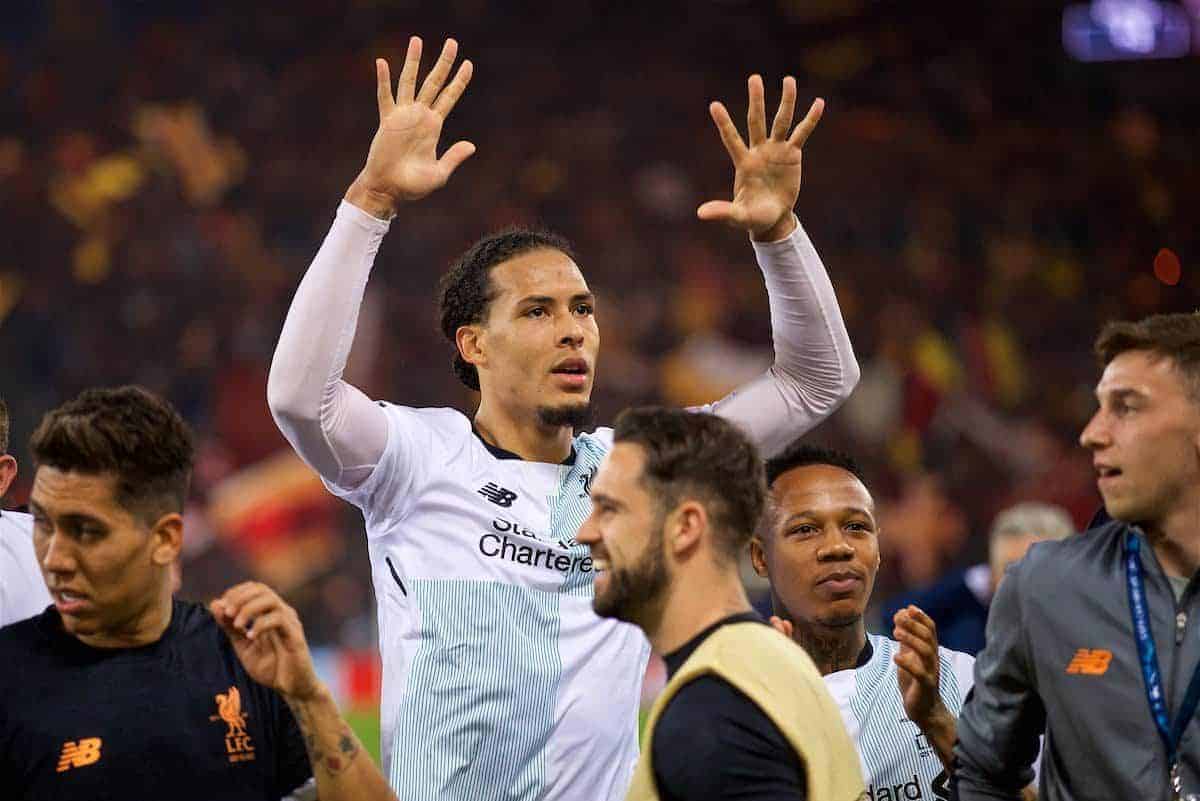 Likewise, while Virgil van Dijk has lent improvement and Liverpool only conceded one goal in the first 440 minutes of the knockout stages, they have scarcely copied, say, Roberto Di Matteo's blueprint for Chelsea's surprise success in 2012: defend for your lives and nick a goal on the break is not really the Klopp way.
Because, rewinding further, it is hard to identify a direct equivalent of Klopp's Liverpool.
Perhaps the free-scoring Bayer Leverkusen team of 2002 and the prolific Monaco side of 2004 came closest; probably, for logical reasons, Klopp's Borussia Dortmund of 2012/13 were nearer, though still nothing like as potent.
A look at those who arguably overachieved to reach the Champions League final—Inter in 2010, Porto in 2004, Arsenal in 2006—suggests most built from the back. Rafa Benitez's Liverpool side of 2004/05 did, even if they allied solidity with a dash of romance and a fondness for the unpredictable that proved their salvation.
But try finding another side so frontloaded and so fearless that has gone so far. Paris Saint-Germain were the group stage's top scorers, but they were flat-track bullies who perished in the first knockout round.
In contrast, Liverpool have blazed a trail to Kiev. Their philosophy has been sufficiently gung-ho that the temptation would have been to describe it as kamikaze; except it has not been.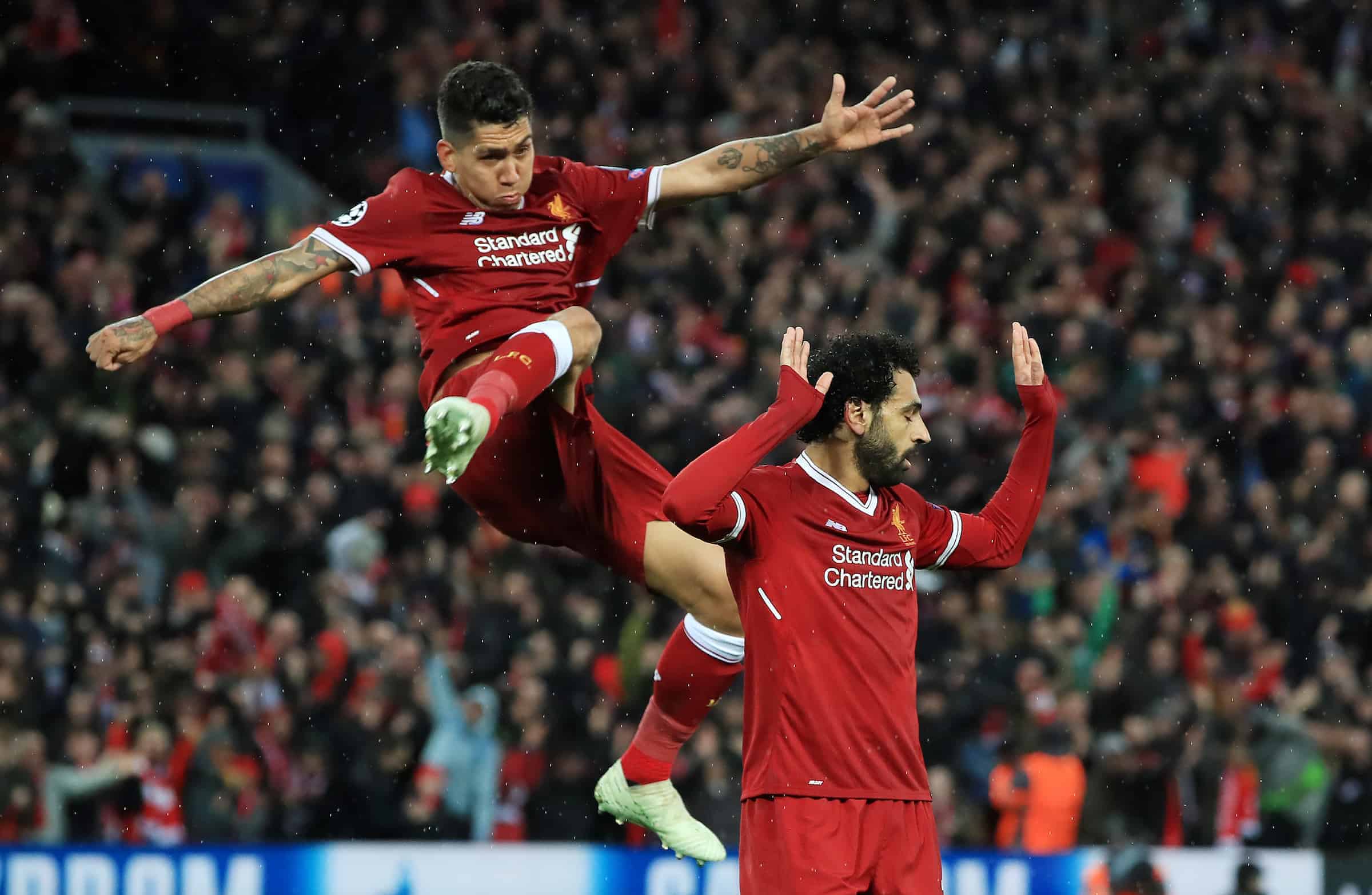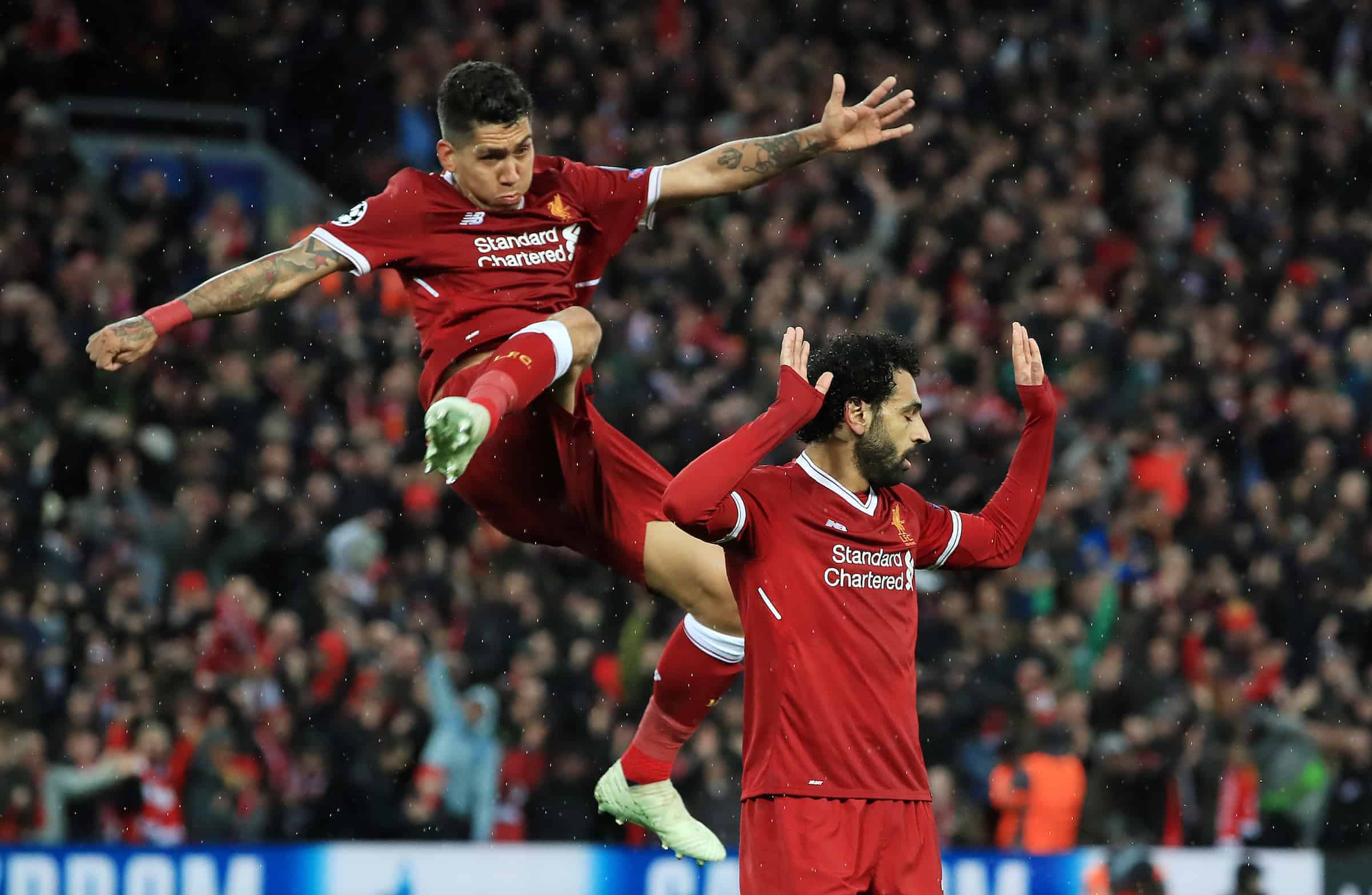 They have flourished while some pragmatists floundered. They have defeated orthodox footballing thought (presumably 7-6).
Man United often appear Liverpool's opposites: they certainly did when crippled by caution against Sevilla, conceding and ending an incoherent mess, they were eliminated in anti-climactic fashion in the last 16.
They barely attempted to score away from home, whereas Liverpool won 5-0 against Porto in Portugal. It made Jose Mourinho look antiquated, adopting 2000s attitudes while Klopp's 2010s positivity prevailed.
And it raises questions if Klopp's legacy will stretch far beyond Anfield and across Europe, if he will become an entertaining anomaly or if his impact will produce imitators, attack-minded evangelists aping his approach, taking the view that even the finest sides can be fragile at the back and surging forward.
It is a theory that can be underpinned by statistics showing sides are conceding more. Firmino's first goal against Roma made this the most prolific Champions League season ever: even with a stalemate in Kiev, it will average over three goals per game.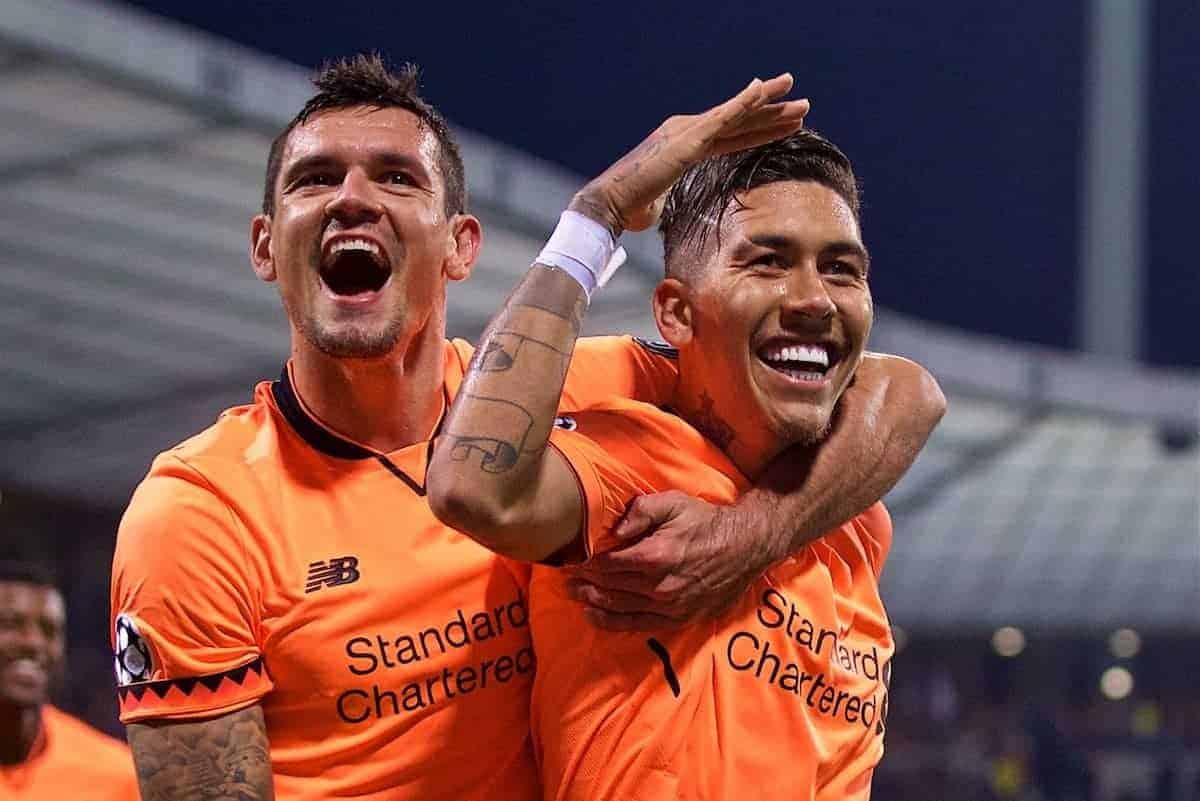 That owes something to group-stage turkey shoots of the weakest sides, in which Liverpool were eager participants, as Maribor and Spartak Moscow can testify.
Yet the instructive element is how many goals they have delivered against the better teams they have faced: five each against Sevilla, Porto and City, seven versus Roma.
Whether or not they actually do win the Champions League, they have shown other sides who have neither the biggest budget nor the best players that there is another way to do it.
And as the methods of success tend to be mimicked, perhaps some Klopp copycats—or Kloppycats—will look, learn and attack with the same vigour.
It is a method that might just upset Europe's established order.