Liverpool manager Jurgen Klopp is confident leading scorer and multi-award winner Mohamed Salah can cope with the demands which have been placed on him over the last couple of weeks.
Klopp was not particularly enthused the Egypt international had to fly to London for recognition by the Football Writers' Association (FWA) on Thursday night just minutes after receiving the Player of the Year and Players' Player of the Year awards at the club's own presentation night at Anfield.
Salah, who is also the Professional Footballers' Association Player of the Year, has not managed to add to his 43 goals this season in the last three matches but Klopp insists he is handling the additional non-football workload.
"It is quite difficult for a player because there are some many challenges constantly," Klopp said.
"Yesterday we had our LFC Awards – good timing. The next challenge was the journalists (the FWA dinner).
"I know it was a very important award but to bring the boy again, on a Thursday night before the last game, to London to celebrate a party when we are not partying…
"It is not perfect and as a manager I would prefer he went home after work and (put his) legs up on the sofa watching a movie or going early to bed but he was early to bed, we organised it as good as possible.
"Problems are always problems if you are surprised and you think 'Oh, I had no clue about that'.
"But it is perfectly planned always and (the club) is doing a world-class job in organising everything so it is as smooth as possible.
"The journalists should come here and give the award."

Klopp is keen to direct all the focus on to Sunday's final match against Brighton, from which Liverpool need a point to secure a top-four finish.
However, the awards season and pending Champions League final has become something of a distraction.
"You want to be really focused," he added.
"The season now for most of the teams in the league is a nice time but for us it is work.
"All the awards around are really deserved but hopefully the last one was yesterday and now it is about playing the game on Sunday."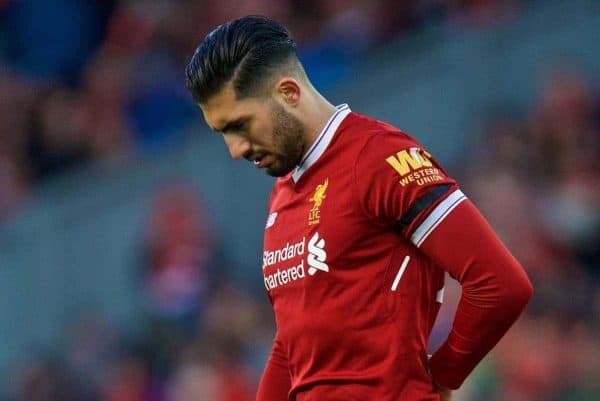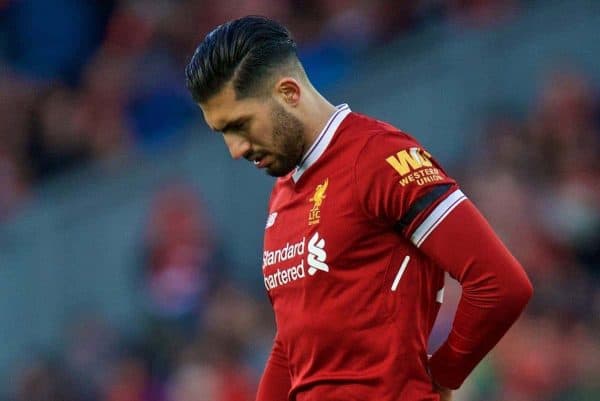 With the final match of the season approaching and the transfer window soon to open it looks increasingly likely midfielder Emre Can may have played his last game for the club.
The Germany international has been out since March with a back problem and with his contract expiring in June speculation continues to suggest his future lies away from Anfield.
Klopp, however, could not offer an update on either his fitness or contract situation.
"Nothing new. Both parts. Still treatment, still rehab. That's it," he said.
"You would have known if we had agreed anything. It is like it was before."