Liverpool manager Jurgen Klopp has laughed off suggestions Real Madrid counterpart Zinedine Zidane has limited tactical coaching knowledge.
The pair face each other at Kiev's NSC Olimpiyskiy Stadium on Saturday as Zidane seeks to become the first man to lead his side to three straight Champions League triumphs.
Klopp was asked what he thought of the suggestion the Frenchman did not have—or need—much tactical input to coach an all-star Madrid team led by the Champions League's all-time leading scorer Cristiano Ronaldo.
"If a lot of people think Zinedine Zidane has not a lot of tactical knowledge and then people think the same about me that would be really funny," said Klopp.
"The two managers in the Champions League final have no clue about tactics? What would that say about the game?
"For me, Zinedine Zidane is one of the best five players of all time in football. I'm longer in Liverpool than he is at Real Madrid and he can win the Champions League for a third time. That's never happened before.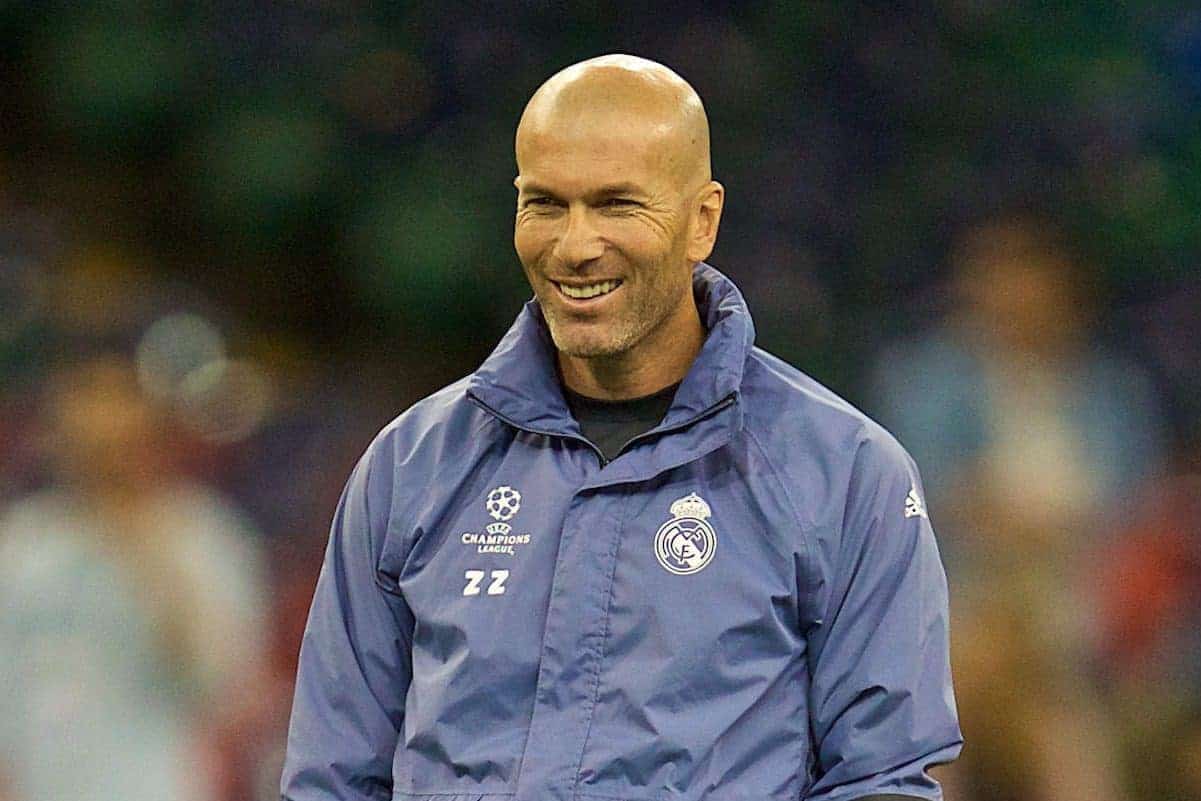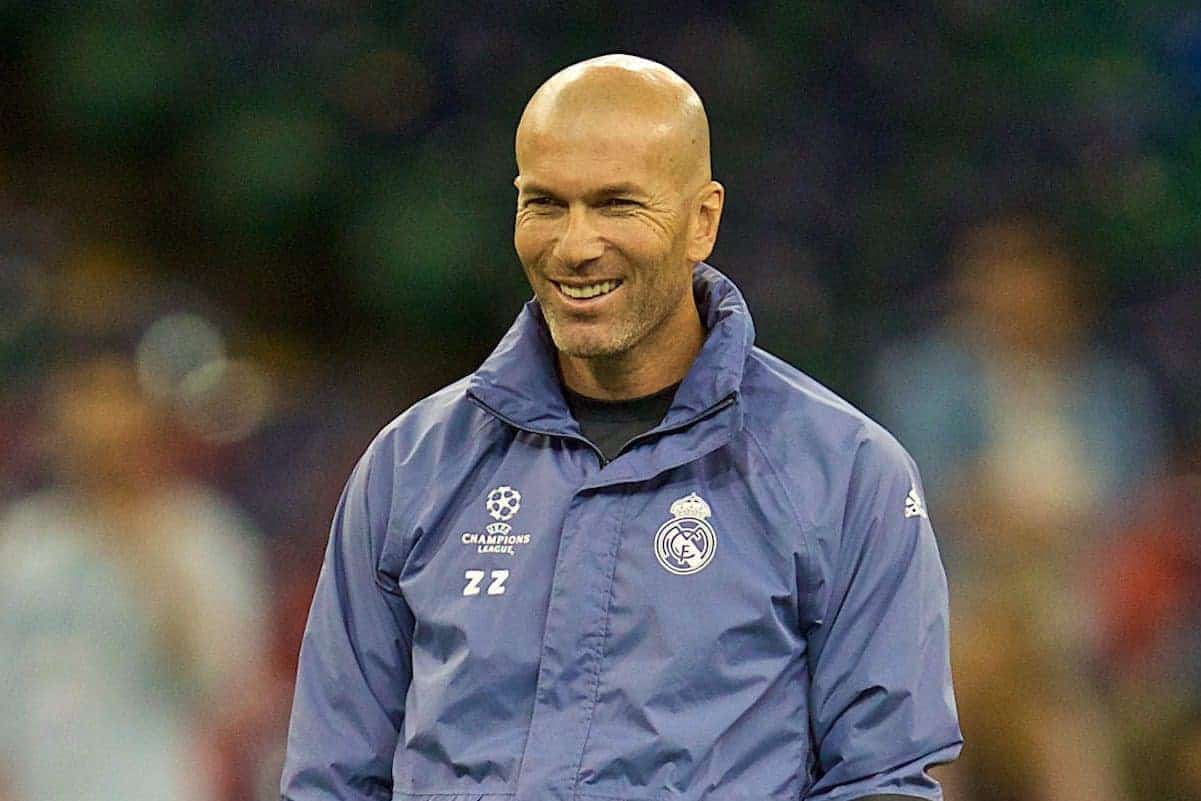 "Unfortunately I have to accept that he is as brilliant as he was as a player. This group of players work like a clock from Switzerland.
"I saw his team playing a lot of times and it is just fantastic football. It is organised when it needs to be organised and chaos when it needs to be chaos.
"They are all world-class players but it is football and always there is an opportunity for the other team.
"Zinedine Zidane has been fighting all his career, from where he grew up in Marseille he had to fight. It just maybe didn't look that way when he played.
"I saw his face when someone asked him if Liverpool would be hungrier in this final. He is still a fighter."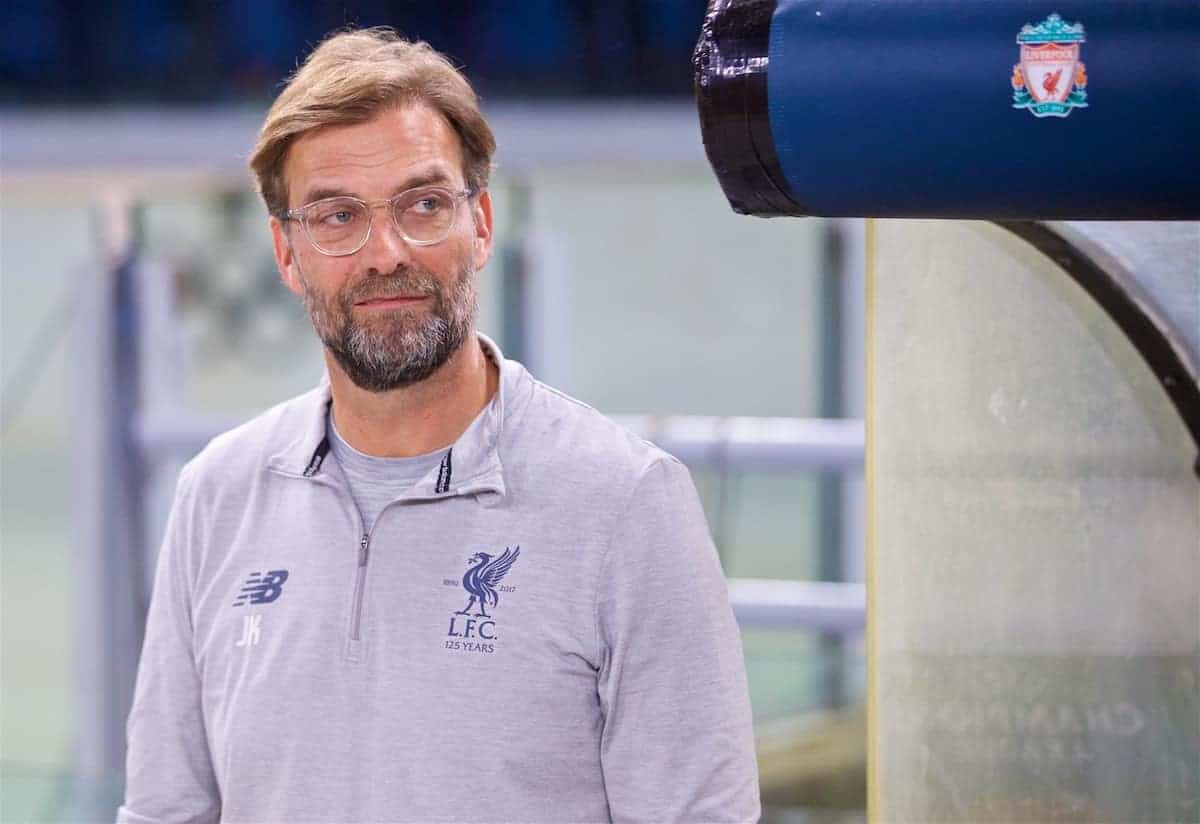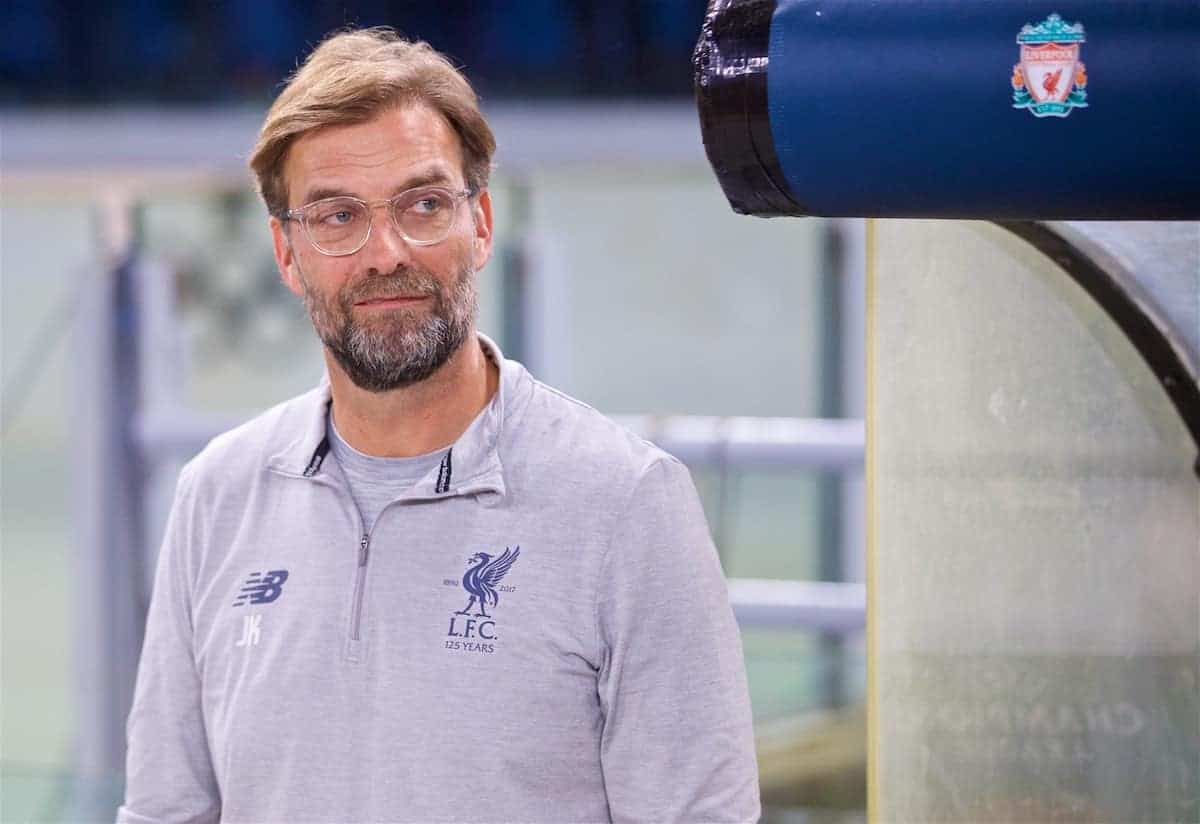 Much has been made of the gulf in experience between the two sides.
Liverpool's starting lineup is likely to include only Roberto Firmino, Dejan Lovren and James Milner from the team which lost the Europa League final two years ago. No one has played in a Champions League final.
By contrast Ronaldo could become the fifth player to win five European Cups, while Sergio Ramos, Gareth Bale, Luka Modric, Karim Benzema, Dani Carvajal, Marcelo and Isco are all looking for their fourth Champions League winners' medal.
Klopp brushed that aside too.
He added: "Experience is very important in a final and I am pretty sure in the second before the game Real Madrid will be more confident than we are but that is not a problem because the game doesn't end in that second, it only starts.
"I've looked at the teams they've played and they have played really strong teams but they never played us and we are Liverpool.
"Not only are we a really good football team but this club has in its DNA to go for the big things. We are Liverpool.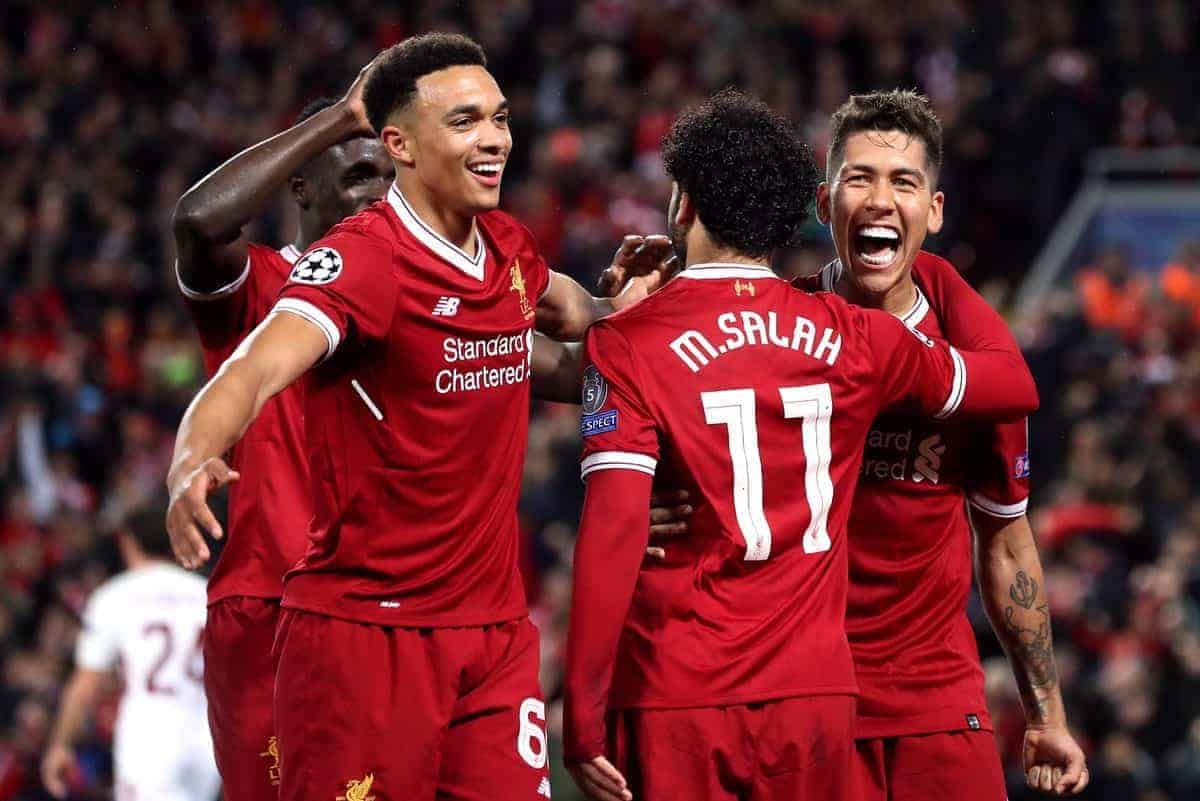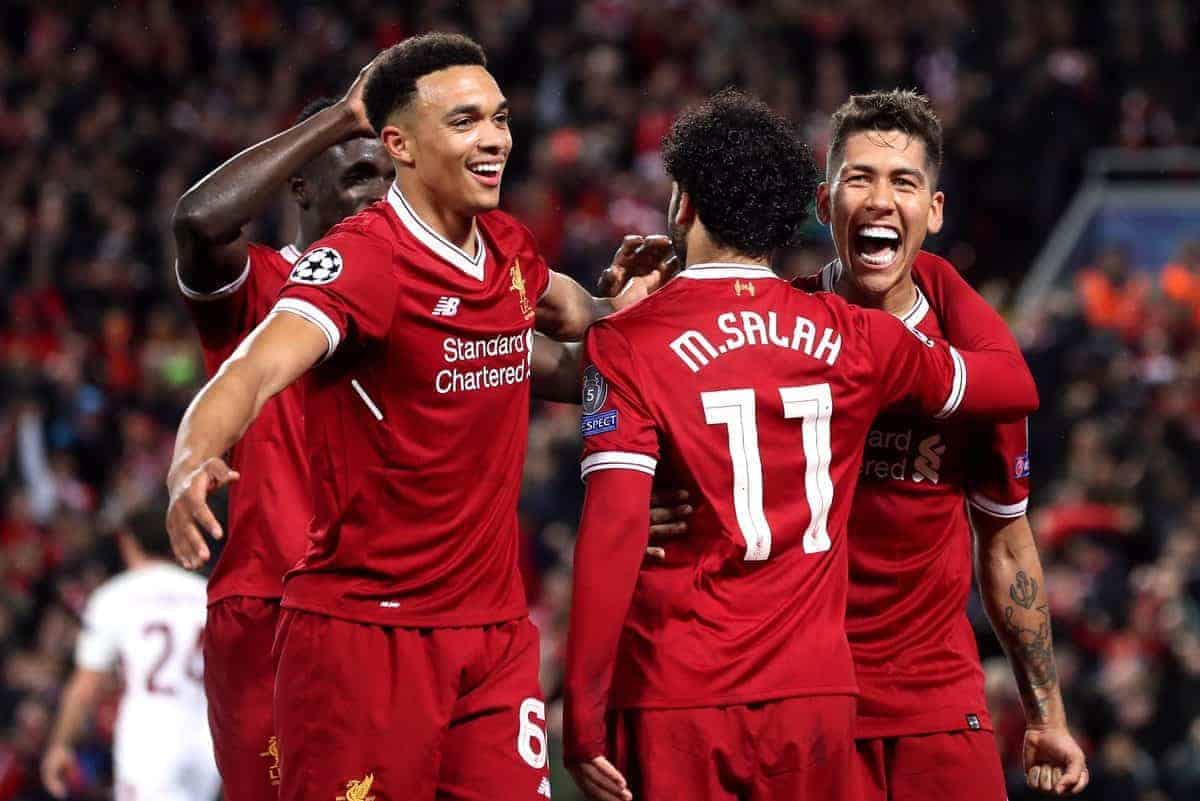 "Nobody expected us to be here but we are here because we are Liverpool.
"The team with the most goals (40) in the run to the final—it's us. I can't believe it but it's true. We scored the most goals and had exceptional performances.
"The experience they have is an advantage 100 per cent but in the game experience does not help you all the time.
"We need to make it as difficult as we can for them. We cannot try to fight on their level but tactics in football are there to bring a better opponent to your level and when they are on your level you can beat them."