Jurgen Klopp says Liverpool should have no fears about their qualities or squad depth ahead of the Champions League final against Real Madrid.
The boss faced the global media in his pre-match press conference in Kyiv and took questions on a range of topics—but his answers showed a similar theme.
That, primarily, was his inherent belief in his players and the importance of following the Reds' own path they have forged for themselves to reach this stage.
Asked about his philosophy and whether that had changed between arriving as Liverpool manager and now, leading them out to a final, Klopp insisted that there was nothing to think about—he simply works his way and gives his players the best tools to win.
"I never thought about my philosophy, only the game and things we need in a game," he told journalists.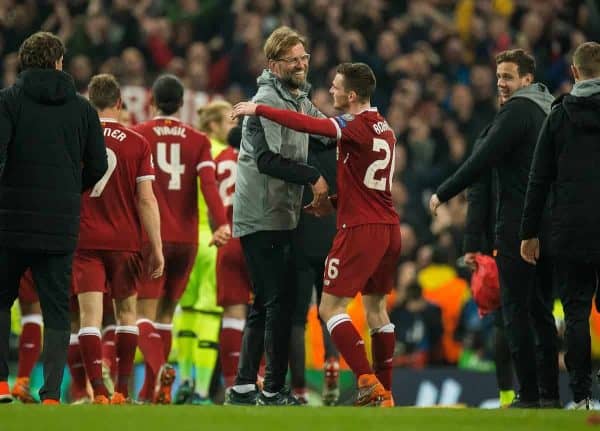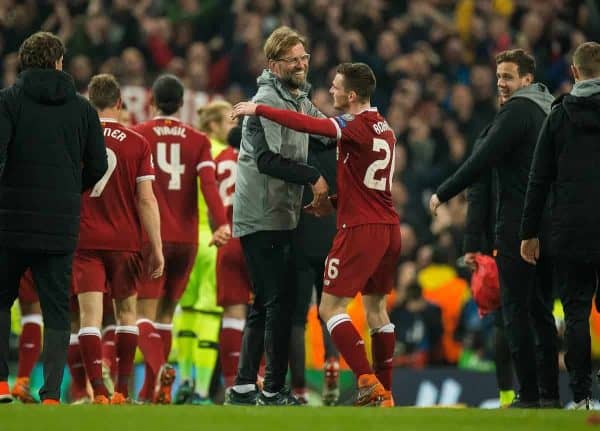 "So we adapted constantly to the next level, the players gave us the opportunity to do so. In this moment we think the kind of football we play is exactly the kind we should to be as successful as possible.
"We dont want to ignore [that Real Madrid are a great side], we are interested in their skills, that's what the analysis has been.
"By now we should be prepared, we'll have a little session tonight and then we will show what we learned.
"I believe in using first your own strengths and then adapt to what the opponent is asking you for, exactly 50-50."
Meanwhile, the boss also faced questions over Real Madrid's strength in depth and the greater experience they have garnered in reaching three successive finals.
Klopp allowed that the experience might be helpful in the build-up, but once the whistle for kick-off goes, it's a level playing field.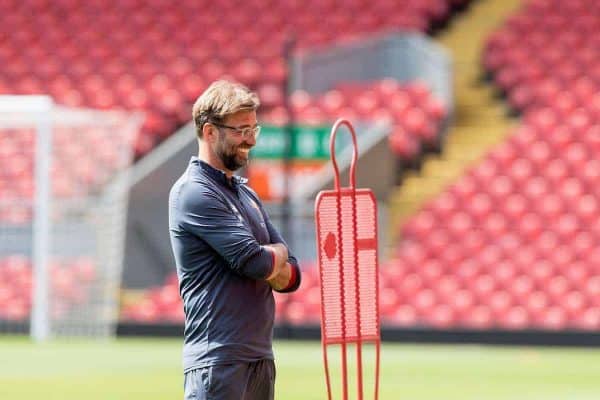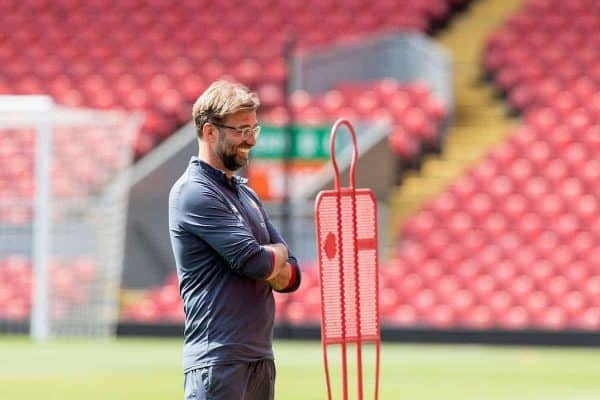 "Nobody has same quality as Real Madrid but it's not about comparing all the good things of Madrid to us because we are completely fine.
"We will have best bench [we've had] for weeks or months tomorrow night.
"This team, 11 or 12 players had to play pretty much the end of the season, not because the others are not good enough but no we had chance to change for positions or whatever.
"We feel in a good position and we really are fine with the tools we have.
"Maybe a few clubs still have better things than we have but they are not in the final. We are.
"We did it our way, we will do it our way again and see what it leads to."