Liverpool were forced to wait until the final day to secure their Champions League place, but a 4-0 win over Brighton certainly brought its benefits.
It might have all been a little bit unnecessary, but there might just have been a few Kiev-related benefits from having to go to the final day of the campaign in securing Champions League football for next season.
Let's face it. We've been pretty phenomenal at times throughout the 2017/18 campaign.
A disjointed Chelsea, who have been ill at ease with themselves for most of the season, shouldn't have come anywhere near this jet-propelled set of players we have in the red of Liverpool.
Happily, the sun was shining on Anfield and Brighton were swept aside, while our old friend Rafa Benitez was simultaneously making sure we had no need for concern in all eventualities, as his Newcastle United systematically dismantled Chelsea at St James' Park.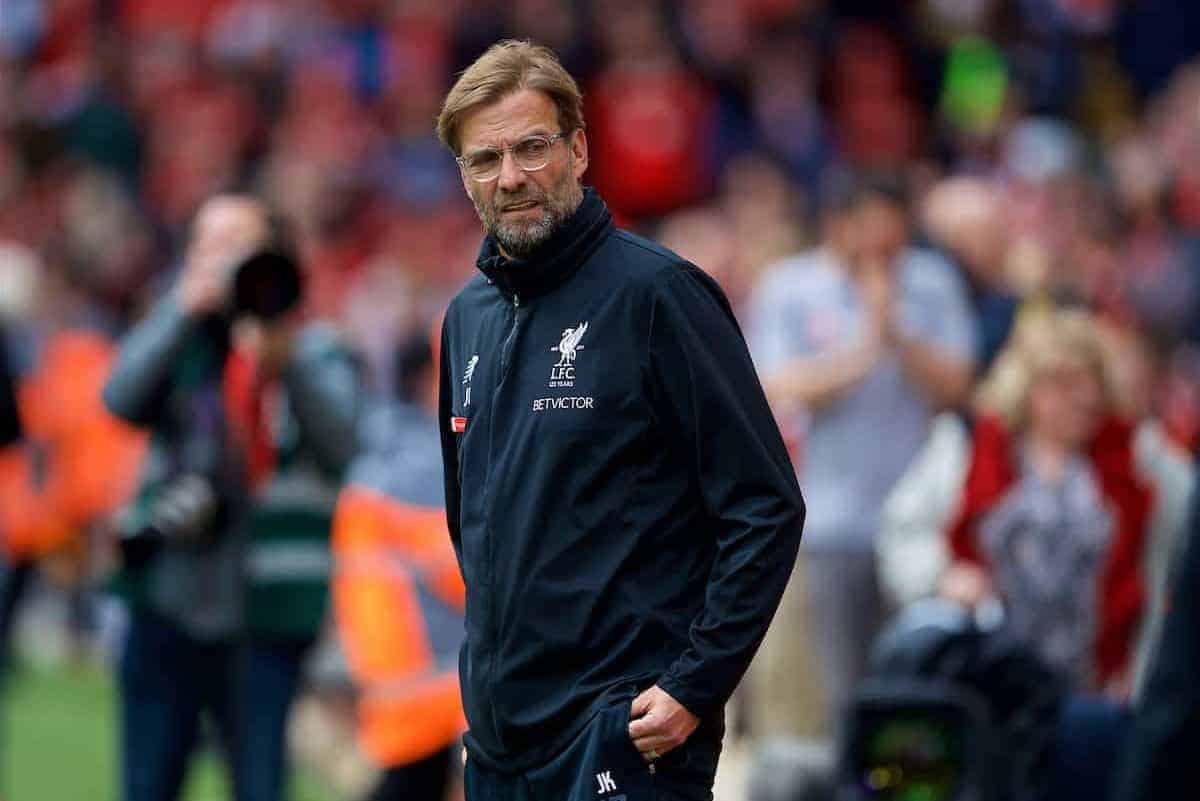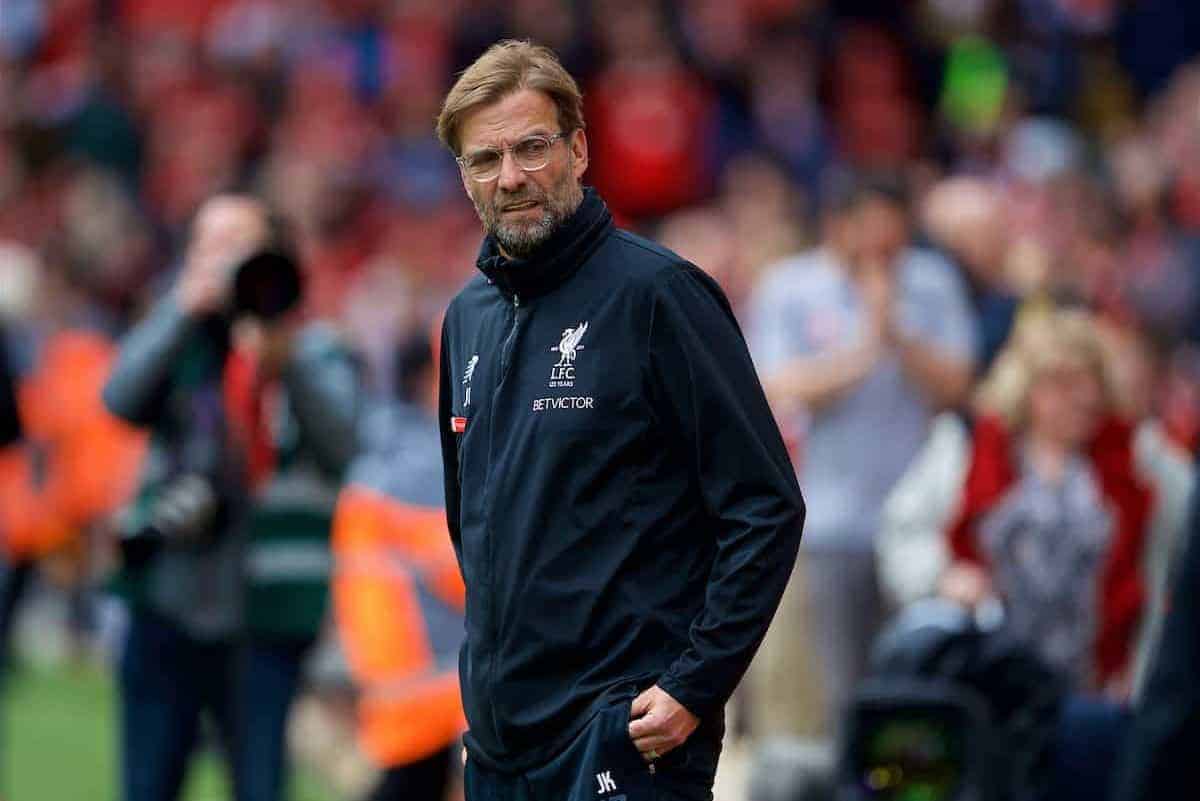 It had been a concerning few weeks.
Distracted by the Champions League, going into the Brighton game we'd only won one Premier League game since the beginning of April.
Added to that, the highly impressive Alex Oxlade-Chamberlain had picked up a significant injury, ruling him out for the rest of the season, while an untimely rift also appeared between Jürgen Klopp and Zeljko Buvac.
Combined with a downturn in domestic results and even struggling over the line in Rome to the Champions League final, suddenly there were understandable fears surrounding the chemistry of Klopp's inner circle.
An important component had been lost and results were suggesting all was not well in assimilating the unexpected change.
It's fair to say it at least disrupted what had been a relatively steady stride toward the end of the season.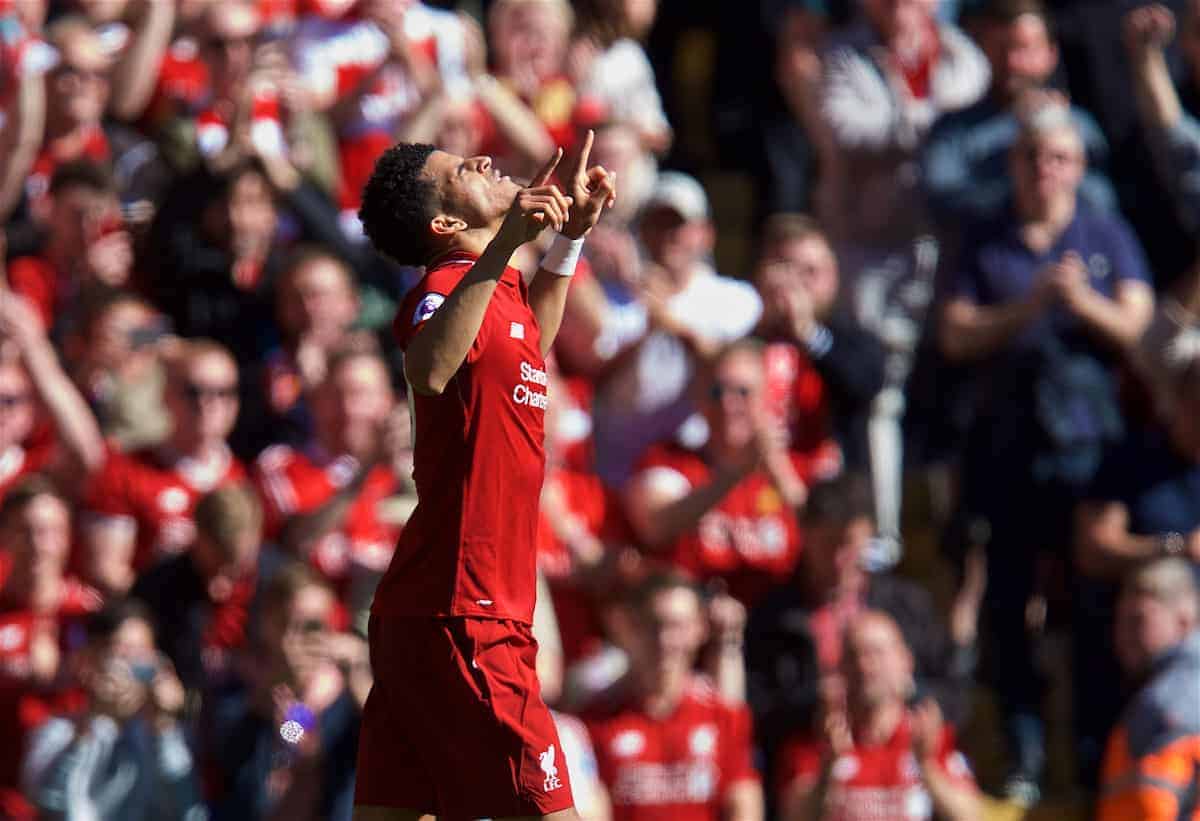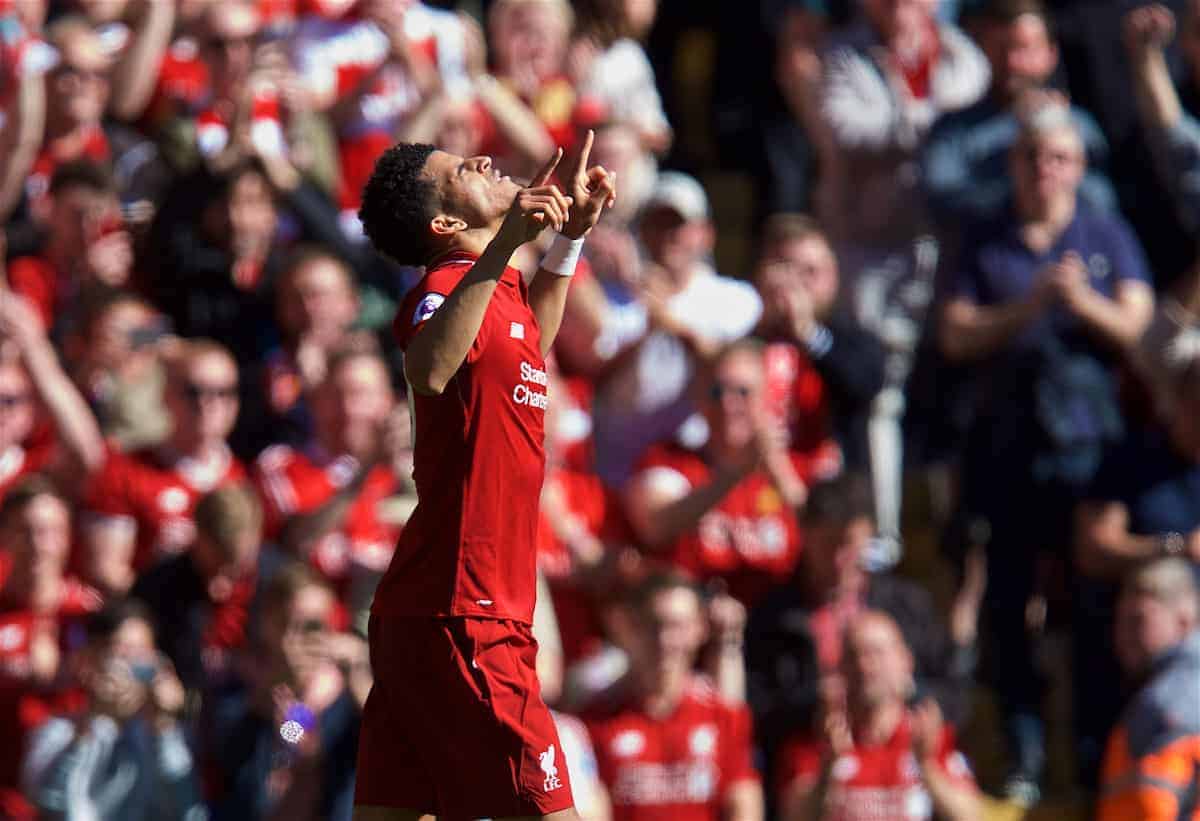 In these circumstances it's easy to become hyper-critical.
Dominic Solanke was the recipient of a collective sigh of frustration during the loss to Chelsea at Stamford Bridge.
Despite the doubts about him—of which you are perfectly reasonable in harbouring—there is a striker of promise within him.
Whether that promise is high enough to succeed at Liverpool in the long run only time will tell, but that was a goal of immense purpose he scored on Sunday and it will have felt like a weight being lifted from his shoulders.
Solanke will likely be amongst the substitutes in Kiev, and he will be feeling 10 feet tall because of that goal, as opposed to the tentative, confidence-free visage he looked away to Chelsea.
Sunday brought many fringe benefits that wouldn't have been replicated had it been a game without meaning. The need of a positive result to secure a top-four finish will have done some good.
Beyond the goalscoring birth of Solanke, Andrew Robertson scored his first in a Liverpool shirt too. Virgil van Dijk and Dejan Lovren were in colossal mode, with Lovren even scoring the all-important second goal.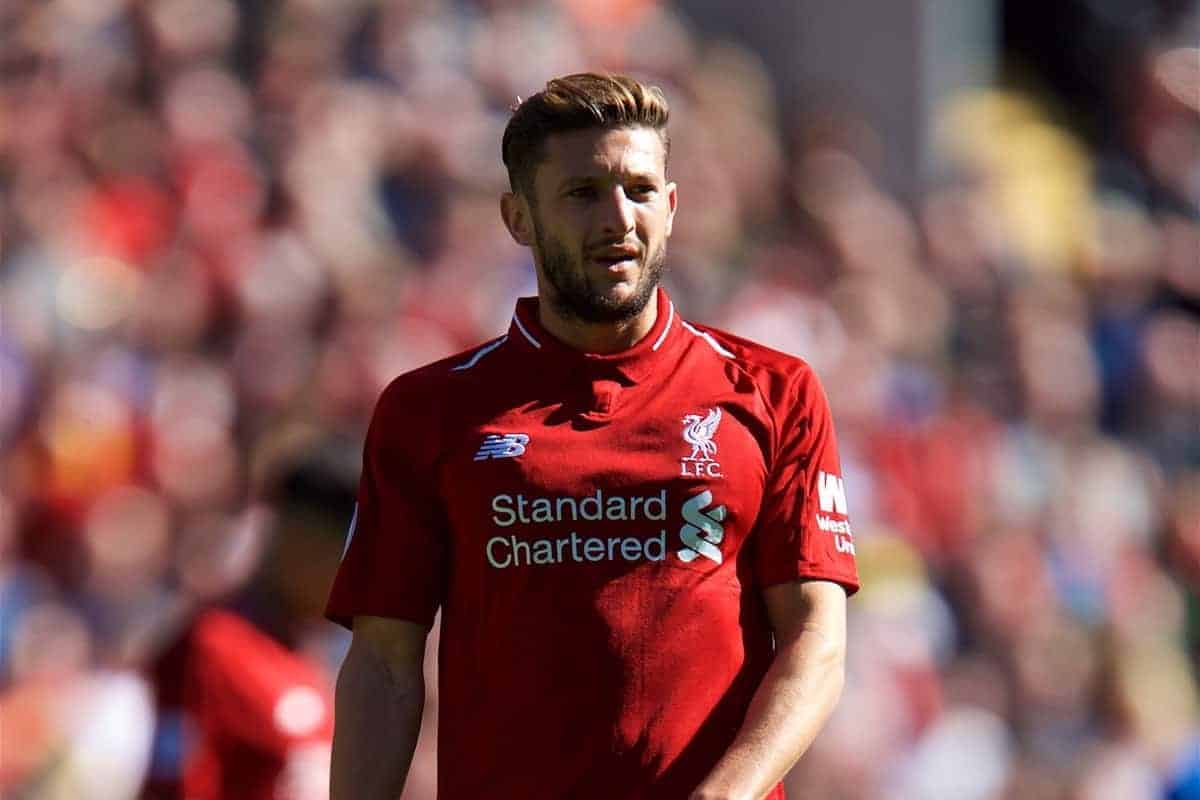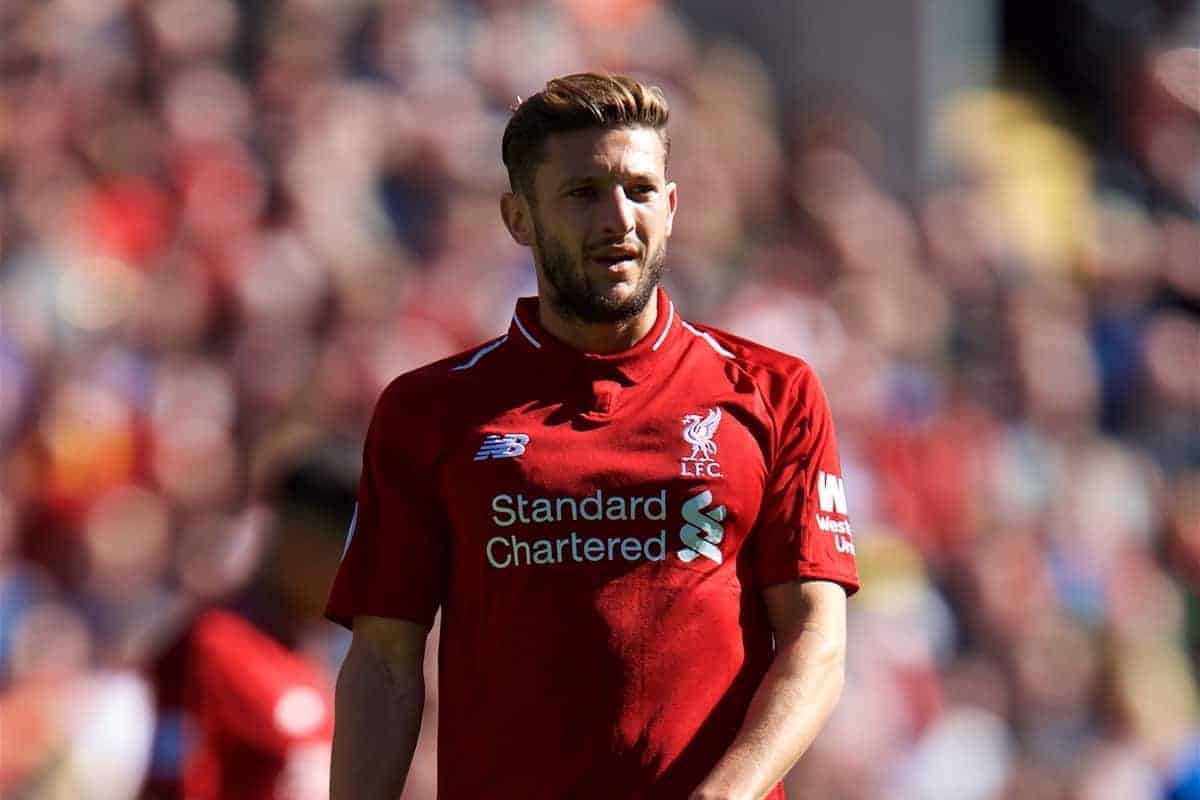 As I predicted a couple of weeks ago, an impending cup final has wonderful healing properties when it comes to injured players.
It was good to see Adam Lallana get a run-out from the bench. Any word on Emre Can yet?
Of course, it had to be Mohamed Salah who netted the first goal. What more can be said about him that already hasn't?
The man has hoovered up virtually all the personal accolades available to him and stands on the brink of the biggest game in European, if not world club football, as the man who might well dictate the destination of the trophy.
We are blessed to witness him in a Liverpool shirt. If Salah is in full flow in Kiev, then we will win the Champions League final.
If Lionel Messi can drive Real Madrid to distraction, then so can the actual Salah himself.
The story of the season for me has been while this Liverpool FC can win the Champions League, it has been impossible to commit to the ultimate faith to say they will.
We are Liverpool, and that is a statement which has a different meaning now, to the one it purveyed when it was first floated back in the late-1970s.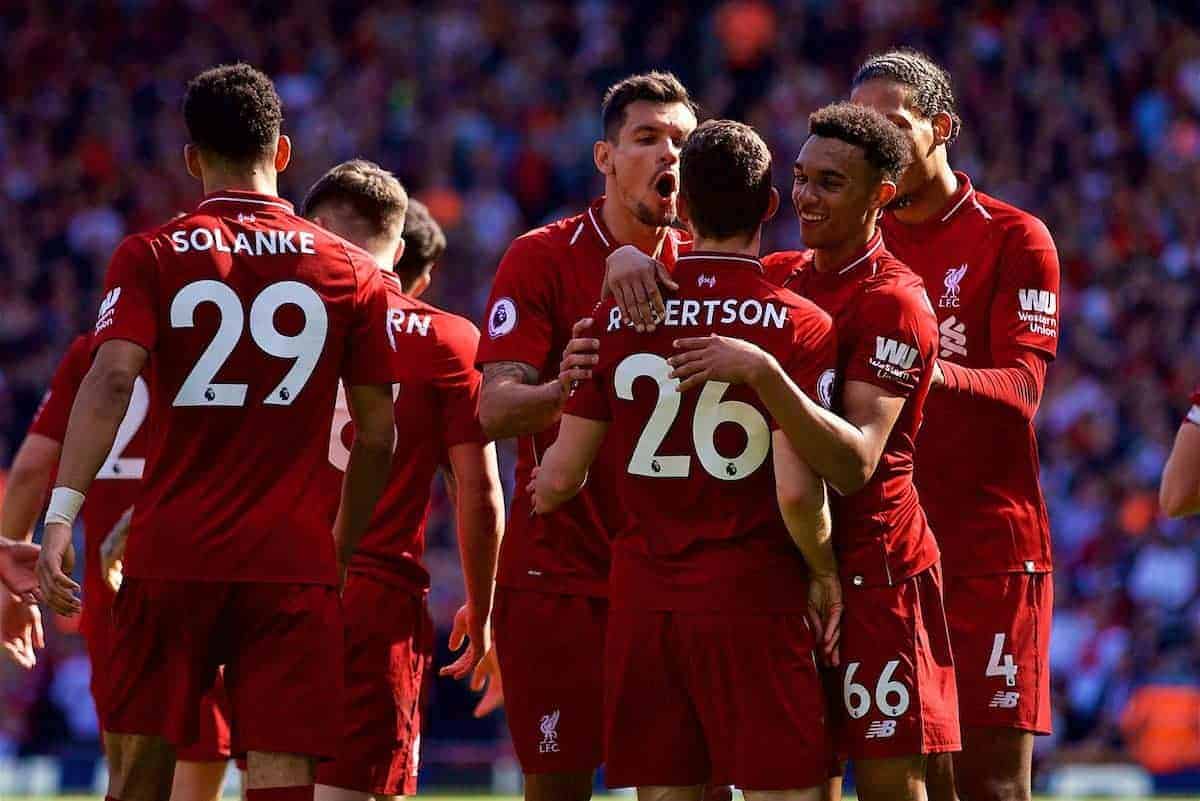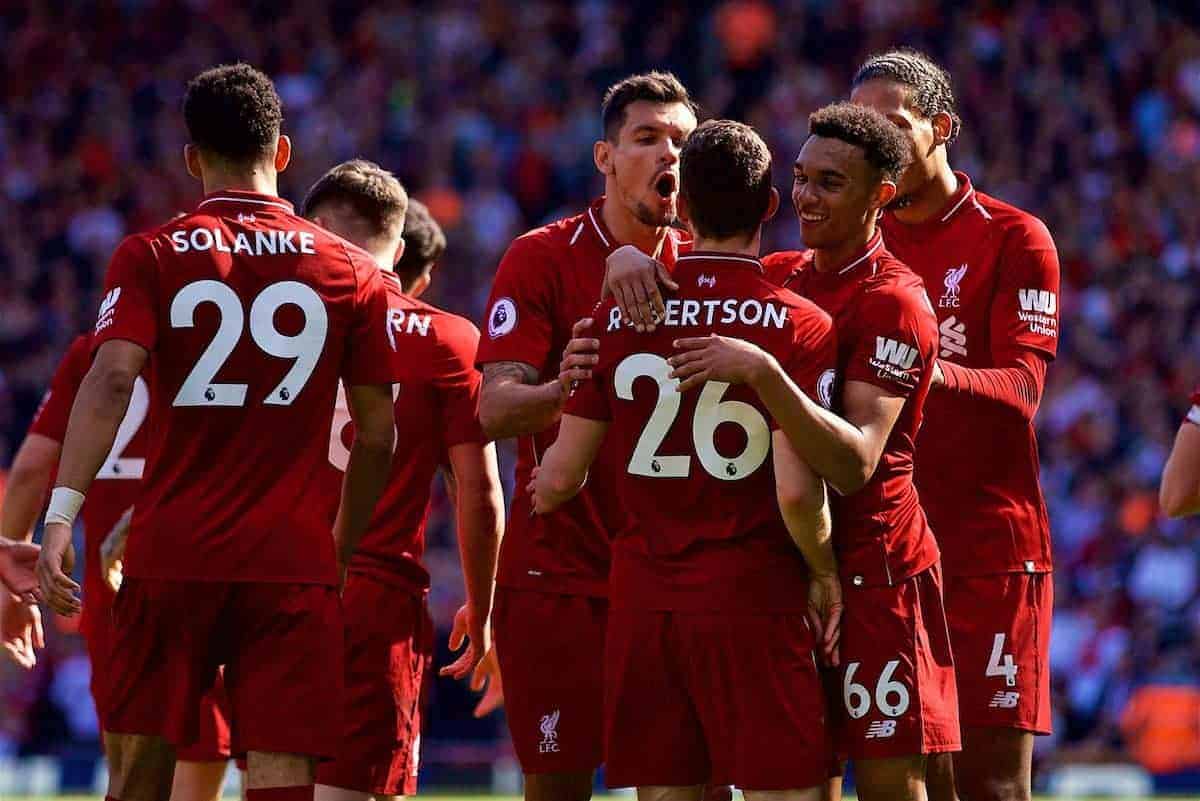 Back then, we were a football club which felt like we would win everything, as opposed to the modern-day version which feels like we can win everything, but might eventually fall short once more.
Days like Sunday; days when we win 4-0 in the Anfield sunshine, when it could easily have been double the amount, install a spring in the step of Liverpool. When Liverpool have a spring in their step then they are a very dangerous entity.
The Real Madrid legend, Paco Gento, has suggested the Champions League final will be "a piece of cake."
It 'can' be a piece of cake for Real Madrid, but 'will' it?
I can see a banner on the Kop next season, with six European Cups and the words 'A Piece of Cake' emblazoned across it.
See you in Kiev.