Liverpool face Real Madrid in a Champions League final between two hugely offensive-minded teams, with key battles set to shape the outcome.
The Reds are hoping to land a sixth European Cup, while Real Madrid are aiming for an unprecedented three-peat of Champions League wins.
In Kyiv the two will battle on Saturday, the biggest night in a decade for the Reds and a sign of just how far they have progressed under Jurgen Klopp.
The match will mark the season and the team as an exciting and progressive one…or one to be remembered for all eternity by supporters.
Here we identify five key factors which will dictate just which way the result falls, and where Klopp and his team must stand up to the reigning champions to wrestle away their crown.
Big-Game Mentality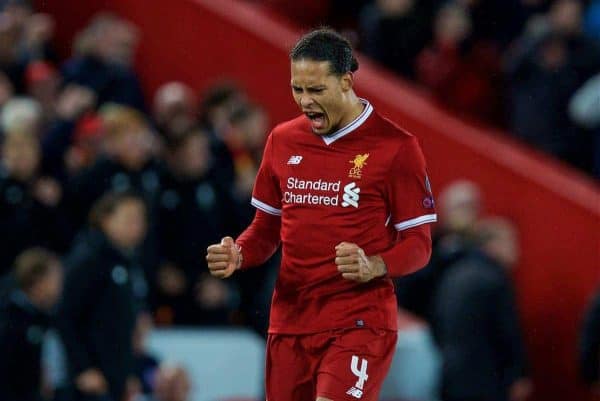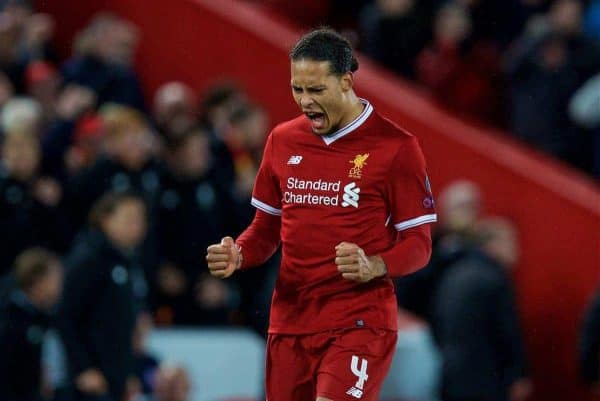 There's no sense glossing over this issue; Real Madrid have far more players who are far more used to the big occasions such as finals.
As Klopp himself has pointed out this week though: it doesn't necessarily matter how much experience is on show, it's about handling the occasion and dealing with the pressure.
Recent finals haven't been kind to the Reds; they took Man City to penalties and lost at Wembley in 2016, before blowing a half-time lead in the Europa League final against Sevilla.
But the team is much-changed.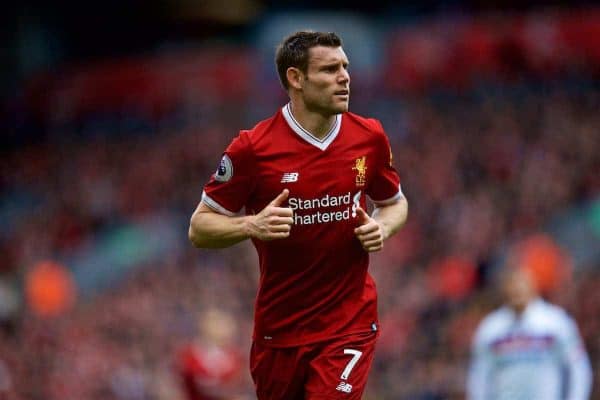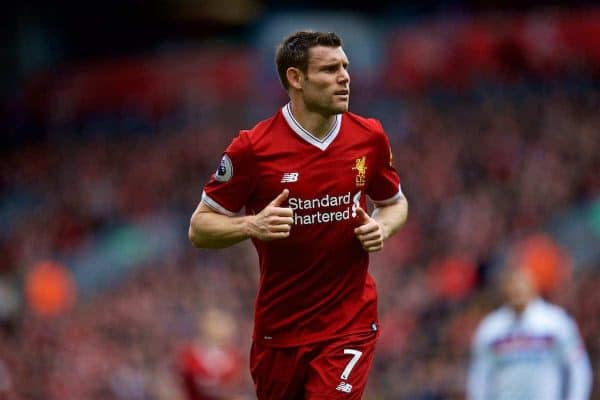 Gradually, Klopp has been adding parts to a lineup which is now much more resilient, much more concentrated, much more determined.
A back-to-front spine of Virgil van Dijk, James Milner and Roberto Firmino is, purely in terms of determination and mentality, up there with the very best.
Madrid have elite, world-class match-winners in the side and players who are used to picking up trophies and performing on the biggest stage; Liverpool have to ensure those who are new to the scene are given the guidance and support to allow them to do the same.
The Right Flank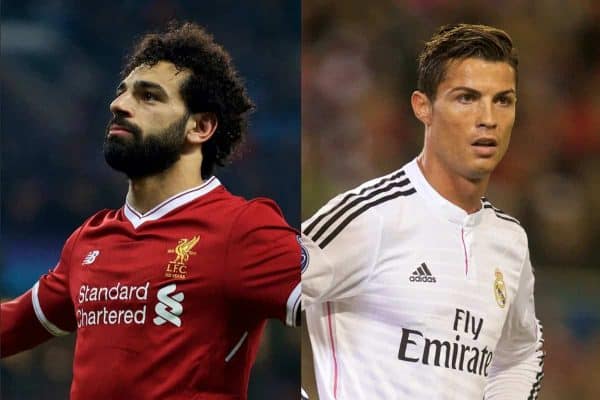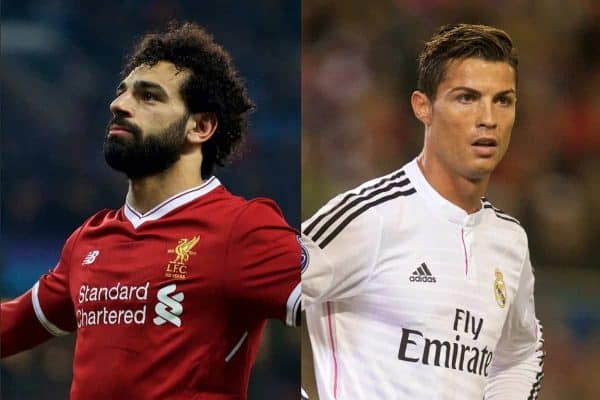 The entirety of one channel could dictate an awful lot about how the match pans out; Cristiano Ronaldo is likely to operate as Real Madrid's left-sided forward, while Mohamed Salah will be the Reds' right-sided outlet.
How both those players fare against their respective full-backs will be telling.
From an offensive point of view, Salah will be looking to dominate the space in behind Marcelo, taking advantage of his penchant for wandering forward to instigate attacks.
Conversely, Salah will probably have to track back somewhat more than he's used to if the Reds are coming under relentless pressure.
But there's no doubting that he will opportunities to exploit and overload Madrid's back line down the Liverpool right, coming infield or looking for passes from deep which bypass the midfield line.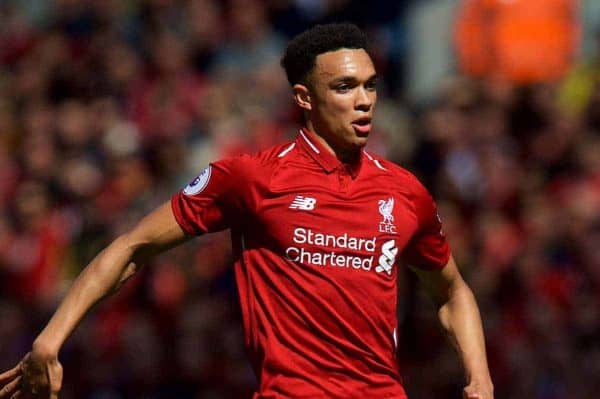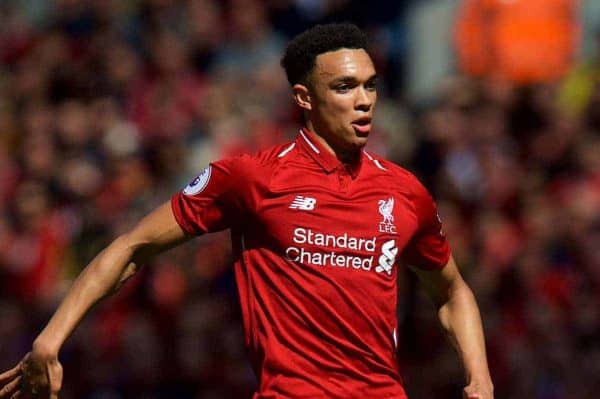 Behind him, Trent Alexander-Arnold's incredible campaign will be completed on the club scene by facing the current Ballon d'Or holder.
Ronaldo is barely even a wide player these days; he drifts centrally, he looks to remain as close to the penalty box as possible and confuse the defenders as to who is marking him.
Trent must be continually aware of when he needs to drop inside, disciplined about keeping his position and vocally advising his centre-backs when he's passing the No. 7 on.
How that quartet link with each other and protect each other could have an enormous outcome on the match.
Subs Benches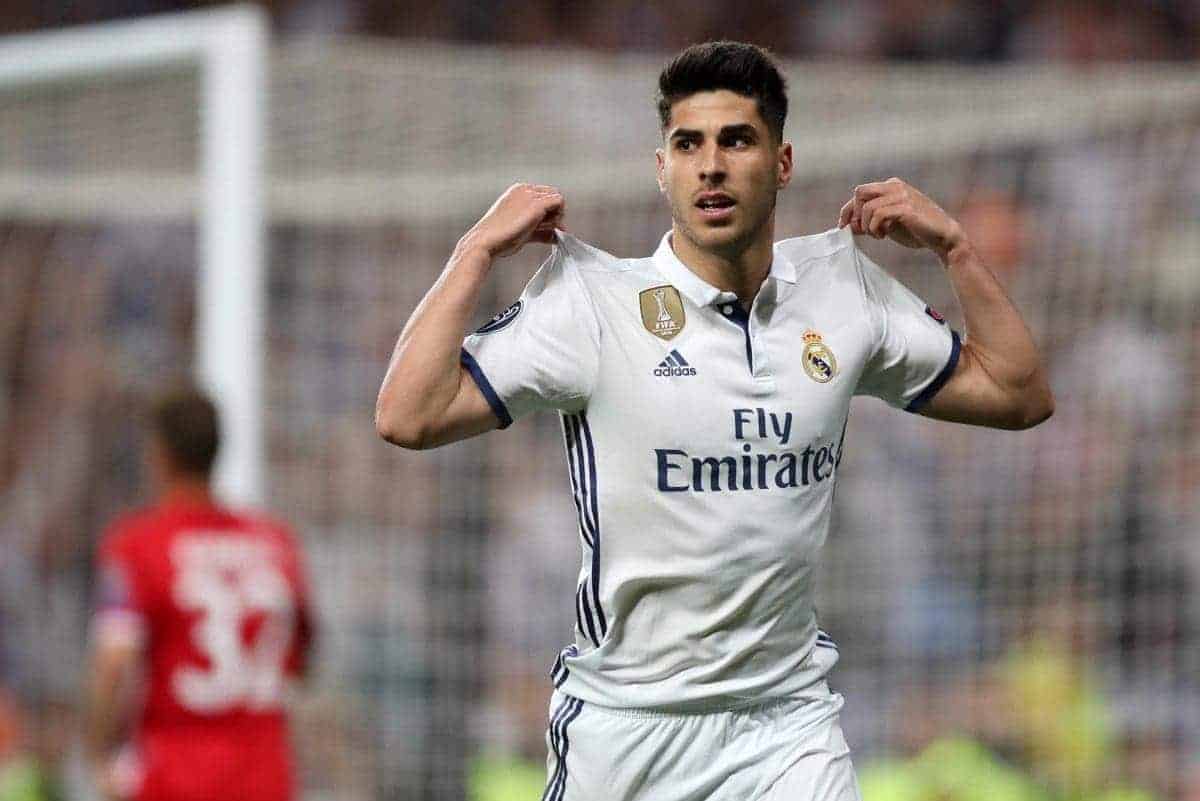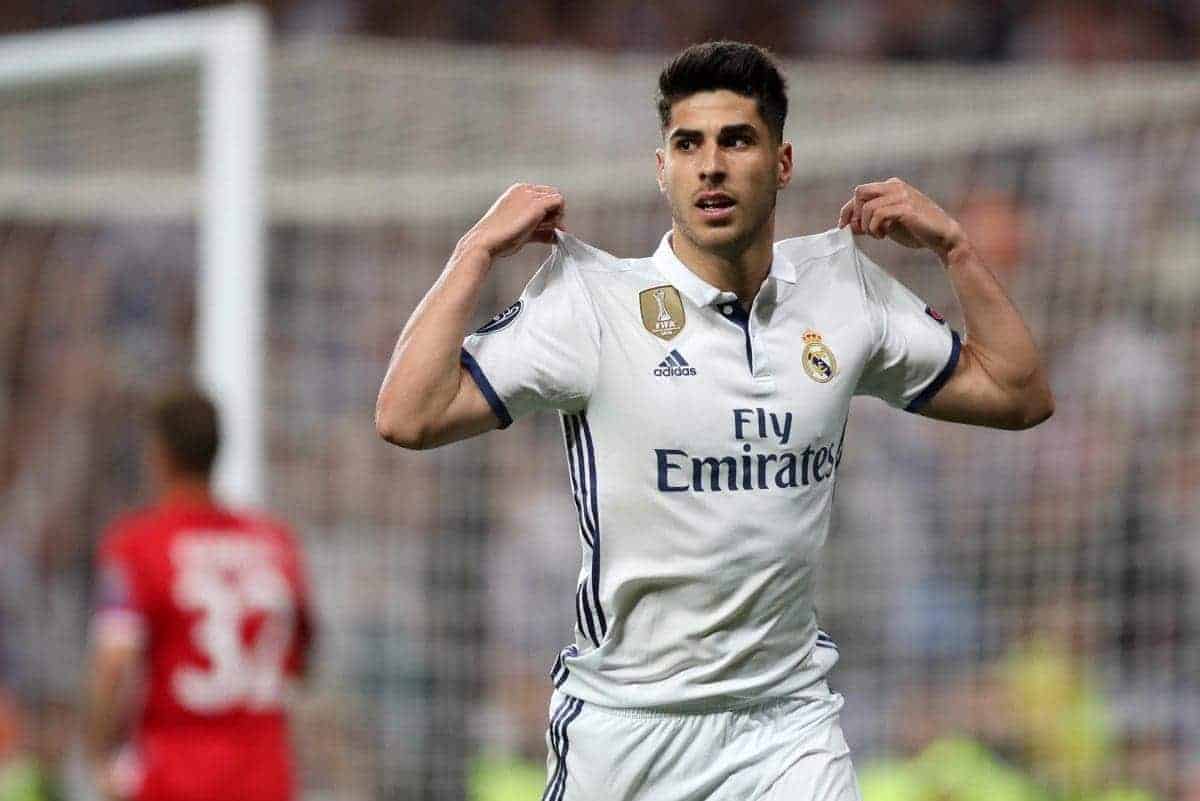 Even without injuries decimating Klopp's options, there's no doubt Zinedine Zidane has a much, much deeper pool of talent at his disposal.
A regular midfield quartet who aren't guaranteed to start for Madrid could be a Champions League unit in itself: Mateo Kovacic, Isco, Marco Asensio and Lucas Vazquez.
All may be on the bench in Kyiv if Zidane goes with his 'BBC' attack.
The Reds, meanwhile, will be able to call upon Adam Lallana and potentially Emre Can for the same area of the pitch, but neither are remotely close to full fitness.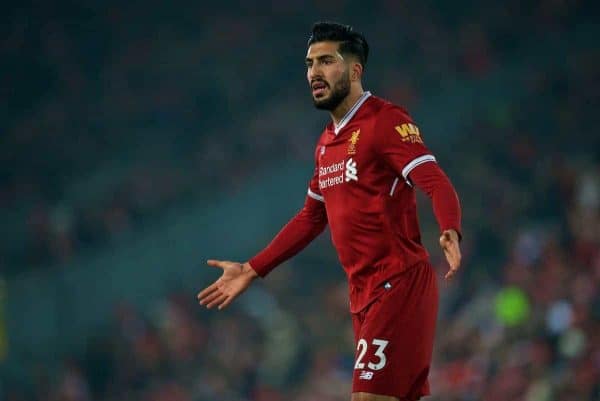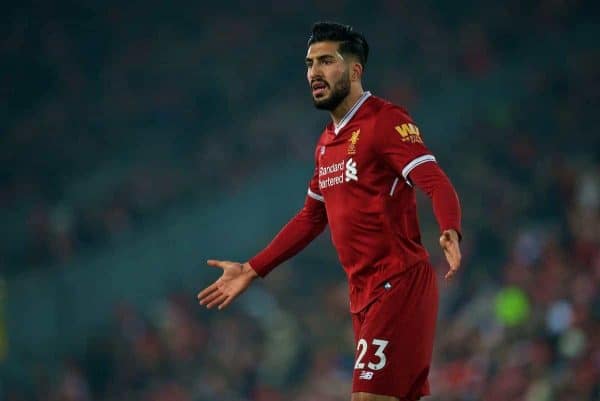 Lallana has barely played all season, while Can has been out for two months—and lost his World Cup spot—due to a back injury.
Without them though, the Reds would be calling upon an utterly untested Ben Woodburn as a sole midfield option, which makes the suggestion that Can shouldn't be recalled to the squad (if fit) nothing but laughable.
Elsewhere it's one goal apiece for Danny Ings and Dominic Solanke this term.
Madrid might not have a second-choice No. 9 other than Borja Mayoral (seven this term) but switching in Isco or Asensio, or indeed Karim Benzema or Gareth Bale if they don't start, isn't a bad ploy.
Tactical Battle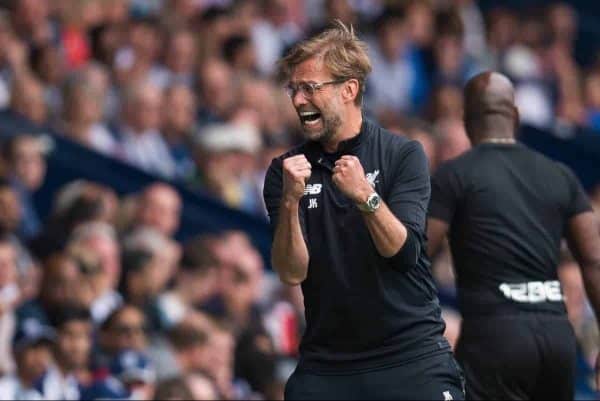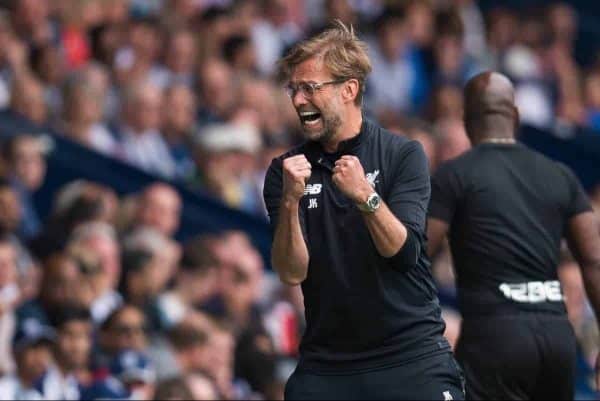 There's no question of a surprise Liverpool switch in the eyes of most; Klopp will play his 4-3-3, ask his forwards to put Madrid under pressure at certain points in the game and play on the counter at others.
In-game there are changes the Reds have employed though, and Klopp's decisions here will prove crucial.
In part, that's because Real Madrid are far more flexible and unpredictable in terms of their starting XI.
It could well be a 4-3-3, with Bale, Benzema and Ronaldo in attack. But should one miss out, any combination of that trio could play as a two, with a flatter 4-4-2 midfield—or even a diamond.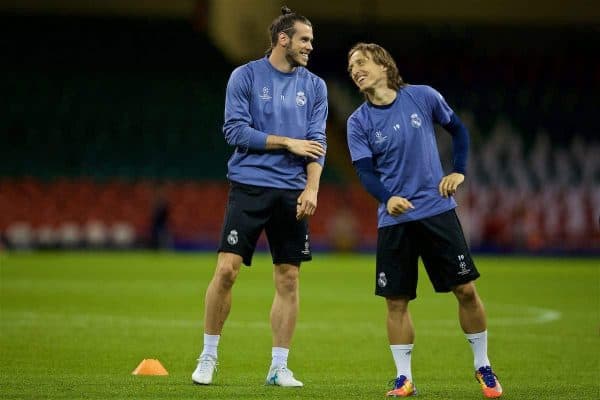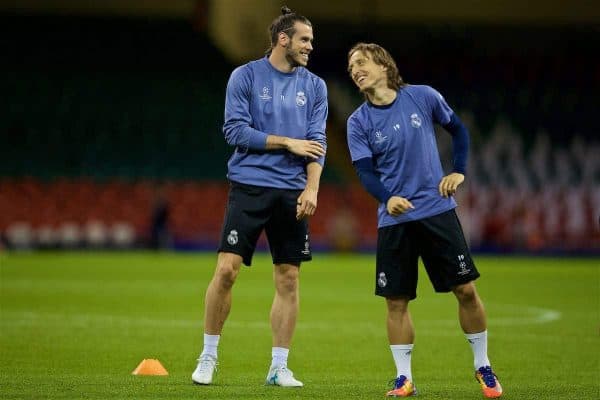 The Reds need to firstly get to grips with the movement and interchangeability of the Real midfield, and then look to exploit the spaces they leave.
Will it be Isco at the tip, free-running and roaming both channels? If so, there's Casemiro's surging runs from deep to contend with.
A flatter quartet? Then there's Modric slightly wider, but scheming from an area of more space than directly in the centre.
Klopp might not make outright formation changes, but we've seen countless times how the Reds' own midfield changes to a four out of possession, Sadio Mane inevitably dropping deeper to leave Salah in support of Firmino.
Later in the game a back three is an option for both managers, too, depending on the scoreline heading into the final stages.
The Clinical Edge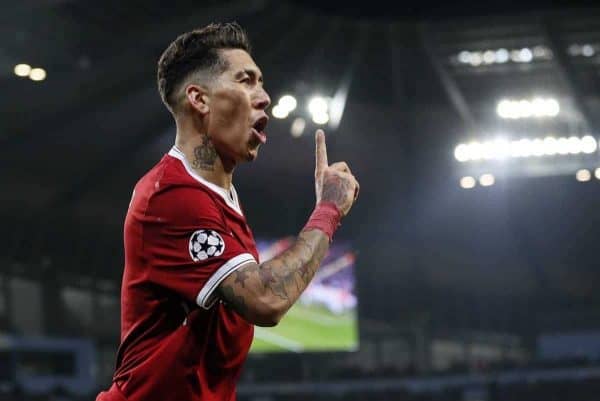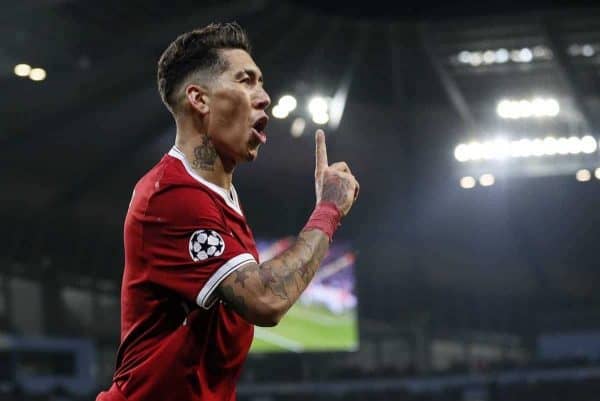 Most of all, fans, neutrals and pundits alike expect this final to be one of attack, attack, attack—the anti-FA Cup final, if you will.
And while that may well be the case, chances could still be hard to come by if defenders bring their best game; Van Dijk and Sergio Ramos are incredibly difficult to bypass aerially or one-on-one, and both goalkeepers can make spectacular saves at their best.
So it could still come down to the simple matter of which team, which forward line even, can make the most of the chances that come their way.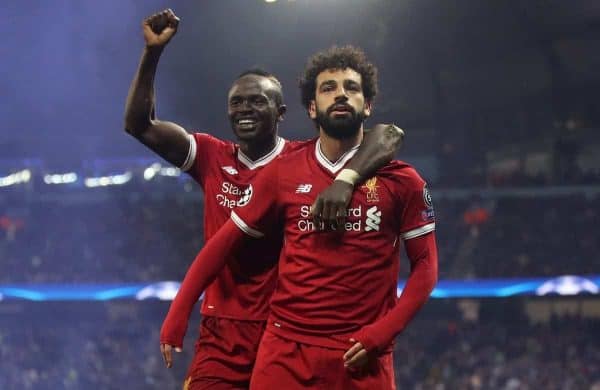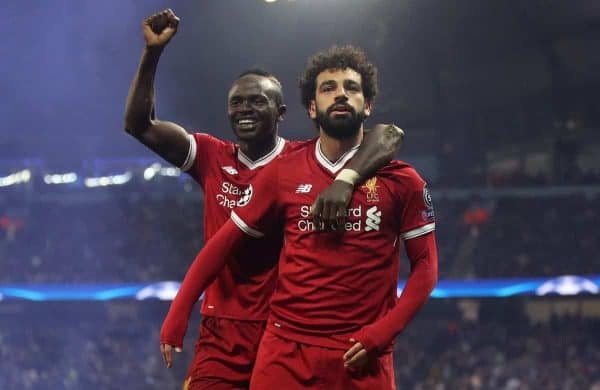 Cristiano averages, in Champions League play, 2.7 shots on target per 90 minutes. It's 1.6 for Benzema and 1.3 for Bale.
They have 20 goals between them, but 15 of those belong to the same player: Ronaldo.
For the Reds it's Salah on 2.3, Firmino on 1.7 and Mane on 1.6—and they share 29 goals almost entirely evenly between them.
Liverpool have one more game, one more huge, momentous occasion, and that feared front three need to be right on their game in the penalty box to make it count.