Roma coach Eusebio Di Francesco admits he is looking for a miracle in their Champions League semi-final second leg at home to Liverpool.
Having stunned Barcelona, who arrived with a 4-1 lead in the last round but exited the competition on away goals after the hosts' 3-0 win, Di Francesco hopes lightning strikes twice as they try to overcome a 5-2 deficit.
"I would do a copy and paste [of the Barca game]," he said.
"It is in the mind of the players. In order to compete against a rival such as Liverpool, we need to raise the bar in terms of physical effort, then comes the attitude, approach to the game and trying to score an early goal to have the fans behind us even more.
"We have conceded very little to our rivals at home (Roma have not let in a Champions League goal at the Stadio Olimpico this season).
"It won't be easy, but it is our duty to believe it. Thanks to the passion of our fans, we have our fans behind us so we all have the desire to complete one more miracle, if I may use the word."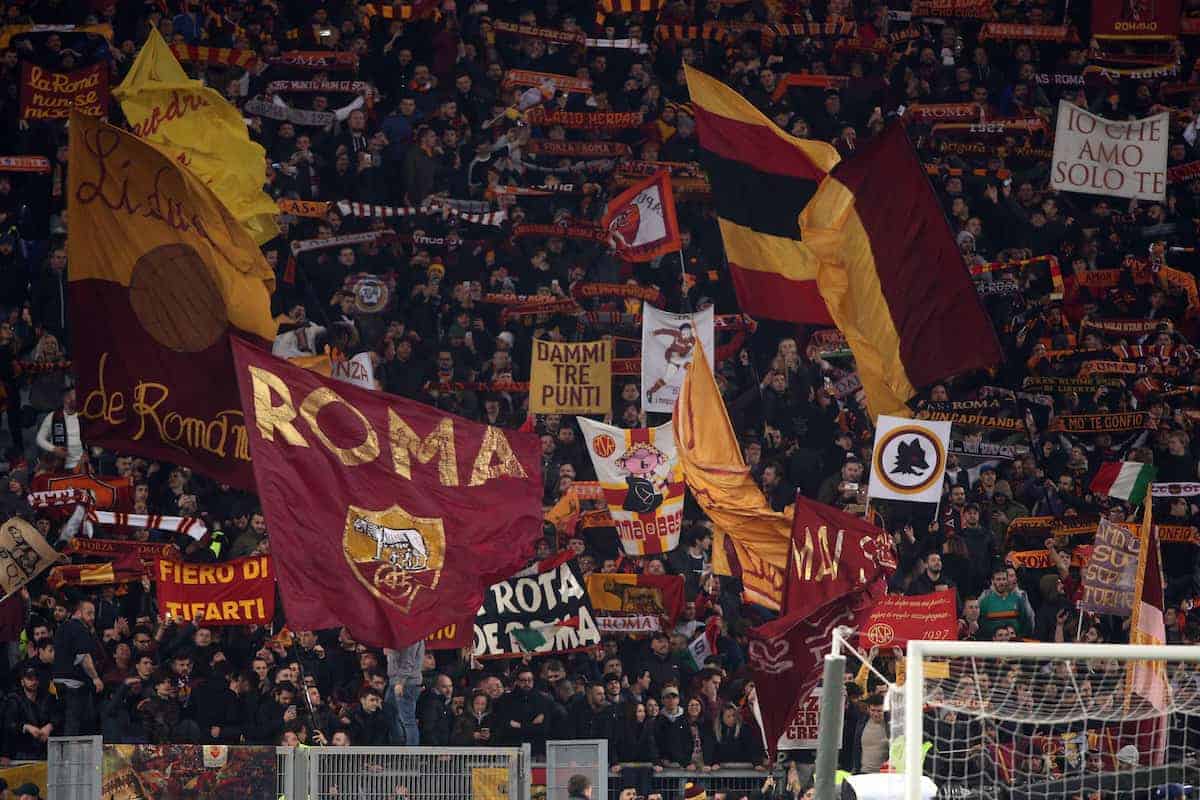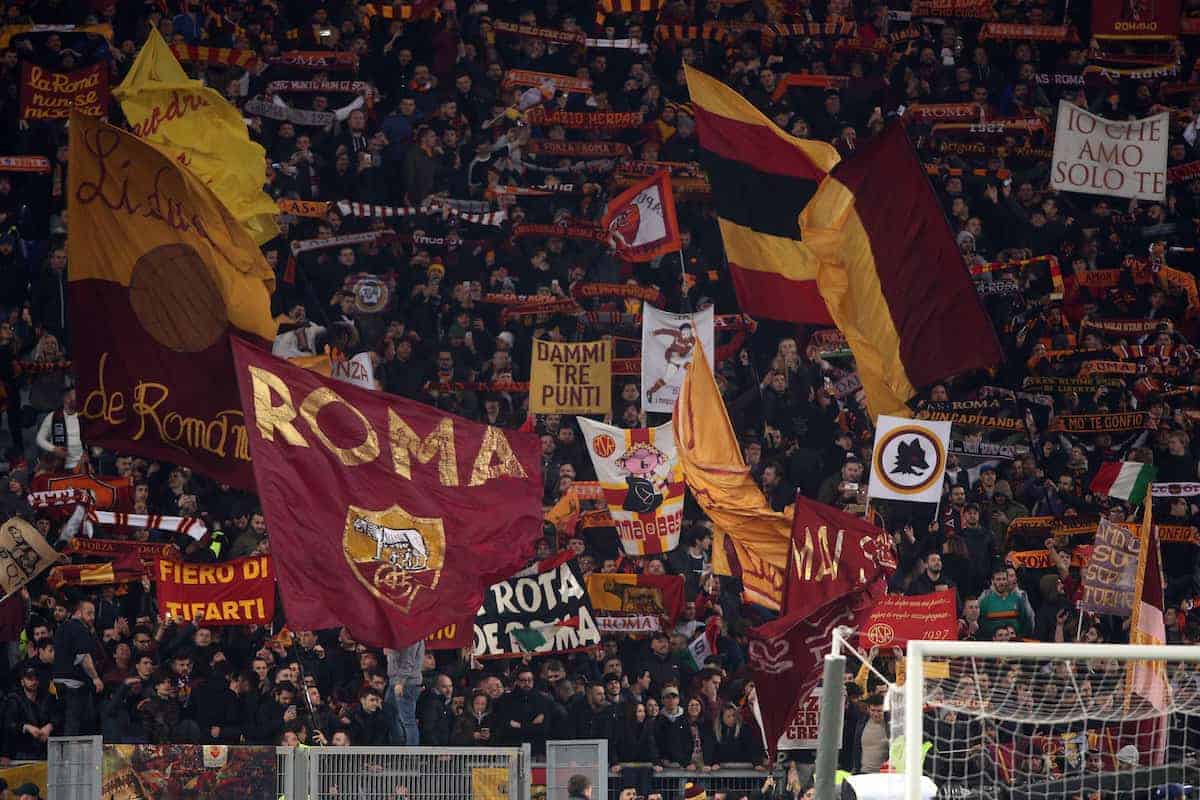 There will be a particular focus on fans over the next 48 hours after an attack before the first leg left 53-year-old Reds supporter Sean Cox in a critical condition.
A huge police operation is being undertaken to keep the 5,000 travelling fans safe and while Di Francesco admits there is a problem with some of the club's supporters he insists it is not specific to Roma.
"I'm afraid that rotten apples are everywhere in all sets of fans," he added.
"Obviously someone who does not belong to our true fans did something very, very wrong. My thoughts and prayers go with the family.
"What I can assure you is that here in Rome, the base of Roma fans are really passionate.
"Unfortunately, hooligans are everywhere and you are familiar with that phenomenon.
"Unfortunately, it's a massive issue that is detrimental to the whole footballing world. My appeal is to the fans is to come to the stadium and enjoy a sports festival."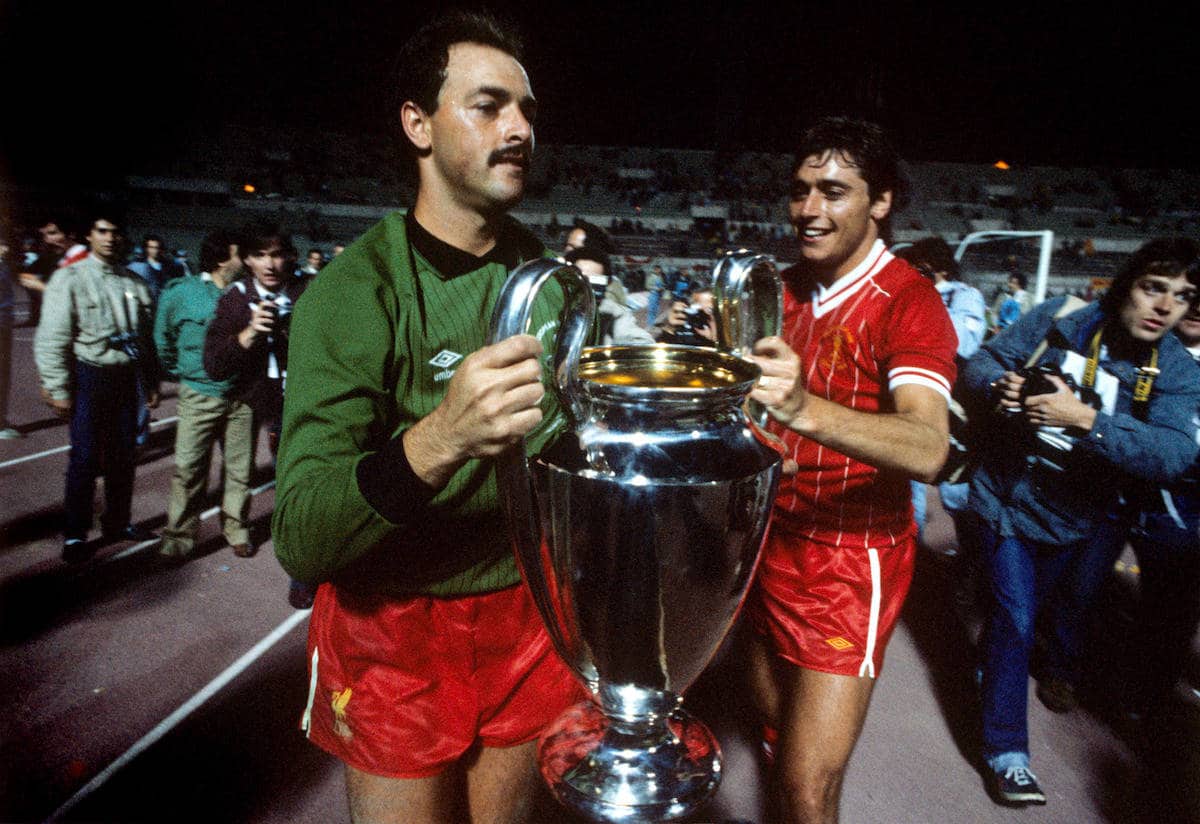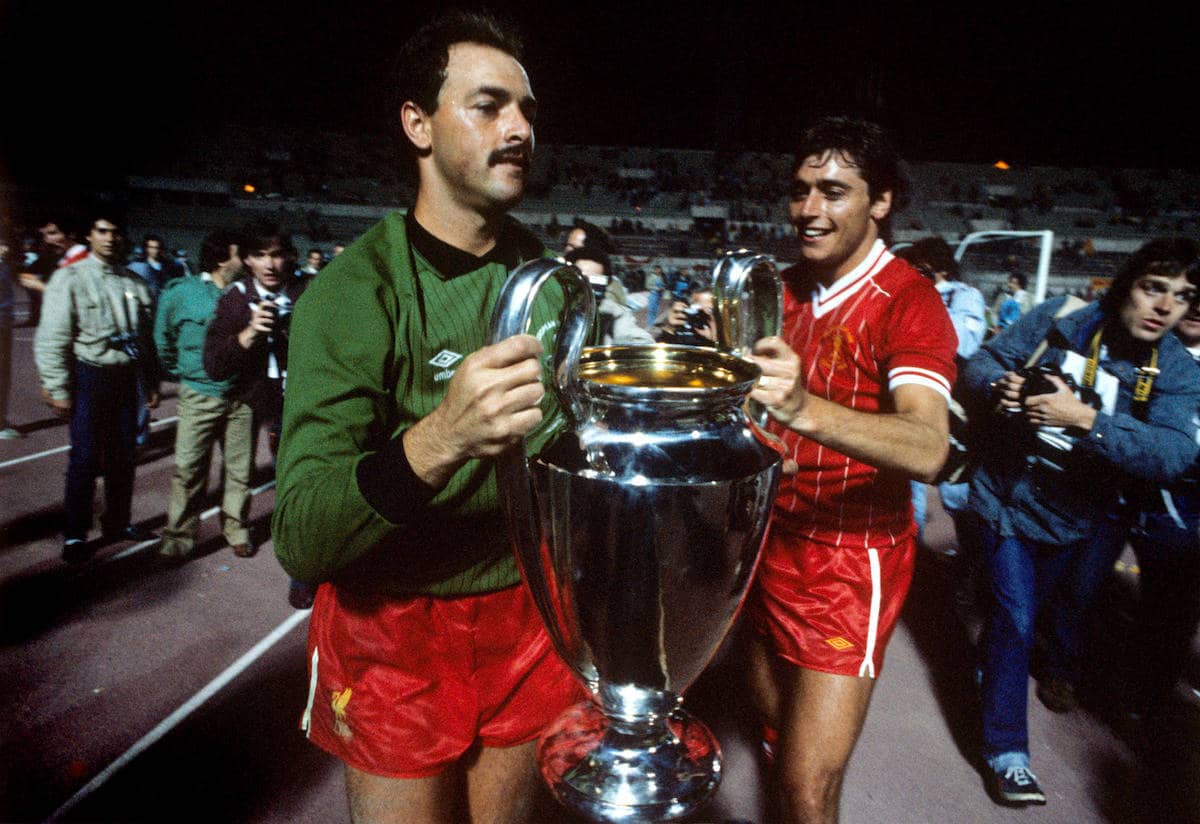 Part of the animosity to Liverpool from Roma fans dates back to their defeat in the 1984 final when they were defeated in their own ground as the Reds won their fourth European Cup.
But Di Francesco said that history was irrelevant to this match.
"Too much time has gone from that final. It's something that lies inside the hearts of Roma fans," he said.
"I've been here as a player in the past, I know how important that game was, but it was another time.
"I believe that you can't compare this game to the 1984 final. Motivations have to come from other parts."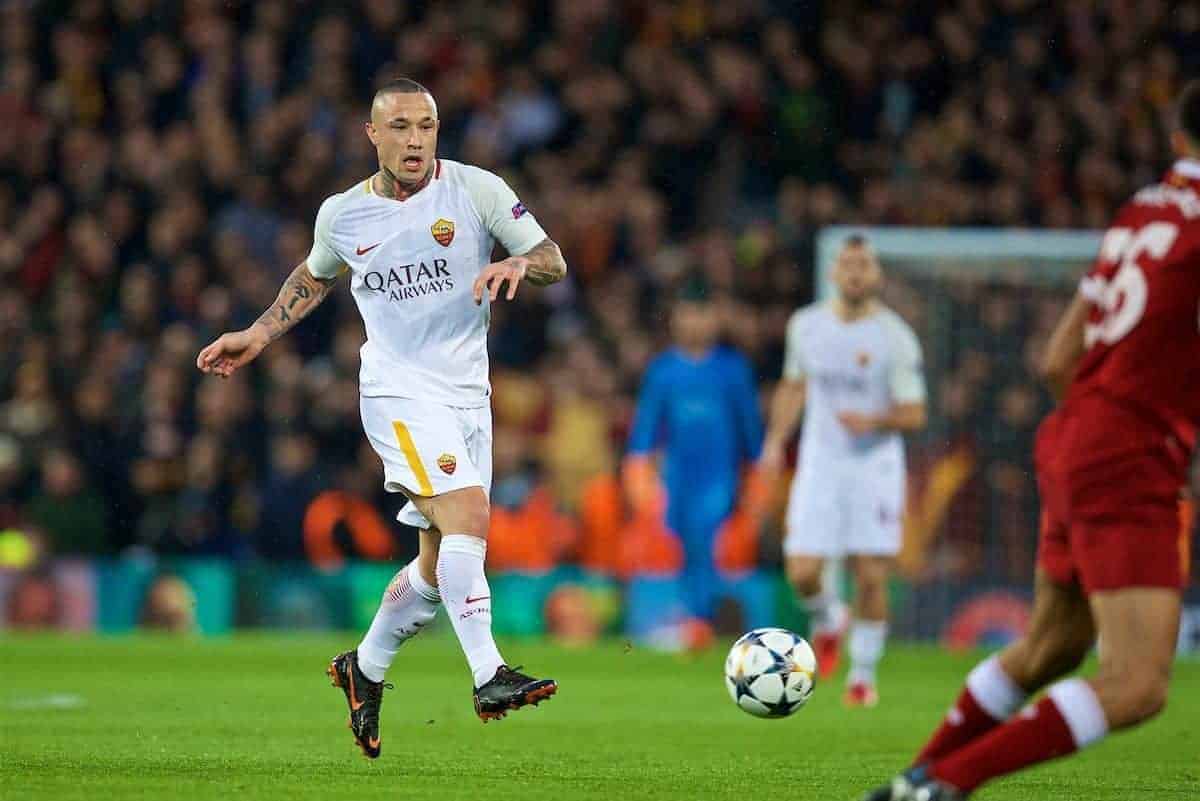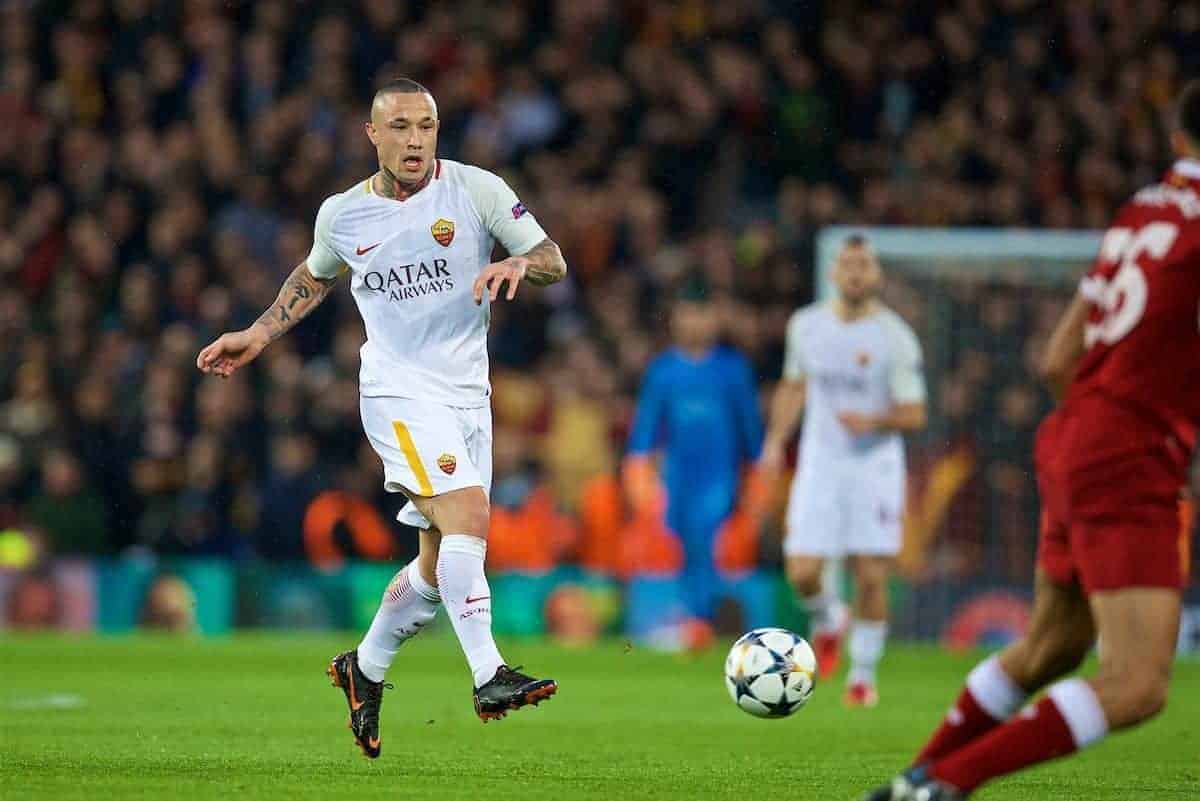 Midfielder Radja Nainggolan is well aware of the task which faces them on Wednesday.
"I think we all know it will be difficult but it was difficult against Barcelona and we did it. We need to believe in what we can do, that's it," he said.
"I think it will be more difficult than against Barcelona because this is physically a better team."
Explaining their performance at Anfield he added: "I'm afraid Liverpool's players were just more consistent.
"We managed to score two late goals and it gives us a glimpse of hope and we are still alive. Now we cannot afford to repeat that mistake."