Wolves star Ruben Neves says he is looking forward to playing for the club in the Premier League, as speculation mounts over his future.
The midfielder, who was signed from Porto last summer for a reported fee of £15.8million, has been the star performer for Wolves this season as Nuno Espirito Santo's side have swept aside all before them en route to the Championship title.
Neves' performances and his knack of scoring spectacular goals have reportedly brought him to the attention of Liverpool and Manchester United and a host of other high-profile clubs.
But the 21-year-old says he is happy at Molineux and looking forward to playing for Wolves in the top flight.
"I came here to help the club and the club has helped me as well," Neves told Sky Sports News while aboard a bus on the club's promotion parade through the city.
"I think we achieved all our goals, as an individual and as a team. It is normal as big clubs see our work, not just me but all the boys, but I am really happy here.
"I want to stay here and I want to enjoy the Premier League with this fantastic club."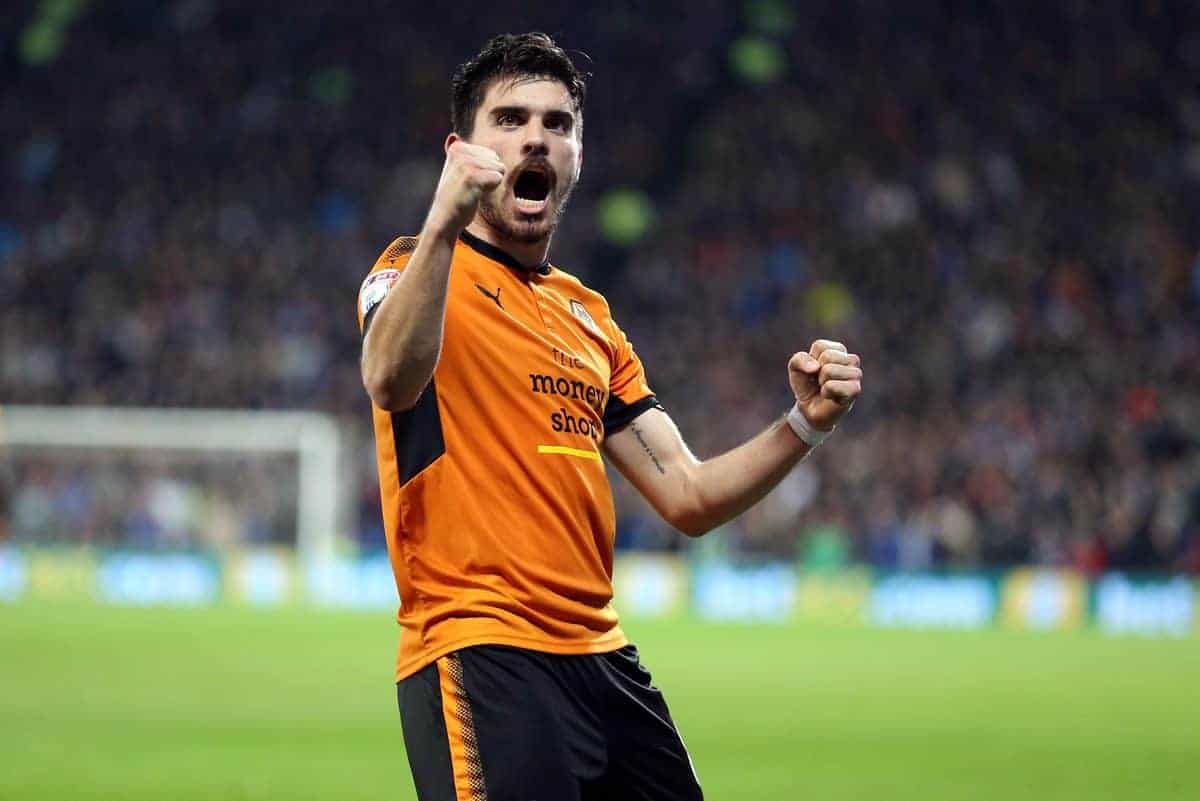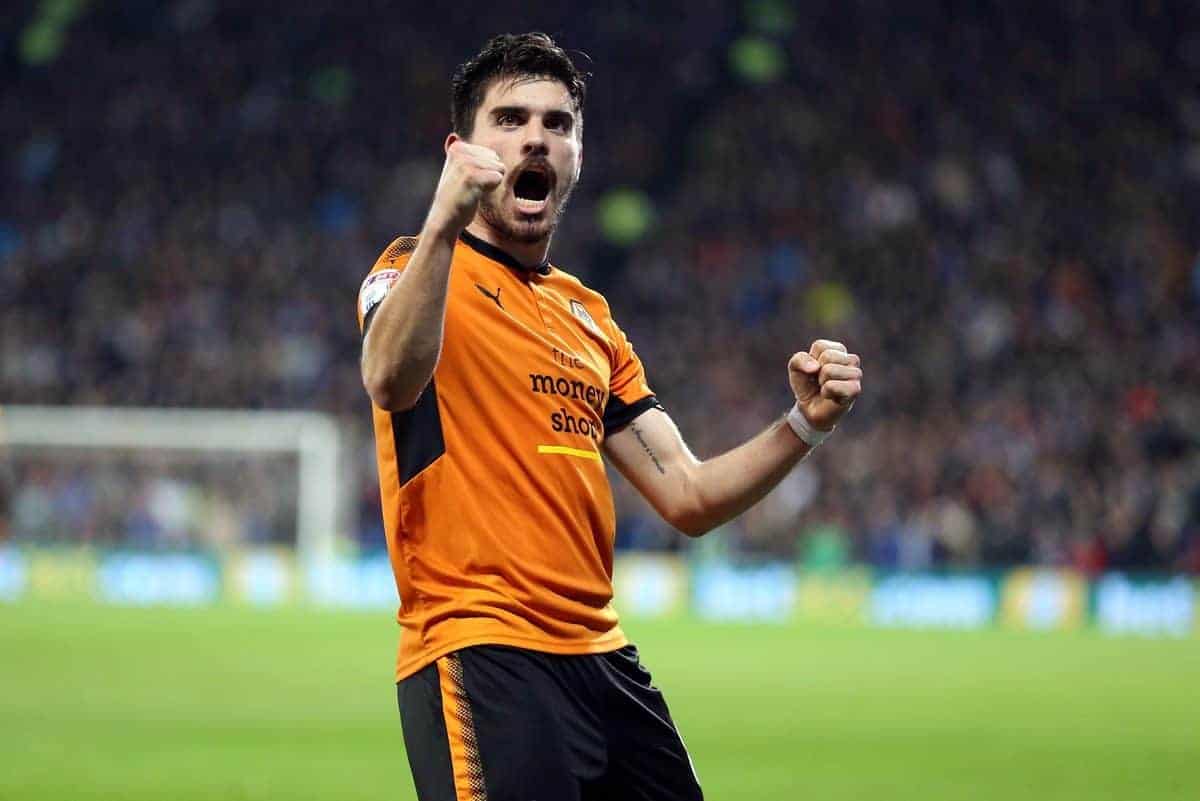 Neves' words will be music to the ears of Wolves fans, thousands of whom lined the city's streets on Monday to celebrate their team's title success.
The Championship-winning team and club officials and staff travelled through Wolverhampton on two open-top buses to West Park where they were greeted by around 30,000 supporters.
Head coach Nuno thanked the supporters for the part they had played in helping Wolves win promotion back to the Premier League after a six-year absence.
"It's fantastic, fantastic. And I thank them so much," he told Sky Sports News.
"You get emotional when you look back at all the support they gave us, all over the country.
"The connection between the fans and the team really helped us achieve what we did. It's special, it means a lot."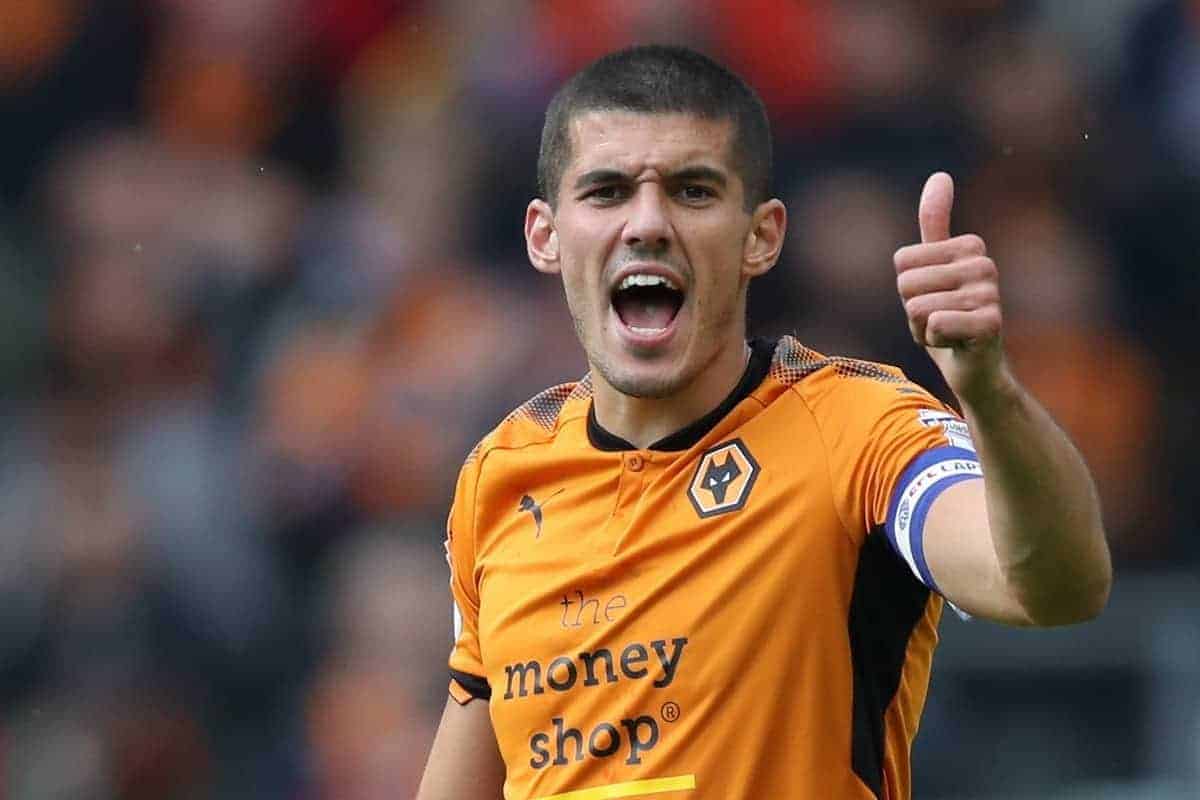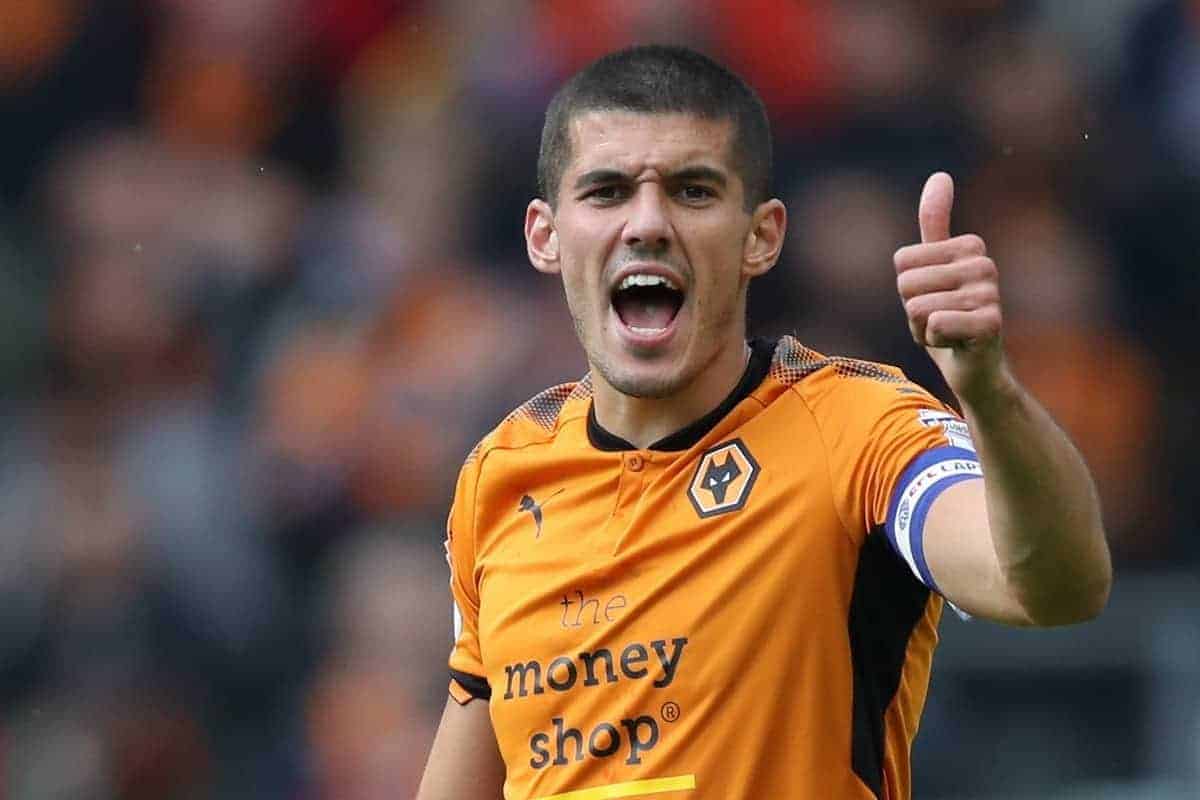 Given the way they have won the Championship title and the backing Nuno is expected to receive from the owners, many anticipate that Wolves will not only survive but thrive in the Premier League next season.
Wanderers captain Conor Coady admits the future does look bright for the club.
"It's so exciting and you just want to be a part of it, part of this rollercoaster," Coady told Sky Sports News.
"The owners have been incredible since they came in and it's so refreshing when you see people who want to invest and do well with the football club and that is what they've done.
"They've taken it to the next level with the manager and we want to keep on building.
"It's going to be tough next season and we want to survive and do well and kick on. It's about time we got there and now we want to make the most of it."