Liverpool's Champions League defeat to Real Madrid raised more questions than answers for Jurgen Klopp's side.
Press Association Sport looks at five things learned from the match in Kiev.
---
Not For Keeps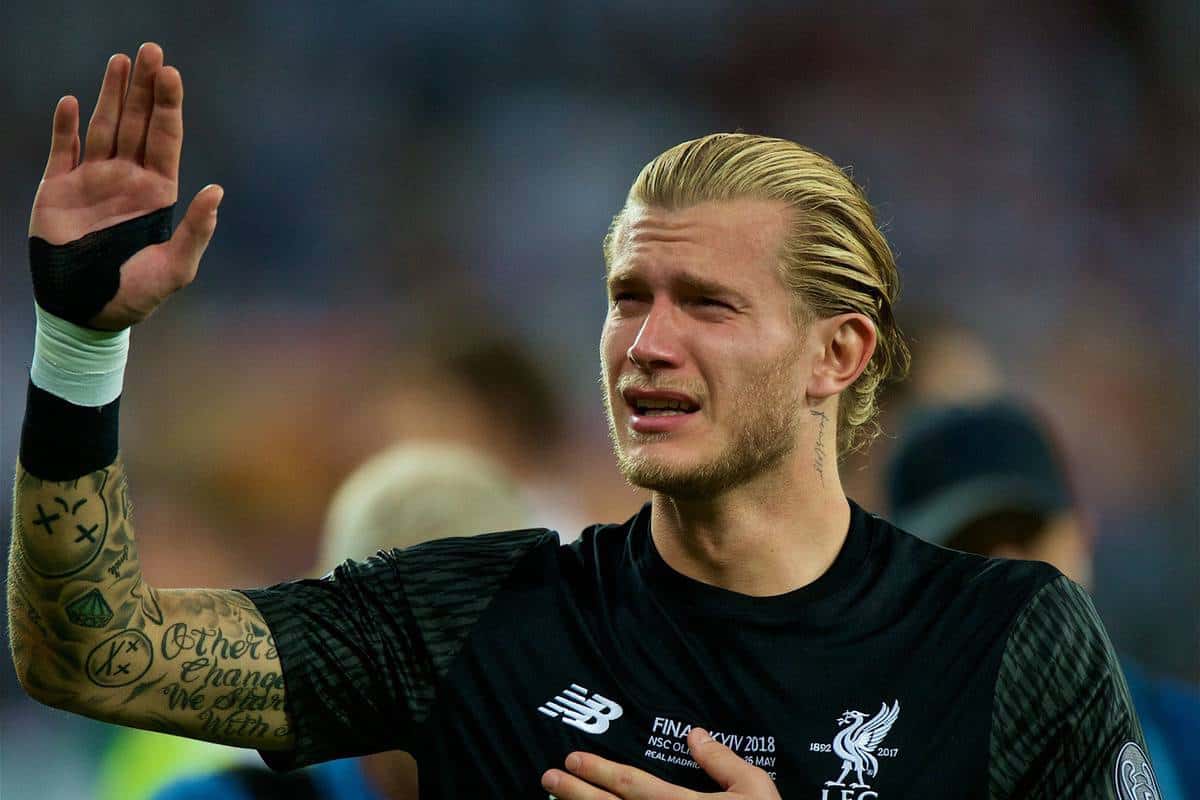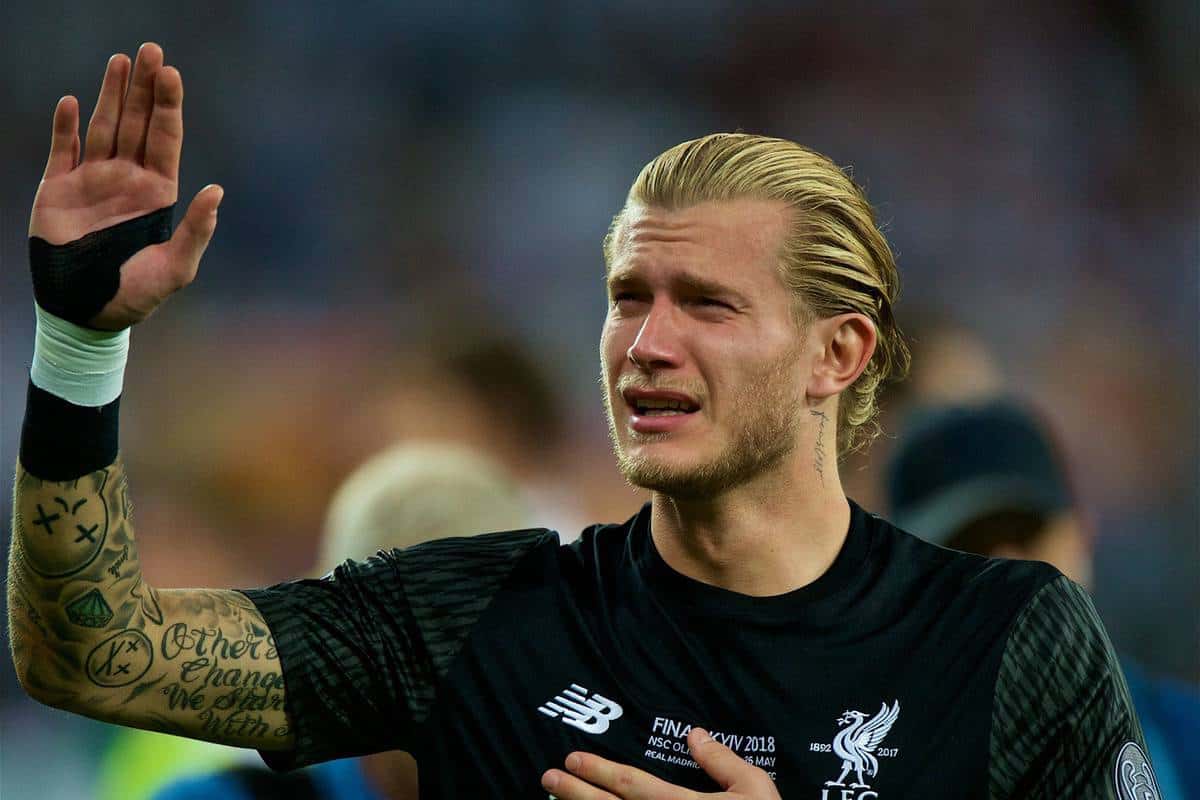 Klopp put all his faith in Loris Karius after installing him as his No. 1 over Simon Mignolet for a second time in January.
However, while the 24-year-old has improved in the last four months his two errors have left his manager having to reassess what has become a problem position.
His mistake for the first goal—rolling the ball onto Karim Benzema's foot—was inexcusable as there was no necessity to release the ball that quickly with an opponent in close proximity and it highlighted a lack of judgment.
His second was bad but, being kind, it was a heat-of-the-moment misjudgment.
With Mignolet having fallen out of favour Klopp needs to be looking at signing a top-quality goalkeeper in the summer if he is to solve the problem once and for all.
Salah Significance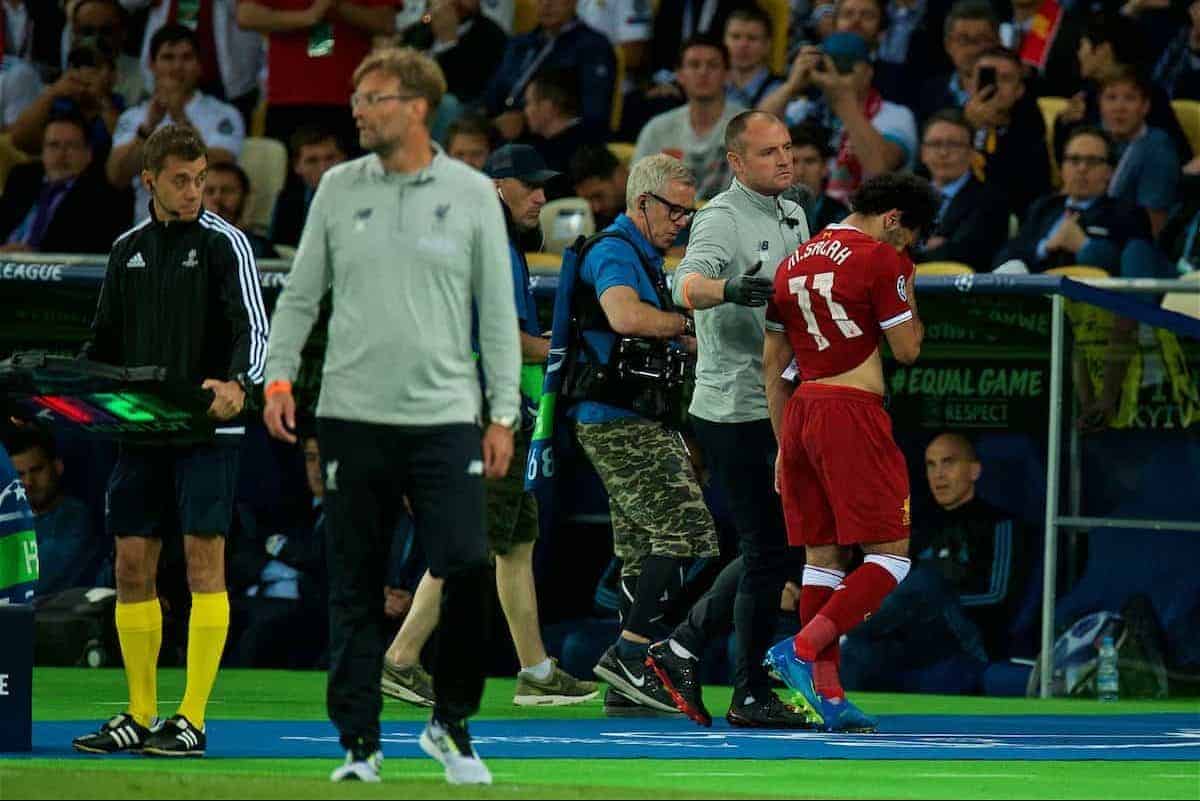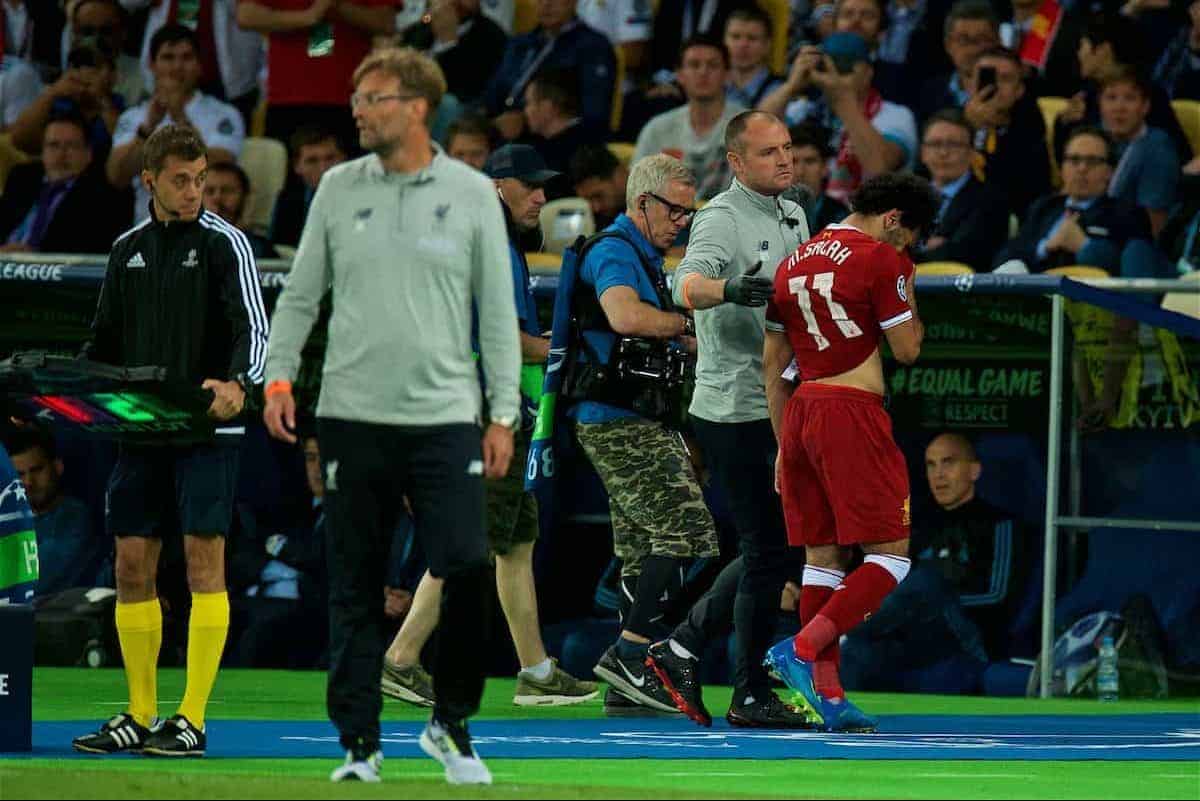 While Klopp has always stressed Salah's success has only been possible because of the team his departure to a shoulder injury midway through the first half highlighted how important he is for Liverpool—and how much his absence boosts opponents.
All the control the Reds had in the game evaporated as soon as he went off and players afterwards admitted his absence had affected them.
It had the opposite effect on Madrid who sensed that vulnerability as they realised the removal of one major threat gave them more licence to express themselves and they dominated from that point.
Summer Signings Essential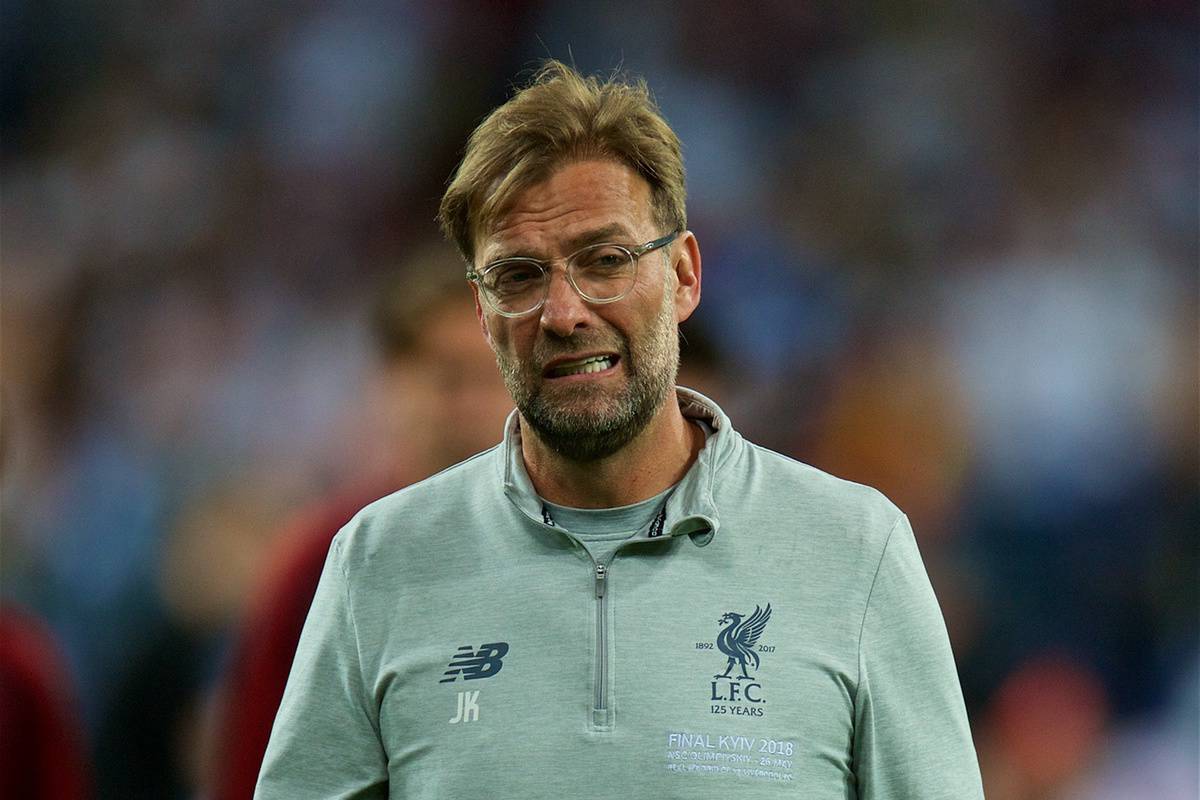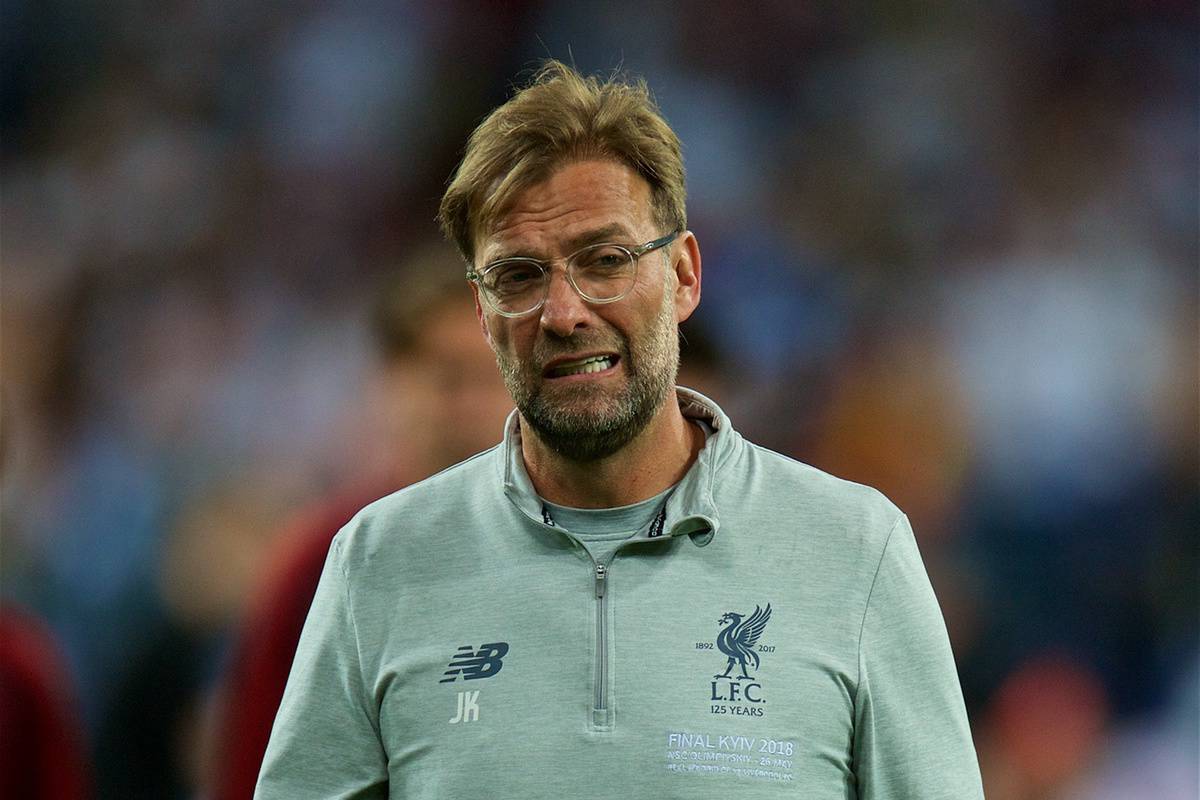 Real brought on Gareth Bale who scored twice in a 29-minute man-of-the-match display.
Liverpool, with three defenders on the bench, replaced Salah with Adam Lallana, not match sharp and lacking the pace to play a wide-left role, and James Milner with Emre Can, who looks set to leave in the coming days with his contract expiring and no new deal signed.
RB Leipzig's Naby Keita is an upgrade on Can and will join pre-season training but better back-up is needed in attack as Danny Ings has struggled after injury and youngster Dominic Solanke still has plenty of developing to do.
Bale Too Good For Bench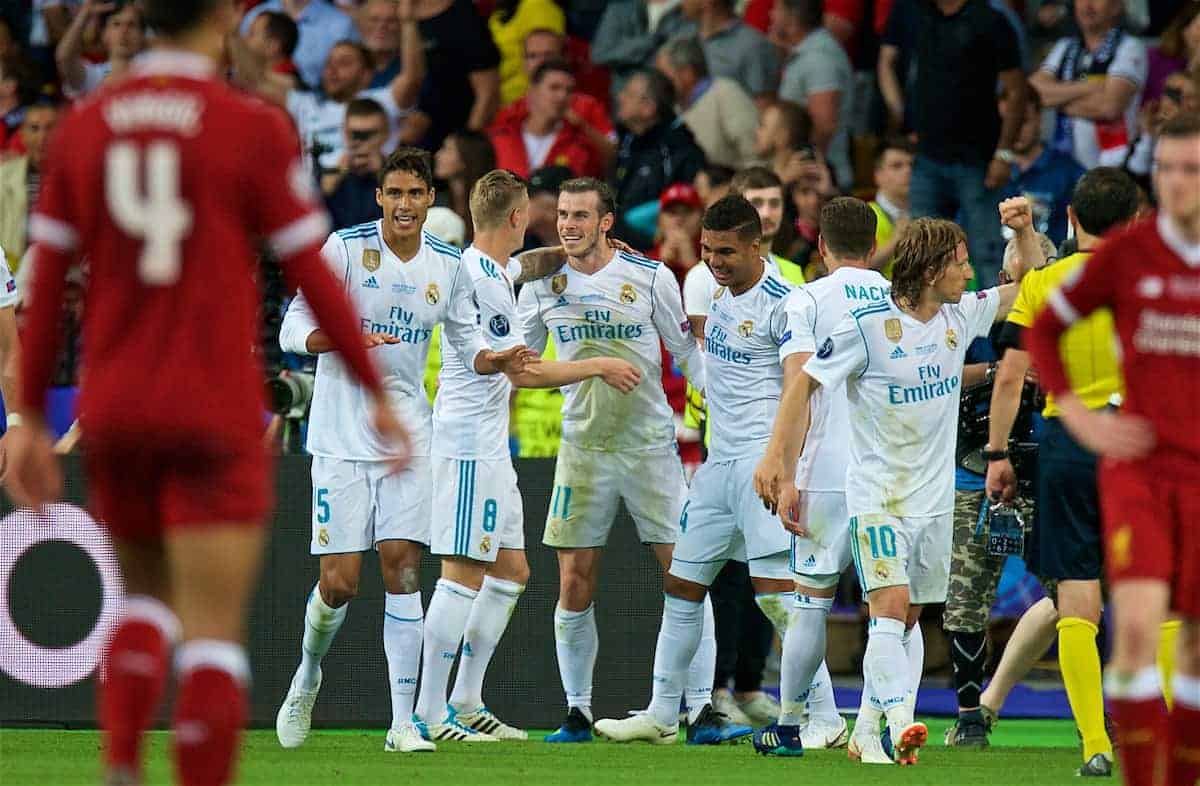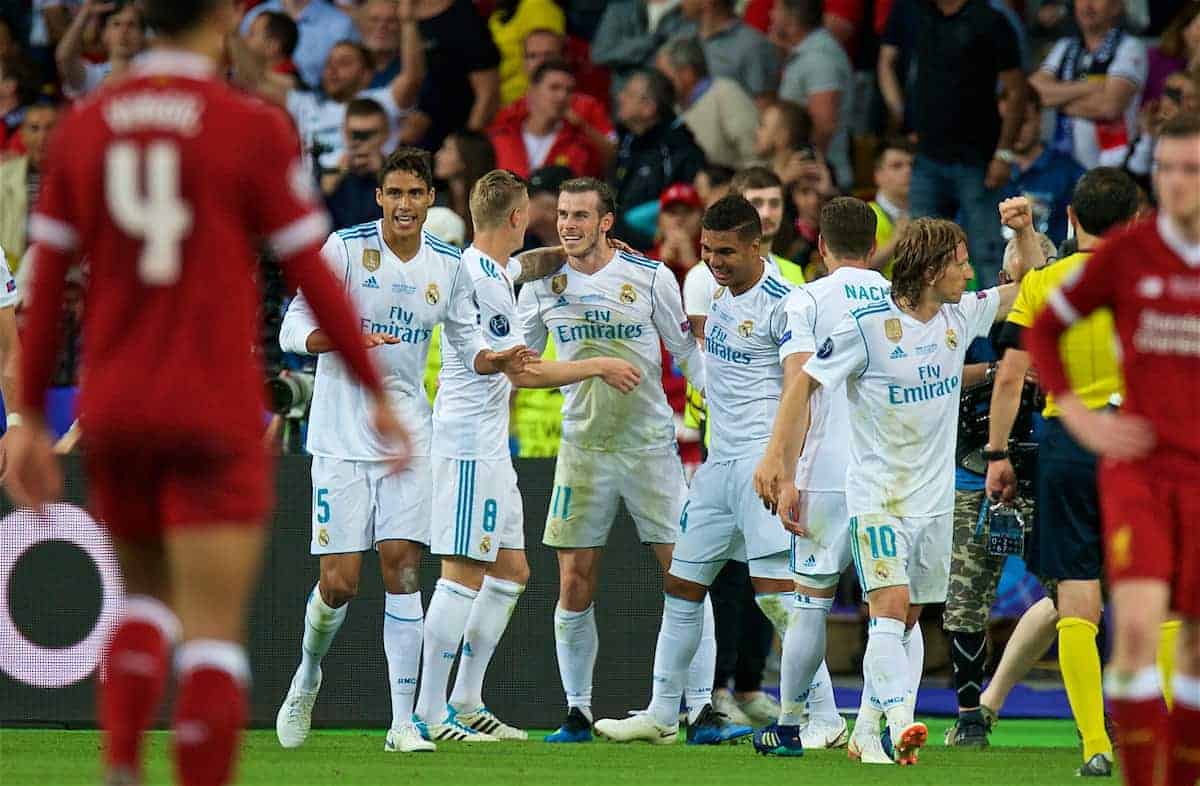 Zinedine Zidane surprisingly started with Benzema instead of Bale and while the France international opened the scoring it was a gift and he had little other influence.
Bale was the opposite, providing the spark needed with a brilliant overhead kick to put Madrid back in front.
Rumours persist he and Cristiano Ronaldo do not hit it off so while the Portugal star remains at the club it could be an issue for Bale.
The Welshman suggested in his post-match comments he was looking for more pitch time and on the evidence of his performance in the final he is entirely justified.
He will not be short of offers if he decides to end his spell at the Bernabeu.
Ruthless Real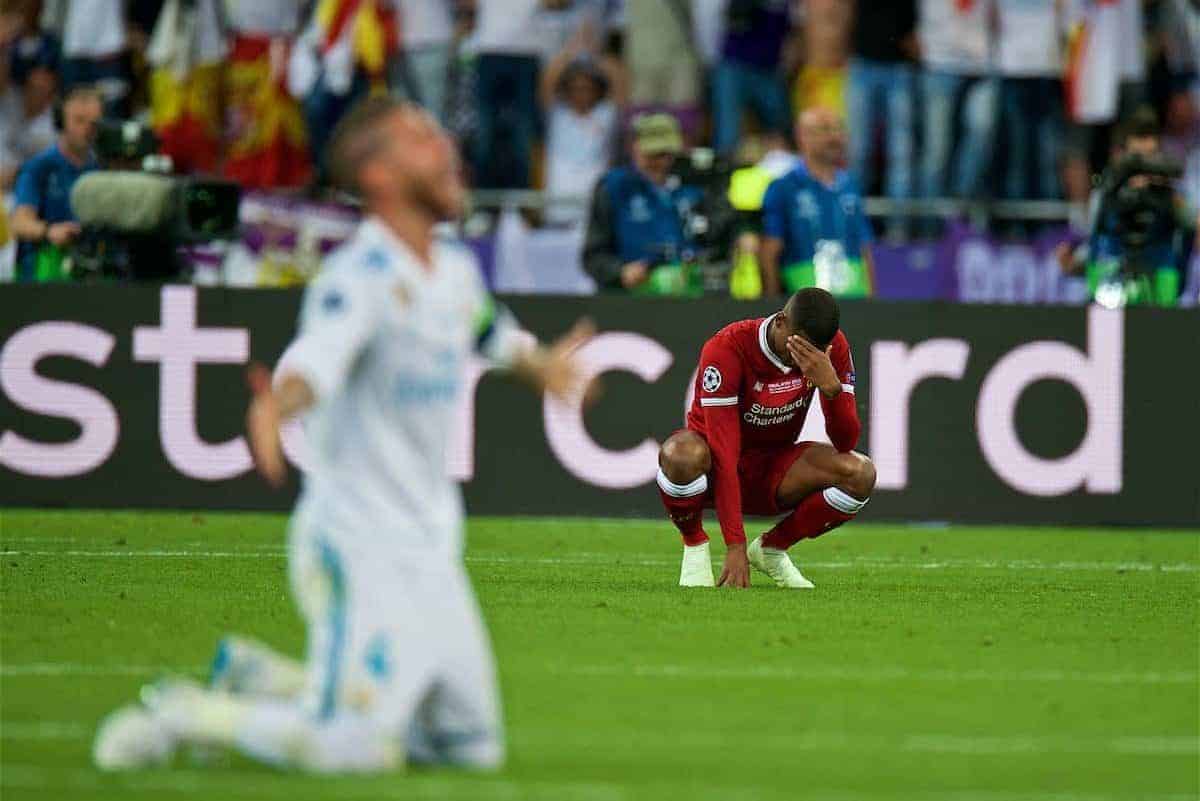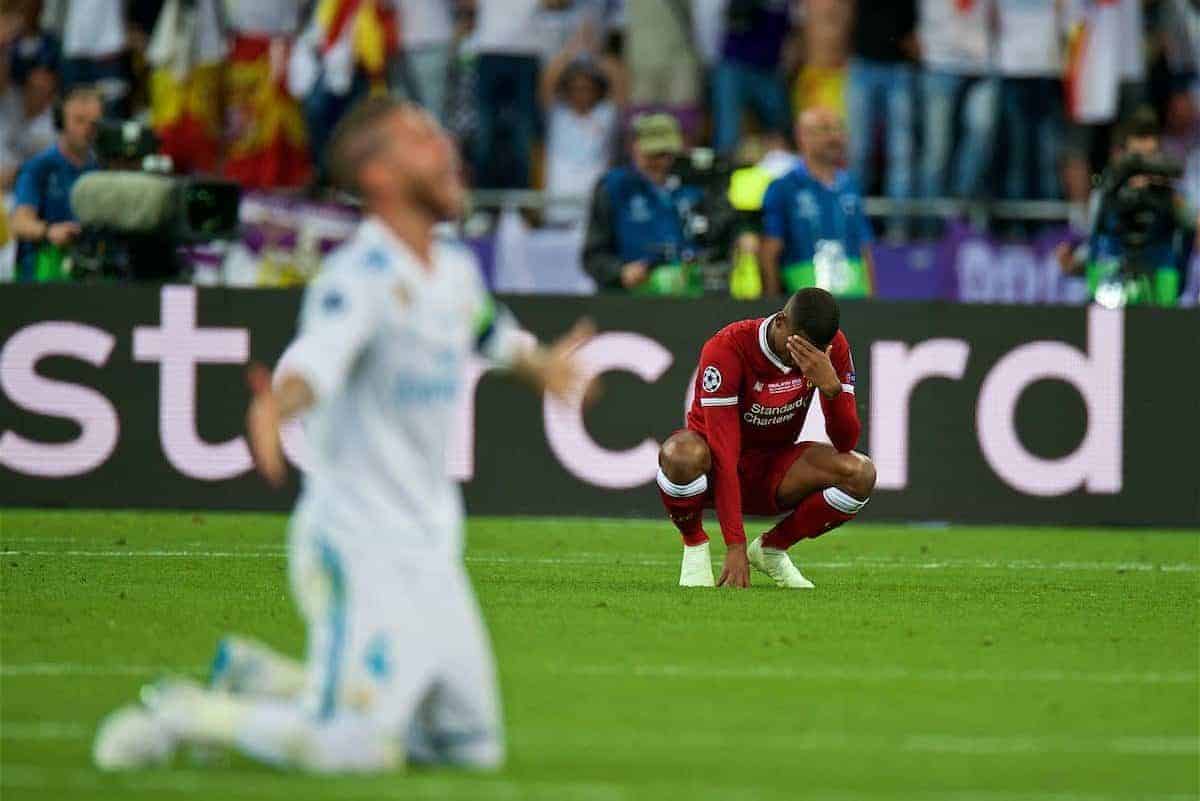 For all the plaudits the club of the Galacticos have received for their glorious history and stellar football one thing remains evident: they know how to get the job done.
Under the cosh for 25 minutes, master of gamesmanship Sergio Ramos got himself tangled with Salah in a fall which ended the Egypt international's game.
The wily Spain defender also got away with a sly dig at Karius from a first-half corner and his theatrics helped get Sadio Mane booked.
That all contributed to disrupting Liverpool's rhythm and wresting the initiative back to Real.
They turned the game into a scrap and then used their quality to take advantage when the moments arose.