Liverpool goalkeeper Simon Mignolet has backed Loris Karius to bounce back from his Champions League nightmare and will offer the young German all the support he needs.
The pair are rivals for the first-team spot and, even though Mignolet was deposed in January, he can empathise with what the man who took his place is going through after Karius made two key mistakes against Real Madrid in the final.
"I know how it is. You need a bit of time. The good thing about this final is that he will have the summer to take it and go forward," said Mignolet, who has had to deal with his fair share of criticism during his time at Anfield.
"If he wants to talk then of course I will be there. Every goalkeeper can relate to him.
"I've been in this situation before myself and those kind of things you deal with yourself.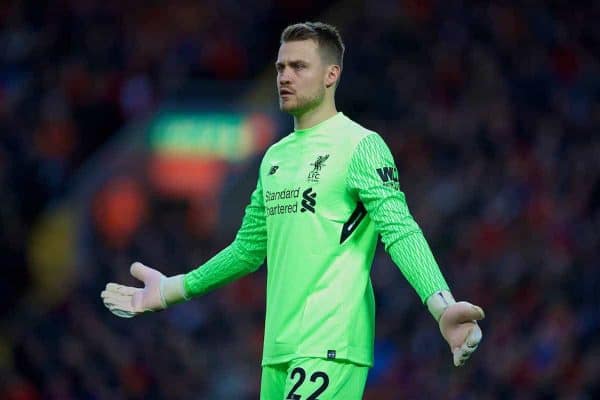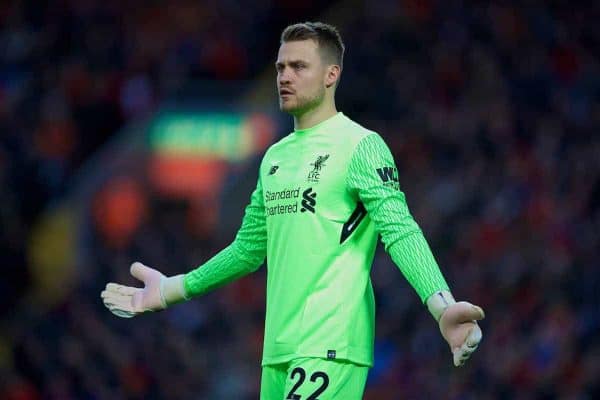 "The only thing I told him is that there is a reason we got to this final, and why we played in this final, so think about that.
"But of course it is very difficult to say anything to him and to let him grasp it.
"He's only young. I'm sure he will (bounce back). I think we have all the tools at Liverpool as well to help him with that."
Mignolet has been impeccable since losing the place he regained from Karius in December 2016, quietly working behind the scenes even though the Belgium international knew there was a World Cup on the horizon and had no chance to press his claims.
He refused to talk about his immediate future in the lead-up to the final as he felt it would disrupt a close-knit dressing room, and he will not think about it now until after his involvement in Russia is over.
In the aftermath of defeat Mignolet felt sorry for the thousands of fans who had made the arduous and expensive trip to Kiev, having followed them around Europe all season.
"When you see the amount of supporters who were behind us throughout the whole campaign, with their special songs, they made something special happen this year," he added.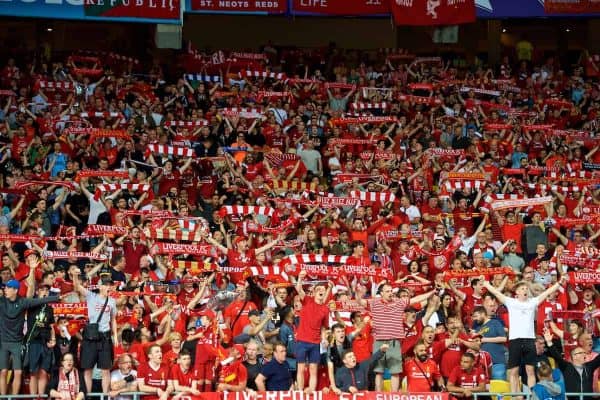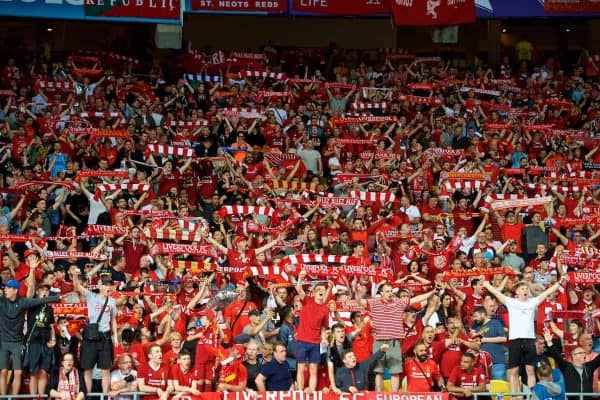 "It's very bitter that we can't give them something back and not to give them the trophy that they wanted.
"Together with the fans, together with the rest of the club. I think we play, not as individuals, but as a team, we play as 11 together, we play as a whole squad.
"Everyone was behind the team from the very first moment we stepped into the Champions League and I think that will be the same going forward.
"Liverpool stands for unity, Liverpool stands for 'all together'. I think that will not only be the right ideal for Liverpool, it has always been their history and will always be their future."
Liverpool's goalkeeping coach John Achterberg tried to console Karius after the match and has urged the 24-year-old, who said he was "infinitely sorry", to look to the future as soon as possible.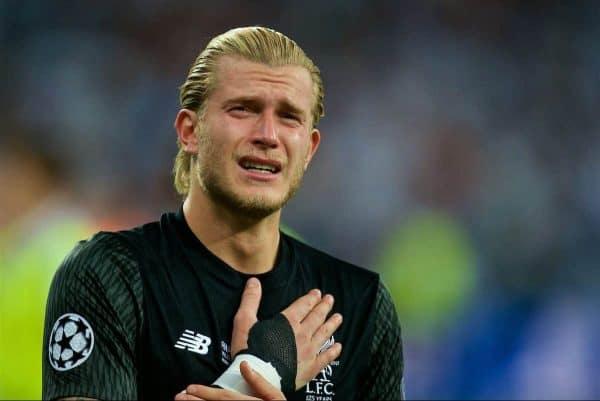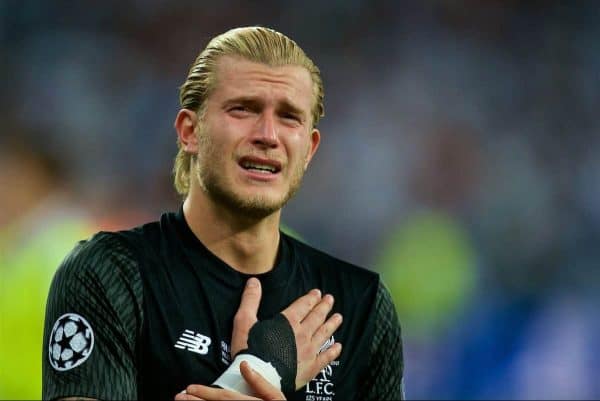 "Obviously it is not good what happened. It was unlucky for him it happened in this game," said the Dutchman.
"I just tried to pick his head up and show him you have to carry on with it. It is hard to take but that is life in football.
"I went straight to him because you know how it feels and you try to help him and pick him up again.
"He has to be positive, it is hard to take. You have to move on and try to think positively."