The penultimate weekend of the Premier League season offers up some huge games, not least Liverpool's clash with Chelsea at Stamford Bridge.
The Reds may have reached the Champions League final, but there is still work to do in the league before they head to Kiev later in the month.
Last Saturday's 0-0 draw at home to Stoke City was frustrating, and a top-four finish is not yet secured.
Elsewhere last weekend, champions Man City crushed West Ham, Man United edged out Arsenal 2-1 at Old Trafford and Chelsea and Tottenham also picked up wins, against Swansea City and Watford respectively.
At the bottom of the table, Southampton recorded a crucial victory at home to Bournemouth, while West Brom kept their faint hopes of survival alive with a 1-0 triumph at Newcastle United.
There are 10 games to look forward to over the next three days, although some have far more importance than others.
Ones To Watch: Chelsea vs. Liverpool, Stoke vs. Crystal Palace & More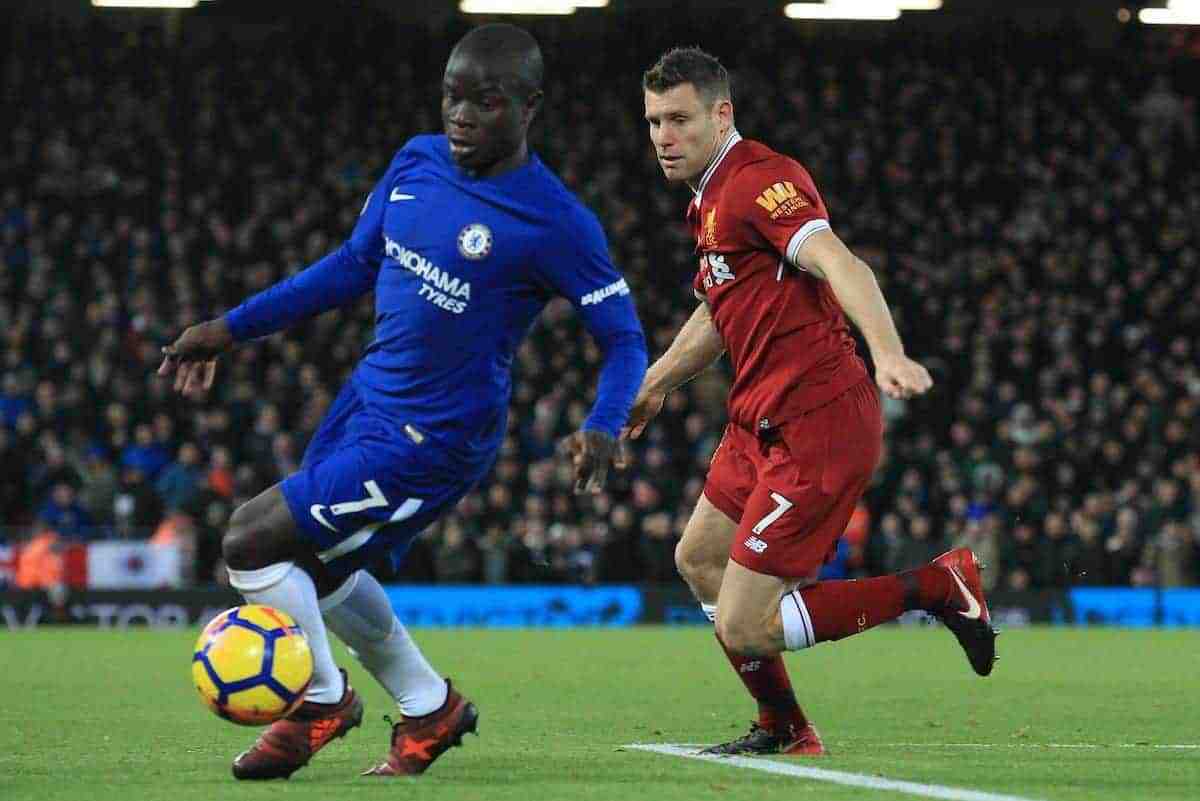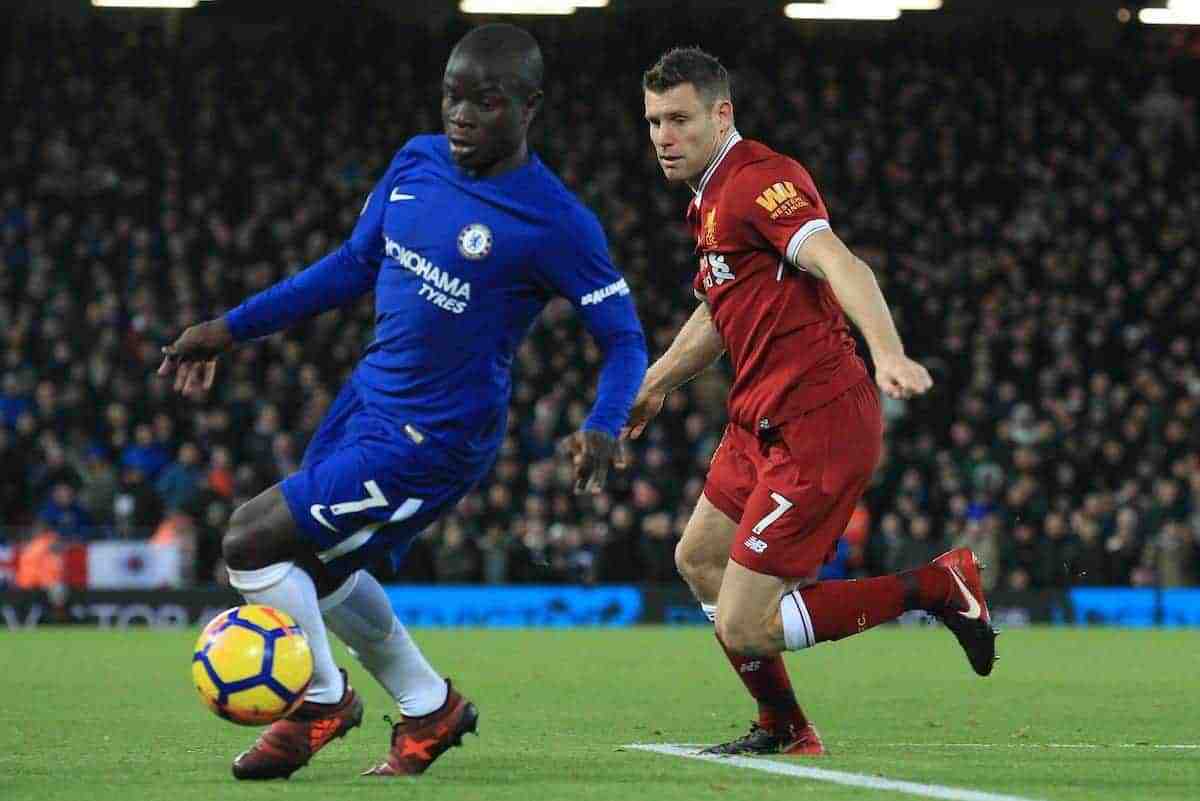 The Premier League action ends with a corker in west London, as Liverpool head to Chelsea for a defining game in the Champions League battle.
The Reds have stuttered in the league of late, due mainly to their Champions League commitments, and it has given Chelsea a sniff.
Three wins in succession have seen Antonio Conte's side narrow the gap to six points with a game in hand, and another victory would crank up the pressure on Liverpool going into the final day, when they host Brighton & Hove Albion.
Jurgen Klopp knows that his side require just a draw to finish in the top four, however, and he will feel they have enough quality to achieve that goal, if not win at Stamford Bridge.
The pressure is all on Chelsea.
The previous day, Stoke City and Crystal Palace meet at the Bet365 Stadium, with the Potters still clinging onto their top-flight status.
Only a win will do for Paul Lambert's side, but they will be buoyed by the spirited draw at Anfield in their last fixture.
Palace have done well to steer clear of safety, and they will have the likes of Southampton, Swansea and West Ham fans rooting for them.
In truth, there are three or four games you could pick out involving relegation candidates, with Saints and Swansea's respective trips to Everton and Bournemouth also vital.
One To Avoid: Watford vs. Newcastle United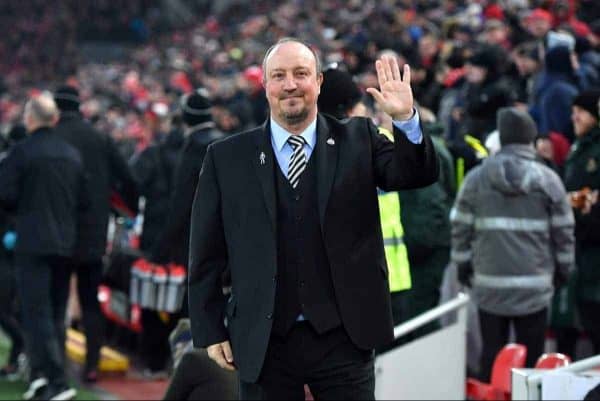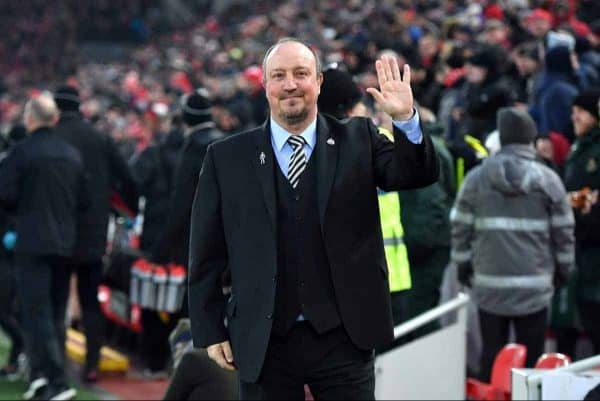 To be fair, there aren't too many dreadful-looking games this weekend, but Watford's visit of Newcastle looks a real stinker.
Both teams have absolutely nothing to play for, apart from mid-table respectability, and you may as well give all 22 players a bucket and spade, considering their focus could well be on their summer holidays.
Add to that the fact that neither side is exactly famed for playing attractive attacking football, and you have the perfection candidate for our 'One To Avoid'.
Rafa Benitez has done a superb job in steering the Magpies clear of safety, and his main focus will be on remaining in the top-half this season.
A Watford win would take them level with their opponents, so there is a little bit of meaning to the match, I suppose.
Don't stay in for it, though, as is also the case with Brighton vs. Man United and Arsenal vs. Burnley.
Potential Upset: West Brom vs. Tottenham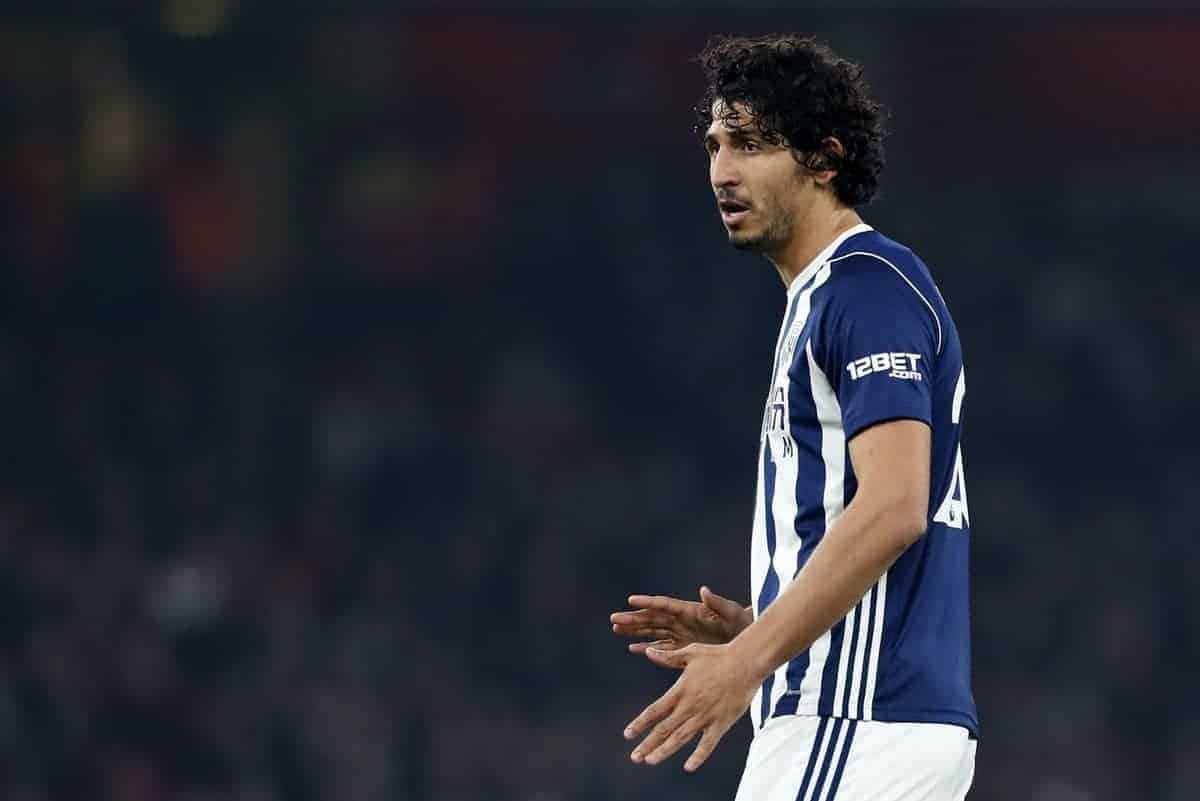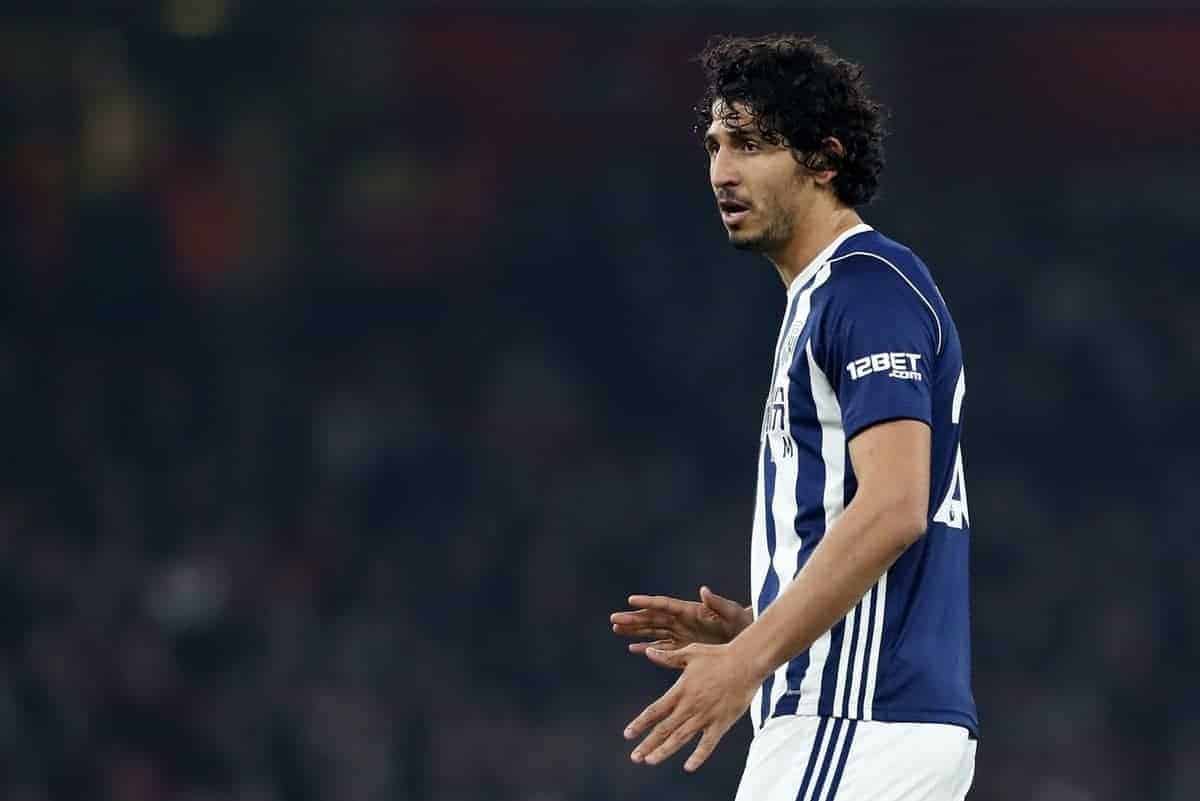 West Brom have made an admirable attempt at producing one of the greatest escapes in Premier League history, with Darren Moore thriving as caretaker manager.
A win at Man United was followed by a 2-2 draw against Liverpool, and Saturday's victory at Newcastle still gives them a glimmer of hope.
The Baggies welcome Spurs to the Hawthorns this weekend, with Mauricio Pochettino's side still battling for points in the top-four scrap.
It is understandable why the visitors are resounding favourites to pick up all three points, but you wouldn't put it beyond West Brom getting at least a share of the spoils.
Spurs are a funny side when they want to be, and if they are not fully switched on, they could easily come unstuck in the West Midlands.
Liverpool fans will be cheering on West Brom, as they cling to some hope of finishing the season in third place.
Fixtures, UK TV Info & Predictions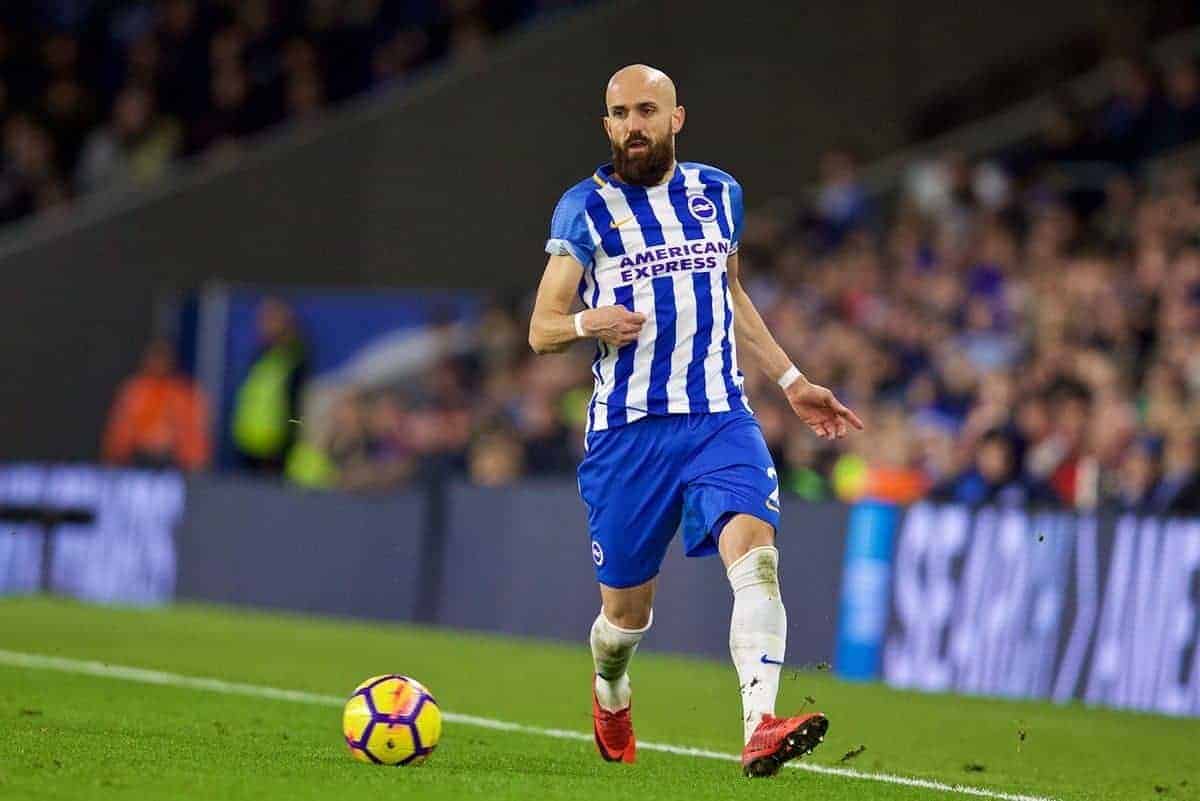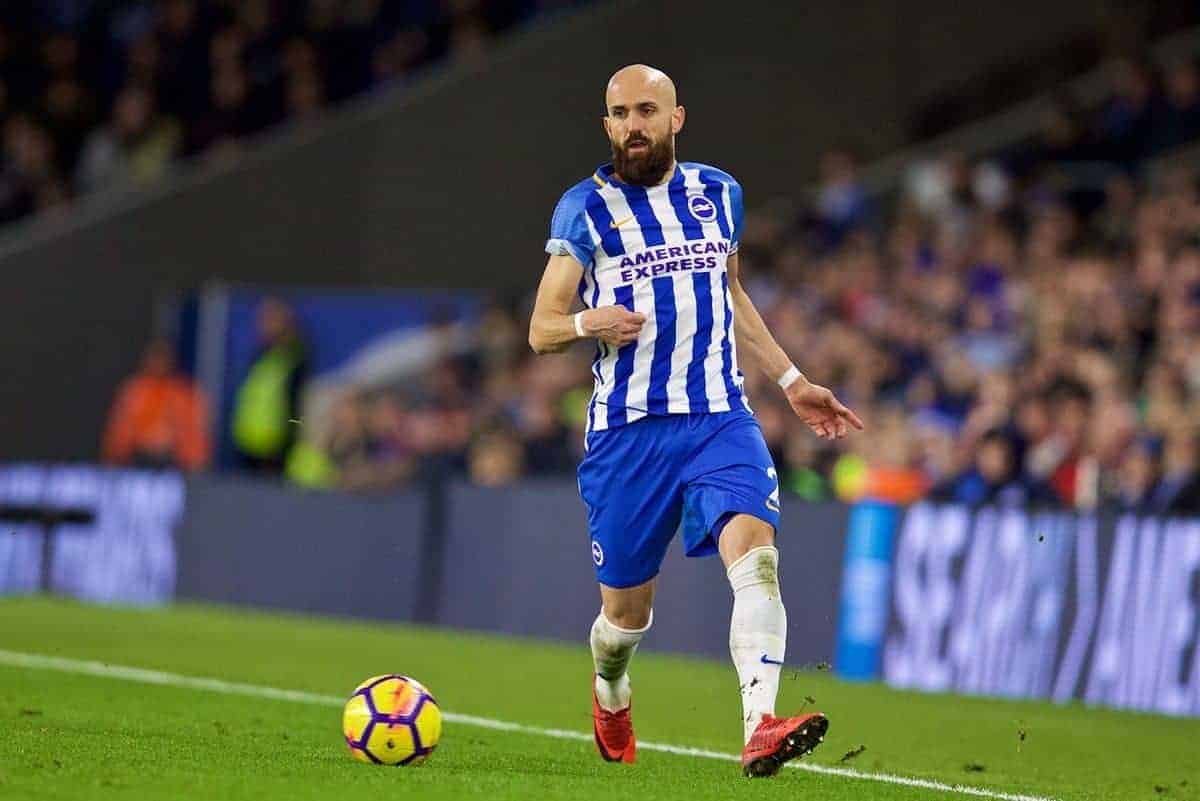 Friday
Brighton vs. Man United – 8pm, Sky Sports Main Event
Prediction: 0-1
Saturday
Stoke vs. Crystal Palace – 12.30pm, Sky Sports Main Event
Prediction: 2-1
Bournemouth vs. Swansea – 3pm
Prediction: 2-2
Leicester vs. West Ham – 3pm
Prediction: 1-1
Watford vs. Newcastle – 3pm
Prediction: 0-0
West Brom vs. Tottenham – 3pm
Prediction: 1-1
Everton vs. Southampton – 5.30pm, BT Sport 1
Prediction: 1-2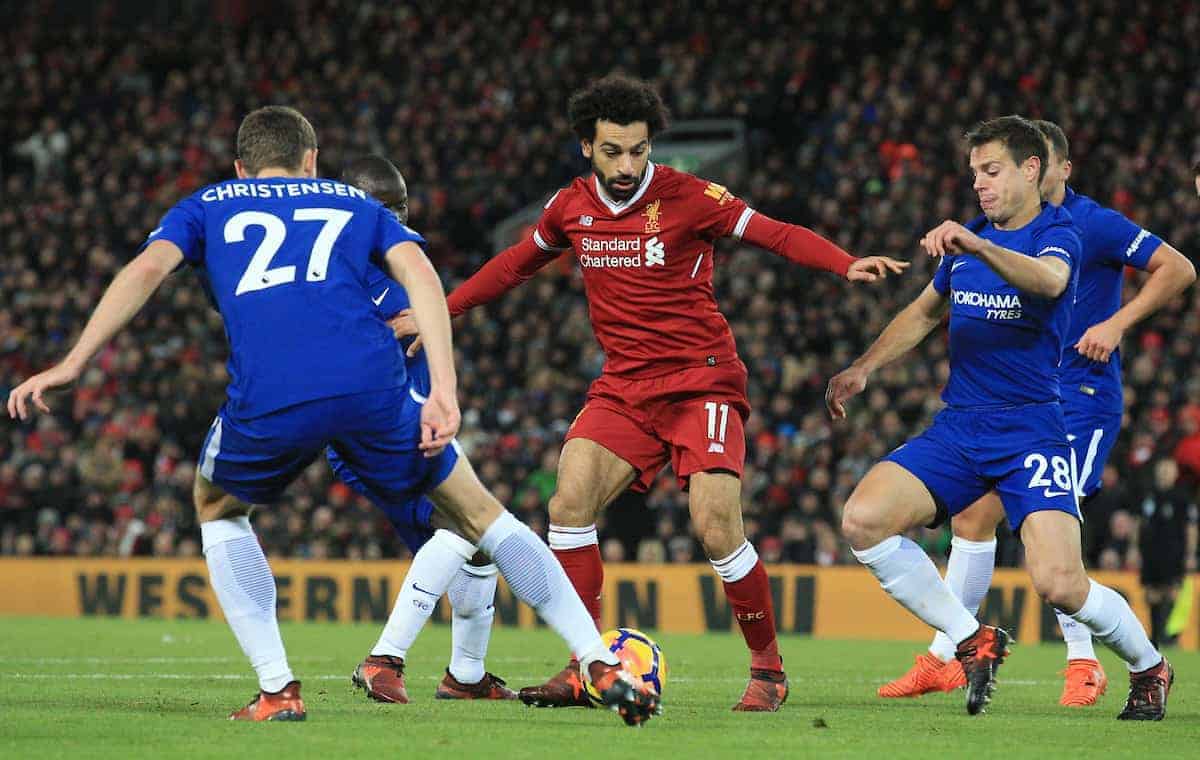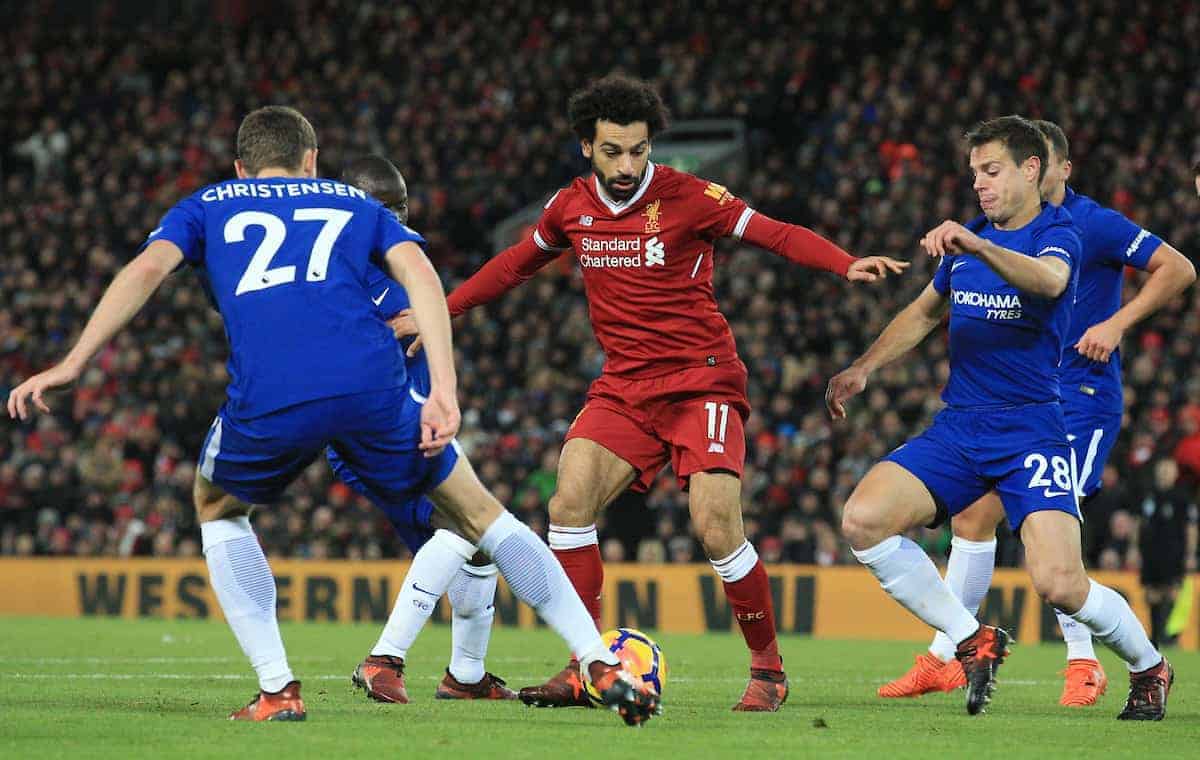 Sunday
Man City vs. Huddersfield – 1.30pm, Sky Sports Main Event
Prediction: 4-0
Arsenal vs. Burnley – 4.30pm
Prediction: 2-0
Chelsea vs. Liverpool – 4.30pm, Sky Sports Main Event
Prediction: 1-1