Watch as Jurgen Klopp discussed the top-four battle and transfer speculation after Liverpool's frustrating 1-0 defeat to Chelsea on Sunday.
The Reds took to Stamford Bridge safe in the knowledge that three points would guarantee at least a fourth-placed finish in the Premier League, with one likely doing the same.
But after Olivier Giroud's first-half header and a resolute defensive display from the hosts, Klopp's side left London with none.
This means next weekend's clash with Brighton at Anfield is crucial, and speaking to reporters after the game Klopp joked how it is familiar situation.
"That's my life, always until the last matchday. Middlesbrough were already relegated [on the final day last season], right?" he said.
"I saw Brighton against [Man] United and it doesn't look like like that would be an easy game, they were really good that night.
"It's football, if you want guarantees then you have to do something very different.
"The boys showed me that they are really ready to fight and to fight and to fight.
"The situation is very intense for the boys and I am really happy and proud of them how they deal with it."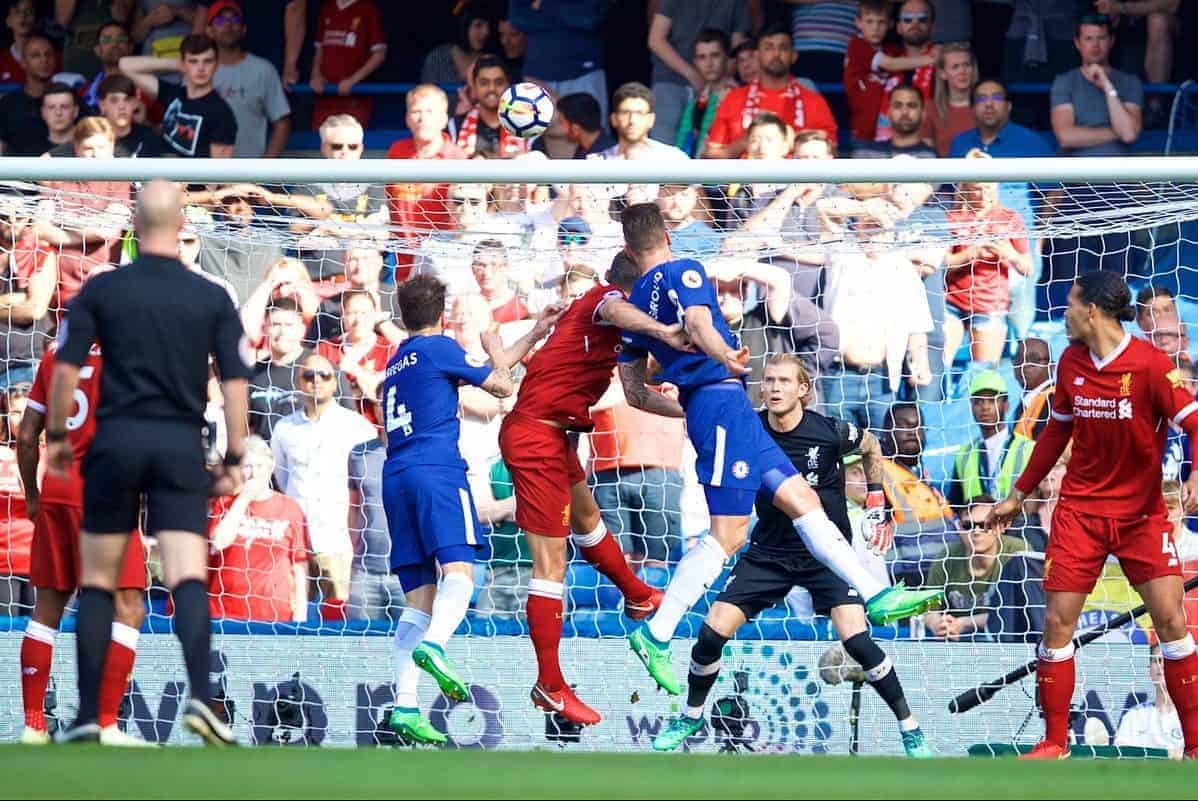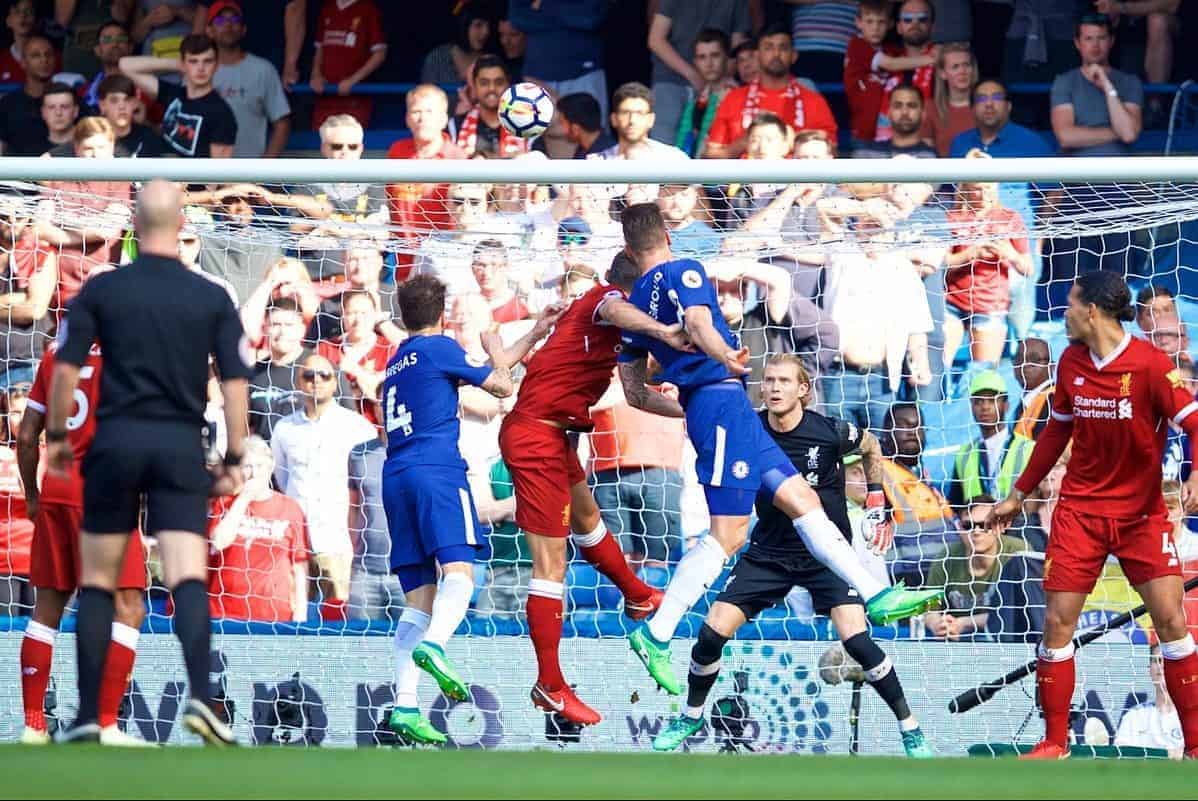 Klopp also praised Chelsea's display, saying "I am not shocked or surprised it could happen today," and paid tribute to Sir Alex Ferguson, who is currently hospitalised after surgery.
The manager gave his take on the performances of ex-Chelsea forwards Mohamed Salah and Dominic Solanke, as well as addressing speculation over interest in Lyon's Nabil Fekir and Barcelona's Ousmane Dembele.
Liverpool take on Brighton next Sunday, with Klopp keen to stress that this should be considered "a final."