Jurgen Klopp was determined to keep the focus as he previewed Liverpool's trip to Chelsea on Sunday, with a top-four finish up for grabs in London.
The Reds make the trip to the capital this weekend safe in the knowledge that a point would likely guarantee at least fourth in the Premier League this campaign.
Victory would ensure they qualify for next season's Champions League, though they could still do so by beating Real Madrid in the final in Kiev on May 26.
But with that just under three weeks away, Klopp is only interested in domestic matters, as he told reporters on Friday afternoon.
"The whole season is a constant challenge, we really fought so hard so far, now we have to finish the job," he said.
"Yes, of course it's an advantage for Chelsea not playing in the week but we had a big success, even if we lost the game.
"It will be the same intensity as in Rome, Chelsea need to win and we want to.
"It's clear that we can make life easier for ourselves if we get a result at Chelsea, but it was always a difficult place [to go] and will stay [the same] in the future.
"We try everything to be 100 percent ready, that's it."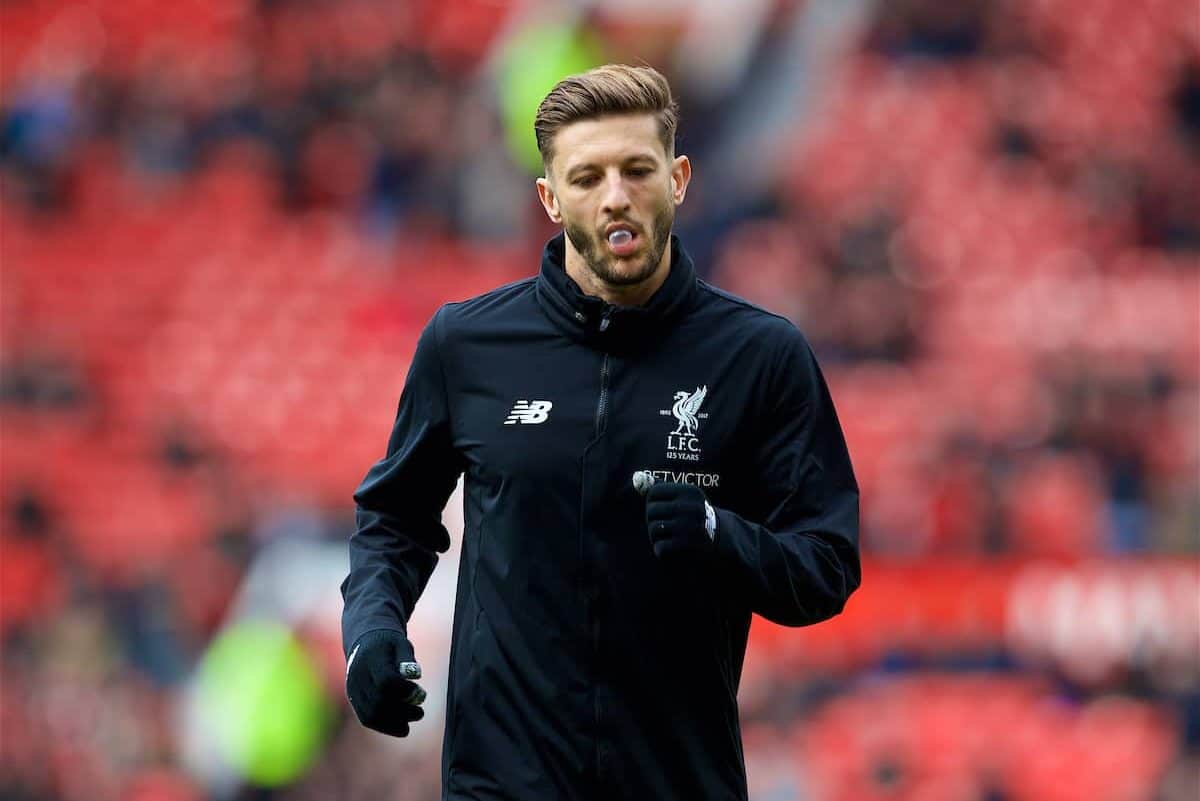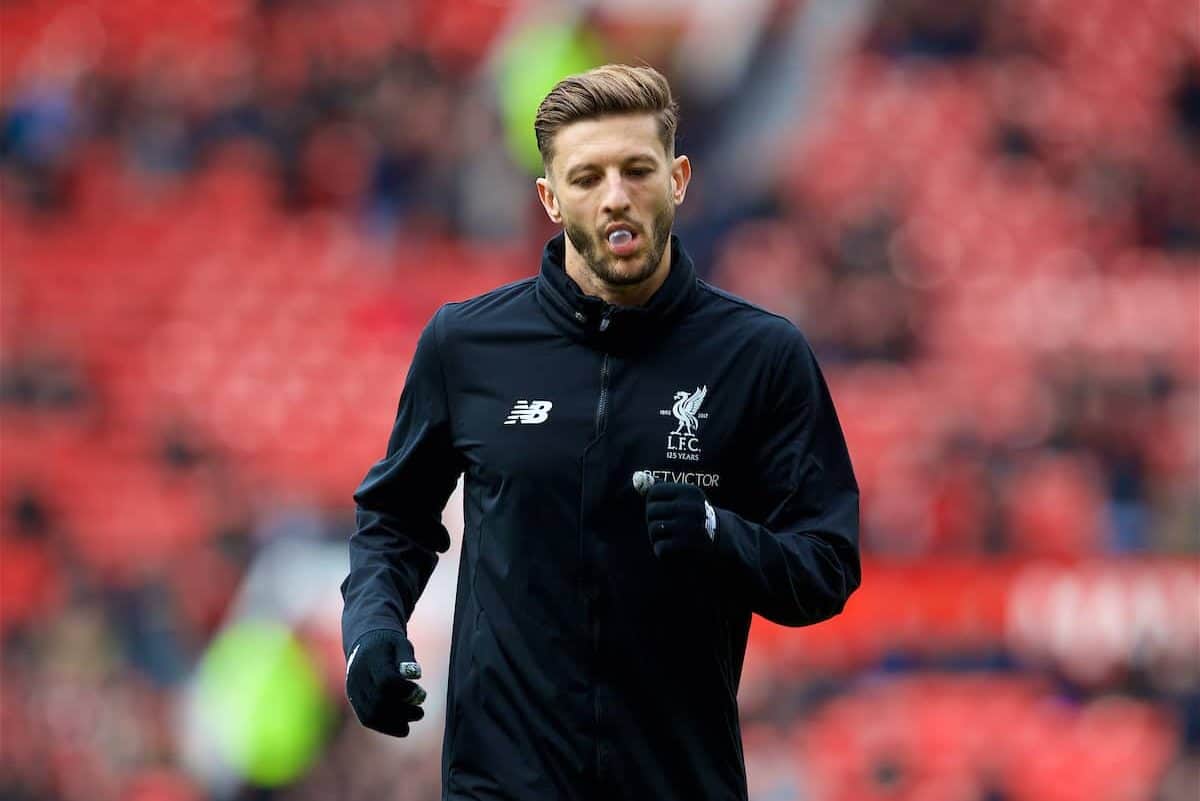 Klopp also discussed the fitness of his squad, suggesting he would not rotate on Sunday, while ruling Joe Gomez out and hinting at possible involvement for Adam Lallana.
The manager refused to comment on Steven Gerrard's imminent move to take over at Rangers, with this not confirmed until 30 minutes later.
He reserved considerable praise for Loris Karius' progress since taking over as No. 1, as well as the leadership roles of Jordan Henderson and James Milner.
The pair are likely to both start again at Stamford Bridge, with Klopp admitting that "in midfield we are really thin" and another three points the icing on the cake for Liverpool.