Liverpool legend Bruce Grobbelaar believes under-fire goalkeeper Loris Karius deserves another chance, despite his Kyiv nightmare.
Karius endured one of the worst individual performances in Reds history last weekend, all but single-handedly losing Liverpool the Champions League final.
There are calls for the German to never play for the club again, with an upgrade required between the sticks at Anfield.
Liverpool have been heavily linked with moves for Alisson and Jan Oblak, of Roma and Atletico Madrid respectively, and it will be interesting to see what Jurgen Klopp decides to do given the faith he shows in his players.
Someone who would stick with Karius is Grobbelaar, who recovered from his own poor start to eventually become a Reds legend, as he told BBC Sport: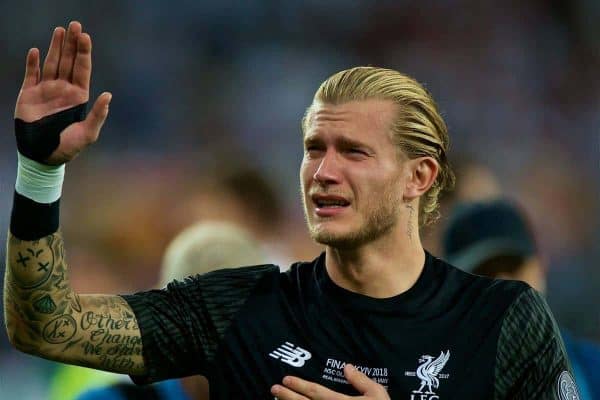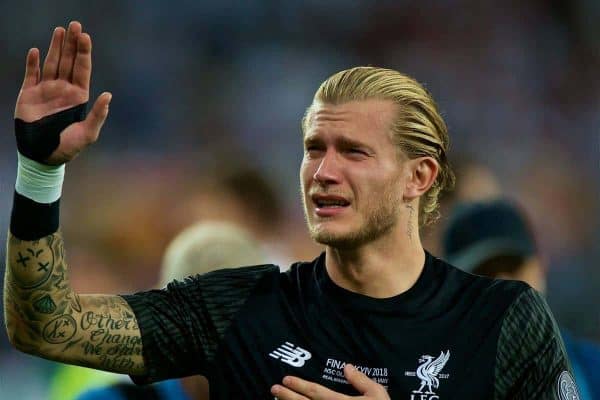 "They gave me two years of second chances, so why can't they give him a second chance after one game?

"They should keep him in the spotlight from next season. First game back, get him back as soon as possible."
Speaking before the final the Zimbabwean, who made 628 appearances, won six league titles and one European Cup during his time on Merseyside, went as bold as saying Karius will end up being a major success story:
"Karius will become the best value for money goalkeeper in the Premier League in the years to come.

"He cost £4 million from Mainz, he is going to be immense, because I tell you what, he has come on leaps and bounds since [Virgil] van Dijk has come in at the back."
By contrast Didi Hamann, who can certainly be accused of being overly critical in the past, has little time for Karius and his post-match tears: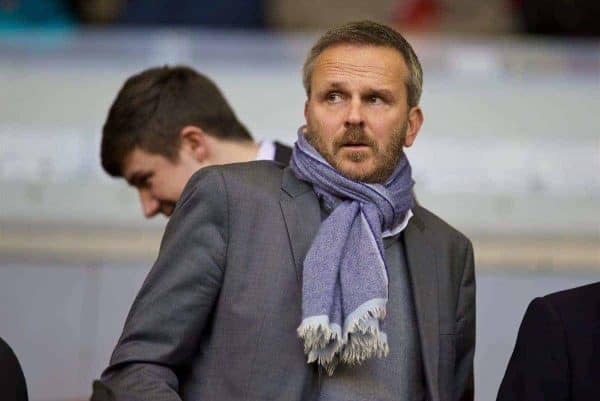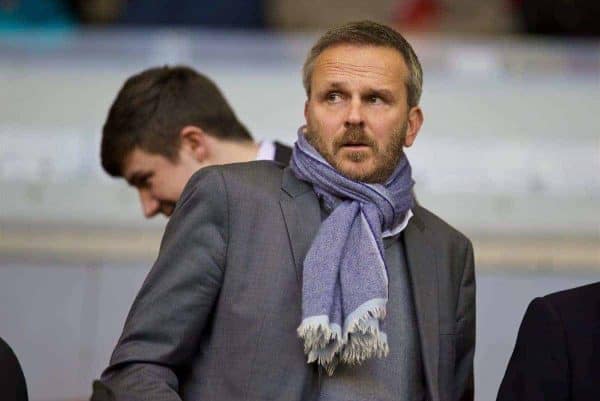 "My sympathy with Karius is limited.

"We don't have to discuss that he decided the final with his two mistakes.

"Something like that can also happen to a professional footballer. But what I didn't like was his behaviour afterwards.

"To publicly show his suffering after the final whistle was just as unnecessary as his tearful asking for forgiveness from the Reds fans.

"Liverpool fans forgive their stars just as well as any other, the anthem 'You'll Never Walk Alone' is part of life out at the club.

"With one exception: when your ego doesn't match your performance.

"Karius drives through Liverpool with the personalised number plates 'LK1' and makes waves in the city whenever he steps out.

"Having airs like that is something Cristiano Ronaldo, alias CR7, can pull off in Madrid, because he has won the Champions League five times.

"Someone like Karius has not achieved anything yet in his career and should be happy to have been given the chance by Klopp at a world-class club."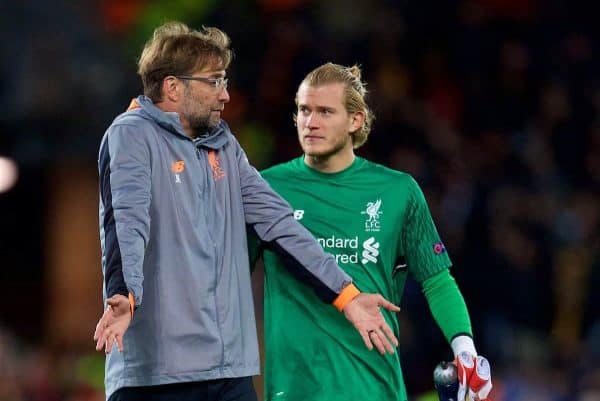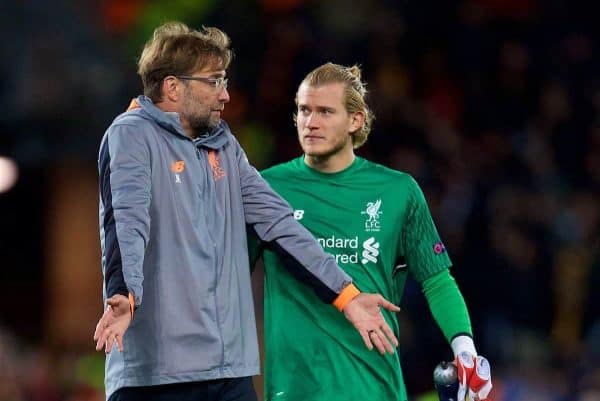 Opinions about Karius' future will vary from one supporter to the next, but it is interesting to hear Grobbelaar give his backing.
He clearly knows a thing or two about succeeding as a goalkeeper at Liverpool, and he is perfect proof that slow starts can be overcome.
Hamann, on the flip side, is not worthy of listening to these days, with the Champions League-winning midfielder forever carrying an agenda against the Reds.
Klopp has a big decision to make this summer, with Karius' display last Saturday truly catastrophic, and plenty of money available to spend on a new stopper.
Will he show faith in the 24-year-old or replace him?