News of Loris Karius' concussion in Liverpool's Champions League final defeat has sparked debate of varying logic from supporters and professionals alike.
The Reds fell to a 3-1 loss at the hands of Real Madrid in Kyiv on May 26, with Karius' two errors handing Karim Benzema and Gareth Bale the decisive goals.
Karius' decision to roll the ball into the path of Benzema for the night's opener was baffling at the time, but it has since transpired the goalkeeper sustained a concussion just two minutes before this.
The concussion occurred following an elbow from centre-back Sergio Ramos, with the German complaining to referee Milorad Mazic and his officials but finding his protests falling on deaf ears.
Following scans in Boston five days after the final, doctors Ross Zafonte and Lenore Herget confirmed in a statement on Monday evening that he had suffered "visual spatial dysfunction."
They added that "it could be possible that such deficits would affect performance," while stressing how "Mr. Karius has reported significant and steady improvement since."
Karius is currently recovering on a break in California, with his return to pre-season training at Melwood planned for July 2.
It should be noted that in the aftermath of his display against Real, Karius apologised to supporters and his team-mates, writing on Instagram: "I'd just like to turn back the time."
Neither player or the club have commented since the results were confirmed by the Massachusetts General Hospital, but regardless accusations of "PR play" and "excuses" have been made.
ESPN general editor Alex Shaw, who has since deleted his Twitter posts admitting he is "ignorant on concussion," wrote:
"Excuse me for being massively cynical but this Karius stuff looks a pretty good PR play from LFC.

"Focus now on concussion (not actually proven) rather than a dodgy keeper.

"For instance, Bild have since removed their "worst rating ever" for Karius. Hmm…"
Meanwhile, ex-Blackburn and Celtic striker Chris Sutton criticised Karius on BBC Radio 5 Live on Monday night:
"I think it should have been kept under wraps"

Chris Sutton reacts to the news that Loris Karius sustained concussion during the #UCLfinal pic.twitter.com/lNKVMLabmq

— BBC 5 Live Sport (@5liveSport) June 4, 2018
"I don't really see the point in coming out and saying that because people inevitably will say he's using that as an excuse, which it may well be," he argued.
"But I think it should have been kept under wraps."
Sky Sports reports Kaveh Solhekol even opted to make light of the situation, and bizarrely his own erroneous claims from the previous summer, taking to Twitter to write:
I was suffering from concussion last summer when I said Manchester United were close to signing Antoine Griezmann

— Kaveh Solhekol (@SkyKaveh) June 4, 2018
The notion of ignorance is clear in these three examples, and Shaw should at least be commended for revising his stance after being informed of its flaws.
Furthermore, Sutton acknowledged that "concussion is a very serious thing" and sympathised with Karius, adding: "I don't think he will ever get over this."
But while the revelation of Karius' concussion will not, and clearly should not, impact on the result of this year's final, it should both absolve the goalkeeper of some criticism and, more importantly, raise the debate over head injuries in football.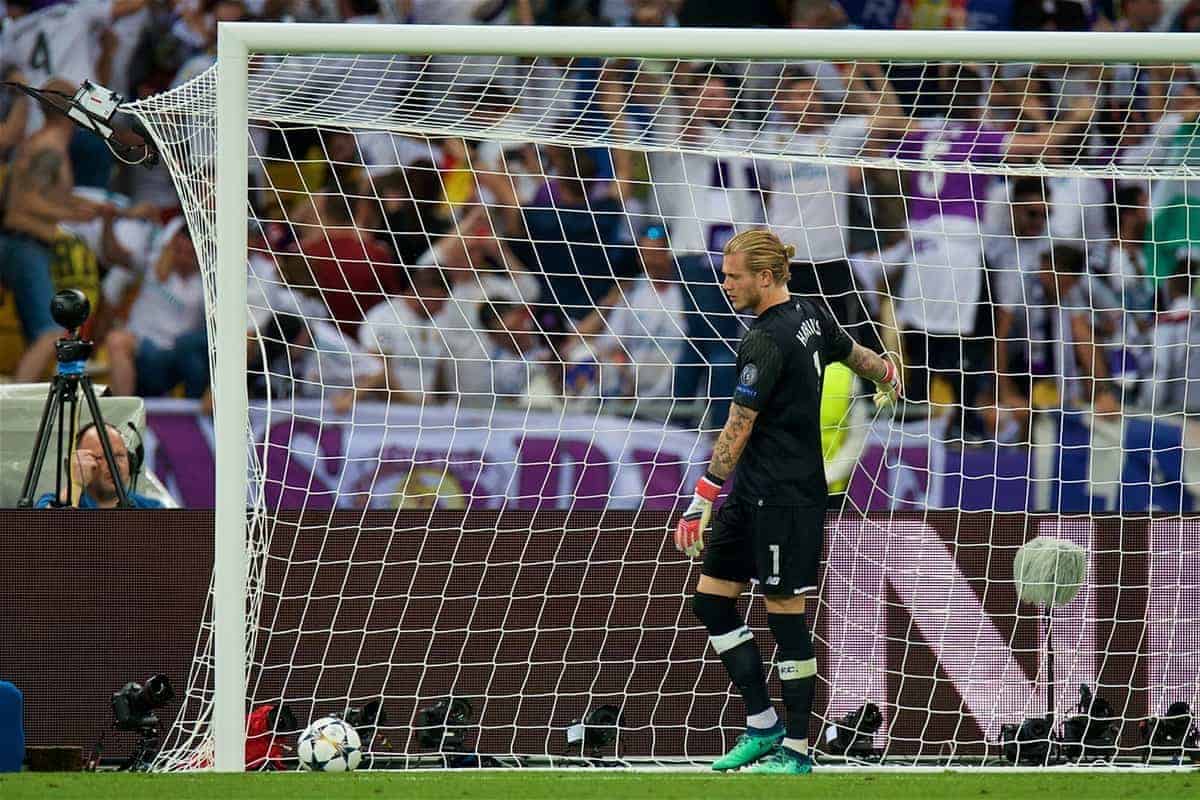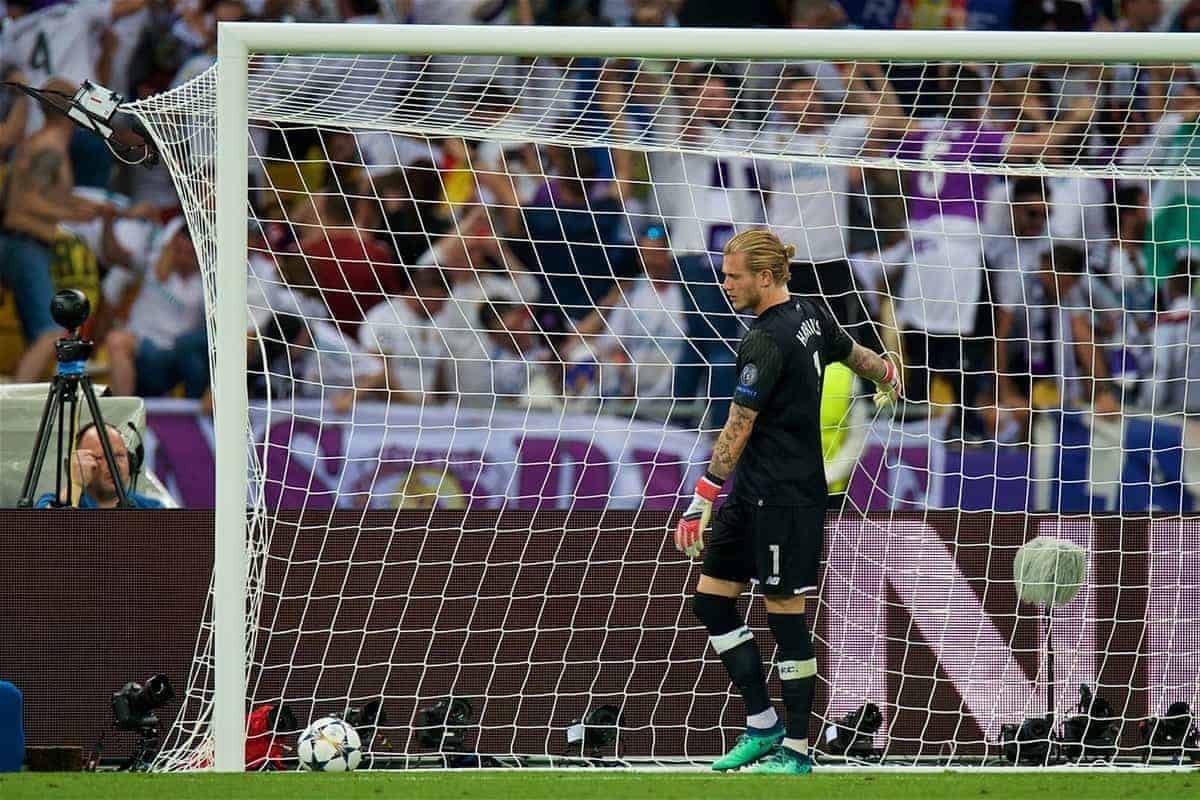 Dr. Zafonte has been described as a "leading authority on the treatment of NFL players who have suffered head trauma," with concussions, and the neurodegenerative disease CTE, a growing concern in the sport.
CTE, or chronic traumatic encephalopathy, develops as the result of multiple head injuries, and has been linked to anxiety, depression and dementia.
Even more troublingly, CTE has been linked with several cases of suicide among former players.
This highlights the need for precaution, as even on a smaller scale the experience of former goalkeeper and writer David Preece proves eye-opening:
Tbf to Karius, the first time I was concussed I couldn't remember being hit by Mark Viduka and showed no visible signs of concussion apart from a short term memory loss that lasted 48 hours days and ended hospitalized for 4 days and unable to train 8 weeks.

— David Preece (@davidpreece12) June 4, 2018
I lost the two following days and the previous 24 hours from my memory after that incident and suffered seven subsequent concussions over the years, made susceptible by just a glancing blow from a knee. You don't mess about with head injuries.

— David Preece (@davidpreece12) June 4, 2018
As Preece rightly states, "you don't mess about with head injuries," and while the Mirror may have naively run a headline claiming Liverpool fans had joked the final "should be replayed," this is not the issue.
Instead, as Cape Town-based sports scientist Ross Tucker detailed in the illuminating Twitter thread below, the focus should be on the treatment of head injuries in football:
Ross Tucker on Concussion – Curated tweets by jacklusby_
Claims that the announcement of these results is a "PR play" from Liverpool, or an "excuse" for Karius after a poor performance, overlook the fact that concussion is a serious issue that needs changes in the laws of the game.
Karius' compatriot, Christoph Kramer, suffered a suspected concussion during Germany's World Cup final victory over Argentina in 2014, but played on for 14 minutes before being forced off.
The referee on the day, Nicola Rizzoli, later revealed how Kramer had asked him "is this the final?", such was the extent of his disorientation.
Though Karius' symptoms were decidedly less clear than Kramer's, as Ramesh Nair, a consultant neurosurgeon at Imperial College London, told Sky Sports, losing consciousness is "not a level indicator" of concussion.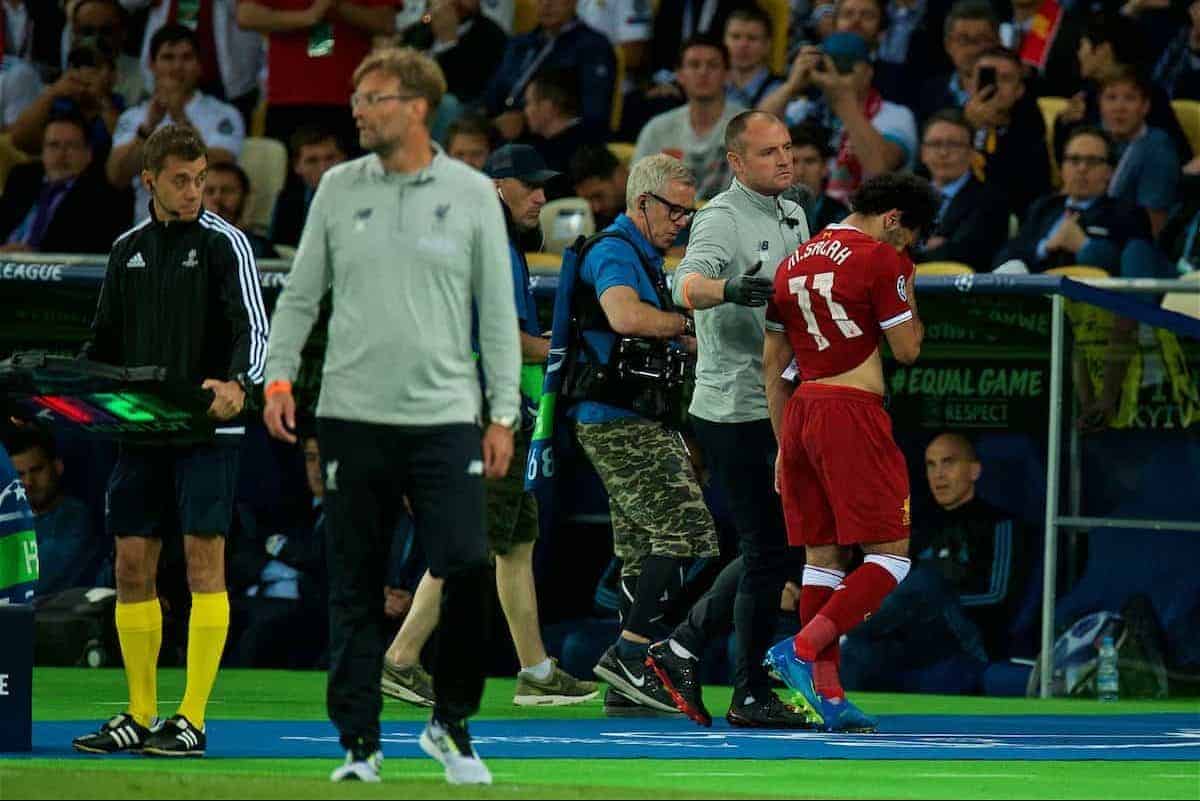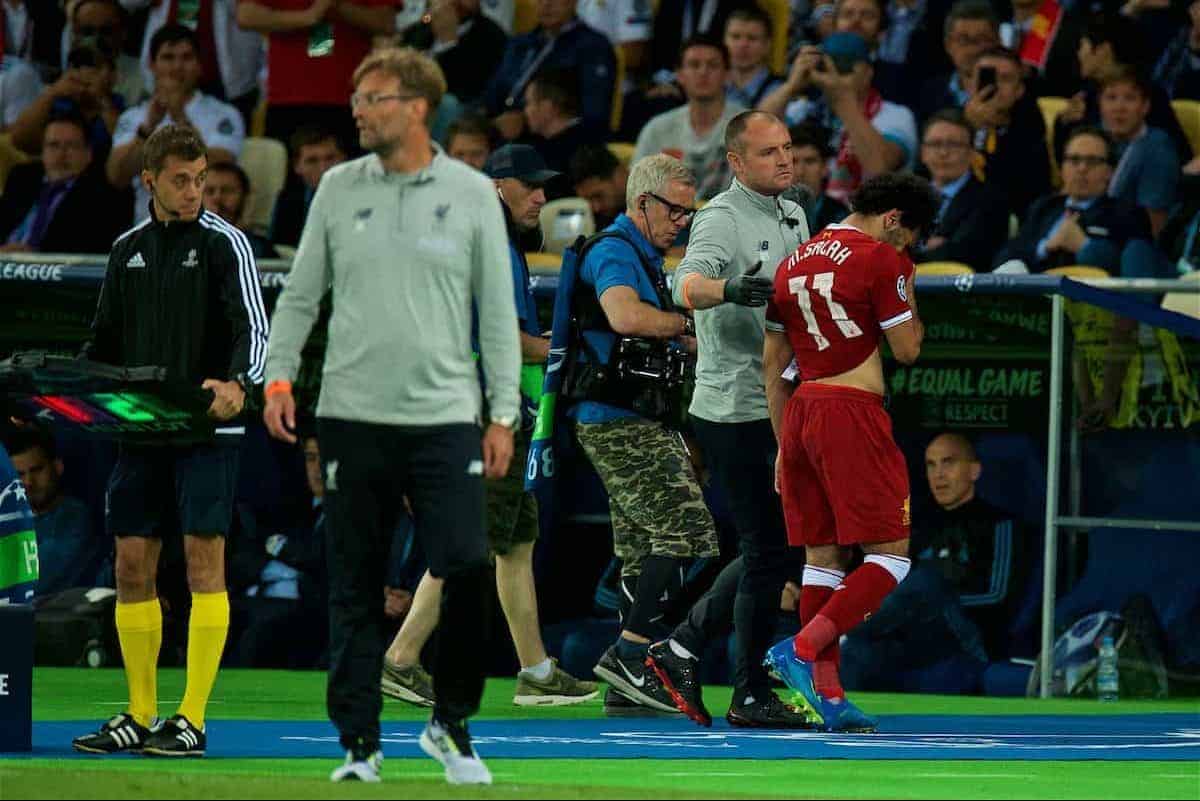 This makes it difficult to judge whether a player needs immediate treatment, but Nair argues that "if there is any doubt" the protocol should be "to get the player off the field and give rest and not allow him to play."
Crucially, symptoms often do not show for days or weeks after the concussion, hence Karius may not have been aware of his concussion, and in turn nor could the Liverpool medical team from the sidelines.
FIFPro, the World Footballers' Association, released a statement on Tuesday morning offering "complete solidarity" with Karius, and pledging to "help footballers recognise and report when a teammate/opponent suffers a concussion":
Our complete solidarity with @LFC goalkeeper @LorisKarius ?

We are working on an educational video ? to help footballers recognize and report when a teammate/opponent suffers a concussion

This will be shown in dressing rooms around the world next season by our member unions pic.twitter.com/YOx5mW2cs0

— FIFPRO (@FIFPro) June 5, 2018
This is a step in the right direction, but Karius' concussion in this high-profile clash should serve as the catalyst for a more sensitive ruling on head injuries in football.
The focus should not be on Liverpool's failure to win the Champions League final.
Instead, rather than wallowing in the tribalism of football, Karius' concussion should continue to prompt further debate over the treatment of head injuries and their long-term effects.